Gillette, a brand of shaving equipment for both men and women is owned by Procter & Gamble Ltd. The brand deals with personal care products related to shaving such as shaving kits and shaving creams. Gillette has always been focused on product innovation and has regularly come up with unique products that cater to very specific customer needs.
In 1900 the company introduced the concept of disposable shaving blades and are credited with a number of industry firsts such as smooth savers for women, adjustable razors, twin blade shaving system, razors with lubrication and many others. Gillette has always been a strong contender in the market and is amongst the world's most valued brands in the Forbes Business Survey.
Gillette is the market leader in the US in shaving accessories and has a market share of around  69 % with an estimated revenue of USD 1.4 billion. Though the company was introducing new products for more and more specific customer needs and charging relatively higher prices, in the wake of the recession there seems to be a change of strategy with more focus on cheaper products.
Strengths in the SWOT analysis of Gillette :
Strengths are defined as what each business does best in its gamut of operations which can give it an upper hand over its competitors. The following are the strengths of Gillette:
Association with Procter & Gamble: Procter & Gamble has a lot of experience in consumer goods and very strong research orientation. A popular name in households, the trust that the name P &G evokes in the mind of the customer is one of Gillette's biggest advantages.
Continuous Innovation: Gillette is credited with being one of the most innovative companies in the business. Their core product is a shaving razor but through a stream of innovations, they have given the product so many augmentations. This appetite for innovation is a core strength of the brand.
Problem Based approach: A razor is just needed to remove unwanted or extra hair. But Gillette has been able to define new and unseen needs with respect to shaving and develop products that meet those needs creating scope for a lot of variants.
High operating margins: Razors are one of the most profitable businesses for Procter & Gamble and currently Gillette one of their flagship brands with operating margins as high as 30 %.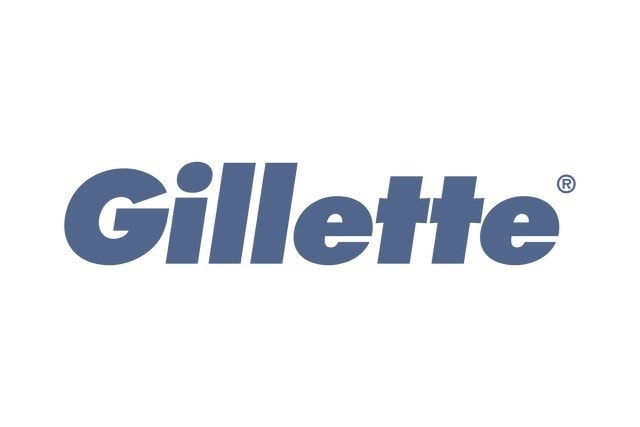 Market Sensitivity: Though a product like a razor can be seen as global and as one size fits all Gillette has been extremely sensitive to cultural changes and have custom designed products to suit the needs of the customers of each market they operate in.
Weaknesses in the SWOT analysis of Gillette :
Weaknesses are used to refer to areas where the business or the brand needs improvement. Some of the key weaknesses of Gillette are:
High priced products: The company was following a strategy and pricing approach similar to the one in the US and they realized that in countries like India, people were unwilling to pay a high price for razors.
Lack of customer awareness: Gillette has always been focused on innovating and creating need-based differentiation for their variants. But the customer perceived a razor as just something for removing unwanted hair. This created a need for customer education which the company was unable to address intitially.
More parts: Some of the advanced products of Gillette have more than one spare parts and they use advanced technology to assemble them. The more the number of spare parts the higher the cost of assembly.
Opportunities in the SWOT analysis of Gillette :
Opportunities refer to those avenues in the environment that surrounds the business on which it can capitalize to increase its returns. Some of the opportunities include:
Increased importance to beauty: The vast inflow of information has made customers increasingly conscious about their appearance. They care about their problems, what causes them and are searching for solutions. This is a clear opportunity for consumer companies to depend on need-based differentiation.
Growth Potential: There is a growth in the number of the middle class across the globe. The middle class has a set of needs that are growing and this means that there is more scope for new products that can satisfy these growing needs.
The propensity to spend: In emerging economies, there is a surge of income because of the growing number of dual-income households. The middle-income group has more to spare and this propensity to spend has also increased their impulsive spending.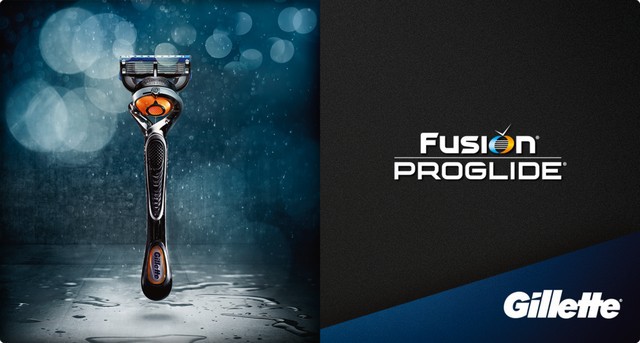 Threats in the SWOT analysis of Gillette :
Threats are those factors in the environment which can be detrimental to the growth of the business. Some of the threats include:
Non-sustainable spending: Consumer companies are trying to build nonsustainable models of spending. Consumer spending patterns are changing and the new businesses are finding it difficult to create customizable business models.
Competition: Gillette was the market leader in the US till the recent times and lately it has been facing numerous challenges from the competition. The major competitors include Unilever, Dollar Shave club etc.
Liked this post? Check out the complete series on SWOT