Costco is a wholesale retail corporation that was formed during the year 1976 and is headquartered in Washington, United States. It is a popular chain of membership-only warehouses at the global level. This brand is also famous for its retail in organic food, rotisserie chicken, prime beef, and wine.
Costco's prices have gained a lot of customer to their business. It follows low-cost operation by optimizing all the processes that gain minimum cost and also get maximum output.
Costco has streamlined the distribution network to have a global reach. It maintains a four-fold approach that focuses on carbon footprint reduction, enhancing warehouse energy management system, design initiatives to develop an environmental responsive business.
It has its operations in many countries and provides an attractive value proposition to its loyal customers and due to which it does sees some top competitors.
Through this article, let us discuss the top Costco competitors.
1) Walmart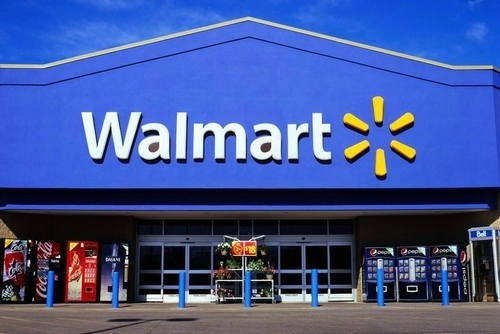 A top Costco competitor, Walmart is an American multinational retail corporation that was established during the year 1962 and is headquartered in Arkansas, United States. Walmart has about 11,277 stores and clubs in about 27 countries and operates in 55 different names.
Their products are also available online. Walmart mainly focuses on its pricing and low price is its motto. Walmart's internal logistics system makes use of great initiative and innovative methods and technology. It has an excellent system to track its products performance in each store and country. Walmart is famous for providing a unique experience to both online and offline shoppers. It also provides a gift card system to its loyal customers to encourage them to purchase more from them.
Walmart involves the use of information technology to support its international logistics system. By this, it is easy for them to track the performance of individual products at all locations. The company has a strongly focused strategy to empower human resource management and development. Walmart has grown to great heights over the years, and due to which it is seen as a top Costco competitor.
2) Amazon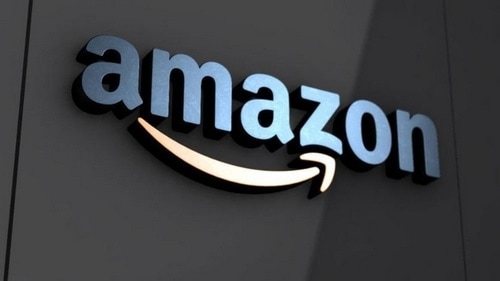 Amazon is an internet Costco competitor that was formed during the year 1994 and is headquartered in Seattle, Washington. Amazon which initially started as an online bookstore has seen a lot of response from the customer side. Hence it has decided to expand its online business operations to many products along with books.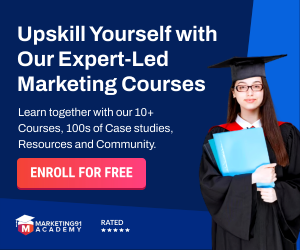 At present, Amazon has a solid base of customers who frequently purchase from them. Gradually it expanded its business operations into the selling of many products like toys, apparels, electronics, accessories, footwear, home and kitchen, and many more. It has come up to the level that people recognize Amazon as an E-Commerce giant. Amazon has a robust CRM that keeps track of the customer's buying pattern.
This helps them to provide individual items or related items of preference that has been captured through their purchases or items visited. Moreover, many customers are repeat buyers thereby resulting in low cost of acquisition of new buyers. Amazon has an excellent delivery network that is well-structured to make the product available in remote locations. It has been successful after many acquisitions and due to which it is a top Costco competitor.
3) Home Depot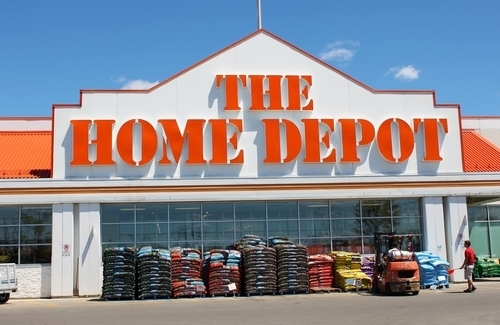 Home Depot is an American home improvement company that sells construction products, tools, and services. The company was formed during the year 1978 and is headquartered in Georgia, United States. It has its main business operations in Canada, the US, and Mexico.
It has a huge brand value of about $28.798 billion and is ranked 28th in the Brand Finance report. It also sees its position in the sector value as it operates in the retail sector. It is ranked second in the retail sector thereby providing a massive strength to grow and expand. It is the largest retailer in the world and has a huge power over its competitors.
It has a huge product portfolio and a unique collection of products. Home Depot provides Eco Options Program for customers who prefer eco-friendly solutions. At present, the company has about 9000 products in its category.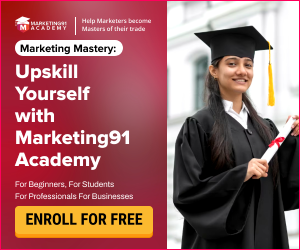 4) The Kroger Company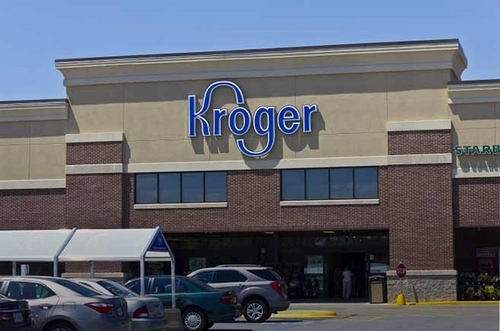 Yet another Costco competitor, The Kroger Company is a supermarket chain company that was formed during the year 1883 and is headquartered in Ohio, United States. It is the largest supermarket chain in the United States.
The company provides the best prices for the highest quality products. Kroger is a fully integrated retail store that owns operations from manufacturing of food products to sale and promotion. Its main strength is its multi-brand, multi-format retail operations that provide a good experience and economies of scale. The various innovative services provided by Kroger are in-store health clinics, financial services, Disney magic selections for kids, in-store consultants, and many more.
It has a huge product portfolio with many popular private label brands. It is popular for its dairy products, bakeries, groceries, and many more.  The private label brands of the company are very popular with the customers and due to which it is a top Costco competitor.
5) Target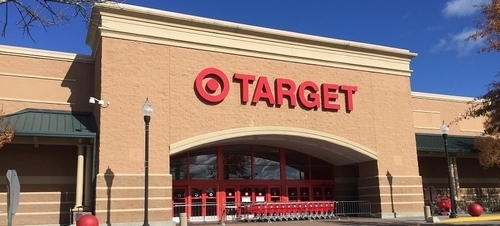 Also a top Costco competitor, Target Corporation was established during the year 1902 and is headquartered in Minnesota, United States. It is one of the largest department store retailers that provide a chain of retail store.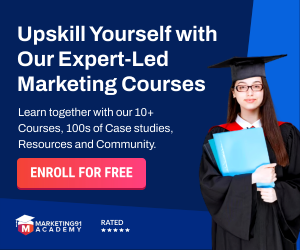 It provides household items, food and pet supplies, apparel, accessories, home furnishings, etc. Target has its business operations in the United States and also available online. The merchandise of Target is affordable yet stylish. It has established a partnership with many designers and dealers to provide products at a low price.
Target has adjusted its pricing strategy in accordance to the trends in the market and has introduced schemes like 'Low-Price Promise' and 'Expect More pay Less' to provide value addition at low prices to the customers. This will enhance the customer base and provide a competitive advantage. It also has loyalty programs to attract customer loyalty.
6) Kmart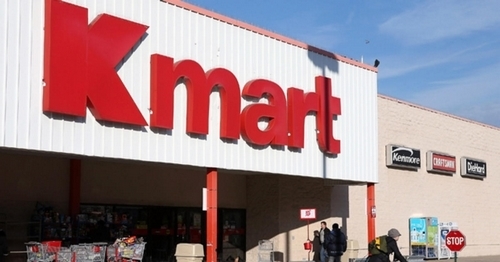 Kmart Corporation is a retail industry that was established during the year 1899 and is headquartered in Michigan, United States. Kmart is an American big-box department store. It places its prices low to enable customers to purchase from them always.
It offers huge products like apparel, footwear, bedding products, jewelry, health and beauty products, toys, food, sporting goods, automotive, pet products, and many more. It basically targets customers from the middle class and blue-collar customers. Most of the stores are located in urban areas with concentrated populations.
Kmart also has a special layaway plan for people who prefer to pay in installment. It has excellent customer service in place and is brand loyalty is high among the customers. It provides great quality of food and perishable articles and due to which it is a top Costco competitor.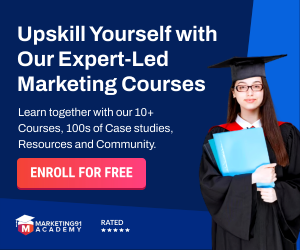 7) Lowe's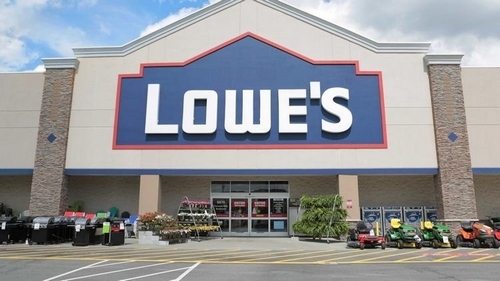 Lowe's is a retail industry that was formed during the year 1946 and is headquartered in North Carolina, United States. Lowe's provides better offers and improvised service for various home appliances. Lowe's serves more than 14 million customers per week and globally it is the largest home improvement retail brand.
The company has its presence on the NYSE & S&P 500 component. This brand has a strong recognition in the Fortune 500 companies. It has a strong brand reputation and it is a financially stable company. The company's home improvement stores have a wide selection of nationally branded merchandise like GE, LE, Samsung appliances, Whirlpool appliances, etc.
The company sources its merchandise from about 7,500 vendors across the globe. It has reached to top 50 in trademark applicants according to the United States Patent and Trademark Office and because of this; it is a top Costco competitor.
8) Sam's Club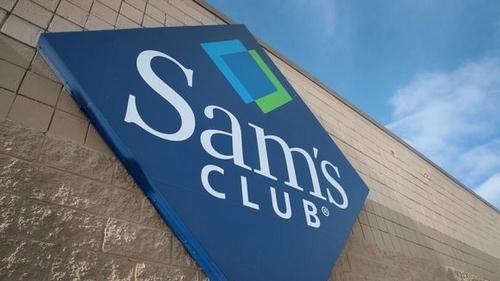 Sam's Club is an American chain of membership-only retail warehouse clubs that was formed during the year 1983 and is headquartered Arkansas, United States. Sam's Club is owned and operated by Walmart by serving almost 40 million customers. It mainly targets urban middle and upper-class customers.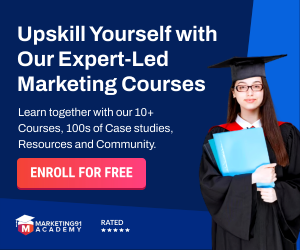 The brand provides quality and value to their customers through its various services in retail. It is ranked among the top in sales volume among the warehouse club in the United States. It operates about more than 600 membership warehouse clubs in the United States.
Sam's Club has a strong brand name and effective marketing strategies. As Sam's Club is globally distributed its customer base is about 50 million. It is strongly backed by Walmart and due to which it is a top Costco competitor.
9) Best Buy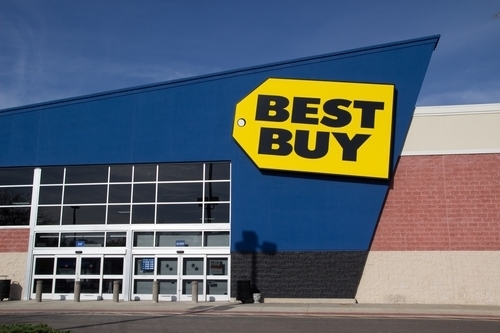 Also regarded a top Costco competitor, Best Buy is an American multinational electronics retailer. It was formed during the year 1966 and is headquartered in Minnesota, United States. Earlier established its reputation as an audio specialty store in the name of Sound of Music, it became popular.
Over the years of its establishment, it had undergone few re-structuring of its business operations and started its operations on consumer electronics. It has the largest consumer electronics store in the United States and it exists in about 1779 locations.
It is also a strong player in online commerce and is the sixth largest e-commerce store in the United States. It is estimated that it has about 31 million users a month. Having its operations in top countries like Canada and Mexico, it is indeed a top Costco competitor.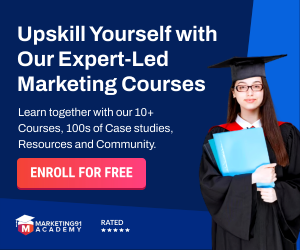 10) Aldi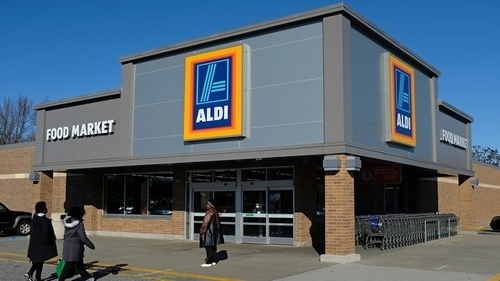 Aldi is a retail industry that was established during the year 1946 and is headquartered in Germany. It is a common brand of two German families owned discounted supermarket chains. It has about 10,000 stores in about 20 countries and is estimated a combined turnover of about 50 billion pounds.
The chain of retail stores was formed by two brothers named Theo Albrecht and Karl and at present, it consists of two main divisions – AldiSud and Aldi Nord. The main strength of the company is its pricing. Aldi provides discount store chains and due to its low price, it has received a great customer base.
This discount store has a lot of support from the customer providing a wide range of choices at feasible prices. Due to its low prices of products, Aldi stores provide more savings than the other shopping places. It provides a good product mix and due to which it is a top Costco competitor.
Conclusion
Retail industries are in huge demand and Costco being a wholesale retail corporation brings out various innovations to get the best for the customers.
Liked this post? Check out these detailed articles on
Topic of Competitors
Alternatively, check out the Marketing91 Academy, which provides you access to 10+ marketing courses and 100s of Case studies.