Starbucks Corporations is a coffee company founded in the USA in the year 1971 and operates worldwide. As at 2016, Starbucks was operating in more than 23,500 locations worldwide with an average of 240,000 employees.Its assets stood at $12.5 billion dollars with a net operating income of $2.80 billion dollars. As a representative of 'second wave coffee,' Starbucks is known for its distinguished quality coffee, top notch customer service and best-tasting coffee made from espresso machines.
Some of its widely known products include Caffe Latte, espresso, Teavana tea products, fresh juices like Frappuccino and snacks including chips and crackers not to mention bottled coffee drinks, appetizers, wines and ice cream. Being a coffee producer, the following are the top 11 Starbucks competitors;
Direct Starbucks Rivals
1) Costa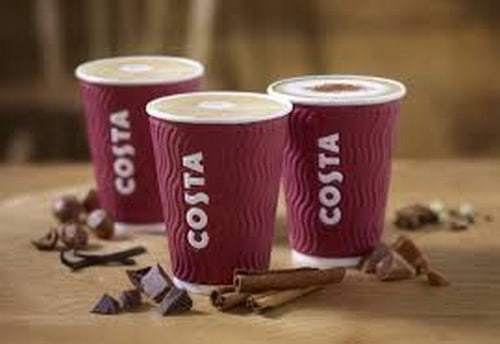 This is the second largest coffeehouse in the world after Starbucks and the largest in the UK. Founded in 1971 in the UK, Costa coffee has expanded to over 3000 stores in over 30 countries. In the UK alone, it operates over 2000 restaurants. Mid this year, Costa coffee moved its coffee roaster to Essex. An investment that cost a close to 40 million pounds. This, in turn, increased the roasting capacity to 44,000 tons of coffee beans from the initial 11,000 tons in a year.
As at the end of 2016, Costa Coffee's net income was approximate £153 million with revenues exceeding £1.167 billion. This company reaches to its customers through its advertising slogan 'a coffee for every mile' whose aim is to have as many coffee shops as possible. Costa Coffee is also probably the only Starbucks Competitor on this list which exclusively deals and promotes its coffee. All other starbucks competitor have a combination of different products to offer.
2) McDonalds McCafe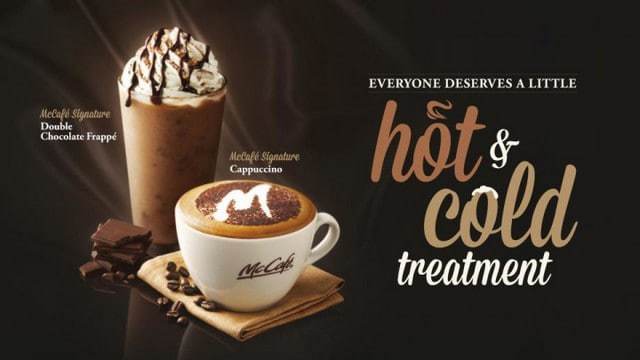 McCafe is strongly coming up as one of the Starbucks Competitor which is gaining market share. This is because of the backing it has with the huge number of McDonald's stores across the globe. This coffee house not only specializes in coffee but food and other beverages as well. It was formed in Australia in the year 1993 and is a true reflection of espresso coffees. In the year 2015, McCafe was among the top three coffee sellers with over $1.4 billion from slightly over 4,500 outlets. However, this is set to increase after McCafe upgraded its equipment to ensure consistency in the taste of its coffee.Currently, it's ranked the largest in New Zealand and Australia.
3) Dunkin Donuts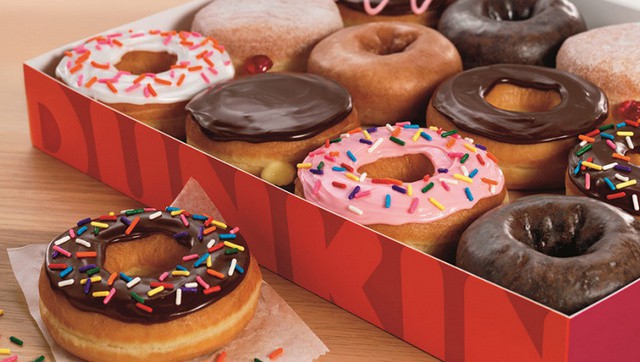 Dunkin is a donut company as well as a coffee house based in Massachusetts USA. Founded in 1950, it has expanded to become one of the largest baked food and coffee chain in the world. It operates in more than 35 countries with over 11,500 restaurants. In the year 2010, its sales were estimated to be 6 billion dollars and an estimated revenue stream of around US$828.9 Million as per the 2016 data. In terms of production, Dunkins produces 8% donuts, 65% drinks and 27% of other food items. Its presence in 35 countries itself tells the success story of the company.
4) Café Coffee Day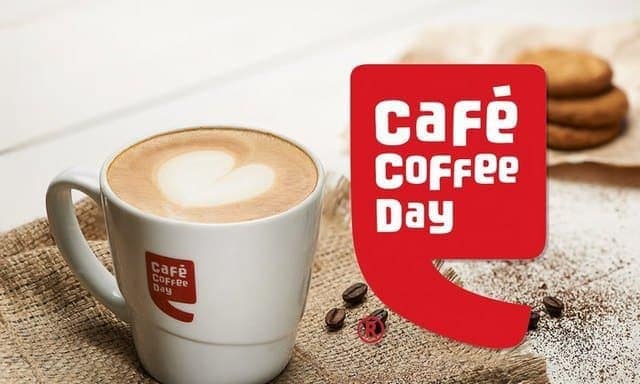 Café Coffee Day is another global company and largest Arabica beans producer and Exporter in Asia. Started in 1996 CCD is now a world brand with its initial investment capital estimated to be over160 million dollars. As at mid-2015, Café Coffee Day had over 1,500 outlets across 28 India states. The company is well known for vertically cutting down on costs; this is from owning Arabica coffee plantations, making furniture for its outlets and also making coffee machines. Even though it started in Asia, it has expanded to some countries in Africa, Czech Republic, and Nepal.
Its initial marketing strategy was the change of original Logo with the new Logo showcasing the chain as a 'place to hold talks' leading to total revamp of interiors and addition of lounges.
Indirect Starbucks Rivals
5) Independent Fast food chains & Bakeries
Coffee is not only sold in large chains but it is also sold in local bakeries and small coffee centers. In fact, travel sites are generally full of coffee shops you should experience in a place that you visit. These coffee shops are famous for their personalized service and the friendly staff whom you know very well. As a result, the 100's of coffee shops around the corner are the most widespread Starbucks Competitor and a true competitor for the coffee chain. Starbucks has itself strived hard to become the coffee shop around the corner. But across the world, there are many many coffee shops which become an unorganized Starbucks Competitor.
6) McDonalds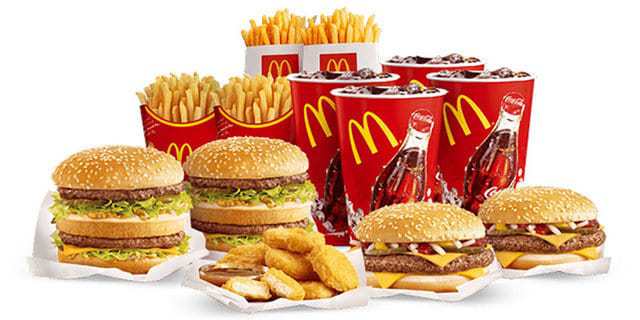 Starbucks does not serve only Coffee but it also has small pizza's and other eatables to accompany the coffee. When we take the coffee out of the equation, Starbucks is literally a fast food place as well. As a result, McDonalds can be considered a strong Starbucks Competitor. McDonald's is an American Fast foods store chain that was founded in the year 1940. As one of the largest hamburger restaurant chains in the world, it operates 3700 outlets in over 100 countries.
To respond to different consumer tastes and preferences, McDonald's also sells chicken products, cheeseburgers, wraps, milkshakes, desserts, salads, fish, soft drinks, smoothies and a variety of breakfast items. Its marketing strategies include franchising and change of logo. McDonald's also receives additional revenues from royalties, rent, and fees paid by franchisees. Even though it started as a hamburger stand, its marketing techniques have propelled it to the global map.
According to the 2012 report published by BBC, McDonald's is the 2nd largest private employer after Walmart with almost 2 million employees of which 1.5 million are employed by franchises.
7) Kentucky Fried Chicken (KFC)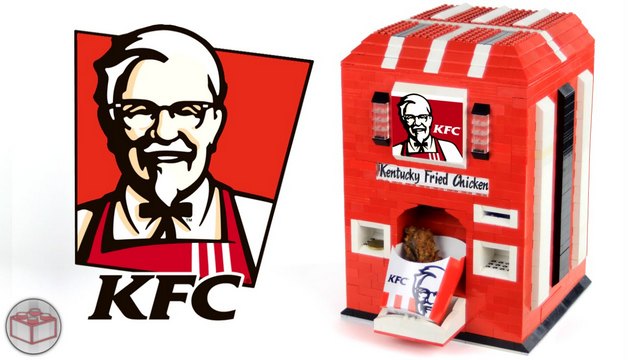 KFC is the world largest restaurant chain that specializes in fried chicken. Its headquarters in Kentucky USA oversee operations of 20,000 branches worldwide in more than 120 countries. Founded in 1952, KFC managed to popularize and market fast food chicken though franchising and advertising. Advertising was done on televisions with the initial advertising budget estimated to be around 4 million Dollars. In the late 1960s, KFC hired a national advertising agent by the name 'Leo Burnett'. In the mid-1970s, the Leo Burnett campaign dubbed 'get a bucket of chicken' made KFC one of the most popular fast food chains in the USA.
Currently, its food menu has expanded to include french-fries, salads, side dishes, coleslaws and soft drinks among others.
Indirect Starbucks Rivals in coffees alternative Segment
These are mostly preferred tea brands competitors that provide an alternative to Coffee. Naturally, they are indirect Starbucks Competitors.
8) Tazo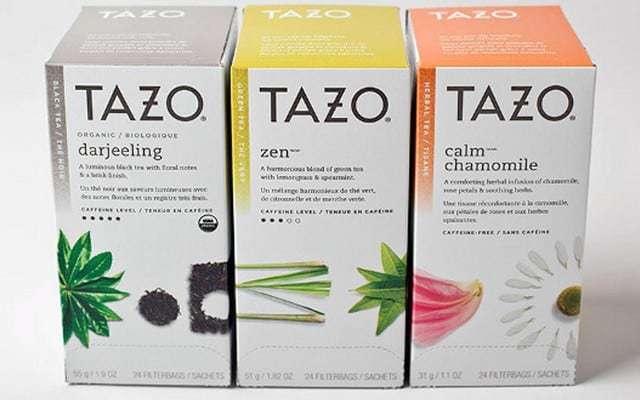 Tazo Company produces herbal tea. Based in Portland, It initially started as a fieldwork and later purchased by Starbucks who rebranded it to its current global status. Tazo Tea sells because of its unique taste, aroma and medicinal qualities. According to 2010 data, Tazo revenues were estimated to be $1.3 billion. Currently, it operates in more than 46 countries with over 17,000 stores operating under Starbucks.
9) Twinings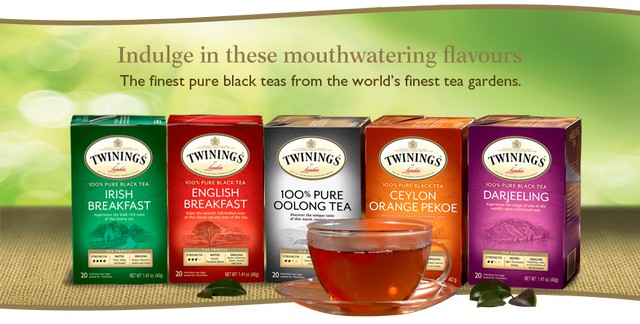 Twining is owned by the British Food Association. Its brand of tea has gained international recognition due to its concentration, flavors, and Aroma. Since its inception in the year 1706, it still maintains its market value and popularity. Twining tea contains a lot of caffeine that acts a stimulant thereby helping one to be an active whole day long. In 2017, owing to enormous consumption, it was voted among the top ten best tea brands in the world. With over 198 unique tea blends, it has an annual turnover of 8.5 billion dollars and employees around 43,000 employees.
10) Tetley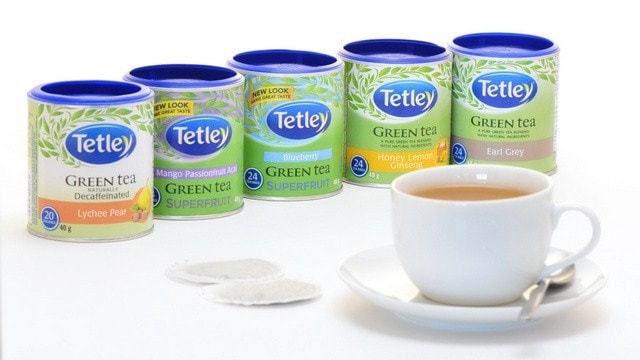 Tetley is one of the largest UK tea company. In the whole world, it's the second largest tea manufacturer. With specialization and expertise, Tetley produces over 65 different tea flavors all over the world.  In 2014 alone, it was estimated to have around 6.6 million consumers in the UK alone. In the year 2006, for marketing reasons and to achieve dominance, Tetley brand was purchased by Tata group at $1.4 billion dollars and rebranded to Tata tea which is currently the second largest tea manufacturer in the world after Unilever.
After rebranding, it's operating profits increased by 60% to around $61 million. It also introduced fruit tea variants and high margin green tea. Tetley's annual production stands at 60,000tonns and is valued at around $22 billion.
11) Dilmah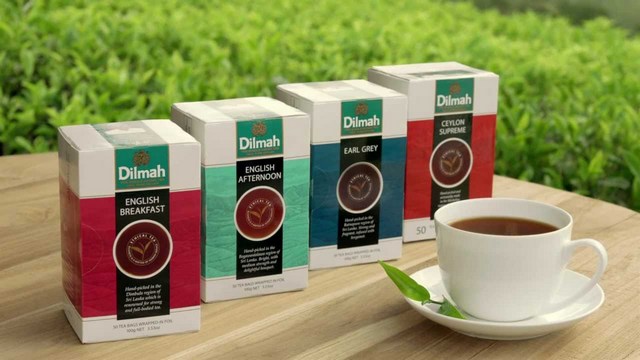 Dilmah Tea Company was founded in 1974 in Sri Lanka where tea was famously referred to us Silone Tea.It late expanded to Indonesia, Turkey and 90 other countries. Dilmah Tea is now a global brand thanks to the advertising and endorsement on the team jerseys' by the Sri Lanka national Cricket team. According to reports from Data-monitor, Ceylon tea which is Dilmah's parent company that was incorporated in 1981 is the 6th largest in the world with an estimated revenue of $7.92 billion and net income of $1.04 billion.
Some of its brands include green tea, flavored tea, masala chai, Ceylon tea, herbal infusions, iced tea et cetera.
12) The Republic of Tea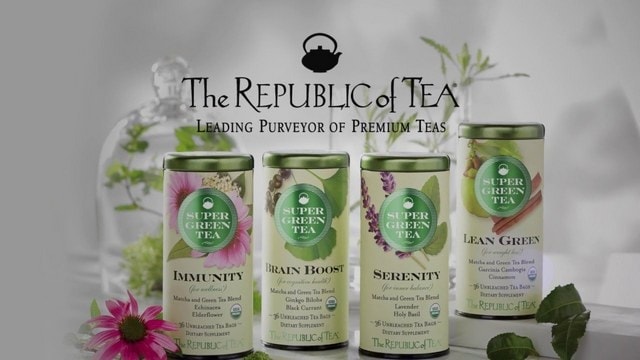 The Republic of tea is produced from the readily available organic products.  It is usually packed in loose tea bags and comes in different flavors and colors i.e. white tea and red tea. The colors are as a result of red and white wine initially produced by the Republican company before it got into tea production in the year 1992. As an initial wine manufacture, rebranding and advertising have made it gain global accreditation with estimated revenues of around $20 million annually. Its bestsellers include hot apple cider, pumpkin spice black tea, ginger peach and comfort and joy black tea among others
Thank you for reading our article about starbucks competitive analysis.
Liked this post? Check out these detailed articles on
Topic of Competitors
Alternatively, check out the Marketing91 Academy, which provides you access to 10+ marketing courses and 100s of Case studies.