Lenovo is a Beijing based technology company. It also has headquarters in Morrisville, North Carolina. As from 2013, it has been the largest seller of PCs in terms of unit sales. Lenovo specializes in the production and selling of servers, smartphones, PCs, smart TVs and the Yoga, IdeaPad and ThinkPad series' of notebook PCs among many other products. Founded in 1984, Lenovo operates in over 60 countries while its products sell in more than 160 countries helping to generate its revenue which stood at 43.03 billion dollars in 2016.
Lenovo's total assets and net income of 27.1 billion dollars and 535 million dollars respectively as at 2016 coupled with its over 60,000 employees give it a giant standing in the industry. However, Lenovo operates in an industry characterized by stiff competition with other players tussling for a larger piece of the market share. The following is an outline and discussion of Lenovo competitors;
1) HP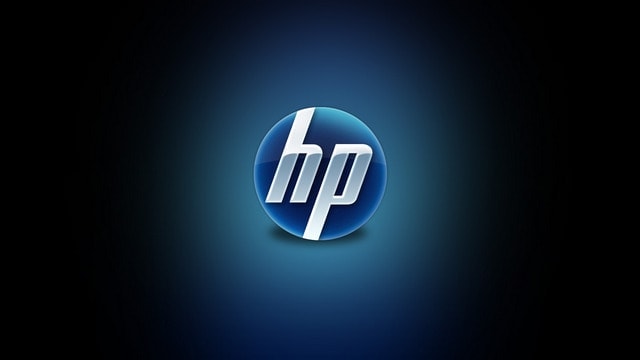 From 2007 to quarter 2 of 2013, HP or Hewlett Packard was the largest PC manufacturer in the world. In 2014, HP announced and began a plan to split into two separate businesses with the whole process concluding in November 2015 and resulting in Hewlett Packard Enterprises and HP Inc. as the two separate businesses. HP has its headquarters in California, USA. The company specializes in developing and offering services such as hardware and software components, printers, PCs and IT consulting services among others.
In 2016, HP Inc. generated revenue worth 48.2 billion dollars with a net income of 2.4 billion dollars while Hewlett Packard Enterprises generated 50.1 billion dollars' worth of revenue. Because of its massive presence and brand equity, HP is without a doubt one of the major Lenovo competitors.
2) Dell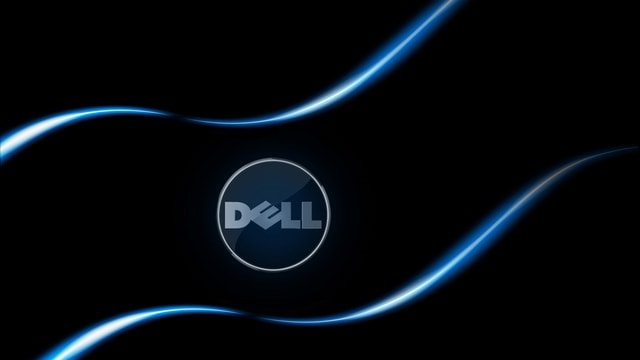 Dell is a subsidiary of Dell Technologies. It became a subsidiary in 2016 after merging with EMC Corporation. During the first quarter of 2017, Dell ranked third as the world's largest vendor of PCs behind Lenovo and HP while in the same period in 2016, it had over 16% market share making it the world's number one producer of PC monitors. Some of the products that Dell deals in include smartphones, servers, TVs, peripherals and technical support services among other services.
As at 2016, Dell had more than 101,000 employees with a revenue of 54.9 billion dollars during the same period. The company was founded in 1984 and is headquartered in Texas, USA.
3) Apple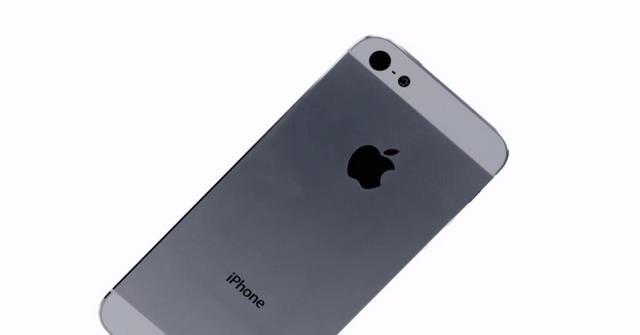 Apple is one of the top Lenovo Competitors. Apple is the company behind some of the sleekest and high-end smartphones and PCs presently in the market. Products such as the Mac PC, iPad tablet, iPhone smartphone, iPod, Apple smartwatch, Apple TV among others have set Apple apart as a game changer when it comes to technology. Apple was founded in 1976 and has its headquarters in California, the USA with more than 490 operational retail stores.
Some of the services separate Apple from the rest include Apple Pay, iTunes Store, iBooks store among several others. As at 2017, Apple's revenue stood at a staggering 229.2 billion dollars with assets worth 375.3 billion dollars. A net income of 48.3 billion dollars and 123,000 (as at 2017) employees make Apple a huge contributor to the technology industry.
4) ASUS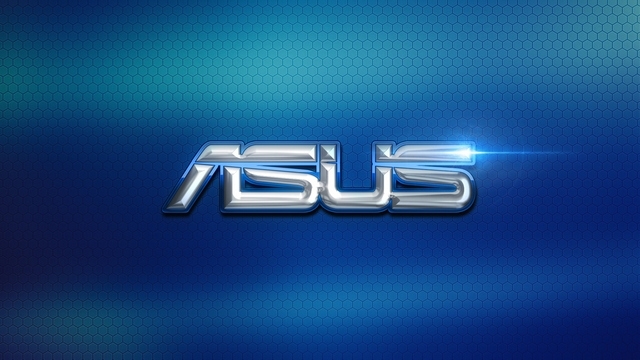 Based in Taipei, Taiwan, ASUS has over the years continued to be a revolutionary force in the technology industry. Manufacturing products that include netbooks, monitors, desktops, wifi routers, servers, projectors, mobile phones and motherboards among many other products, the company can stand to be counted as a market leader in the tech world.
An employer to over 17,000 people, ASUS generated a revenue of 472.4 billion in 2015 while its profits in the same year were 17 billion. Taking into consideration unit sales in the year 2015, ASUS was ranked fourth in the world as the largest vendor of personal computers.
5) Acer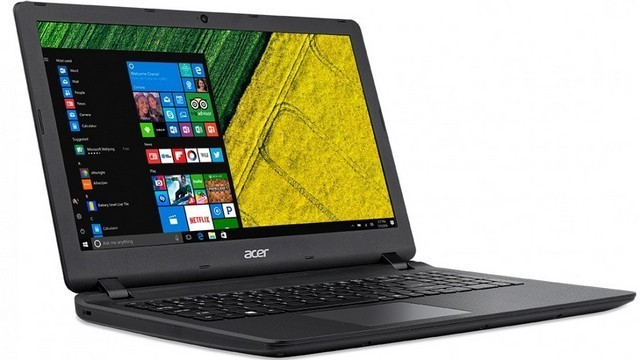 Acer is a multinational electronics and hardware company with headquarters in Taipei, Taiwan. Some of the products that have propelled Acer to greater heights include tablets, virtual reality devices, laptops and desktops, smartphones and server among others. Acer was founded in 1976 by Carolyn Yeh, Stan Shih, and George Huang. As at 2015, with more than 7,900 employees, it was ranked sixth as the world's largest PC vendor. Additionally, the company sells gaming accessories and PCs. As at 2015, the company had assets totaling 171.7 billion while generating revenue to the tune of 263.8 billion. Its net income was 604 million.
6) Sony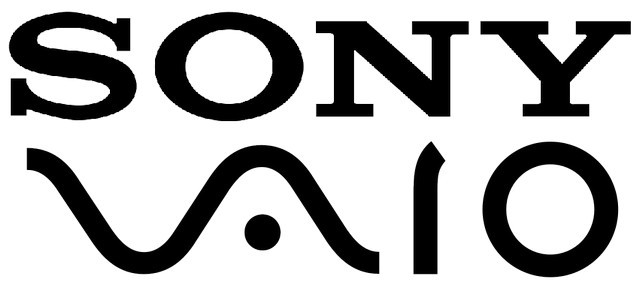 Sony is one the most well-known brands in the world. Sony is a world leader when it comes to the manufacture and production of electronic devices. Based in Tokyo, Japan, some of Sony's products include semiconductors, computer hardware, mobile phones, TVs, video games and telecommunications equipment just to mention a few. It offers services such as credit finance, insurance, network services and banking among many others.
With a revenue of 7.6 trillion yen as at 2017, and a net income of 73.2 billion yen Sony has clearly built a name for itself. Sony has assets worth 17.6 trillion with more than 128,000 employees. A list of its subsidiaries includes Sony EMC, Sony Financial Holdings, and Sony Global Solutions among others. Although Sony is not as strong in the industry as others, it is still considered as one of the top Lenovo Competitors.
7) Microsoft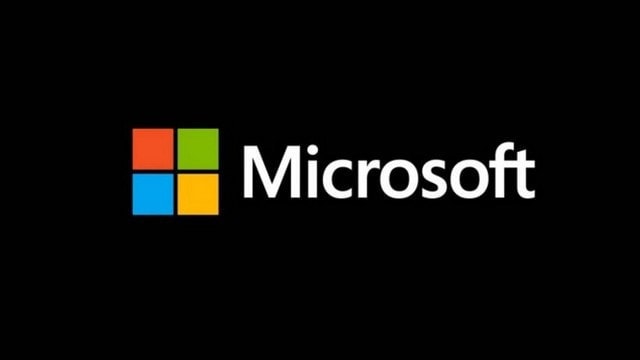 Microsoft is among the most valuable organizations in the world. Judging by revenue, Microsoft was the largest software manufacturer in the world as at 2016. It is famous for products such as MS Office Suite, MS Windows Operating System and Internet Explorer among many other products. The company was founded in 1975 and has its headquarters in Washington, USA. As at 2017. Microsoft generated revenue worth 89.95 billion dollars while its total assets were worth 241.08 billion dollars.
Over the years, Microsoft has been expanding by making acquisitions the largest of these being the acquisitions of LinkedIn and Skype Technologies for 26.2 billion dollars and 8.5 billion dollars respectively.
8) Samsung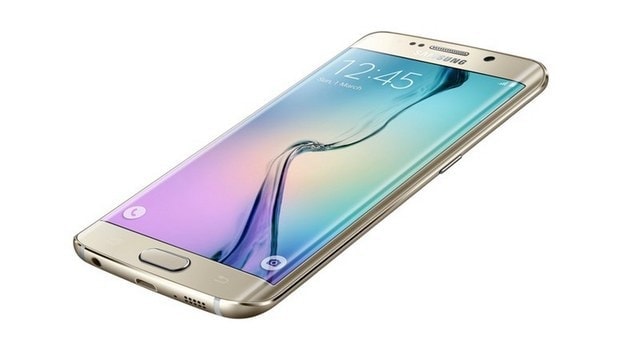 Samsung is a multinational business giant based in Seoul, South Korea. It is made up of several affiliated businesses most of which operate under the Samsung banner. Samsung was founded in 1938 by Lee Byung-Chul and ever since then it has grown from one level to another to become the business empire it is today.
Some of its products and services include semiconductors, telecommunications equipment, medical equipment, advertising, hospitality, and retail just to mention a few. As at 2014, Samsung had assets worth 529.5 billion dollars while its revenue was 305 billion dollars. It had 489,000 employees in the same year with a net income of 22.1 billion dollars.
9) Toshiba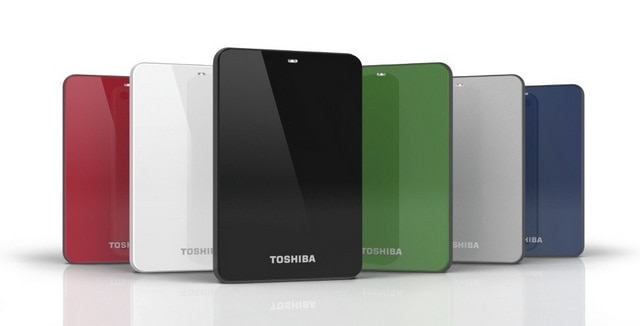 Toshiba has been a stalwart in the technology industry. Founded in 1939 through a merger between Tokyo Denki and Shibaura Seisaku-sho which were founded much earlier in 1890 and 1875 respectively, Toshiba has managed to stay relevant in an ever-changing industry thanks in part to the quality and variety of its products which include communications and IT equipment, power systems, household appliances, office equipment, medical equipment and PCs among a plethora of other products and services.
As at 2016, Toshiba had assets worth 5.43 trillion yen, a net income of 460 billion yen and revenue of 5.66 trillion yen. Toshiba's subsidiaries include Toshiba China, Toshiba America, Toshiba of Europe and Toshiba Asia Pacific among others.
10) LG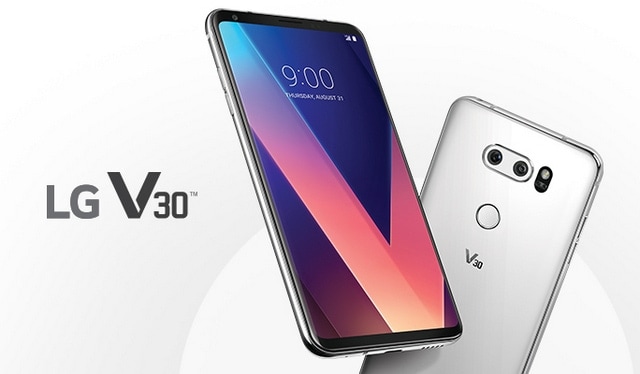 Formerly known as Lucky-Goldstar, LG is a multinational company based in Seoul, South Korea. The company specializes in the production of chemicals, telecommunication equipment, and electronic devices. Subsidiaries of the company include Zenith, LG Uplus, LG Electronics, LG Display and LG Chem. LG operates in more than 80 countries.
Founded in 1947, LG had approximately 222,000 employees in 2012 with a revenue of 143 billion dollars in the same year. LG has in the past had ventures with companies such as Royal Phillip Electronics and Nortel Networks. LG was the first company to manufacture a radio in South Korea when it was still known as Goldstar. LG is a competitor to Lenovo not only in laptops but in smartphones as well hence it is considered as one of the top Lenovo Competitors in the industry
The technology industry is an ever-changing one with new products and innovations gracing the market every other day. Technology has and continues to make life easier for everybody. With the cut-throat competition of the technology industry, it is no doubt that new inventions will continue being made. It is interesting to see what the future holds for technology.
Topic of Competitors
Alternatively, check out the Marketing91 Academy, which provides you access to 10+ marketing courses and 100s of Case studies.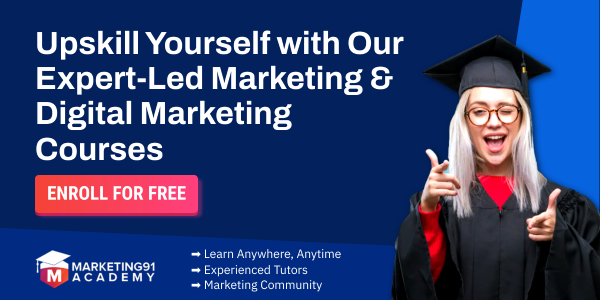 Liked this post? Check out these detailed articles on