What is learning?
Learning is defined as gaining knowledge, preferences, attitudes, behavior, understanding, values, and skill. The ability to learn is most prominent in humans and also, to some extent, animals. It can result because of a single event or through repeated experiences and can be immediate and life lasting.
Acquiring knowledge is often associated with education, but it is a fact that it is a lifelong process.
Learning starts at birth and is often described as a never-ending journey as we keep on experiencing things and educating them through them.
The word has been used in context with a deeper meaning. The ability to learn is not just thinking but involves values, beliefs, feelings, and senses. It is not just recalling and memorizing but making connections, critical thinking, understanding, relating ideas, independent thinking, and transferring knowledge to various contexts.
The learner keeps on acquiring random and studied knowledge by gaining information from his perceptions and experiences.  A child does not know anything about this world, but he starts understanding things, which felicitates the gradual learning process.
The ability to learn has a direct impact on a learner. He gets innumerable opportunities to develop social and interpersonal skills for personal and professional success. The learner uses his experiences to build relationships that prove beneficial for him in his life.
It occurs because of several reasons like
When an individual can grasp a subject
When a person can make sense of content, event, information, or a subject by interpreting it in his words
When an individual can use his knowledge in combination with the skills he already possesses
When a person can do something worthwhile with the new knowledge and take ownership
The key concept of learning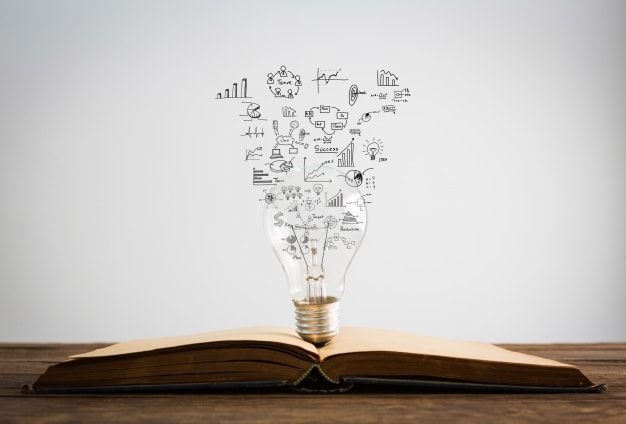 The key concepts based on the ability to learn are as follows
Respect is the key to acquiring knowledge and the ability to learn. Learning in individuals becomes best when they are treated kindly and with respect during training or teaching sessions. Better establish rules at the start of any session so that the learner will not be treated as ignorant, nor will he be talked down as a fool. When the trainer follows an exemplary behavior and asks for full participation from others, it results in an effective process where the ability to learn is the primary concern
Opportunities to learn should be linked to past positive experiences – The ability to learn is significantly linked to past experiences. It involves self-awareness in the learner and empathy in the instructor or teacher. If the learner has gone through a negative experience in the past, it will have an impact on his ability to learn. This is why the opportunities to learn should be linked with positive experiences in the past so that the learner is encouraged to gain further knowledge
Learners should take an active part in the planning process that enables the ability to learn. It is healthy to persuade learners to participate in the planning process that encourages the ability to learn. It will improve their commitment towards goal setting and increase motivation as well as participation. It is the responsibility of the instructor to understand the expectations of the pupil at the start of a course and encourage self-direction and improved ability to learn.
Ensure that the physical environment is comfortable – One of the key concepts based on learning is to ensure a comfortable environment. This type of atmosphere proves supportive and emotionally positive to the learner. Active participation and interaction facilitates the ability to learn at a fast pace
The learner should participate in the active conversation – The process is explained as a method of engaging and experiencing. It includes taking part in active conversations by the learner to explore, observe, and interact to build knowledge and make possible connections between prior understanding and new ideas.
The PACT Learning Cycle
Numerous attempts have been made to explain this process in a simple form. The PACT Cycle is a continuous and ongoing series that takes place in a repetitive cycle. It is relevant to all types of learning knowledge.
Every human being or individual learner must pass through this cycle when he learns new skills or knowledge. Important stages of the PACT cycle are described below-
Procure – As the name suggests, this stage of the PACT Cycle deals in procuring or gaining knowledge. In this stage, an individual gains new skills and know-how that will prove beneficial in the long run
Apply – This stage of the PACT Cycle deals with the application of the acquired knowledge and skills. The individual starts to apply the newfound knowledge to practice and become fluent
Consider – As the name suggests, this stage of the PACT Cycle deals in the evaluation of what an individual has learned. It is here that his knowledge and skills are assessed to know whether they are worthwhile or not
Transform – As the name suggests, this stage of the PACT Cycle deals in making possible modifications. Whatever an individual has learned and practiced has already been considered and evaluated. Now is the time to modify the original know-how or the ability accordingly.
The PACT is a cycle that keeps on repeating to facilitate the process of learning effectively. It demonstrates that gaining knowledge is an iterative process that keeps evolving and advancing to better human beings.
Advantages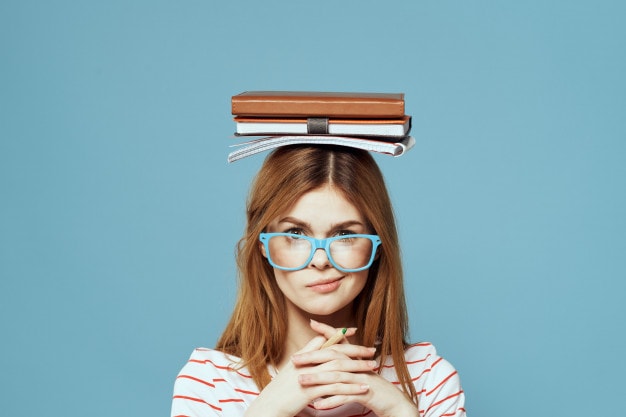 Some of the advantages of this process are as follows-
One of the major advantages of the ability to gain knowledge and learn is that it increases your self-confidence.
The ability to learn is considered beneficial as it boosts the level of competence in an individual.
The ability to learn new things keeps a person engrossed and engaged. It also fights boredom because the person is busy in enriching himself with various opportunities to learn something worthwhile
One of the major advantages of the ability to gain knowledge and learn is that it leads to mental development. He then grows up to become a better human being who is equipped to handle life and all its intricacies in a good way
The ability and desire to learn keeps the brain healthy and mind sharp. it is a continuous process that gives shape to our character and brings out the best in ourselves
The ability to learn is an essential skill as it helps to learn and use practical skills that will help a person in dealing with everyday tasks
The ability to learn helps a person discover other interests in his life. You can view and learn numerous things through online sites
One of the major advantages of the ability to gain knowledge and learn is that it keeps the mind busy and body tired so that you can get a good night's sleep. This will keep you healthy
The ability to learn is an essential skill as gaining knowledge helps a person to broaden his horizons. He is then equipped to tackle change in a better frame of mind.
Here is a video by Marketing91 on learning.
Conclusion
Learning is referred to as a growing process that helps in gaining experiences. It is one of the most important activities that a human being is engaged in and is often described as a method that can change our perception and behavior towards other human beings and our surroundings.
Liked this post? Check out the complete series on Careers