Definition: Lifelong learning is an ongoing process for the pursuit of knowledge. The quest to seek either or both formal and informal education for professional or personal reasons is self-motivated as well as voluntary. Lifelong learning takes place throughout human life and leads to personal development, employability, and social inclusion.
Types of lifelong learning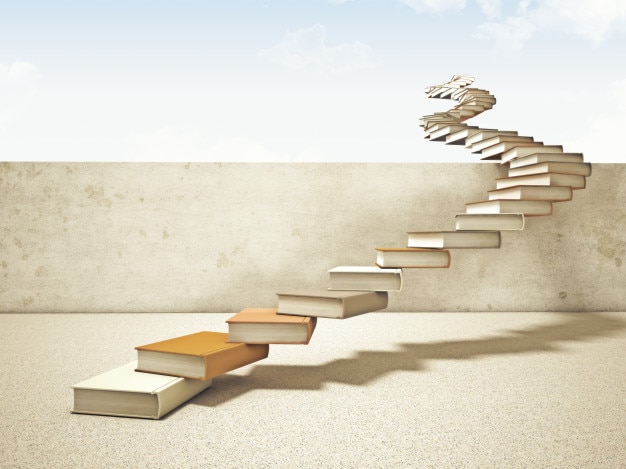 The various types of lifelong learning are as follows
1. Formal Learning
Formal learning follows a set schedule and takes place in a monitored sequence. Prime examples of this type of learning are college courses to get a formal degree
2. Informal Learning
The informal learning refers to the learning which human beings choose to do so throughout their life by trial and error and through informal options like watching a video, reading lifelong learning articles, from a peer, by talking to an expert or merely looking at a show on the television.
3. Self-directed 
When a learner chooses to exercise control over the pace and path of his learning process, it is referred to as self-directed learning. Primary examples of this type of a learning process are online courses that a student takes to suit his schedule
4. Indirectly 
Learning often happens without any planning or preparation. It is referred to as indirectly learning and occurs through conversations and via traveling and exposing oneself to different situations.
5. Personal 
Personal learning refers to the chance of learning outside the workplace. It is a hobby or a specific interest that the learner wants to pursue on his own and can be either or both formal and informal learning
6. Professional 
The learning that occurs at a workplace or a professional front is known as professional learning. Learning on the job is tied to career passion and professional development and occurs through skill acquisition and training.
How to become a lifelong learner?
Take the following steps to become a lifelong learner –
1. Develop a growth mindset 
If you are looking for ways to become a lifelong learner, then it becomes imperative to develop a growth mindset. This includes accepting the fact that improvement is possible despite obstacles. It will help to embrace change and challenges that a learner has to face all along his road.
2. Accountability 
Be accountable for becoming a lifelong learner. Taking responsibility for your future actions and decisions is a huge step that will give a learner the power to make necessary changes to mold his progress.
3. Identifying and following your passions 
Do not become stagnant; instead, identify and figure out what your passion is if you are looking for ways to become a lifelong learner. Is your professional career meaningful, are you feeling good about it, and is it rewarding at the end of the day; are some questions that need to be answered at this point.
Recognize your personal goals, objectives, passions, and interest. This will give a learner the necessary encouragement to cultivate learning opportunities, techniques, and skills in his daily life.
4. Make yourself invaluable 
Give yourself due importance and make yourself invaluable. It is learning that facilitates growth; hence believe in proactive skill acquisition for need fulfillment.
5. Stretch yourself 
If you are looking for ways to become a lifelong learner, then stretch yourself beyond your expectations. Stay away from contentment and do not become comfortable at any point in life as it will only give a false sense of security.
Accept the fact that change is imminent, and one should keep honing abilities and skills at regular intervals. Step outside your comfort zone to stay relevant as learning will open doors for new roles and responsibilities for future growth and development.
Powerful habits of lifelong learners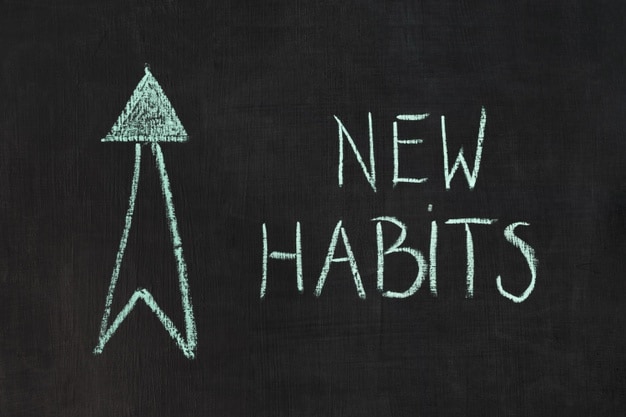 The habits of lifelong learners are as follows-
1. Reading regularly 
A learner who has the habit of reading regularly is often a lifelong learner. It is one of the best ways to broaden your horizons and gain knowledge.
2. Attend various courses 
Another important habit of a lifelong learner is that he attends various offline and online courses to connect with people and understand things
3. Seek growth opportunities 
A lifelong learner will actively seek opportunities that will felicitate personal and professional growth and development. Instead of waiting for an opening, he will try to find them at every nook and corner
4. Take care of their health 
A lifelong learner knows the importance of being physically fit, and this is why habituated to take care of his physical, emotional, and mental health
5. Challenge themselves 
One of the desires of a lifelong learner is to grow and improve. He notices the change and breakthrough moments, and this habit helps him to challenge himself at every point in life
6. They are optimistic 
One of the best things about a lifelong learner is his never-ending optimism. He is habituated to believe that it is never too late to start something and make changes if required. This habit proves a blessing throughout his life in dealing with untoward incidents
7. Ready to leave their comfort zone – One of the habits of a learner is to leave his comfort zone without any regrets. He understands that the path to success is filled with hardship and is ready to challenge himself and overcome all the obstacles in his way
Important skills of a lifelong learner
Some important skills that a lifelong learner must have are as follows-
1. Creativity 
The world is becoming more and more competitive day-by-day, and a creative learner can help in creating innovative ideas, products, and services that will help an organization to grab the attention of its customers.
2. Problem-solving 
One of the important skills for a lifelong learner to have is problem-solving, as it is considered crucial for surviving and thriving in the cut-throat professional world. It also helps in facing challenges head-on and finding the most effective solutions to the problem
3. Critical thinking 
One skill that can guarantee future success to a learner is critical thinking. It helps in thinking productively, responsibly, and independently so that it becomes easy to make the right decisions at the right time
4. Communication 
Soft skills like communication skills matter a great deal to a lifelong learner, and it is ongoing learning that helps to boost it.
5. Leadership 
Leadership is an important skill for a lifelong learner as it helps him to empower, motivate, inspire, and manage. Natural leaders are an asset as their willingness and independence get things done effectively.
6. Collaboration
One of the skills that a lifelong learner should aspire to have is collaboration skills. it helps to work in groups and boost productivity
7. Adaptability 
Change is the only thing constant in the world, and it is skills like adaptability that helps to face and overcome change. A lifelong learner must be flexible so that he can stay informed and abreast to take advantage of available opportunities that will arise because of change
8. Curiosity 
A person can be a lifelong learner only if he is curious about one and all. This is the skill that will help him to understand and learn effectively
Benefits of lifelong learning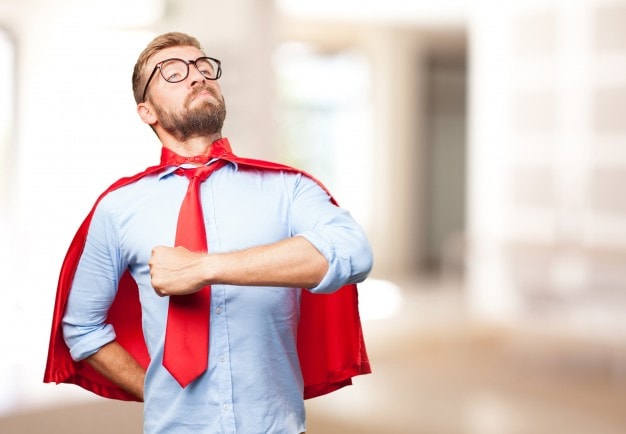 The benefits of lifelong learning are as follows
Learning throughout our life is considered beneficial as it boosts self-confidence. Gaining knowledge, skills, and know-how increases the level of competence and automatically improves the level of self-confidence.
Ongoing learning is considered advantageous as it helps the parents to model positive and healthy behavioral patterns for their children. Hard work and the zeal to improve continuously through learning will set a positive mindset in the next generation.
Learning something new at regular intervals is considered advantageous for human beings as it keeps the mind sharp, active, and alert. New challenges and opportunities for continuous and ongoing learning is the best way to keep our brain healthy.
When a person starts using every opportunity to gain knowledge and improve his learning, it will enrich his life and keep boredom away
Lifelong learning aims to acquire practical life skills like communication skills, etc., and this oft is beneficial in life
Learning can be for leisure and time pass, and it also helps an individual to sleep peacefully
There are numerous health benefits connected with the ongoing learning process. Learning helps to become organized so that individuals' can save time and use it for relaxing and rejuvenating. This will ultimately help in removing stress and anxiety from life.
Conclusion
By now, you must have got the answer to the question of what is lifelong learning. The reality is that every human being is a lifelong learner as he continuously gains knowledge irrespective of the fact that he is consciously seeking it or not.
His curious nature is a blessing in disguise that helps him to learn, develop, and grow throughout his life cycle.
Liked this post? Check out the complete series on Careers