Tesla is an automotive and clean energy company that is engaged in the design, development, production, sale and lease of fully electric vehicles, as well as energy generation and storage systems. It has manufacturing facilities in the US, China, and Germany. Tesla was formed in July 2003 by Martin Eberhard and Marc Tarpenning as Tesla Motors. It is headquartered in Texas, United States.
The company principally operates in two separate segments, namely, Automotive and Energy Generation and Storage. Presently, it manufactures four different consumer vehicles, including the Model 3, Y, S and X. The automotive segment also offers services and other, such as non-warranty aftersales vehicle services and parts, sales of used vehicles, retail merchandise, paid supercharging and vehicle insurance revenue. The energy generation and storage segment is involved in the design, manufacture, installation, sales and leasing of solar energy generation and energy storage products and related services and sales of solar energy systems incentives.
Here are some Tesla statistics:
Founded on – 2003
Headquarters – Austin, Texas
Country – United States
Industry – Automotive, Renewable energy
CEO – Elon Musk
Revenue – $81,462 million as of December 31, 2022
Profit – $13,656 million as of December 31, 2022
Vehicles Production – 1.37 million in 2022
Vehicles Delivered – 1.31 million in 2022
Number of employees – 127,855 employees in 2022
Tesla Strengths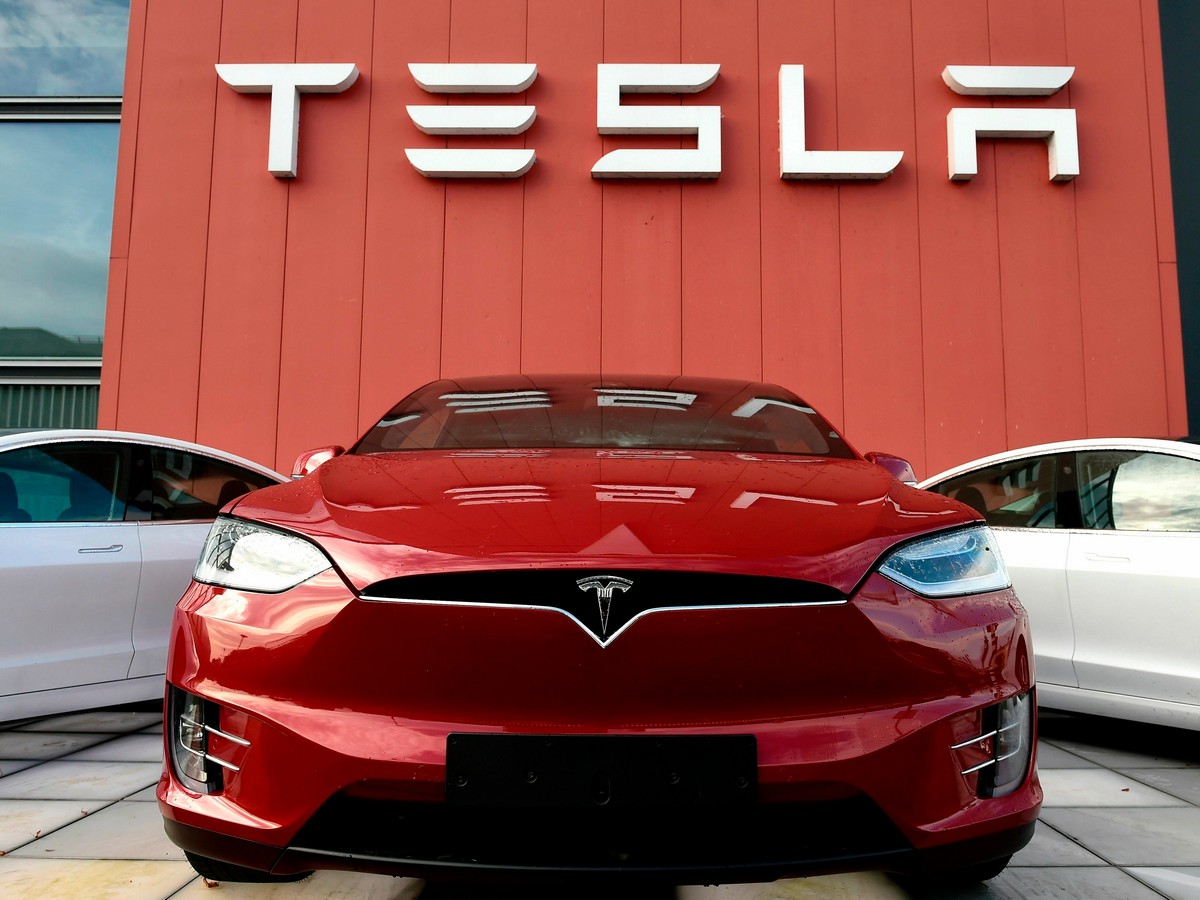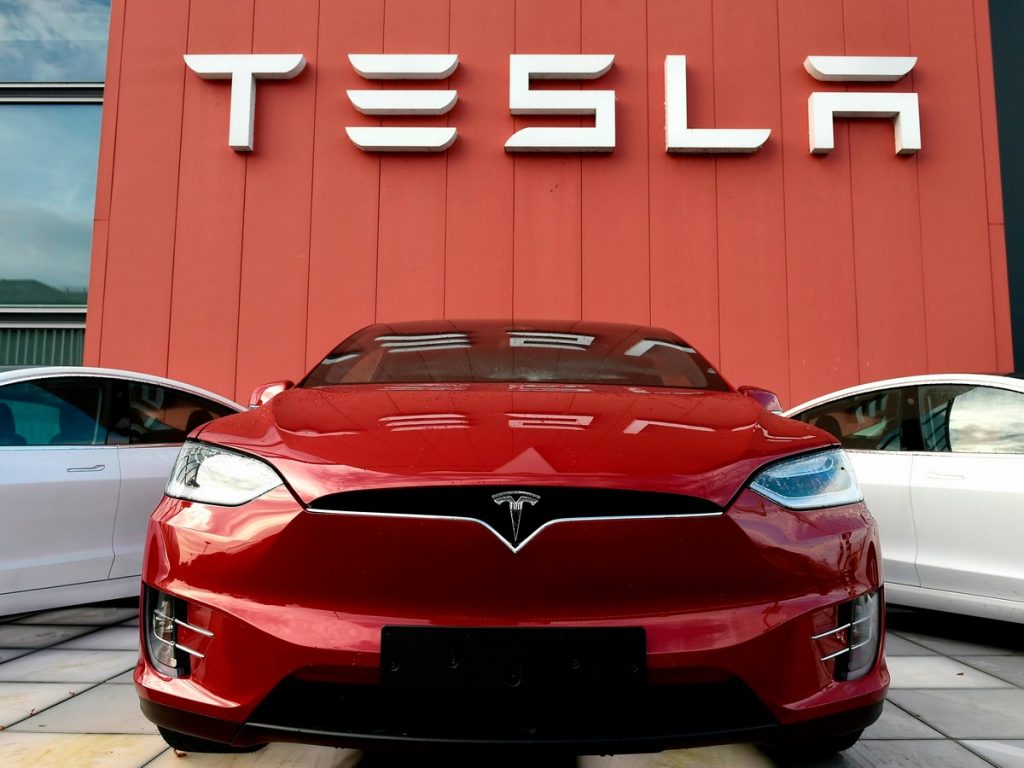 1. Valuable Brand
Tesla is regarded as the most valuable companies in the world. As of 2023, it was the world's most valuable automaker. During 2022, the brand was valued at approximately $76 billion, which is an increase of 78% over 2021.
The strong brand allows the company to develop new car models and new solar energy products that attract diverse customers throughout the globe. This gives the company a competitive edge over other players in the market.
2. Strong Financial Performance
Due to its brand image, design and innovation capabilities, Tesla's revenues has seen a tremendous growth during 2022. The company increased its revenues from $53,823 million in 2021 to $81,462 million during the year 2022, representing an increase of 51.4% over 2021.
This increase is driven by strong growth in vehicle deliveries. As a result, Tesla also saw an increase in its operating profit from $6,523 million in 2021 to $13,656 million in 2022. Its strong financial performance helps enhance investors' confidence and improve the growth prospects.
3. Highly Innovative
Tesla is known for its advanced electric vehicle technology, including its batteries, electric motors, and self-driving capabilities. The company invests heavily in research and development (R&D) and continually improves its technology to stay ahead of competitors.
In 2022, Tesla spent $3,075 million on its R&D, which as a percentage of revenue, stood at 4%. Extensive R&D activities allow the company to gain a competitive advantage and augment its product portfolio, helping it gain a large market share.
4. Increase in Vehicle Delivery
Despite factory shutdowns and ongoing supply chain challenges, Tesla has produced 1,369,611 consumer vehicles and delivered 1,313,851 during 2022. The company has tremendously increased the vehicle deliveries from 245,506 in 2018 to current 1,313,851 in 2022.
Tesla Weaknesses
1. Controversies and Legal Disputes
Involvement in legal matters not only affects its brand image but also increases the financial burden on the organization. In the recent past, the company has legal and regulatory proceedings, including claims or counterclaims for damages arising from the use of products or services, as well as claims relating to intellectual property matters, employment matters, tax matters, commercial disputes, breach of contract claims, competition and sales and trading practices, environmental matters, personal injury, insurance, and so on.
The German Umweltbundesamt issued its German subsidiary a notice alleging its non-compliance under applicable laws relating to market participation notifications and take-back obligations with respect to end-of-life battery products required thereunder. The parties involved in the litigation reached a settlement and Tesla has to pay a fine of 600,000 euros in 2022.
2. High Pricing Strategy
As a luxury carmaker, Tesla has positioned itself to a specific, and limited, class of consumers. Its electric vehicles are highly priced than the traditional gasoline-powered vehicles. This ultimately limits the company to cater to high-end consumers.
The high prices of products attract middle- and high-income customers only and prevents customers from low-income brackets from easily purchasing its products. The high-end segment represents only a minority of the global market, which is regarded as a key weakness of the company.
3. High Indebtedness
Tesla has an outstanding $2.06 billion amount of indebtedness during the fiscal year 2022. The company's indebtedness might increase its vulnerability to any adverse economic and industry conditions.
If it is unable to generate sufficient cash flow to repay the debt, Tesla might be required to reduce or delay investments or capital expenditures, or selling assets.
4. Manufacturing Challenges
Previously, Tesla has struggled with production, principally its Model 3 sedan. The company has faced difficulties scaling production to meet demand, leading to delays and reduced profitability.
Tesla Opportunities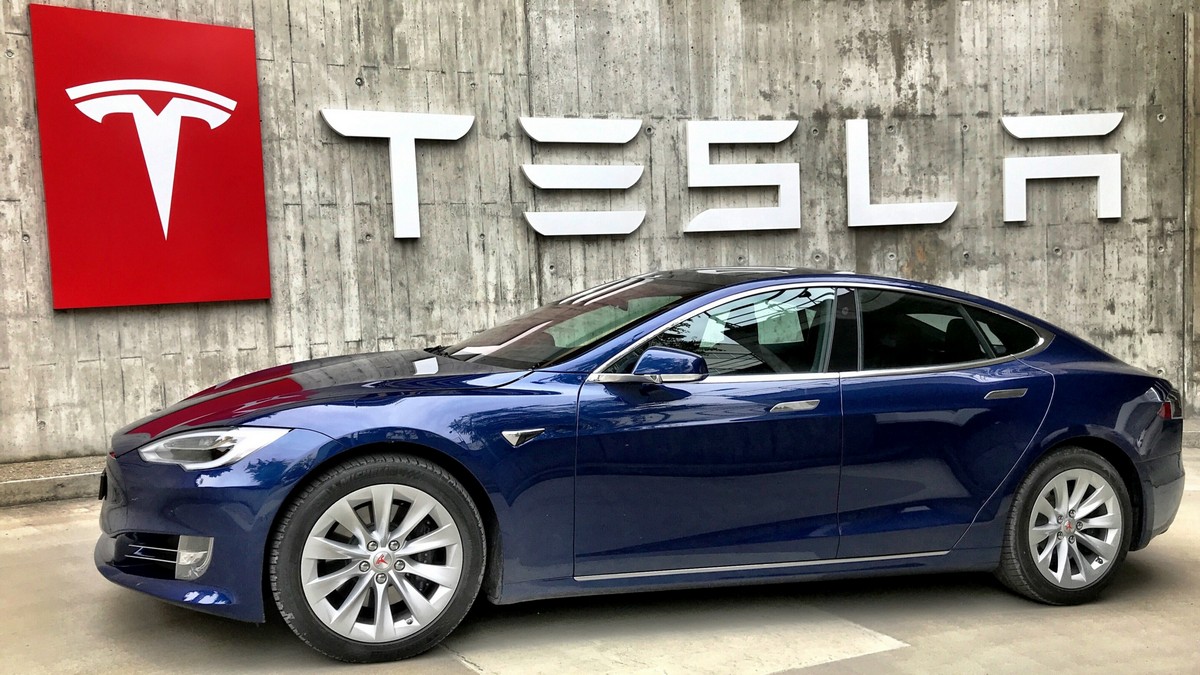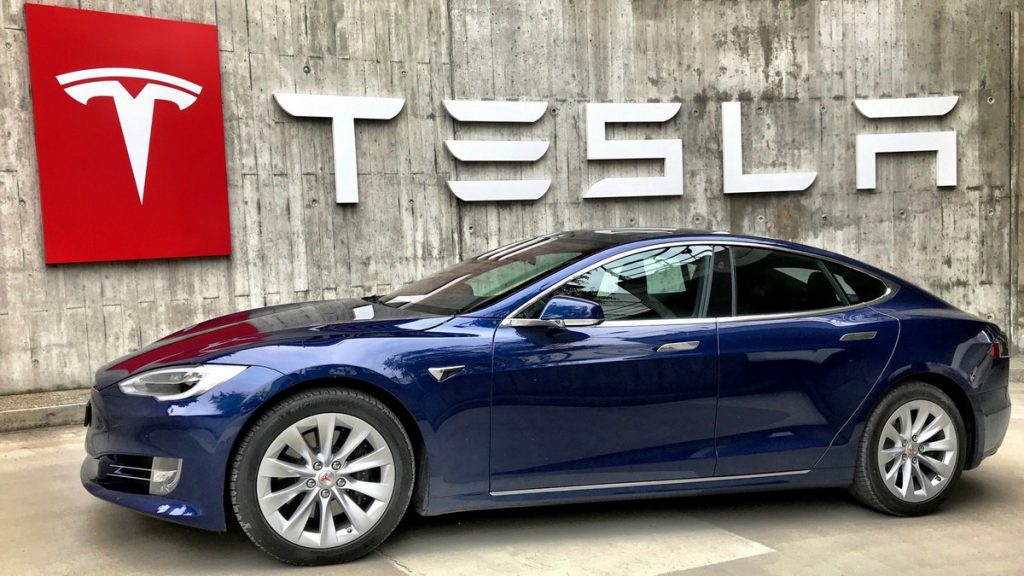 1. Strategic Initiative
In April 2023, Tesla announced price cuts for its Models 3 and Y vehicles in Israel, Germany and Singapore. The price reduction ranges from 4.5% to 9.8%, marking the second such move in 2023 after a price cut of 1-17% in January.
Such initiatives will help Tesla maintain its market share and increase sales in these regions. The company attributed this move to its efforts to scale up and improve its production capacity in order to meet demand and maintain its market position.
2. Expansion into Global Markets
Tesla has a strong global presence in developed markets, but the company's products are still not available in developing countries. The company can expand its sales and distribution networks in these markets and reach new customers.
3. Growing Electric Vehicle Market
The electric vehicle (EV) market is expected to grow significantly in the coming years, driven by government incentives, environmental regulations, and changing consumer preferences. According to Statista, the global EV market is expected to grow by 17.02% (CAGR 2023-2027), resulting in a market value of $858 billion by 2027. This presents a significant opportunity for Tesla to expand its market share and increase sales.
Tesla Threats
1. Regulatory Changes
Changes in regulations related to emissions, safety standards, or trade policies could impact the brand's business. Non-compliance by the company with applicable laws and regulations or failure to maintain, renew or obtain necessary permits and licenses could hamper the results of its operations and financial performance.
2. Highly Competitive Market
The brand operates in a highly competitive market. Its major competitors include BMW, Mercedes, Lexus, Audi, Toyota, Volvo, Ford, General Motors and many others. Competitive pressures can lead to high operating costs and reduced profit margins. The competitors may have established brands, larger resources, and lower costs, which could make it more difficult for Tesla to maintain its market share.
3. Impact of the Pandemic
The coronavirus (COVID-19) is not only a global public health emergency but also a cause of a number of regional and global economic disruption. The COVID-19 pandemic has had an adverse impact on its business and operations. For instance, in 2022, increase again in COVID-19 cases in Shanghai resulted in the temporary shutdown of Gigafactory Shanghai, as well as parts of its supply chain, which ultimately impacted its ability to deliver cars.
4. Over dependency on Suppliers
Tesla is highly dependent on a network of suppliers and partners to procure raw materials needed in its production. Fluctuations in prices of commodities, raw materials and energy poses risk for the automotive segment. Also, intense competition for specific raw materials required in the introduction of new technologies can lead to increasing costs or possible shortages in the supply chain.
Thus, rising raw-material prices may have a negative impact on the profit margins of the vehicles sold and thus lead to lower earnings in the respective segment. Any disruptions to the supply chain, such as shortages of raw materials or components, could impact the company's production and profitability.
Topic of SWOT of Brands
Alternatively, check out the Marketing91 Academy, which provides you access to 10+ marketing courses and 100s of Case studies.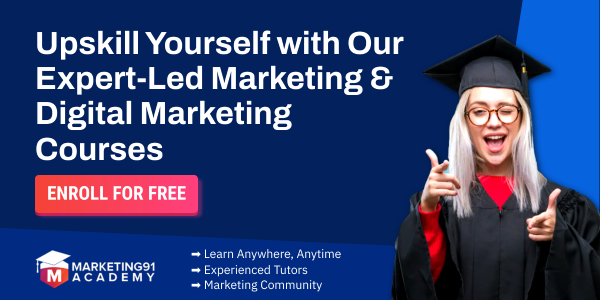 Liked this post? Check out these detailed articles on