Victoria's Secret is a designer and manufacturer of women's innerwear and lingerie. The company also owns a line of makeup and cosmetics. The company which is owned by the L Brands Company was founded in the year 1977 by Roy Raymond and his wife Gaye in California. The brand is just as dreamy as it projects itself and the experience is made realizes even in their website VS All Access which has the complete collection of Victoria's Angels including in-depth information, model photo shoots, pink carpet events, and store openings which are attended by stars.
The company which is a market leader in innerwear has around 1000 store in the United States alone and owns one-third of the world market in women lingerie. The primary product line is Pink a lingerie line dedicated to young women. The other products include swimwear, designer lingerie, every day innerwear, and makeup to suit every occasion as well as fragrances.
Victoria's Secret has stores in the United States, the United Kingdom, and Canada and operates through franchises in the Asia Pacific and Europe. One of the pioneers in lingerie, the brand has served as an inspiration for regional companies.
Strengths in the SWOT analysis of Victoria's Secret
Strengths are defined as what each business does best in its gamut of operations which can give it an upper hand over its competitors. The following are the strengths of Victoria's Secret :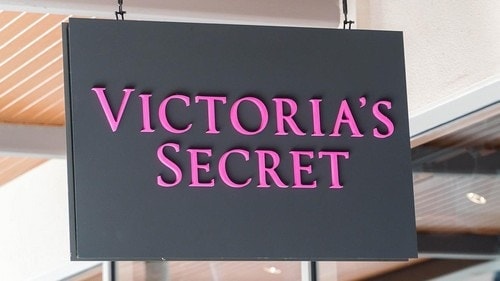 Weaknesses in the SWOT analysis of Victoria's Secret
Some of the key weaknesses of  Victoria's Secret are:
Negative association: Most women may not be comfortable shopping openly for lingerie and not sure about the need for using lingerie. This creates a lot of challenges for Victoria's Secret in marketing the brand.
Brand migration: The company to beat cheaper competition started focusing on new product lines. Some of the latest introduction has got poor feedback from the market especially in terms of comfort. This has resulted in many of the loyal customers of the brand switching to other competing brands.
Poor penetration in tier 2 cities: Most of Victoria's Secret customers reside in Tier 1 cities or metros. Thus most of their stores are located in cities and the penetration into smaller towns is extremely low for the brand. These regions are however being targeted by most markets.
Opportunities in the SWOT analysis of Victoria's Secret
Some of the opportunities include:
Growth potential in emerging markets: There is a huge potential today in emerging markets and growing income levels, increased urban population as well as changing gender equations amongst youngsters including openness to sexuality are trends which will fuel sales of lingerie.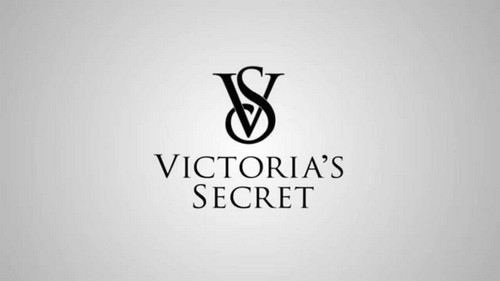 Threats in the SWOT analysis of Victoria's Secret
Some of the threats include:
Competition from online players: The main competitors of Victoria's Secret are the online players. There have also been a lot of start-ups which have started foraying into the lingerie market.
Steals: There are a lot of brands which are cheap imitations of popular designer brands. People are reluctant to spend excessively on lingerie and thus prefer cheaper imitations.