Prime Video is also marketed as Amazon Prime Video. It is a popular American online Video-on-demand service created, preserved and maintained by Amazon. It provides various television shows and films for purchase or rent. It is like other online streaming services. It allows you to view on-demand movies and numerous TV shows using your web browser, on your television using a game console, or a mobile app.
It also provides unique television shows and movies. The various Prime Video content runs TV shows, movies, and for Prime Video Channels Subscriptions, top networks like CBS All and HBO access as well. For these networks, subscribers need not have separate cable connections or other apps.
Prime Video is a collection of Amazon Studios unique content, and it includes licensed acquisitions as well. In many countries like the US, Germany, and the UK, Prime Video access is available using a video-only membership as well. It does include a full Prime subscription. But, in a few countries like Italy, France, Canada, India, and Australia, etc. Prime Video can be accessed only through the Prime Video website.
Prime Video was launched during the year 2006 and is headquartered in Washington, United States. Ever since its formation, Prime Video's service grew by expanding its library and included the Prime Video membership with the Prime development.
The SWOT analysis of Prime Video differentiates all the main strengths, weaknesses, opportunities, and threats that gives supports the company to scale up to more. Readout this article, to get an understanding of where Prime Video stands.
The SWOT analysis of Prime Video indicates the strengths of the company in which the brand is good and what separates it from its competitors, its weakness that halts the brand to perform well and should focus on to improve. It lists its opportunities that the brand can use to increase its market share and brand value. It also throws light on the threat that has the potential to harm the brand.
To make sure that Prime Video meets the long-term competitive advantage, it must address the various concerns highlighted in the SWOT analysis of Prime Video.
Let us discuss on the SWOT analysis of Prime Video.
Strengths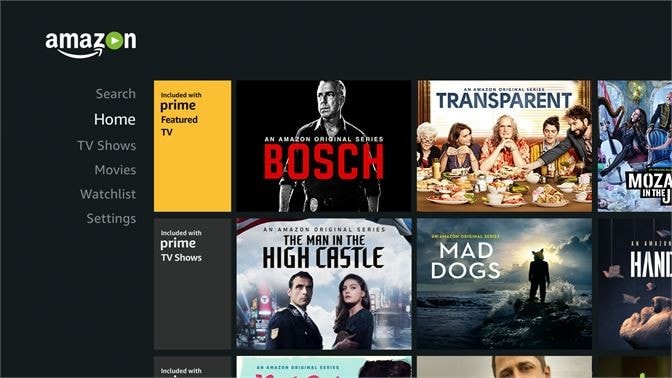 1. Great Entertainment
Prime Video is a great entertainment platform. People prefer to watch some entertainment programs after their hectic day. For a Prime membership holder, they can access exclusive Amazon originals, regional movies, blockbuster Bollywood movies, and many more. Being a great entertainment platform is a significant strength of the brand.
2. Many Benefits
Prime video provides many benefits for one membership. Currently, Prime membership includes ad-free music together with limitless free and quick delivery of few items. It also offers exclusive access to many deals and more.
3. Watch Anywhere
Prime Video provides the flexibility to watch the shows or movies from any place either using the web or the Prime Video app available on any gadgets. This is yet another strength for the brand as users taking the membership would be able to watch from any place and using any platform.
4. Watch Offline
Prime Video members also have the flexibility to download it and keep it in your device. Then members can view it at their convenience.
5. Data Saver
This is yet another strength of the brand that it controls data usage at the time of download and movie watching on selected phones or tablets. This is a huge plus point for the brand as it would not consume much of the user's internet data.
6. Family Friendly
This platform is extremely family-friendly as it has easy to use parental controls along with a devoted kids page. So, kids can enjoy secure and ad-free entertainment for them. Popular kids' programs like Powerpuff Girls, Peppa Pic, Chhota Bheem, etc. are available for them.
7. Awards
Prime Video has received awards in the category of Broadcaster of the Year that is in association with the Diversity of Media Awards during the year 2017. Winning awards is indeed a main strength for the brand.
8. Global Reach
Prime Video includes diversity and is being available across the world to stream and gear content that fits many cultures and interests.
Weaknesses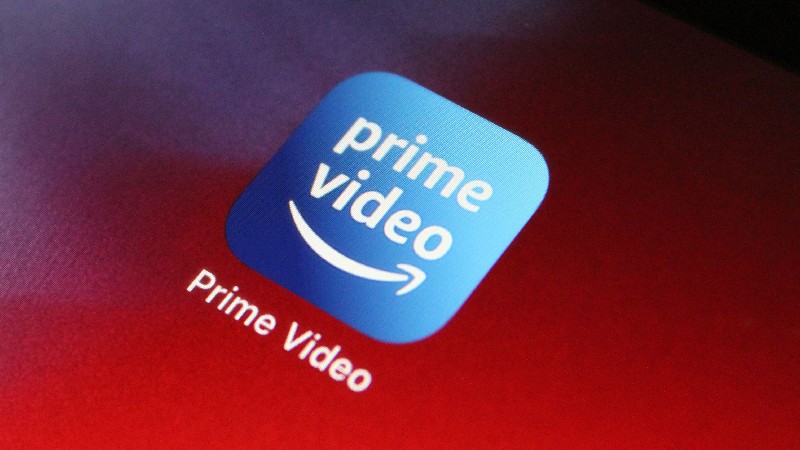 1. Original Content Promotion
Prime Video lacks original content promotion on social media platforms. Usually increasing brand awareness for any product and its relative sales is often carried on social media platforms.
2. Main Interface
Prime Video's main interface is very much messy. It is also less user friendly as compared to the other top streaming service brand. This is a weakness for the brand as it lacks in areas of user experience, simplicity, and visual storytelling elements.
Opportunities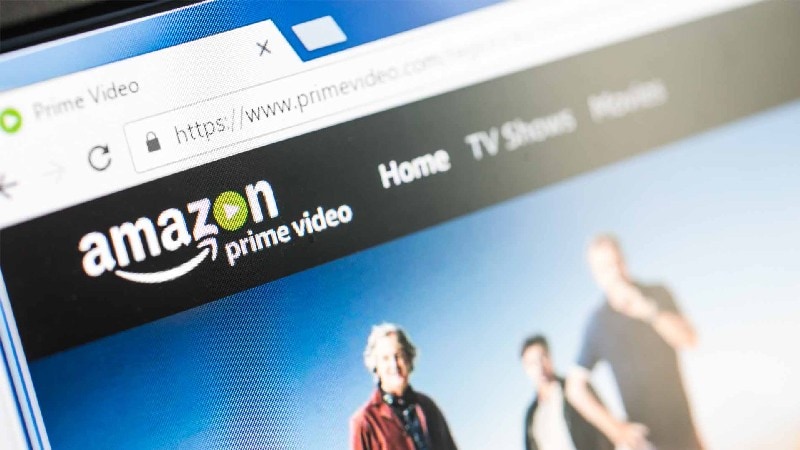 1. Third-party Entry Points
Prime Video sees a significant opportunity with the third-party entry points for watching their platform on like devices, smart TVs, and projectors. At present, many smart TVs feature Prime Video and streaming devices as well. It should also venture into more entry points.
2. Increase Subscribers
Prime Video should increase its subscribers so that it gets more opportunities to serve more. While the current trend is online streaming and cutting down on cable sees a vast opportunity for Prime Video to increase its subscribers.
Many people in the US make use of Prime Video; it should consider expanding more to other countries.
3. Enable 5G
Making use of 5G technology enables higher throughput. It indicates the bandwidth for each connection and the speed of the data.
Prime Video has an opportunity for increased quality streaming and cellular usage to meet the requirements of people who have a hectic schedule. Making use of 5G technology would mean no buffering and waiting.
Threats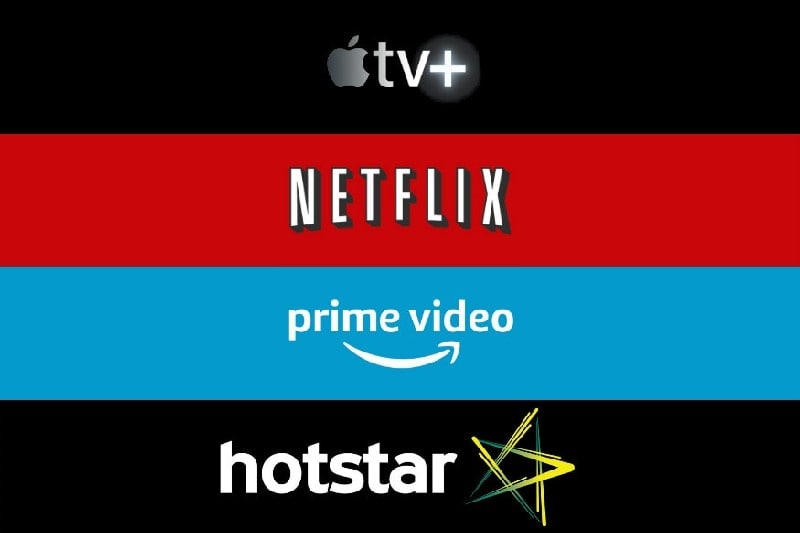 1. Competitors
Prime Video has the most significant threat from its competitors. It has many competitors, like Netflix, DirectTV, Hulu, and many more. The entrant of new streaming threatens Prime Video and increases its competitors.
2. Free Streaming
Prime Video also sees a high threat for free streaming services using pirating services. This would tend to decrease its subscribers as well.
In the current scenario where the global economy is hit, many customers spending are tight, and when the Prime Video services are included in the subscriptions would easily attract to download the content.
3. Regulations
Prime Video faces many rules and legal challenges against the technology sector, and this threatens the brand. Its service is being blocked from use in few countries, and this would hit its subscribers and impacts its growth potential.
Conclusion
The SWOT analysis of Prime Video mentioned in this article has highlighted the main strengths of the brand that comes up from its great entertainment content, having many benefits for the subscribers, be able to watch anywhere and offline, enabling data saver for subscribers, being family-friendly, recipient of awards, and having a global reach.
Its weakness is seen in the lack of original content promotion and having a messy user interface. Its opportunities are seen on having many entry points from the third party, increasing its subscribers, and enabling 5G for its streaming service.
It sees threat from its competitors, piracy issues, and from various regulations.