Louis Philippe is a popular Indian brand of men's apparel. It is owned by Madura Fashion & Lifestyle and is a division of the Aditya Birla Group. It was formed during the year 1989 and as of the year 2018, it is the largest apparel brands in India. This brand defines class, status, and elegance.
It is the source of fine clothing for a sharp gentleman. In view of excellence, Louis Philippe stands for accuracy in craftsmanship where its apparel is classic, modern, and perfect for a man. Louis Philippe is an international super brand for menswear clothing and it offers a wide range of formal and informal clothes, custom-made clothing and accessories.
To address the requirement of men who are particular in style, the brand's clothing also provides a collection of suits, trousers, shirts, T-shirts, and accessories that are available in store on online. The sub-brand of Louis Philippe LP caters to men with elegance and attitude. It comes with a collection of shirts, jackets, suits, formal trousers, T-shirts, casual pants, and accessories. LP combines a casual look with trend-led fashion that defines the modern man.
This product is available on company websites. The sub-brand Luxure celebrates innovation, skill, and craftsmanship. This brand has a range of apparel that combines contemporary and traditional style and the brand focuses on meticulous precision and makes use of the finest fabrics. It has a luxurious range of suits, shirts, formal shoes, silk ties, cufflinks, and accessories.
The Luxure brand also provides a made-to-measure service that is available in a few stores across the country.
Through this article, let us discuss the SWOT analysis of Louis Philippe.
Strengths in the SWOT Analysis of Louis Philippe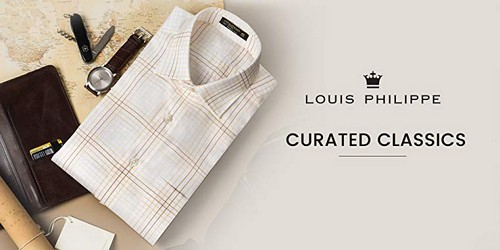 Weaknesses in the SWOT Analysis of Louis Philippe
Opportunities in the SWOT Analysis of Louis Philippe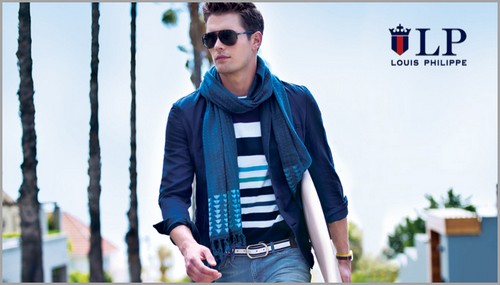 Threats in the SWOT Analysis of Louis Philippe