Spotify is a company based in Sweden that offers audio streaming and other media services. It was created on April 23, 2006, by Daniel Ek and Martin Lorentzon. As of March 2023, it has more than 527 million people who use the service each month, with 210 million of them paying for it. It is considered one of the biggest music streaming providers available.
Spotify continues to expand its reach, now available in 79 countries and 62 offices located all over the world. Through their app, you can listen to your favorite songs on lots of different devices like laptops, phones, tablets & smart speakers.
Spotify has several features such as –
Ad-supported and premium subscription plans
Offline Listening
Cross-device listening
Personalized recommendations
Social features
Podcasts and audiobooks
About Spotify
Industry: Music streaming
Founded: 2008
Founders: Daniel Ek and Martin Lorentzon
Headquarters: Stockholm, Sweden
Area served: Over 180 markets
Current CEO: Daniel Ek
Number of employees: Over 6,000
Major products: Spotify Premium, Spotify Free, Spotify for Artists
SWOT Analysis of Spotify
With its advanced features & extensive music library, Spotify definitely stands out as a music streaming service that is preferred and used by millions of people. However, like all other services & companies, it has its own pros and cons that should be taken into account when considering Spotify for your intended purpose.
Assessing Spotify's SWOT can help you understand the potential risks and rewards of working with them. It can help you gain an insightful understanding of how to reach your goals. Companies should analyze their SWOT to gain a better understanding of the landscape and find ways to keep ahead of the competition.
Strengths of Spotify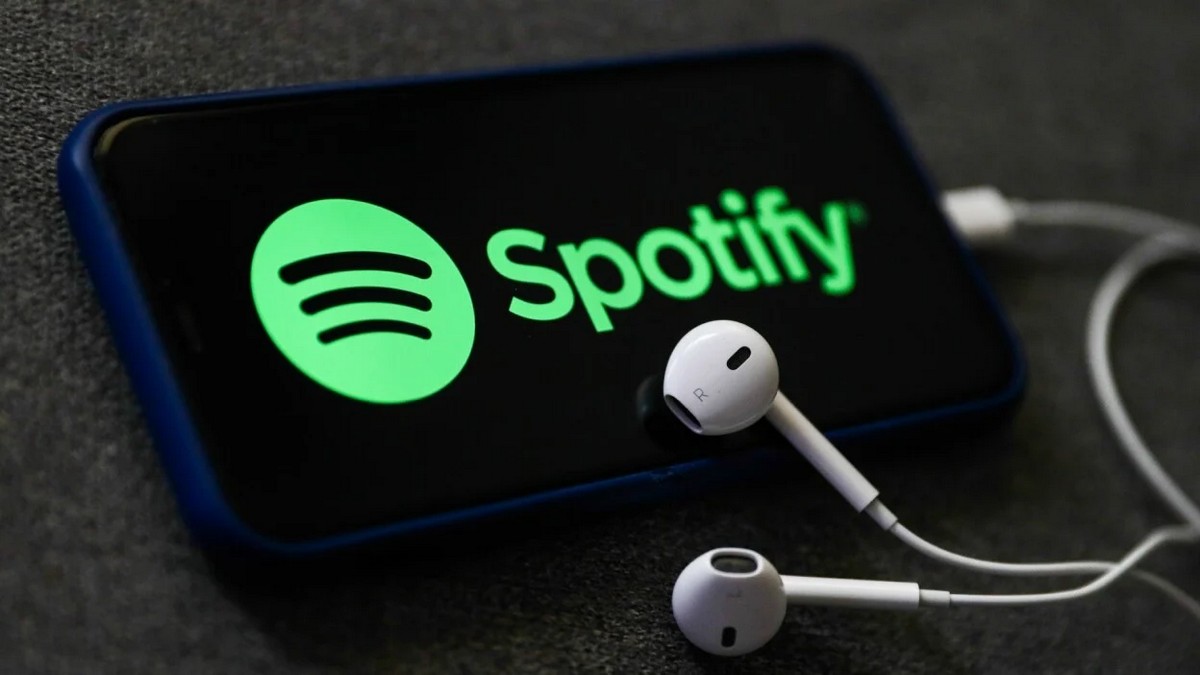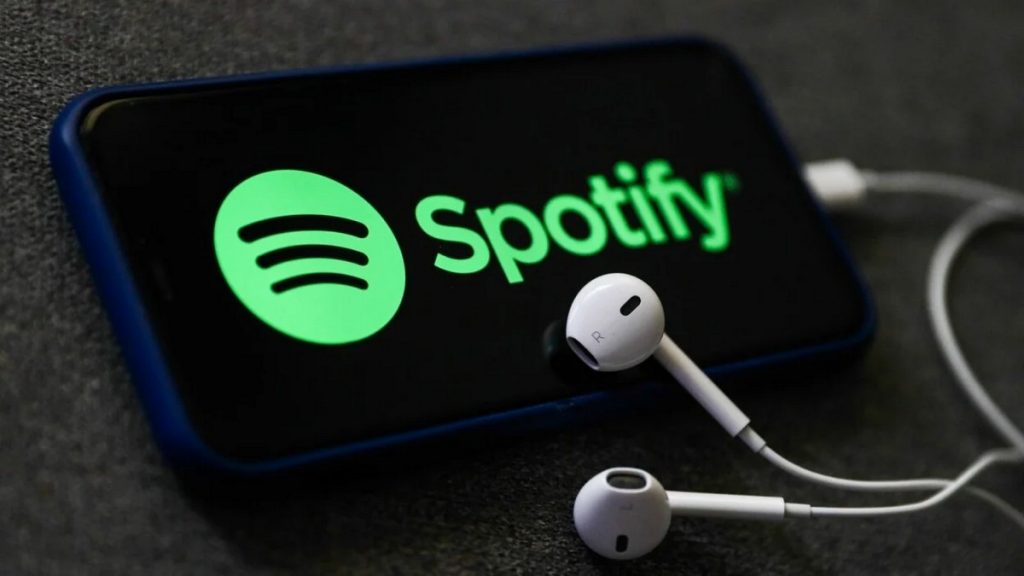 1. User base
Spotify has over 480 million subscribers, which puts them in a strong position to earn money from subscriptions and advertisements. They are currently leading the market.
2. Huge content library
Spotify is a highly favored and dependable platform among music lovers all around the world, providing access to an impressive collection of 82 million-plus songs, podcasts, and other audio content. Its one-stop-shop feature offers a diverse array of choices, which explains why it remains a popular choice over time.
3. Early Mover Advantage
By entering the music streaming market early, Spotify has gained a significant advantage. They continue to expanding their library and reaching different parts of the world. This allows them to stay ahead of the constantly evolving industry.
4. User-friendly interface
The interface of Spotify is user-friendly. It makes it easier for users to quickly find and enjoy their preferred music. It provides a superb user experience that enables you to explore new music seamlessly.
5. Freemium model
The freemium model of Spotify is highly favored by users. It gives them access to free music but with ads. As a result, new users can try out the service and it also aids in increasing the number of users.
6. Brand Recognition
Spotify dominates the streaming music industry due to its strong brand identity. Users link the platform with exceptional music and a distinctive user experience.
7. Platform Compatibility
Spotify has made listening to music more convenient by being compatible with a wide variety of devices, including desktop computers, smartphones, smart speakers, and gaming consoles.
8. Innovative Features
Spotify is known for constantly introducing innovative new features. A feature like Spotify Connect will let you control your music from multiple devices. You can also make collaborative playlists with friends and family.
9. Podcast Expansion
Spotify has invested heavily in podcasting, attracting popular shows and creators to its platform. As a result, users can now access a wide range of content beyond music.
10. Global Presence
Spotify is a highly popular music streaming service worldwide. With a strong presence in many countries, it become one of the leading platforms of its kind globally.
Weaknesses of Spotify
1. High royalty costs
Spotify must pay substantial royalties to its artists & record labels. This takes away a considerable amount of the profits. This significantly hinders their profitability.
2. Competition from other streaming services
With the booming streaming service industry, Spotify is feeling the pressure of cut-throat competition. The competitive streaming music market has players like Apple Music, Amazon Music, and YouTube Music. Hence, Spotify must stay innovative and up-to-date to remain at the top.
3. Needs Internet Connectivity
Spotify is an excellent source of music, but it requires the internet to use. To ensure a seamless streaming experience, be sure to have a stable Wi-Fi connection or download content on your device beforehand. A weak or unavailable Wi-Fi network can cause disruptions while using this app.
4. Difficult to Differentiate
Spotify's competitive landscape is ever-evolving with several similar music-streaming apps in the market offering equivalent services and plans. But, it has the potential to continue dominating if it keeps up with technology & customer trends.
5. Free Tier Limitations
Although Spotify's free tier is beneficial in attracting more users, it also limits the potential of revenue. With lesser money earned per user as compared to the paid users, relying on the free tier isn't a viable option for sustained profits.
6. High Churn Rate:
Spotify faces a high churn rate due to the fact that customers are frequently hopping between music streaming services. This highlights the need for better customer retention strategies.
7. Users Dont shift to paid subscriptions
Spotify has a freemium model so the users should shift to paid subscription. However, many of them are satisfied with the free service and hence dont shift to the paid model. The ROI of these users is very low.
Opportunities for Spotify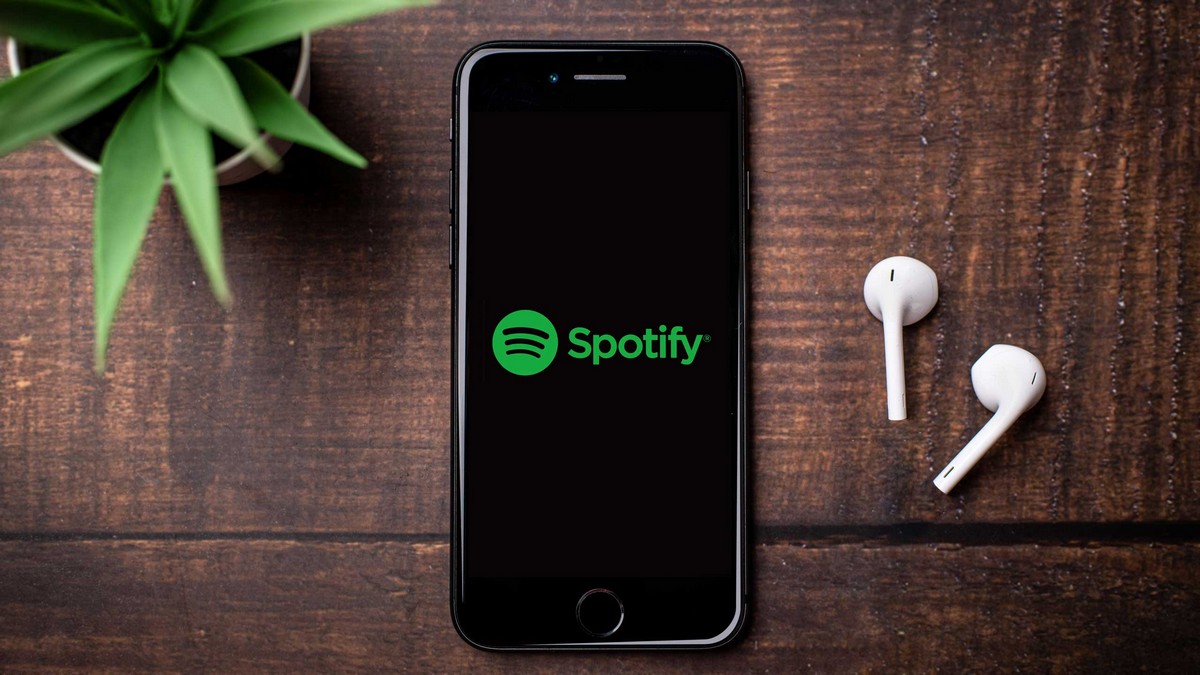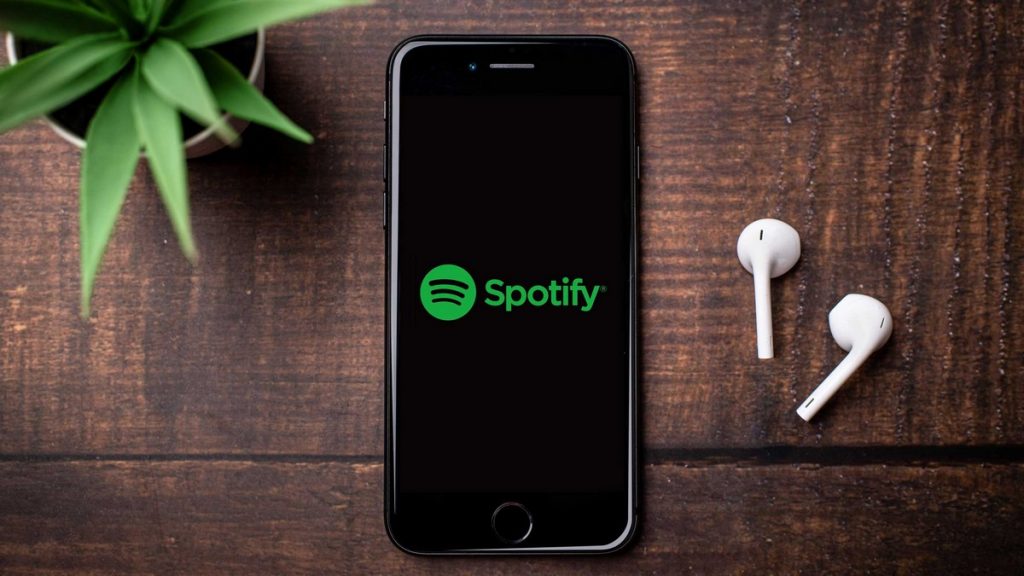 1. Ever-expanding music industry
Spotify has a lot of potential to be successful in the music industry, taking advantage of its current popularity. If they focus on coming up with smart & creative strategies, they could easily achieve success in the future.
2. Video streaming
Spotify has already demonstrated that it can succeed in the video streaming realm. Exploring new ideas and concepts related to this feature may be a great move for the company in order to further utilize its popularity.
3. Expanding into New Markets
Spotify is scaling its presence to emerging markets and areas where music streaming is on the rise. This can be a great opportunity for them to gain more users and revenues.
4. Partnerships
Companies within the tech space, such as cell phone and internet providers, often provide partnership programs giving users an opportunity to experience their premium packages at a discounted or free rate. In same way, Spotify is already partnered with numerous companies like Vodafone, Luiza, Magazine, Bouygues Telecom, Xbox, Facebook etc. Staying ahead in the race requires continuous progress & growth. Thus forging more alliances with other companies will benefit them in the long run.
5. Live Music and Virtual Events
With the high demand for virtual events, such as live-streamed concerts and connections with artists, Spotify should take advantage of this opportunity by exploring ideas and possibilities in this realm. Especially in light of the pandemic and its effect on our lives.
6. Improving User Experience
To ensure engagement and loyalty of users, it's important to continuously enhance their user experience by personalizing it, upgrading navigation & adding creative features. This way your customers can have an enjoyable journey while navigating your product or services.
7. Direct Artist Relationships
Spotify has the potential to build meaningful relationships with artists which could result in exclusive content, limited edition releases and new business models which provide mutual benefit for both sides.
8. Develop new features
To keep user engagement levels high, Spotify needs to stay ahead of the curve. It can introduce new and innovative features such as live streaming and virtual concerts. This might ensure that users keep coming back to use its services.
Threats for Spotify
1. Intense Competition
In the music streaming world, Spotify has some tough competition. Companies like Apple Music, Amazon Music and YouTube Music have more resources to use and can gain an advantage by leveraging their larger ecosystems. Despite this challenge, Spotify is still a leader in the industry.
2. Rising royalty costs
The streaming industry is steadily growing and so are the royalty rates that artists and record labels have come to expect. This may put more pressure on Spotify's margins, potentially resulting in a price rise for consumers. However, this presents an opportunity to look into new methods of streaming music. They keep costs low while still allowing musicians to earn their due royalties.
3. Data Privacy Regulations
Regulations and heightened awareness around data privacy are impacting the ability of Spotify to provide personalized content efficiently. It is vital to ensure user data is handled responsibly while still preserving a great user experience.
4. Changing consumer preferences
Keeping up with the current demands of the music industry and customer preferences is key for Spotify in order to remain relevant. Rapidly evolving changes require proactive measures so that Spotify can stay ahead of the competition.
5. Monetization in the freemium model
There is a huge user base of Spotify which take advantage of its free services. The challenge for Spotify is to convert those users into paid subscribers, thereby providing them with an even better music experience. What's more, using ad-blocking technology can affect the advertising profits that come from those users.
6. Artist and Listener Relationships
Creators would always ensure that they are being properly compensated for the work they produce. If this is not the case, then it is better to remove their content from Spotify or choose an exclusive contract with a different platform. Regardless of their choice, artists should always be given due credit for their hard work. If Spotify does not address public concerns of unfairness towards musicians, it could potentially harm their reputation with the public.
7. Technological Disruptions
As technology and user habits evolve, it's essential for Spotify to keep up and adjust accordingly. For example, the rise of smart speakers or modifications in device usage could potentially be a risk to the business if not tackled swiftly.
8. Piracy
Music streaming services have come a long way in solving the piracy and sharing of unauthorized content issue, but still face potential risks. It's important to be aware of these risks and take appropriate measures to prevent them from occurring.
Conclusion!
This was a comprehensive SWOT Analysis of Spotify that outlines the company's strengths, weaknesses, opportunities and threats. This detailed insight will help business owners make clever decisions when thinking of teaming up with Spotify. SWOT Analysis can help maximize your chances of success by leveraging strengths, opportunities, and minimizing weaknesses and threats. Planning ahead gives you a greater chance of success.
Liked this post? Check out the complete series on SWOT