Strengths in the SWOT analysis of Xbox
2nd highest market share – Xbox has the second highest market share in the console market and it is right behind Sony's PlayStation. Xbox's customers love the console and many swear that Xbox is better than Playstation.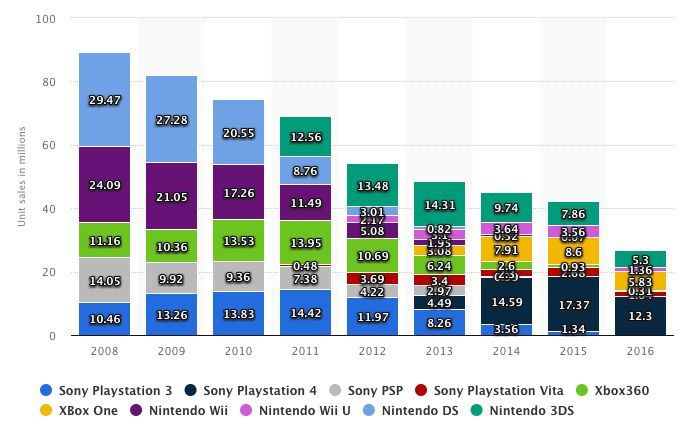 Exclusive games are brilliant – Some of the exclusive games of Xbox such as Gears of War series and Halo involve the most brilliant gameplay ever. They are so popular that many people buy Xbox just to play these exclusive games.
Microsoft Kinect – Microsoft Kinect is the motion sensing addition to Xbox and you can play many games with the Kinect. Many of Xbox's customers are mainly sticking with the brand due to support for Kinect.
Deep pockets – As Xbox comes from the house of Microsoft, it is safe to say that Xbox has deep pockets and can survive a price war for a long time.
High Resolution – Xbox one which is the latest Xbox has splendid resolution and can show its power even on a 4K tv with ultra-high resolution and yet the games run smooth.
Larger Controller – Many gamers feel that the controller of an Xbox is its selling point mainly because the controller is large and fits the hand perfectly.
Competitive pricing – Xbox has consistently sold its product at competitive pricing. It is priced below the Playstation but above the Nintendo. Thus, its pricing is its strength as the first time gamers might prefer an Xbox over a PlayStation.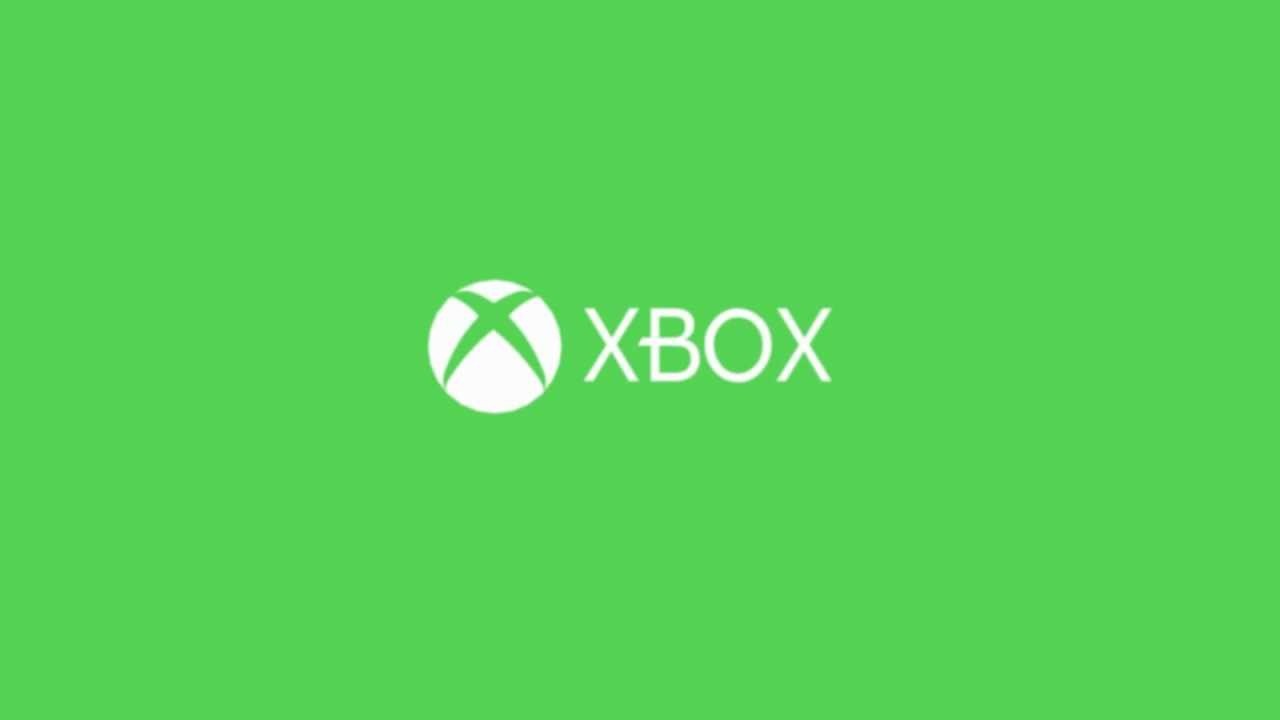 Weaknesses in the SWOT analysis of Xbox
Always behind PlayStation sales – A big disadvantage for Xbox is that it is always behind PlayStation in its overall sales and has rarely taken over the number 1 spot. There are many reasons for this which will be discussed in the SWOT analysis of PlayStation. However, although it is consistently at number 2 spot, a company like Microsoft will always want to be at number 1 spot in a technology segment.
Nintendo catching up – Nintendo is in direct competition with Xbox because of its Wii gaming style which is very near to that of Kinect and many Kinect customers who love interactive gaming are moving over to the Wii. Pricing wise too Nintendo is near. Thus, while Microsoft wants to race ahead of PlayStation, Nintendo is taking over customers which Microsoft is leaving behind.
Price of Games is high – A major problem for both consoles – Playstation and Xbox is that the price of games is very high on a console as compared to desktop or online. As a result, many customers buy lesser games or they buy it from the resale market thereby saving money.
Frequent Upgrades means loss of customer – We looked at the recent sales of iPhone 8 and iPhone X which has seen a drop in sale because of the too frequent upgrades. The same phenomenon is observed in the console market where every 2-3 year the console changes and the gamers have to adapt to the new console in the market and buy new games for it.
Opportunities in the SWOT analysis of Xbox
Virtual Reality – The number 1 opportunity for Xbox is virtual reality where Occulus rift from Facebook is coming up fast. Although the controllers of Oculus rift were initially from Microsoft, Oculus soon started manufacturing its own controllers which were unique. Virtual reality is the future of gaming and social interactions and Microsoft needs to catch up soon via the Xbox.
Online Gaming – Online gaming is catching up in a big way. Even small developers are coming up with genius games and Xbox should capitalize on this heavy penetration of the Internet to come up with its own arcade type online games which customers will be happy to play.
Exclusive Games – A reason that PlayStation is ahead of Xbox is because of the many Exclusive games launched on the PlayStation such as God of war, Uncharted and others. Microsoft has Halo and Gears of war but there are limited games which are a platform seller for the Xbox brand.
Lowering pricesof games – A strategy which can help Xbox in its console sales is to lower the selling price of games especially in developing markets where it is exporting the games. This will help Xbox gain advantage over its competitors where the cost of 10 games is sometimes equal to the cost of the whole console. Thus, lowering the price of games can be a big opportunity in the SWOT analysis of Xbox.
Subscription services – Steam, which is also a gaming service and known for its games like Half Life, has started subscription services and games on demand services. It also has time to time sales to push the games in the market. Microsoft can launch something similar and at the same time push game development so that its Xbox sells more and sells wider.
Threats in the SWOT analysis of Xbox
Dropping console sales – One of the first threat to Xbox is the dropping sale of consoles. The overall console market is dropping in the number of sales and on top of it, Microsoft is just 50% of the PlayStation sales.
Mature markets – The markets are maturing with people already having an Xbox or a PlayStation and only repeat customers purchasing the console.
Constant competition – Xbox has been in constant competition with Playstation which effects the bottomline of the company as well as the topline. Microsoft is not able to break the shackles and come number 1. In fact, it is far behind PlayStation and Nintendo could soon catch up. Thus, the market is very dynamic in nature and Xbox needs to reinvent itself from time to time.
Desktop gaming is cheaper – Many console gamers have switched back to Desktop gaming because of a simple reason – Desktops don't get upgraded so frequently like consoles and you can modify the operating system as well as the specs as per your liking to have the best experience.
Liked this post? Check out the complete series on SWOT