Lufthansa Airlines is an airlines company that is based out of Germany and the largest there. When combined with its subsidiaries, Lufthansa becomes the biggest airlines in Europe. Till 1994, Lufthansa was owned by the government of Germany. Lufthansa is also a part of the Star Alliance which also includes Air Canada, Scandinavian Airlines, Thai Airways International, and United Airlines making it a part of the world's largest alliance.
In the year 2016, Lufthansa was also the airline which carried the maximum number of passengers. The company has its headquarters in Cologne and the main operations base is the Frankfurt Airport. Lufthansa has around 600 aircrafts in its fleet and is also credited with the airlines with the highest fleet.
The carrier registered a revenue of 31.7 billion euros in 2016 and also has 1.24.316 employees. Lufthansa is facing intense competition from various players globally and this is creating major challenges for the company which may affect its future standing.
Strengths in the SWOT analysis of Lufthansa Airlines :
Strengths are defined as what each business does best in its gamut of operations which can give it an upper hand over its competitors. The following are the strengths of Lufthansa: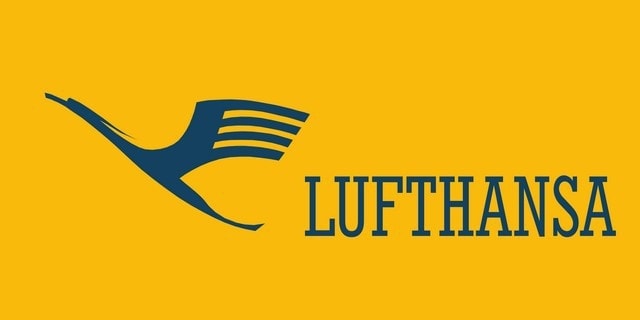 Weaknesses in the SWOT analysis of Lufthansa Airlines :
Weaknesses are used to refer to areas where the business or the brand needs improvement. Some of the key weaknesses of Lufthansa are:
Opportunities in the SWOT analysis of Lufthansa Airlines :
Opportunities refer to those avenues in the environment that surrounds the business on which it can capitalize to increase its returns. Some of the opportunities include: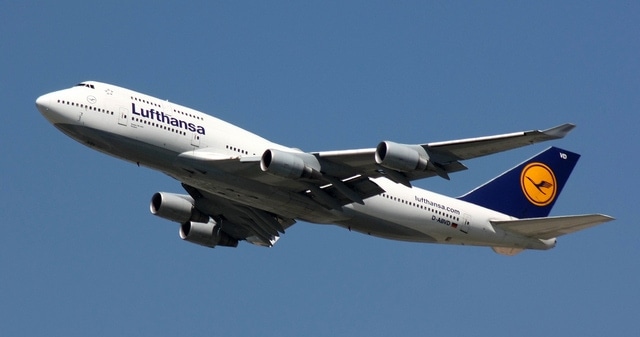 Threats in the SWOT analysis of Lufthansa Airlines :
Threats are those factors in the environment which can be detrimental to the growth of the business. Some of the threats include: