Qantas Airlines is the official airline of Australia and is also the biggest player in the country. The official flag carrier of the country Qantas operates flights from Australia to almost 85 top international destinations through a fleet size of 124 aircraft.
The airline which was first established in the year 1920 is also one amongst the world's oldest carriers and thus amongst the most experienced ones. Qantas was registered as Queensland and Northern Territory Aerial Services Limited and currently owns subsidiaries such as Qantas Link, Qantas Freight, Jetstar, Q Catering and Qantas Holidays.
The company employs around 30,000 people of which 93 % are Australians also making it one of the country's biggest employers. The company registered an annual turnover of A$15.8 billion and continues to be one of the biggest brands in airlines not just in Australia but across the world.
Strengths in the SWOT analysis of Qantas Airlines
Strengths are defined as what each business does best in its gamut of operations which can give it an upper hand over its competitors. The following are the strengths of Qantas Airlines :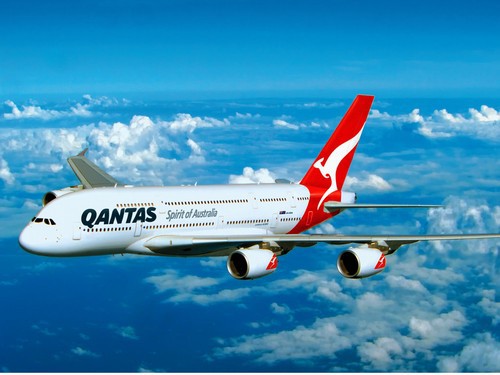 Weaknesses in the SWOT analysis of Qantas Airlines
Weaknesses are used to refer to areas where the business or the brand needs improvement. Some of the key weaknesses of Qantas Airlines are:
Opportunities in the SWOT analysis of Qantas Airlines
Opportunities refer to those avenues in the environment that surrounds the business on which it can capitalize to increase its returns. Some of the opportunities include: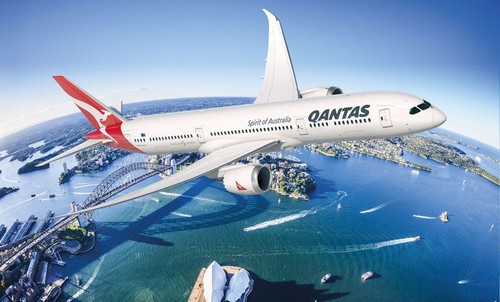 Threats in the SWOT analysis of Qantas Airlines
Threats are those factors in the environment which can be detrimental to the growth of the business. Some of the threats include: