Delta Airlines is the oldest airline in the USA headquartered in Atlanta Georgia founded in the year 1924 as Huff Daland Dusters. Also credited to be the worlds second largest passenger airline, Delta has carried around 160 million passengers recording 277.6 billion passenger kilometers.
Centered on strong core values such as honesty, integrity and respect Delta Airlines has also exhibited undying commitment towards the environment and society investing in numerous corporate social responsibility initiatives. With a fleet size of around 857 aircraft, Delta flies to around 340 destinations across the world.
The company registered an annual turnover of USD 43 billion in the year 2017 and currently employ more than 80,000 people. With a rich history to back it, Delta Airlines continues to be amongst the top players not just in the USA but also in the world aviation industry.
Strengths in the SWOT analysis of Delta Airlines
Strengths are defined as what each business does best in its gamut of operations which can give it an upper hand over its competitors. The following are the strengths of Delta Airlines :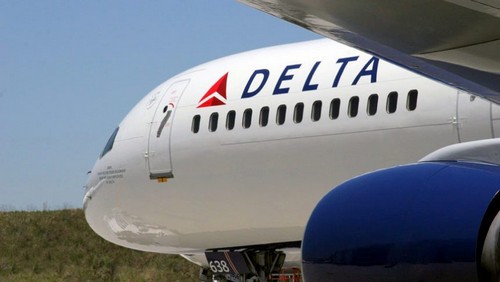 Weaknesses in the SWOT analysis of Delta Airlines
Weaknesses are used to refer to areas where the business or the brand needs improvement. Some of the key weaknesses of Delta Airlines are:
Opportunities in the SWOT analysis of Delta Airlines
Opportunities refer to those avenues in the environment that surrounds the business on which it can capitalize to increase its returns. Some of the opportunities include: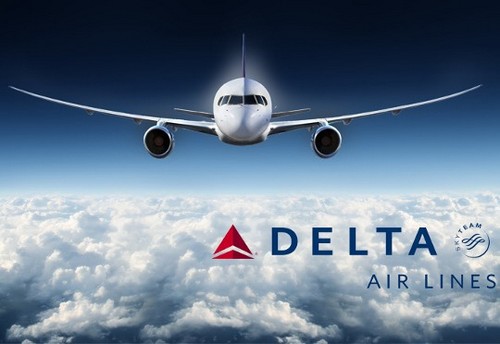 Threats in the SWOT analysis of Delta Airlines
Threats are those factors in the environment which can be detrimental to the growth of the business. Some of the threats include: