Wrangler is a popular clothing industry that is a manufacturer of jeans and other clothing products that are related to work wear. The company was established during the year 1904 and is headquartered in North Carolina, United States.
Wrangler brand is owned by the VF Corporation who owns few other brands like The North Face, Lee, and JanSport. The company is located in many locations across the globe. The various products of the company are jeans, shirts, shorts, and eyeglasses.
Wrangler is the everyday performance brand of denim. Ever since the origin of denim, Wrangler jeans are quite popular and this brand believes that clothing should be designed in such a way that it is the best fit to the needs of people who wear it. Wrangler provides stylish, comfortable and more innovative daily wear denim. Wrangler denim's are durable, and stylish in a way that everyone prefers it.
Through this article, let us examine the SWOT analysis of Wrangler.
Strengths in the SWOT analysis of Wrangler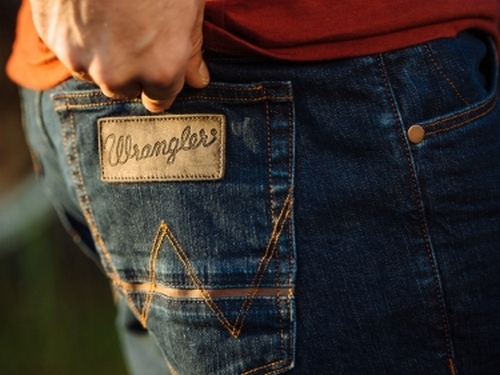 Wide distribution network – Wrangler has a wide distribution network of their products. They sell their jeans through mass merchandise like Target and Walmart.
Silver jeans – The power of silver in the denim makes the jeans look better for each occasion. It is a slim-fit jean that features contrast stitching and has classic five-pocket styling.
Shape keeper denim – The shape keeper denim of Wrangler is a big hit among women. It is an exclusive denim line that is best suited for an everyday fashionable woman.
Own Stores – The Company has their flagship specialty stores that are situated at many places. By having their own stores at many locations make it possible for people to access their product.
Brand recognition – Wrangler has a strong brand presence and it is recognized worldwide.
Good advertising – Wrangler has a good advertising strategy that has made the brand popular across the globe.
Media advertising – Wrangler has a few series of television commercial related to football with Drew Brees, Brett Favre, and Dale Earnhardt which shows playing the game in the mud.
Weaknesses in the SWOT analysis of Wrangler
Limited Market share – Since it faces a lot of competition from a standalone specialty store, it has a limited market share growth.
Multiple options for denim – There are a lot of options for denim. Hence, there is a high chance of brand switching among customers. This is a great weak point for the brand as there will a fluctuation of sales in the business.
Tough competition – Wrangler have a tough road ahead as it must compete with the topmost brand of denim, Millennials, and GenZ. They provide the customer's growing demand for outdoor and activewear.
Opportunities in the SWOT analysis of Wrangler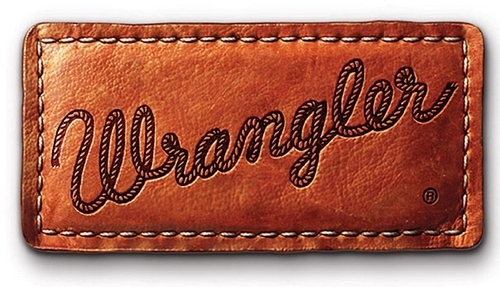 The Growth of the denim industry – The denim industry is expected to have faster growth and there arise a lot of opportunities for Wrangler. Wrangler should focus on producing more innovative products to meet the rising demand of denim users.
Innovative marketing strategies – Wrangler should find out many innovative ways by making use of new media to reach the consumers. By this, the company will get new opportunities to perform better.
Global presence – Wrangler should focus on enhancing its business operations to the international markets to increase its visibility.
Collaboration with NewCo – VF has announced its spinning off its denim jean brands into an individual corporation, NewCo. It will focus on trending lifestyle brands in outdoor, active, and work wear. NewCo will consist of Wrangler and Lee Brands along with other brands. This sees a new opportunity for Wrangler.
Threats in the SWOT analysis of Wrangler
Own flagship brand – Wrangler sells their products through mass merchandise like Target and Walmart. Having an increased interest in their own flagship brand, the mass merchandisers see a decrease in shelf space that is allocated to these premium denim brands. This is, in fact, a great threat to the company.
Rising competition – As denim is sold by many local and international brands, it is also a threat to Wrangler denim brand.
Economic condition – Since Wrangler's business operations are seen in the global level, it is highly affected by the fluctuating currency and the economic condition.
If you liked this article, we bet that you will love the Marketing91 Academy, which provides you free access to 10+ marketing courses and 100s of Case studies.