Blenders Pride is an Indian Whisky owned by Pernod Ricard. It was launched in 1995. The flavour of the whisky is smooth and smoky. Its ingredients are Indian grain spirits and imported Scotch malt. Some other well-known brands of Pernod Ricard are 100 Pipers, Absolut Vodka, Chivas Regal, Imperial Blue, Royal Stag, Seagram, etc. Blenders Pride is available in two variants namely: Blenders Pride and Blenders Pride Reserve Collection, a premium version of Blenders Pride.
Strengths in the SWOT Analysis of Blenders Pride :
Brand Loyalty: Almost everyone in the drinking fraternity recognises the shape and name of Blenders Pride. They have all tried and had it for their drinking occasions.
Customer Base: It has a unique segment carved out for itself. Most of the people enter the whisky domain via Blenders Pride. Its affordability and smoothness in flavour is a unique combination for all the drinkers.
Packaging: Everyone recognises the unique shape of the bottle. The colour combination of black and golden instantly makes it memorable.
Popularity: It is very popular among the customers base that has a tight pocket and wants to have a smooth whisky. This is why it is so preferred among the young customer base.
Brand Recall: Due to high popularity it has a top of the mind brand recall.
Advertisements: It has a high recall due to its good advertisements which featured Priyanka Chopra and has clearly communicated their values.
Good Exposure: Blenders Pride sponsors many events to stay in the limelight and increase its brand's visibility. They recently launched the Blenders Pride Fashion Tour 2016 in which they fused fashion, technology and music into one mega-event.
CSR: Blenders Pride actively supports to drink as much you can handle. All such welfare related activities help to enhance the brand image of the company.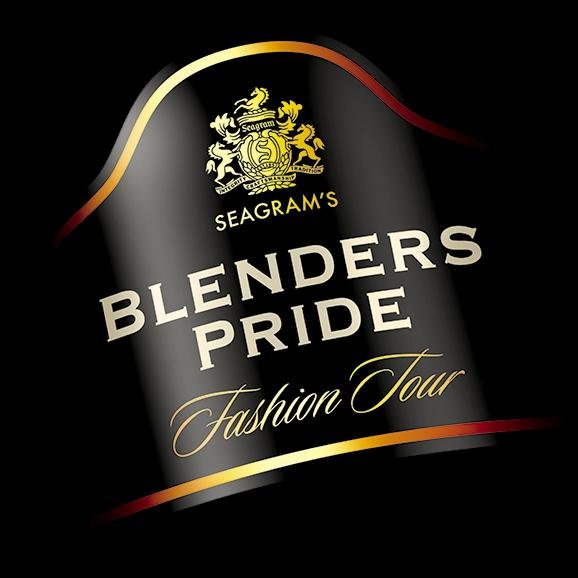 Weaknesses in the SWOT Analysis of Blenders Pride :
Brand Switching: As the disposable income of the customers tend to increase they move to higher and premium whisky. This leads to switching of brands.
Limited Production: Due to limited production of this alcohol increase in sales in other countries is restricted. This hampers the growth of the brand.
Fluctuations: The competition is increasing as many bottling companies are getting started in the country and this leads to price fall. This makes the brand switching all the easier. This also attacks the market share of the brand.
Competition from Foreign Brands: Many new alcohol beverage companies are coming up in India which is decreasing the sales of Indian whisky.
Opportunities in the SWOT Analysis of Blenders Pride :
Legacy: Blenders Pride is relatively a newer brand. With its unique taste and blend, it has the potential to carve a story in history for itself.
The increase in Disposable Income: With the increase in disposable income a whole new customer base will move from cheap alcoholic drinks to medium priced ones. Blenders pride will be one of the choices of such customer base.
Changing Policies: If there is any increase in the excise duty of beer it will have a huge upward shift in the sales of whisky.
Foreign Markets: Blenders Pride can look at international countries for increasing its sales and revenues. The top countries with the highest CAGR for the year 2015-20 are Vietnam, Kenya, Peru, Nigeria and Tunisia. It should target these geographies.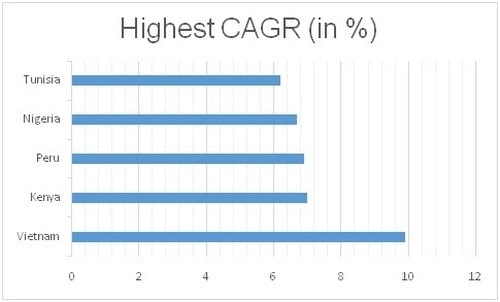 Threats in the SWOT Analysis of Blenders Pride :
Other Alcoholic Drinks: Decrease in the price of beer or other alcoholic drinks can have a huge impact on the sales of whisky.
Changing Government Rules: The continuous increase of taxes on alcoholic beverages may result in a decrease of sales.
Health Concerns: Due to increasing in the health conscious people and alcohol abuse cases many governments have started to declare themselves as a dry state. This hampers the growth and decreases sales of the company.
Cannibalization: Pernod Ricard has many brands in the same price and product category. So sales of one brand cannibalise the other.
Liked this post? Check out the complete series on SWOT