Infosys is a global information technology company that provides business consulting, information technology and outsourcing services. It has presence in 54 countries across 247 locations during 2022. Infosys' software platform and products include Infosys Cobalt, Finacle, McCamish, Panaya, Meridian, Helix, Infosys Equinox, Wingspan, the Edge suite of products, Stater, Infosys Applied AI, CyberNext, Infosys Cortex and Infosys Live Enterprise Application Suite.
Its products and services are applied across industries, including aerospace & defence, insurance, retail, automotive, healthcare, oil & gas, financial services, education, travel & tourism, waste management, and many more. The company was founded in 1981 and is headquartered in Bangalore, Karnataka, India.
Here are some of Infosys statistics
Founded on – 1981
Headquarters – Bangalore, Karnataka
Country – India
Industry – Technology
CEO – Salil Parekh
Revenue – $18,212 million as of March 2023
Profits – $3,825 million as of March 2023
Number of employees – 343,234 employees in 2023
Infosys Strengths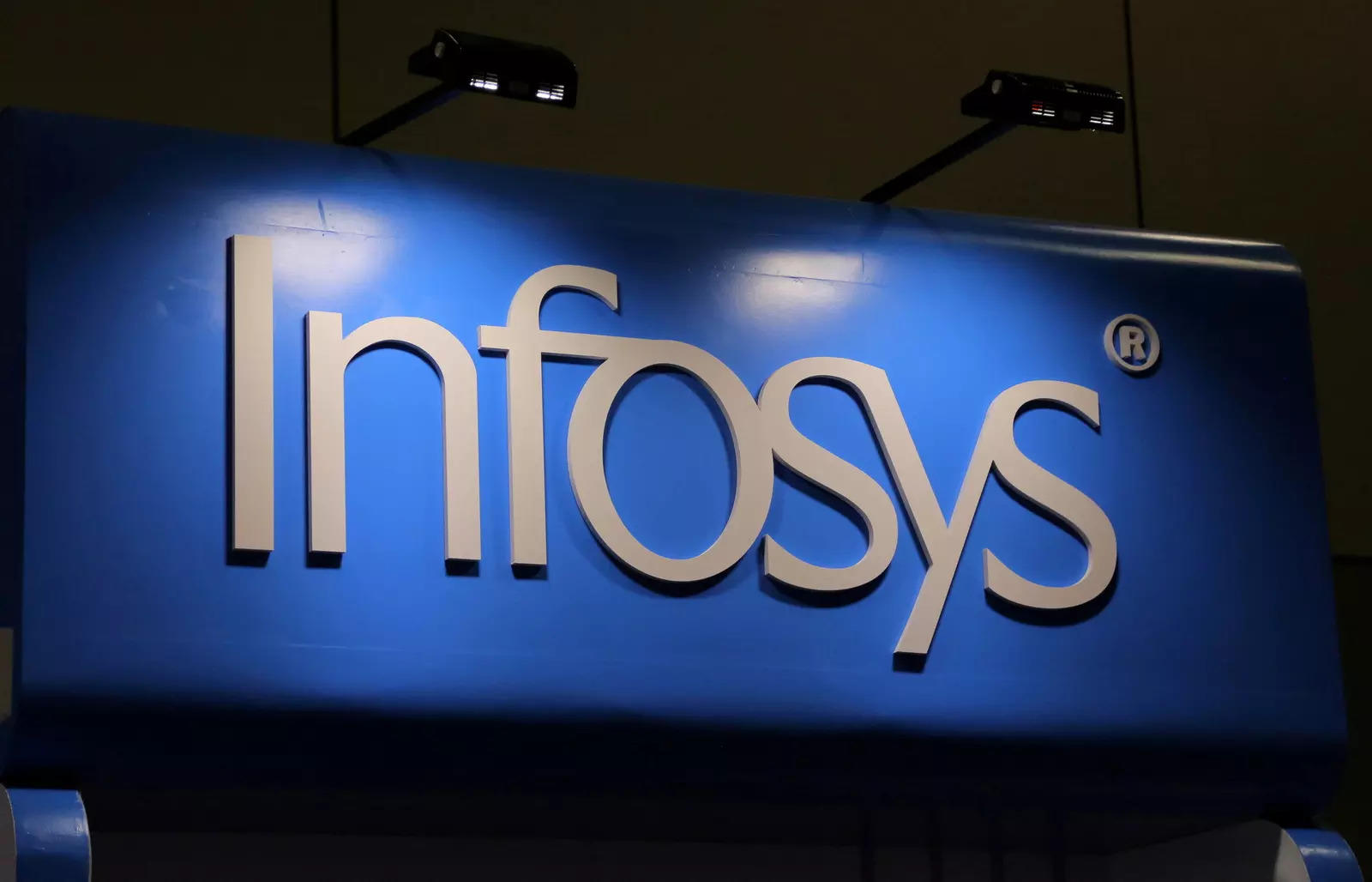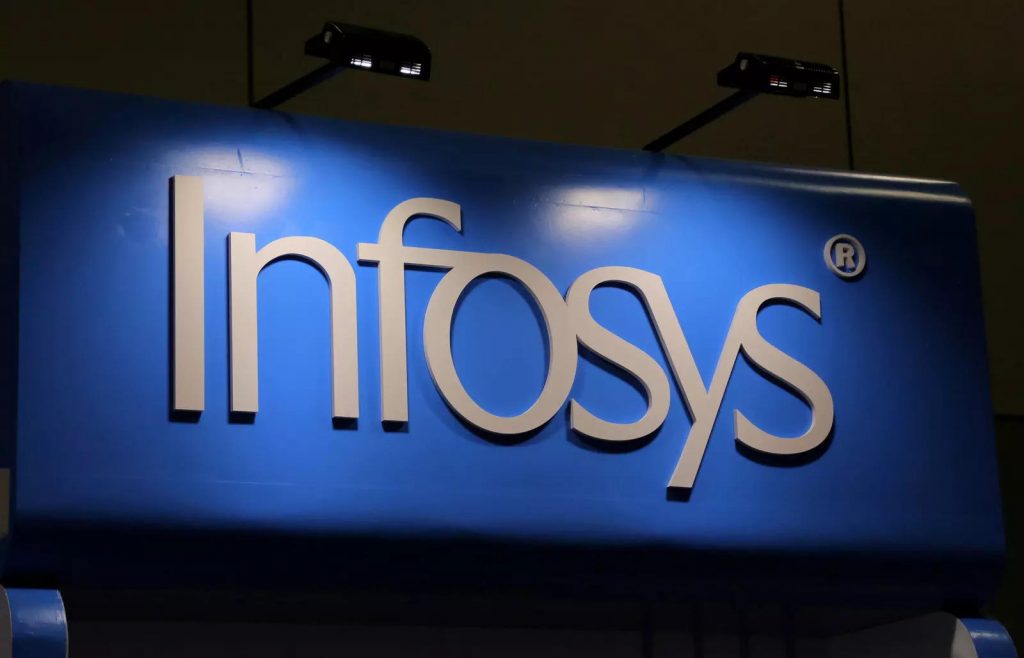 1. Established Presence
Geographically diverse operations help Infosys mitigate the risks associated with overdependence on a particular market. It also enables the company to enhance its brand equity and provides growth opportunities.
The company has presence in 54 countries across 247 locations during 2022. It has 51 offices in India and other 196 in international markets across the globe. During the fiscal year 2023, Infosys generated 61% of its total revenues from the North American region, followed by Europe (27%), Rest of the World (9.4%) and India (2.6%).
2. Solid Financial Performance
Infosys, a global leader in next-generation digital services and consulting, recorded strong growth in revenues. The company recorded revenues of $18.2 billion during the year 2023, an industry-leading growth of 15.4% over 2022. Its strong performance is a proof to the continued focus on digital, cloud and automation capabilities.
Also, Infosys increased its operating profit from $3,755 million in 2022 to $3,825 million in March 2023. The brand's financial strength is attributable to their innovative product offerings and business plans. Its strong financial performance helps enhance investors' confidence and improve the growth prospects.
3. Cost Advantage
Majority of its development centres are present in India, which gives it high-quality technical talent at a great cost advantage considering the fact that wage costs have been significantly lower in India than the developed parts of the world.
Thus, this savings in increases the profitability and affordability of a brand's services. With this lower labour cost, the company is able to sell at lower prices and thus gain a competitive advantage over other players in the market.
4. Well-recognized Brand
Infosys is the third most valuable brand in India with brand value of around $12.8 billion in 2023. Its brand value increased by 52% year-on-year. This has resulted in Infosys rising to 56th position in the Brand Finance Global 500 ranking in 2022.
The company has been recognized as the fastest growing IT services brand according to Brand Finance. The growth in its brand value is due to the company's continued efforts to build a deeply client-oriented brand that also serves as a trusted engine of change.
5. End to End Business Solutions
The company provides end-to-end service offering capabilities in consulting, software application development, integration, maintenance, validation, enterprise system implementation, product engineering, infrastructure management and business process management. This allows Infosys to attract companies from various industries.
6. Awards and Recognitions
Infosys has recently received a number of awards and accolades. The company was recognized as one of the 2023 World's Most Ethical Companies by Ethisphere, a Global Top Employer 2023 by the Top Employers Institute, and a leader in Avasant's CPG Digital Services 2022-23 RadarView.
It also won the Gold Award at the Brandon Hall Group Excellence in Technology Awards, the Sustainability 100+ Award for Carbon Neutrality under Climate Action category, the Asset Triple A ESG Awards 2022 for Diversity and Inclusion, the ICAI Sustainability Reporting Awards 2021-22 for Gender Equality, and the Economic Times Best Organisations for Women Award, 2023. Such awards and recognition will improve the company's brand image.
Infosys Weaknesses
1. Legal Proceedings
Infosys is subject to a variety of claims and lawsuits, which occur in the ordinary course of its business. The company expects that these legal actions, when ultimately concluded and determined, might have a material and adverse effect on its results of operations and financial performance.
2. High Attrition Rate
Infosys is one of the tech companies in India which has been a victim of the high attrition rate. Many employees leave for better career opportunities and higher education. The brand saw an increase in attrition rate from 10.9% during March 2021 to 27.7% in March 2022. High attrition rates affect company's image.
3. Over-dependence on Limited Markets
Though the company has a global presence, its operations are majorly concentrated on the American and European regions. Together, North America and Europe constitute around 87% of the company's revenue.
This reliance on a single market can make the company vulnerable to economic fluctuations and changing consumer preferences within that region.
Infosys Opportunities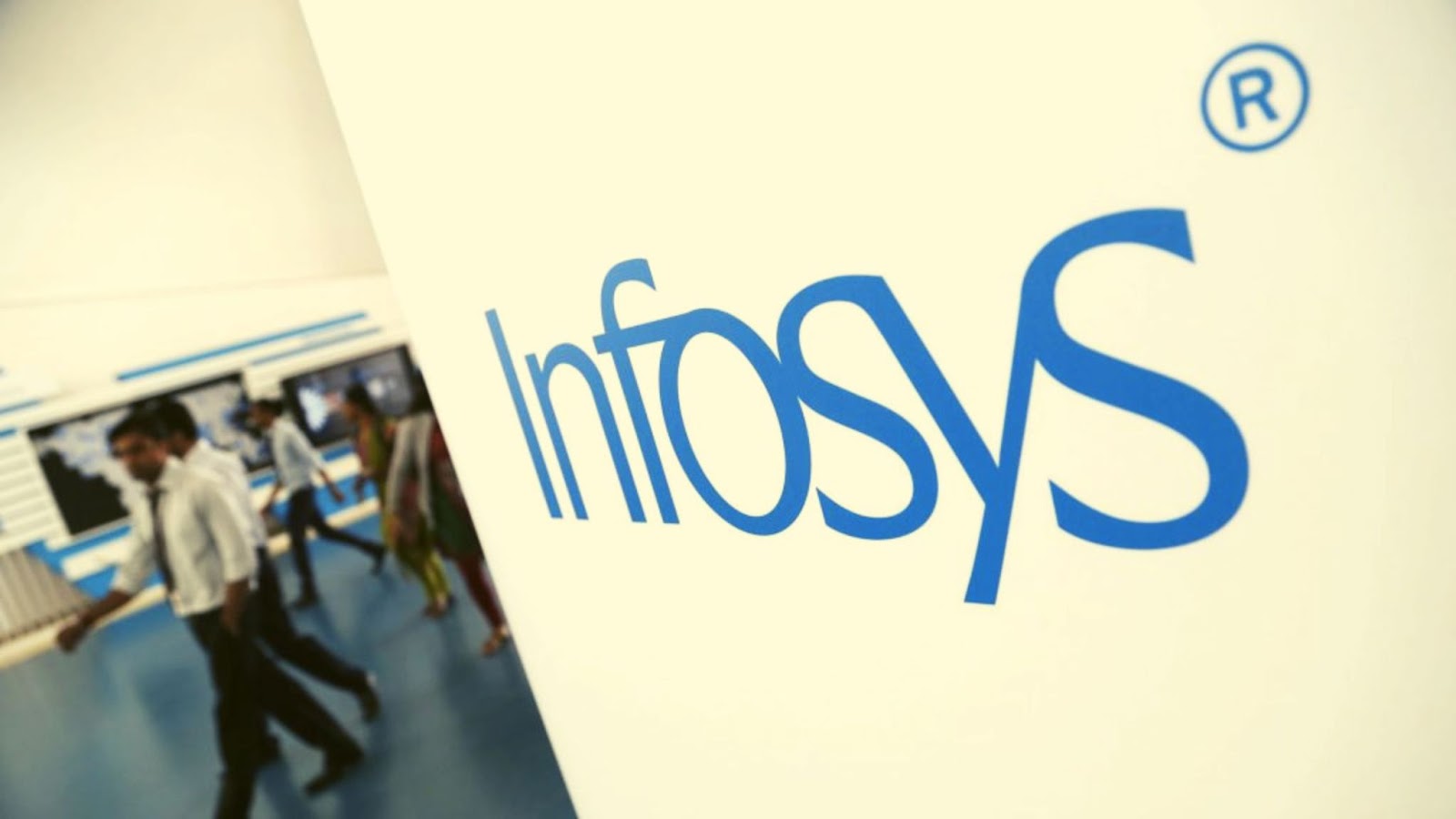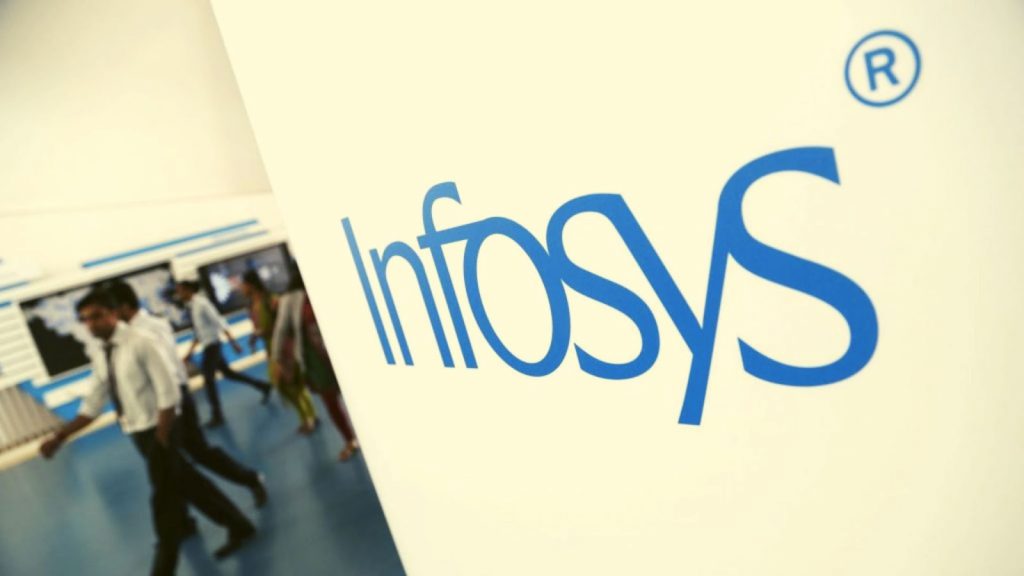 1. Strategic Initiatives
Recently, Infosys and bp entered into an agreement to develop 'Energy-as-a-Service' offering for holistic energy management that can enable energy savings, cost reduction, decarbonization and supply reliability.
The company extended its agreement with Microsoft to accelerate industry adoption of cloud. Infosys partnered with ZF Friedrichshafen AG to revamp their multi-echelon supply chain with SAP Integrated Business Planning and Infosys Cobalt. Such strategic initiatives are expected to align the business operations in line with the industry and generate higher returns.
2. Extensive Research and Development Capabilities
Infosys continues to make significant investment in research and development as it expects to develop new and innovative offerings, as well as enhance its existing offerings.
Its internal research and development teams identify, develop and deploy new offerings leveraging next-generation technologies. This gives the company an ability to keep pace with ever-changing technology and how they apply to customer requirements.
3. Cloud Computing:
Cloud computing presents a huge opportunity for growth as more and more businesses look to move their IT infrastructure to the cloud. Its Cobalt cloud capabilities are market-leading across infrastructure-as-a-service, platform-as-a-service, and software-as-a-service.
According to Fortune Business Insights, the global cloud computing market is projected to grow from $480.04 billion in 2022 to $1,712.44 billion by 2029, at a CAGR of 19.9% in forecast period. The COVID-19 pandemic has been unprecedented and staggering, with cloud computing experiencing higher demand across all regions. There is an opportunity for Infosys to increase its market share in this area by expanding its product offerings.
Infosys Threats
1. Competition and Rapid Technological Changes
Infosys operates in a highly competitive market, which is also subject to rapid technological changes. The company faces competition from well-established players and larger companies that report significant sales, marketing, research and financial resources. Its major competitors include Microsoft, Google, Apple, Samsung, International Business Machines, and many others.
The operations of Infosys are subject to various significant technological advances and product innovation and development. Hence, the company must continuously strive to design new products and update existing products and develop new technologies to meet its customers' demands. The launch of new products and technologies involves a significant commitment to research and development.
Upon investing in these new technologies, the company's profits may suffer if they are not accepted in the marketplace as anticipated. Its competitors may develop innovative technologies and products, which could render its technology and products under development obsolete or uncompetitive.
2. Impact of the Pandemic
COVID-19 is not only a global public health emergency but also a cause of a number of regional and global economic disruption. Infosys' business, operations and financial results have been affected by the impacts resulting from COVID-19.
Various governments have taken actions to contain the pandemic, such as closing of borders and lockdown restrictions, which has resulted in significant disruption to people and businesses.
3. Strict Government Regulations
Infosys' operations are subject to a number of foreign laws and regulations. The company faces increased scrutiny from regulators worldwide over its business practices, data privacy and security, consumer protection, and market dominance.
Regulatory actions or antitrust lawsuits could limit the company's ability to operate or force it to change its business practices. Non-compliance of any of these regulations by the company could have an adverse effect on its business, brand reputation, and financial condition.
4. Cyberattacks and Security Threats
Cyberattacks and security vulnerabilities could lead to reduced revenue, increased costs, and liability claims. Security threats are a significant challenge to Infosys whose business is providing technology products and services to others.
Being a major technology company, it is a target for cyberattacks. Any security breaches could have an adverse effect on its brand reputation and customer trust.
Infosys' strengths include a solid financial position, established presence across the world, and cost advantage, which have enabled it to remain a leading technology company while continuing to innovate and develop new products and services.
Highly competitive industry, rapid technological changes and strict government regulations are the major threats of Infosys. However, the company has several opportunities to continue innovating and expanding its product offerings in the technology industry, which could lead to significant growth and increased market share.
Liked this post? Check out the complete series on SWOT