Faber Castell is a popular stationery industry that was established during the year 1761 and is headquartered in Stein, Germany. It is the oldest manufacturer of pencils, pens, art supplies, and office supplies like slide rules, staplers, rulers, and erasers.
It also provides high-end writing instruments and luxury leather goods. It has its business operations in about 14 factories and 20 sales units across the globe. It has about 7000 employees and maintains its business operations in about 100 countries.
The company markets its products by means of 25 sales and distribution organizations. It has a wide range of products that are available at different rates. It is a leading manufacturer of wood-cased pencils and has a wide range of products for drawing, writing, creative design, and decorative cosmetics.
This brand is prominent for its innovative products, high quality, commitment to tradition, and environmental awareness. During the year 1999, the company has acquired Creativity for Kids which is a leading manufacturer of creating products for all age group of children. The company also introduced Premium Children's Art Products for children or the Playing and Learning line in the United States.
Let us discuss the SWOT analysis of Faber Castell through this article.
Strengths in the SWOT Analysis of Faber Castell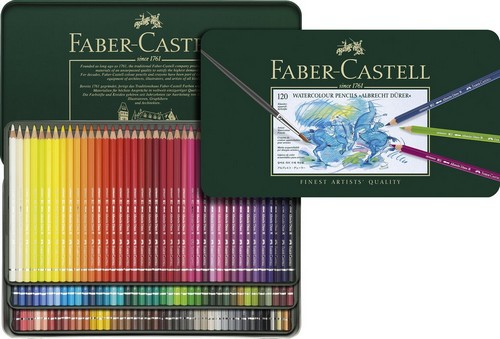 Weaknesses in the SWOT Analysis of Faber Castell
Opportunities in the SWOT Analysis of Faber Castell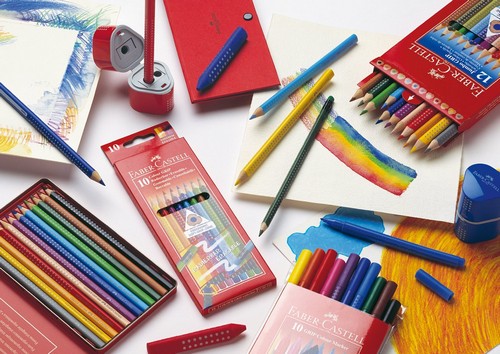 Threats in the SWOT Analysis of Faber Castell