Apple is a multinational technology company based in the United States that designs, develops, and sells consumer electronics, internet services, and software. Being one of the most well-known and successful businesses in the world, Apple was established in 1976 by Steve Jobs, Steve Wozniak, and Ronald Wayne. It is well-known for its high-class products including the iPhone, iPad, and MacBook. Its innovative and user-friendly designs have revolutionized the electronics sector transforming how people view the company, making it a household brand and a leader in the technological sector.
Apple's mission statement: "To bring the best user experience to its customers through its innovative hardware, software, and services." This claim indicates the company's commitment to provide top-notch goods and services that put the user experience first.
Its ability to continuously innovate and adapt to changing market conditions has allowed it to maintain its position as a tech giant for over four decades.
Strengths in Apple SWOT Analysis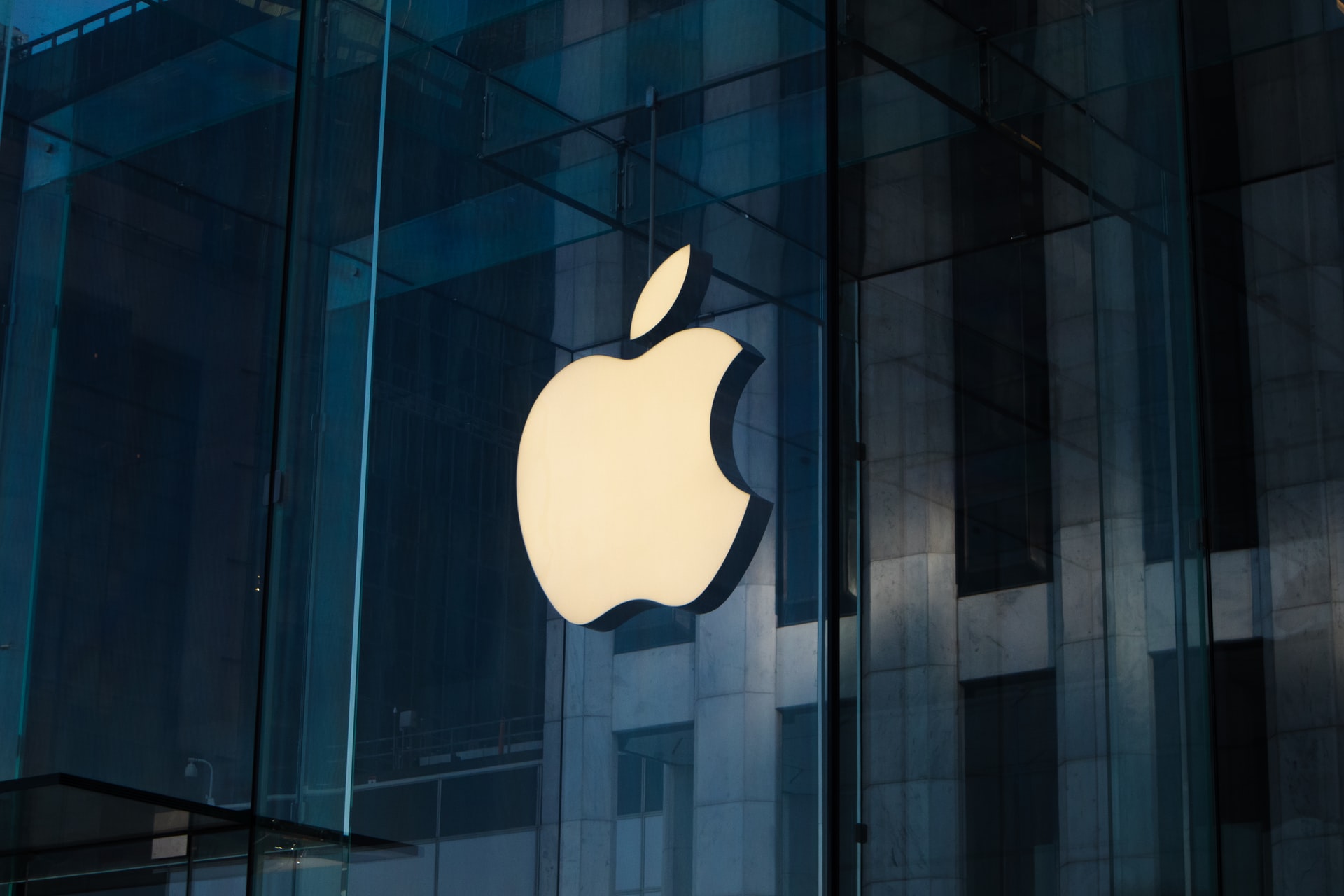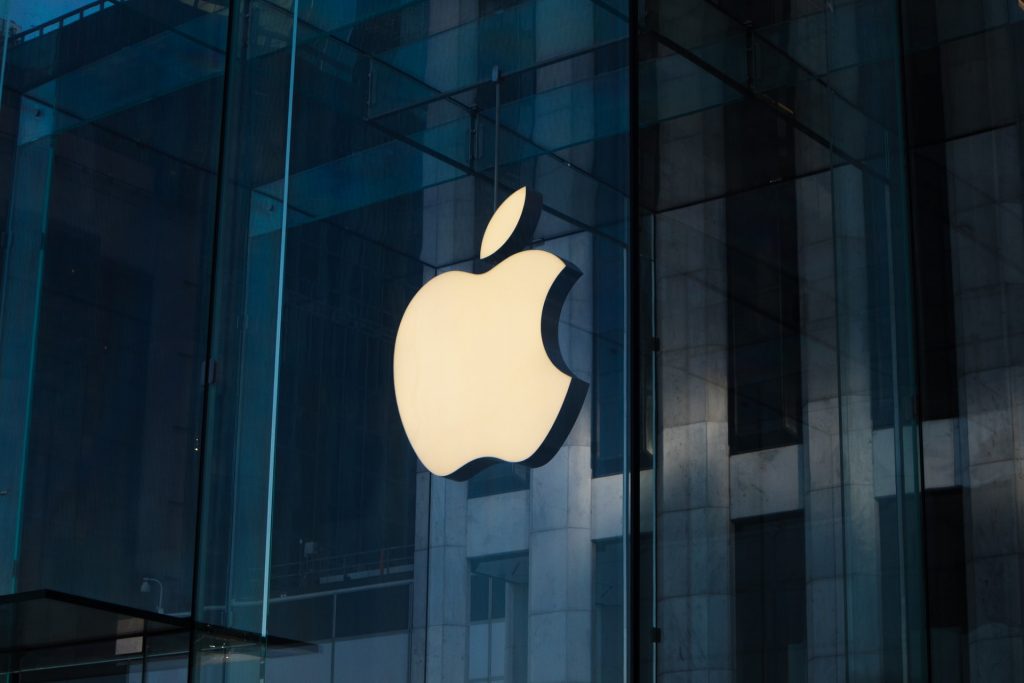 1. Strong Brand Value
According to Interbrand's Best Global Brands 2022 ranking, Apple won the title of top global brand for the tenth consecutive year with a brand value of whopping $482,215 million. The reputation of Apple as a leader in innovation, design, and user experience gives the business a significant competitive edge.
2. Brand identity
Apple's distinctive brand is one of its key advantages. Its items have eye-catching design aesthetics and are luxurious, simple, original, and creative. Apple showcases a lifestyle through its brand. The focus is more on the brand than even the product. As a result, consumers have become addicted to it and are willing to pay a premium for their products.
3. Proficient Research & Development
Apple devotes its entire attention to creating innovative products. Extensive research and careful study are carried out to better understand customer needs and market trends. Apple continues to invest heavily in R&D to ensure future growth and a competitive advantage. Apple Inc. spent a record 26.25 billion U.S. dollars (about 7%) of its revenue on R&D in its 2022 fiscal year, increasing by about four billion from its 2021 total.
4. Integrated ecosystem
A major asset of Apple is its ecosystem, which enables seamless integration of its products, services, and software. According to a 2021 survey by Consumer Intelligence Research Partners, 53% of US iPhone owners also own a Mac computer, and 23% also own an Apple Watch. Its extensive integration improves the user experience, boosts client retention, and brings in more money for the business.
5. Strong service model growth
Apple is now concentrating on selling services related to the iPhone rather than just the device itself. The company has consistently concentrated on how it might grow and use its expanding number of active devices to generate more revenue from its digital offerings like App store sales, Apple Music (iTunes) and extra iCloud storage. Recently, Apple has introduced many new services, such as Apple TV+ , Apple news+ , Apple Podcasts, Apple Arcade (game subscription), and Apple Fitness+ etc.
6. Liam's contribution to sustainability
Liam is a recycling robot for iPhones that disassembles and analyses an used iPhone parts and is designed to yield as many reusable parts as possible. These reusable components are then organized and securely kept in order to be utilized in future manufacture. Liam is one effort that even Apple says it hopes its competitors will copy.
Weaknesses in Apple SWOT Analysis
1. Dependence on third-party suppliers
Apple's dependence on third-party suppliers for critical components, such as semiconductors, is a weakness. Bloomberg reported in 2021 that, due to a global shortage brought on by the COVID-19 pandemic Apple had trouble obtaining enough semiconductors for its products. This reliance on third-party suppliers can lead to supply chain disruptions, which can delay product launches and negatively impact Apple's financial performance.
2. High Priced Products
Apple's pricing strategy is a weakness, as the company's products are typically priced at a premium compared to competitors. Due to their premium pricing, only high-earning individuals can afford their products. This premium pricing can limit Apple's market share, particularly in developing countries where consumers are more price-sensitive.
3. iPhone's App Store monopoly
The 30% fee that Apple charges developers on all app sales and in-app purchases is one of the main complaints about the app store. Because it makes it harder for smaller firms to compete with bigger organizations who have more means to pay the fee, thus this high commission has been characterized as unfair and anti-competitive.
Apple gives its own apps priority over those created by independent developers. This may limit the options accessible to consumers and make it tough for smaller developers to compete with Apple's own products. What apps are allowed to be published on the platform is strictly regulated.
Mark Zuckerberg took a dig at Apple by accusing it of charging 'monopoly rents' and blocking competition.  Even Telegram CEO criticizes Apple's App Store tax, calls it a trillion-dollar monopoly abusing market dominance.
4. Incompatibility With Other Software
When a consumer purchases an Apple product, they join the Apple community. As Apple products don't support other programs or technologies, they are incompatible with other gadgets. Consumers become a little furious since they must only buy Apple apps or accessories to use their Apple products. Because of this, even those who desire to buy iPhones refrain from purchasing them. 
Opportunities in Apple SWOT Analysis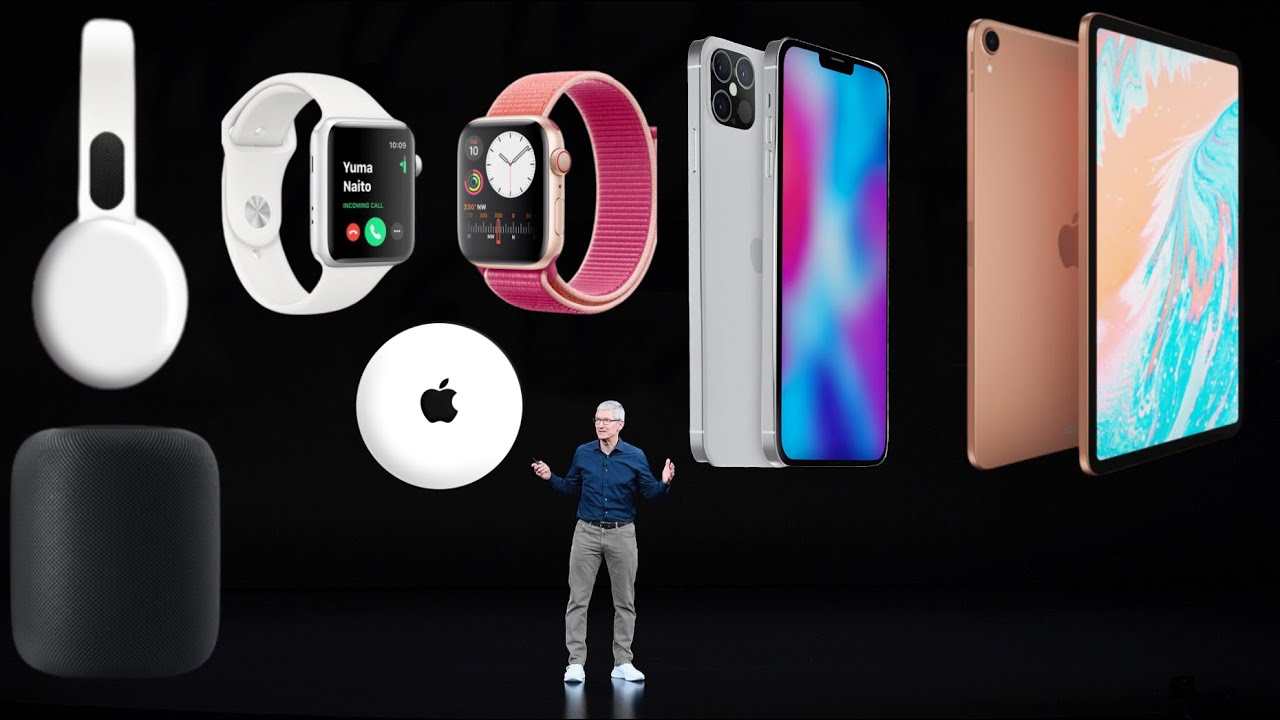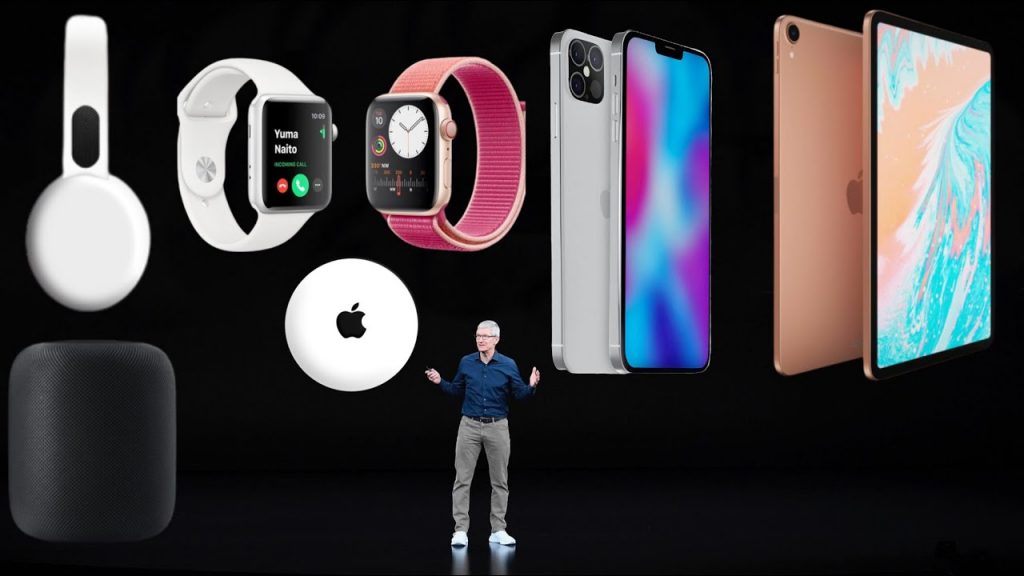 1. Expansion in developing countries
Apple has the opportunity to expand its market share in developing countries by offering more affordable products or payment plans that allow consumers to purchase products over time. For example, Apple has introduced installment payment plans for iPhones in India, which has helped to increase sales in the country.
2. Deliver Self-Driving Software Technology
Apple has a significant opportunity to capitalize on the growing market for self-driving software technology. In July 2021, Apple hired former BMW executive Ulrich Kranz to lead its efforts in the development of autonomous vehicle technology. According to a report by ResearchAndMarkets, the global market for autonomous vehicles is projected to grow at a CAGR of 63.1% between 2021 and 2031, creating a massive market opportunity for companies like Apple. By leveraging its expertise in software development, AI, and machine learning, Apple has the potential to create a best-in-class self-driving software platform.
3. Expertise in AI and machine learning
The global market for AI is anticipated to reach $733.7 billion by 2027, according to a study by Grand View Research, driven by rising usage across sectors like healthcare, automotive, and finance. Apple has previously made large investments in artificial intelligence (AI) and machine learning, including the creation of the Siri personal assistant, which employs machine learning to enhance its effectiveness over time. In order to improve its expertise in these fields, Apple has also acquired a number of AI and machine learning businesses, including Xnor.ai, Vilynx, and Perceptio.
4. Apple Watch health functionality
The Apple Watch includes a number of health-related sensors and features, such as heart rate monitoring, sleep tracking, and a range of workout modes. The watch also has an ECG app that can detect irregular heart rhythms, and a blood oxygen sensor that measures the oxygen saturation levels in the user's blood. This focus on personalization and data-driven health insights has helped to make the Apple Watch a major player in the growing health and wellness market. In 2021, Apple announced that it had surpassed 100 million active Apple Watch users worldwide, making it the most popular wearable device in the world. 
5. Growing smart home market
The growing market for smart home technology presents a significant opportunity for Apple to expand its offerings in this area and integrate its products into the home ecosystem. According to a report by Statista, the global smart home market is expected to reach $158 billion by 2024, driven by increasing consumer demand for automation and control solutions. Additionally, Apple has collaborated with major smart home device manufacturers such as Philips Hue, Honeywell, and August to expand its offerings in this area. By leveraging its existing capabilities and collaborating with leading smart home device manufacturers, Apple can position itself as a leader in this rapidly growing market.
Threats in Apple SWOT Analysis
1. Risk of cyber attacks
The high-profile users of the iPhone and its sizable user base make it an appealing target for hackers and cybercriminals, and as a result, the possibility of cyber-attacks and data breaches poses a serious threat to Apple's business. A significant data leak might harm Apple's reputation and diminish customer confidence in the business.
2. Fierce Competition
Apple is up against fierce competition from rival tech firms like Samsung and Huawei, which sell nearly identical goods at lower prices. Furthermore, Apple's market position in developing nations is threatened by the expansion of Chinese technology firms like Xiaomi, Oppo, Oneplus, and others. With a 22% market share compared to Apple's 19% in 2022, Samsung held the top spot among smartphone vendors globally. This rivalry may reduce Apple's market share in the smartphone industry.
3. US-China Tensions
Due to the US's hefty tariffs on China, the price of China's imports has gone up. Apple's production costs will rise as a result, driving up the cost of its goods. According to reuters report, almost 70% of iPhones are made in china. Such punishment tariffs resulting from geopolitical disagreements will significantly increase Apple's production costs, placing Apple in a disadvantageous position. As a result, the products' gross margin is negatively impacted, which could increase the price for consumers.
4. Patent Infringements
Apple is frequently accused of infringing on other companies' patents and has lost multiple court cases, which harms the company's finances and brand image. Some of such lawsuits are:
VirnetX was awarded

$502.6 million

as the company sued Apple for infringement on four patents,

alleging the VPN technology.

Apple paid

$ 300 million to Optis Technology

in a patent lawsuit.

The company had to pay

$234 million to Wisconsin Alumni Research Foundation

in patent infringement case.
Apple's involvement in the infringement has made headlines very frequently, and the company has also lost numerous legal battles that resulted in penalties being paid. It is important for companies to conduct thorough patent searches and obtain licenses for any patented technology that they wish to use, in order to avoid the risks and potential consequences of infringement.
Conclusion
Apple has continuously pushed the limits of what is possible, inspiring millions of people worldwide from the earliest Macintosh models to the most recent iPhone. Apple is not just a brand, but a cultural force that continues to influence the way we live.
Liked this post? Check out the complete series on SWOT