The Lego group is a toy company based out of Billund Denmark. Lego is a family owned business and the toys are a group of interlocking bricks made of plastic. The Lego Group has been associated with the construction of a number of amusement parks in various parts of the world under the name Legoland. Lego is sold through a network of their independent stores as well as toy stores and retailers across the world.
The company was founded in the year 1932 by Ole Kirk Christiansen. The word "lego" comes from the word"leg godt", which is the Danish version of "play well". The bricks which are of various sizes and colors are to be interlocked together in designs which are provided and patterns prescribed to build toys which can be dismantled and rebuilt any number of times.
Today Lego sells toys for kids from the age of 4 years and upwards. Currently, Lego is the market leader in toys with sales of USD 2.1 billion crossing the market leader Mattel which is close to 1.9 billion USD on sales.
Strengths in the SWOT analysis of Lego :
Strengths are defined as what each business does best in its gamut of operations which can give it an upper hand over its competitors. The following are the strengths of Lego:
Toy with a difference: Lego is a set of bricks which can be subject to a varying set of permutations and combinations. It is estimated that a set of six eight-stud Lego bricks can be used to develop 915 m different combinations.
A form of creative expression: Lego is more than just a toy. It is treated as a form of creative expression and research indicates that kids who regularly play with Lego toys have superior fine and gross motor skills.
Variety of options: The variety of options available for creativity from a set of Lego blocks if often not just a game but also a challenge to its users and thus these options are addictive.
Tie-ups with movie franchises: Lego has been associated with Harry Potter and there has also been a movie titled Lego which has been able to attract the attention of the major target audience which is children.
Multiple Themes: Lego Toys has multiple themes and licenses under its belt and while it churns out new and amazing creative experiences for the children it is associated with a lot of refreshing memories for adults.
Attention to detail: Lego Toys has always been popular for their attention to detail. The intrinsic detailing in each block ensures a perfect fit and this is the unique selling proposition of the toy.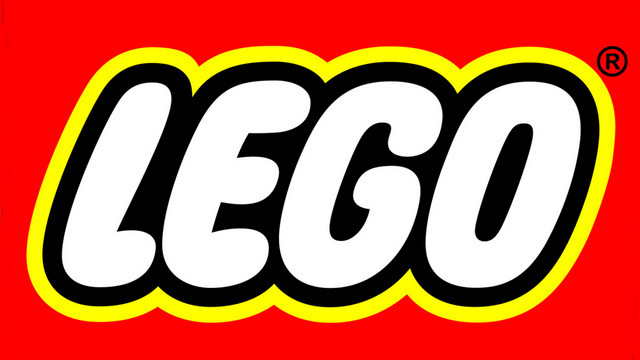 Weaknesses in the SWOT analysis of Lego :
Weaknesses are used to refer to areas where the business or the brand needs improvement. Some of the key weaknesses of Lego are:
Expensive: Lego toys are extremely expensive and is considered to be unaffordable for most people in the middle income and lower strata of society. Thus the toy is accepted by only a niche audience.
The high cost of research: The USP of Lego is about age appropriate toys where each new idea is customised to suit the respective age group for which it is intended. The company tries never to repeat its designs which means that the research element is critical and this increases the research cost.
Cost of material: Lego is made of ABS plastic which is custom designed to accommodate Lego bricks. This material is high-grade plastic and is on the expensive side.
Taste of customer: Though Lego positions itself as a toy for kids of all age groups, not everyone develops a taste of the toy. Thus very few kids really understand how to play with Lego and enjoy playing with it.
Opportunities in the SWOT analysis of Lego :
Opportunities refer to those avenues in the environment that surrounds the business on which it can capitalize to increase its returns. Some of the opportunities include:
More parental focus on creative toys: As families become nuclear, the focus of the parents on the skill enhancement of their children.This is making them invest in toys like Lego which are known to be beneficial for motor skills and brain development alike.
Increase in activity driven learning: Schools today focus on experiential learning and thus makes them look at interesting toys that can teach the student's core concepts. This has resulted in many schools choosing to invest in educational toys. This is an opportunity for toymakers.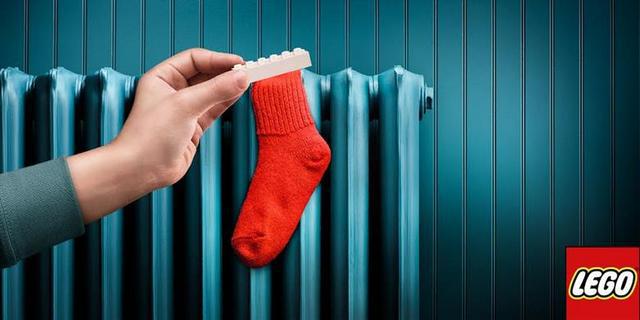 Threats in the SWOT analysis of Lego :
Threats are those factors in the environment which can be detrimental to the growth of the business. Some of the threats include:
The threat of substitution: Lego is a very expensive option and this may not be affordable to most income groups. Thus they focus on other options like cheaper building blocks or other brain development toys.
Counterfeits: Today there are a lot of counterfeits of Lego available made of cheaper plastic. Since there is no major risk in the usage of counterfeits they may be preferred instead of the original which affects the sale of Lego.
Liked this post? Check out the complete series on SWOT