Amity University is a deemed University headquartered in Gurgaon, with a chain of related institutions spread all over India. The institution started off by offering courses in management but currently offers multiple degrees and postgraduate courses in various areas of specialization. The University, as well as many of its affiliated institutions, has been accredited with A grade by NAAC, a prestigious body that offers certification.
The University has around 1,25,000 students studying in its various branches across India and has the best faculty with doctoral and post-doctoral degrees teaching and facilitating various courses. The University has also been popular for the top class infrastructure that is offered to students in all their campuses and also for the teaching-learning process which includes topics of practical relevance.
Strengths in The SWOT analysis of Amity University
Strengths are defined as what each business does best in its gamut of operations which can give it an upper hand over its competitors. The following are the strengths of Amity University:
Recognition and certification: The Amity University has been recognized by the University Grants Commission through the act of the State Legislature. The institution has gone through a detailed process and has been accredited with A by the NAAC.
Superior Infrastructure: Amity University promises to offer to its students' world-class education which is backed by quality infrastructures such as air-conditioned smart classrooms which are laid out as amphitheaters, well-equipped library, computer labs, training and research laboratories with state of the art technologies and spacious canteen with global cuisines.
Proficient Faculty: Amity University has always been careful to ensure maximum diligence in the recruitment of faculty. Their faculty have all the necessary pre-requisites mandated by the UGC such as teaching experience, doctoral degrees, and research prowess. The faculty is also trained regularly to ensure that they are well informed about the current industry trends in their area of teaching.
Corporate Interaction: Amity ensures that their students get the right amount of practical exposure through corporate tie-ups. The institution ensures that they have regular guest lectures from eminent corporate honchos and leading academicians.
Wide network: Amity University has a network of institutions across India as well as in the Middle East, South Africa, London, Romania, and China. They have a total of 11 campuses in India and is spread across India.

Weaknesses in The SWOT analysis of Amity University
Weaknesses are used to refer to areas where the business or the brand needs improvement. Some of the key weaknesses of Amity University include:
High fee structure: Amity University has a relatively higher fee structure in comparison to other competitors. The average fee per year can be anywhere between 2 to 4 lakhs depending on the course and facilities availed.
Placements: Though on record Amity promises 100 percent placement reviews from alumni and students indicate that this is not true. Moreover, there are also allegations that not many good companies prefer to recruit from the University.
The high cost of boarding and lodging: Amity University offers a lot of residential courses and recommends that students stay on the campus. However, the boarding and lodging facilities are exorbitantly priced and food quality, as well as hygiene, is said to be poor.
Excessive importance to the main campus: Amity gives more importance to their main campuses in Gurgaon and Noida and thus better placements and more facilities rea directed towards these campuses. In many of the other facilities, the quality is not as good as their main campuses through the fee structure is more or less the same.
Opportunities in The SWOT analysis of Amity University
Opportunities refer to those avenues in the environment that surrounds the business on which it can capitalize to increase its returns. Some of the opportunities include :
Increased focus on higher education: In India, there is an increase in the demand for higher education and more students are willing to enroll in graduate and postgraduate programs. There is also a surge in demand for non-conventional courses like media, mass communication, creative writing etc which can prove to be a huge opportunity for educational institutions.
Digitisation: Digitisation will present a huge opportunity for educational institutions in terms of saving of costs as well as reaching out to more students. There is also a strong likelihood that an industry which was once highly labor intensive may become technology intensive.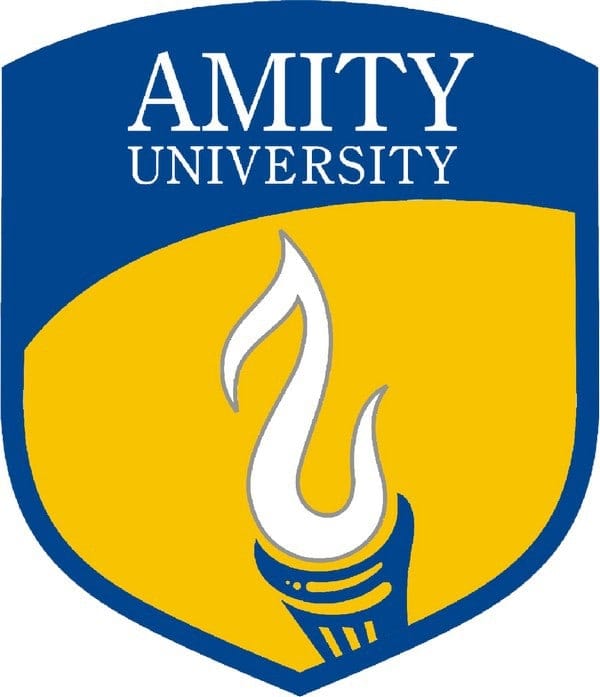 Threats in The SWOT analysis of Amity University
Threats are those factors in the environment which can be detrimental to the growth of the business. Some of the threats include:
Student Quality: The primary allegation leveled against higher education in India is that the quality of students have drastically reduced. This is primarily because of poor teaching quality. The result is poor placements or unemployment since most students do not job ready. This will be a serious threat for the future.
Changing competitive landscape: The competitive landscape is changing every day and new technologies like online courses and open course content like MOOC will change the way in which students learn in the next many years.
Topic of SWOT of Brands
Alternatively, check out the Marketing91 Academy, which provides you access to 10+ marketing courses and 100s of Case studies.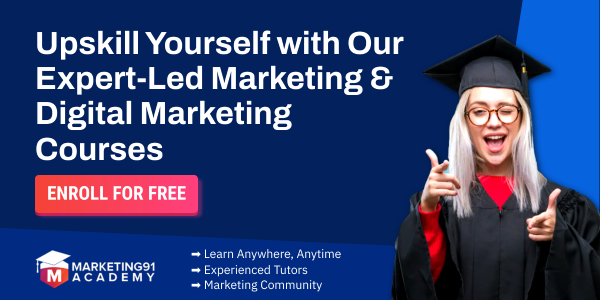 Liked this post? Check out these detailed articles on