Mango is a Spanish fashion retailer that specializes in clothing for women. The clothing company headquartered in Barcelona makes casual and semi-casual clothing for men, women, and children. The company has a production output of 18,000 which essentially comprises of jeans, casuals, and other fashion garments.
The company which is owned by the Spanish Billionaire Isak Andik aims at creating stylish clothes which are trending in women, men and kids fashion and offer them to customers at affordable prices. The company which currently has operations in around 109 countries registered an annual turnover of 2.6 billion USD.
With around 13,456 employees the company operates around 2375 stores across its markets which are exclusive outlets of the brand. The brand designs manufacture and distribute all its products on its own. They also sell their products through their website mangoshop.com.
Strengths in the SWOT analysis of Mango
Strengths are defined as what each business does best in its gamut of operations which can give it an upper hand over its competitors. The following are the strengths of Mango :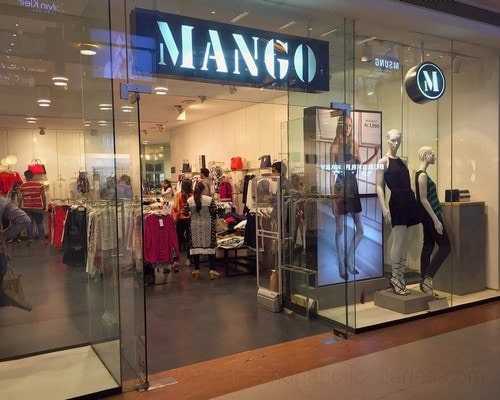 Weaknesses in the SWOT analysis of Mango
Weaknesses are used to refer to areas where the business or the brand needs improvement.   Some of the key weaknesses of  Mango are:
Opportunities in the SWOT analysis of Mango
Opportunities refer to those avenues in the environment that surrounds the business on which it can capitalize to increase its returns. Some of the opportunities include: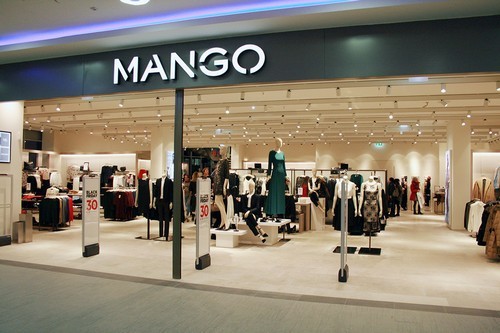 Threats in the SWOT analysis of Mango
Threats are those factors in the environment which can be detrimental to the growth of the business. Some of the threats include: