Colgate Palmolive is a company that operates in the consumer goods and personal care segment headquartered in New York, USA.  The company was established in the year 1806 and has been dealing with personal care products like oral care under the brand Colgate and bath and shower products under the brand Palmolive.
In addition to this, the company also sells pet care and veterinary products under the Hills Pet Nutrition brand. Their oral care line Colgate has dominated that segment for many years and still continues to be one of the most solicited toothpaste brands across the world. The company also enjoys a very high brand loyalty for the brand Colgate.
The other popular brands from Colgate Palmolive include Elmex, Protex, Ajax, Kolynos, Tom's Maine, Irish Spring, Axion, Mennen, Sorriso, and Softsoap.Though headquartered in the US more than 75 percent of the revenue of the company comes from markets outside the region, Asia being their biggest market. In addition to Asia and USA, the company also has operations in South America, Europe, Africa and Australia. The company registered an annual turnover of 15.5 billion USD in the year 2017.
Strengths in the SWOT analysis of Colgate Palmolive
Strengths are defined as what each business does best in its gamut of operations which can give it an upper hand over its competitors. The following are the strengths of Colgate Palmolive :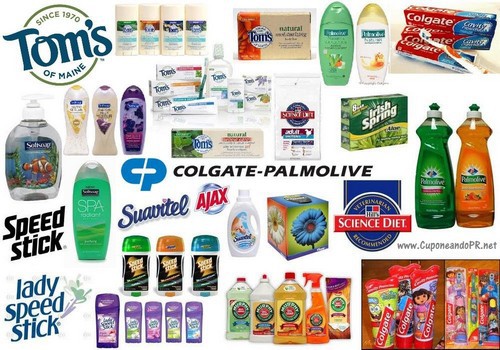 Weaknesses in the SWOT analysis of Colgate Palmolive
Weaknesses are used to refer to areas where the business or the brand needs improvement. Some of the key weaknesses of Colgate Palmolive are:
Opportunities in the SWOT analysis of Colgate Palmolive
Opportunities refer to those avenues in the environment that surrounds the business on which it can capitalize to increase its returns. Some of the opportunities include: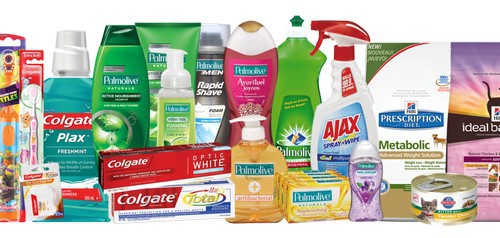 Threats in the SWOT analysis of Colgate Palmolive
Threats are those factors in the environment which can be detrimental to the growth of the business. Some of the threats include: