Sainsbury is a retail brand based out of the United Kingdom with interests in grocery retailing and retail banking. In addition to retail stores that deal in grocery, food and other merchandise the company also operates in domains such as Financial Services, and Property investments. While as part of the retail business the company operates supermarkets and convenience stores.
The Financial services segment has as its subsidiaries Sainsbury's Bank plc (Sainsbury's Bank) while the Property investments segment take care of joint ventures. The company merged with the British Land Company PLC and Land Securities Group PLC recently. The Company owns a network of around  2,000 food suppliers and over 1,000 non-food suppliers.
The Company also has around 15 private label products which it sells through its own set of around  770 convenience stores. The retail stores of the company have a wide variety of merchandise such as groceries, greengrocers, meat and fish, dairy, chilled, bakery, cold storage, food brands and deli, drinks, health and beauty, baby, household, pet, and home. The company registered an annual turnover of 29.1 billion pounds in the year 2017.
Strengths in the SWOT analysis of Sainsbury
Strengths are defined as what each business does best in its gamut of operations which can give it an upper hand over its competitors. The following are the strengths of Sainsbury :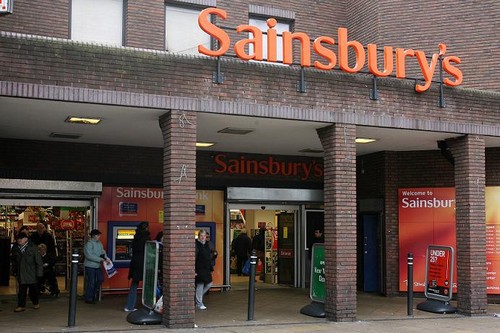 Weaknesses in the SWOT analysis of Sainsbury
Weaknesses are used to refer to areas where the business or the brand needs improvement.   Some of the key weaknesses of  Sainsburys are:
Opportunities in the SWOT analysis of Sainsbury
Opportunities refer to those avenues in the environment that surrounds the business on which it can capitalize to increase its returns. Some of the opportunities include: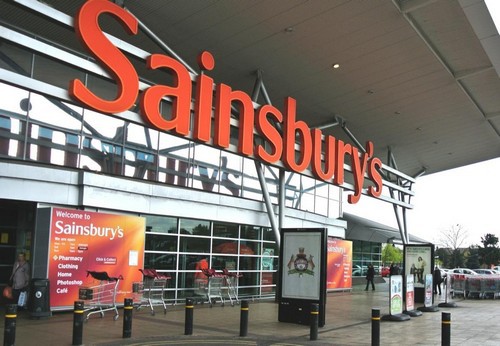 Threats in the SWOT analysis of Sainsbury
Threats are those factors in the environment which can be detrimental to the growth of the business. Some of the threats include:
Liked this post? Check out the complete series on SWOT