Compaq, a company that specializes in computer hardware and other equipment, is headquartered in Texas, USA. The company which was established in the year 1982 was taken over by the computer giant Hewlett Packard in the year 2002. Compaq develops its own laptops, computers, tablets, printers, displays and other accessories.
A brand that has been able to create a positive image for itself in the market, Compaq also has a lot of corporate as well as individual clients. The company has registered an annual turnover of 10.5 billion USD but the growth has staggered in the last few years and the market is on a downswing.
One of the biggest reason for this is the ongoing price wars between the leading hardware makers with each trying to counter the other through drastic price cuts. Some of their flagship brands include Compaq Deskpro, Compaq System Pro, and Compaq Portable.
Strengths in the SWOT analysis of Compaq :
Strengths are defined as what each business does best in its gamut of operations which can give it an upper hand over its competitors. The following are the strengths of Compaq: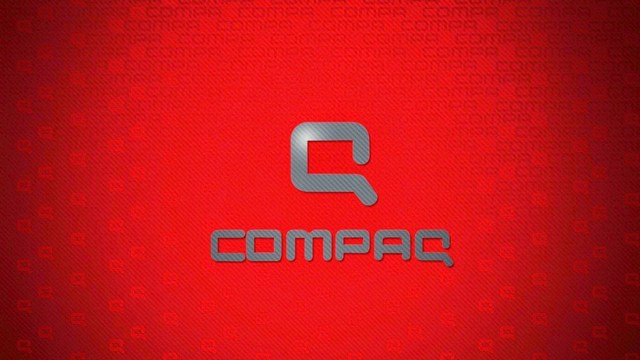 Weaknesses in the SWOT analysis of Compaq :
Weaknesses are used to refer to areas where the business or the brand needs improvement. Some of the key weaknesses of Compaq are:
Opportunities in the SWOT analysis of Compaq :             
Opportunities refer to those avenues in the environment that surrounds the business on which it can capitalize to increase its returns. Some of the opportunities include: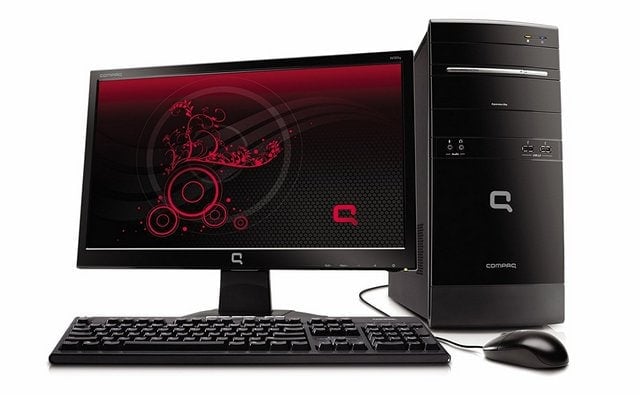 Threats in the SWOT analysis of Compaq :
Threats are those factors in the environment which can be detrimental to the growth of the business. Some of the threats include:
Liked this post? Check out the complete series on SWOT