Calvin Klein is a premium brand of luxury clothing sold in the USA. Founded by ace fashion designer Calvin Klein this fashion label makes and sells clothes as well as merchandise for both men and women. Currently, Calvin Klein is owned by Philips Van Heusen. Calvin when he founded the brand in the year 1967 redefined the American style of dressing through popularising the casual chic style of dressing.
Even today Calvin Klein is considered to be a trendsetter in casual outfits. In the 36 years of its existence before the company was sold to Philips Van Heusen, the designer brand had already built its credibility. In addition to clothing, the brand also makes fragrances and accessories.
The business interests of Calvin Klein are broadly classified into two – Calvin Klein Apparel which is responsible for the sales of its product line in both men and women's wear and Calvin Klein Licensing which looks after the licensing agreements with third parties. The company gets almost 60 % of its earnings from Calvin Klein Apparel which also has under it the 115 retail stores that the brand owns.
Strengths in the SWOT analysis of Calvin Klein
The following are the strengths of Calvin Klein :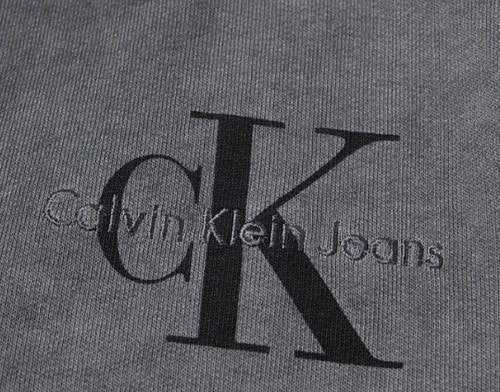 Weaknesses in the SWOT analysis of Calvin Klein
Weaknesses are used to refer to areas where the business or the brand needs improvement.   Some of the key weaknesses of UPS  are:
Synergy: Licensing constitutes a critical part of Calvin Kleins business model and the company finds it immensely challenging as well as expensive to coordinate amongst their licensees who are spread across all parts of the world.
Image management: Calvin Klein has always been popular as an out of the box brand with quirky styles and creative designs. In an age of competition where in addition to global designer brands there are also a number of prominent local designers who are making a mark, the company is struggling to maintain its creative image in the market.
Ethics: Calvin Klein has always been a controversial brand regarding its advertisements which are often criticised for its overt sexuality. In addition to it, the brand has also been questioned for copying other designers as well as for licensing issues.
Opportunities in the SWOT analysis of Calvin Klein
Some of the opportunities include:
The market for kids: As the urban population has more money to spend many designer brands are moving into designer clothes and other merchandise for kids. This can be a market that can offer a lot of scope for a popular designer brand like Calvin Klein.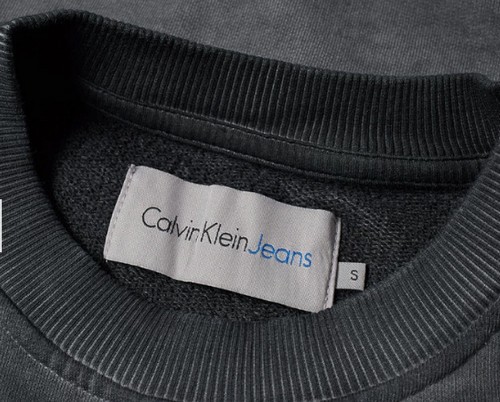 Threats in the SWOT analysis of Calvin Klein
Threats are those factors in the environment which can be detrimental to the growth of the business. Some of the threats include:
Competition The main competitors of Calvin Klein are Gucci, Dolce &Gabbana, and Tommy Hilfiger etc.