A supermarket chain headquartered in Australia, Woolworths is owned by the Woolworths Limited. The supermarket chain which has an extensive network in Australia is the market leader there in grocery and food retail controlling more than 80 % of the market share.
The retailer has a  very broad product portfolio that includes grocery, vegetables, non-vegetarian products, toiletries, bakery products, confectionery, home furnishing, kitchenware, clothes , footwear, and other miscellaneous items. The primary objective of the supermarket chain is to ensure that they have everything for the customer so that the customer does not have to shop elsewhere.
The supermarkets are well stocked with all popular brands as well as private labels from Woolworths which are well recognised and they aim at serving customers by offering them the lowest cost products across all seasons. The company operates around 1000 stores across Australia out of which 17 are convenience stores and 976 are supermarkets.
Strengths in the SWOT analysis of Woolworths
Strengths are defined as what each business does best in its gamut of operations which can give it an upper hand over its competitors. The following are the strengths of Woolworths: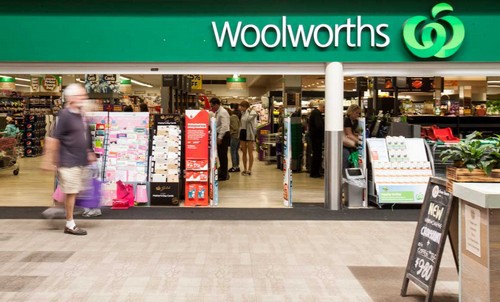 Weaknesses in the SWOT analysis of Woolworths
Weaknesses are used to refer to areas where the business or the brand needs improvement.   Some of the key weaknesses of  Woolworths  are:
Opportunities in the SWOT analysis of Woolworths
Some of the opportunities include: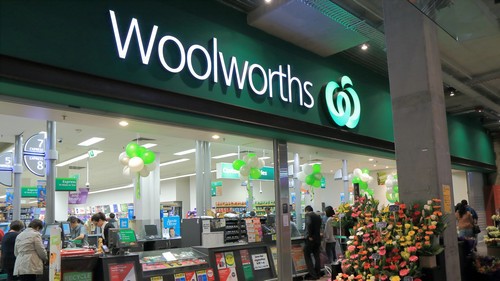 Threats in the SWOT analysis of Woolworths
Threats are those factors in the environment which can be detrimental to the growth of the business. Some of the threats include: