Market saturation occurs when a product or service has reached its maximum demand in a market, and market growth becomes stagnant.
Market saturation is a scenario where the business meets all the demands of a product or service in the market which means the market growth trajectory of the product or service stagnates. In other words, the supply of these products and services exceeds the demand in the market.
It's like going to a party that's so packed, there's no room to do your favorite dance move! At this point, companies need to get creative to attract customers. To achieve growth, the company has to make improvements in its existing commodities or introduce new innovative products in the market. Hence, market saturation occurs when a specific market where the company operates no longer generates new demand for certain products and services.
What is Market Saturation?
Market saturation is a situation when a product or service has achieved the maximum sales volume in a specific market under current marketing conditions and is no longer generating any demand for that product or service.
Market saturation is the indication that the companies have to take necessary action to generate sales. And so the companies have to implement strategies like cost-cutting, diversification, price reduction so on to overcome the market saturation.
Is a Saturated Market Good or Bad?
Market saturation results in surplus inventory on the part of the company. This is an unfavorable situation for the company.
It is because the products and services that are produced are being passed over to the new inventory of the following month. One of the reasons companies experience market saturation is when it stops gaining new customers.
It is a signal to producers that they have to take some action now for generating further sales, and therefore, a saturated market is bad for businesses. Let us now have a look at the reasons why saturation occurs in a market-
Reasons for Market Saturation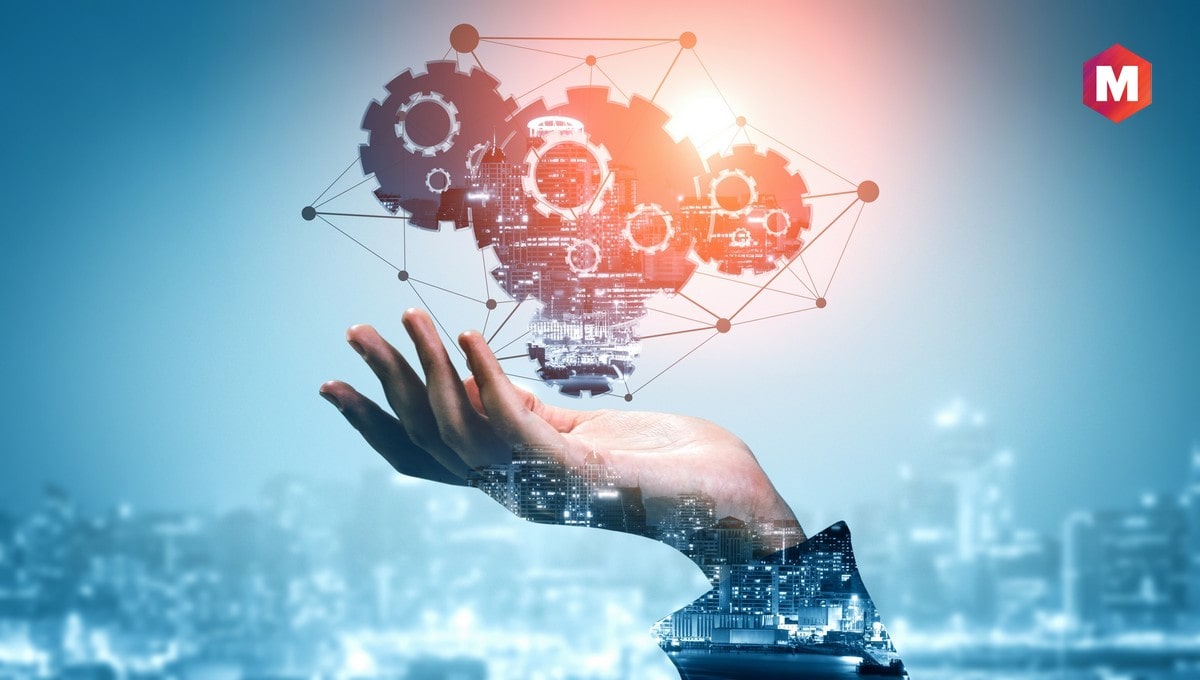 Market saturation is one of the reasons that lead a company to struggle financially. Below are some of the reasons why it occurs-
1. Introducing new technology
The advent of technology and innovation has subsequently decreased the demand for old conventional products. For example, the invention of the automobile has eliminated the need for the traditional horse-driven carriage as a means of transportation.
2. Increased competition in the market
A new business will always be a threat to the existing business in the market. When a new business enters a market, it could hold the possibility for market saturation. For example, even streaming service providers like Netflix, Amazon Prime Video, and so on would feel threatened in case of the entry of new competitors.
3. Changing trend
Trends are not only an opportunity for a company but also a threat. Trends are dynamic, and it changes according to the various factors in the market. A company needs to keep up with the current trend to optimize its sales performance. For example, retro-themed décor was trending until two days back, and now people are into the modern theme. This will decrease the sales of the retro-themed product.
Types of Market Saturation
One has to first understand the type of market where the company is operating to overcome market saturation. Determining the kind of saturated market helps in identifying the causes and the solution for the decrease in the demand for the product. Following are two types of market saturation-
1. Microeconomic market saturation
If a particular business experiences a drop in its sales, it comes under microeconomic market saturation. For example, if a customer stops coming to one's restaurant due to the new one opening across the street. This will result in a drop in one's business performance, leading to a situation of a saturated market on the micro-scale.
2. Macroeconomic market saturation
This happens when an entire specific industry experiences a drop in demand. One of the reasons is when a new technology is introduced to manufacture a product, making the existing product of a business obsolete. For example, the increase in the demand for smartphones has almost diminished the need for pagers.
How To Avoid Market Saturation?
To overcome the occurrence of marketing saturation, some specific ways should be tried and they are-
1. In-depth research on the competitor
Regardless of being new or existing, competitors in the market are always a threat to one's company. To avoid or overcome market saturation, it is important to research products or services that are provided so the competitors can pay attention to the strategies used in capturing the attention of the market. Try to learn from this to improve one's product quality and marketing strategies.
2. Creating a niche
One of the ways to overcome market saturation is by creating a niche in the market. Make one's product unique, and it should fit the demand of the consumers. Emphasis on the unique aspects of one's product which makes it different from the competitors' product. Consumers will automatically start purchasing the products due to their unique characteristics, therefore, creating market demand.
3. Effective pricing
In saturated markets, a company will face difficulty in selling its products. To overcome this situation, the company often reduces the price of its product to make it tempting for consumers. However, one should also keep in mind that because of this measure, a company can also lose money. One should think of raising the price and making the products sold as a premium edition to small targeted consumers who are willing to buy it.
4. Product development
Some of companies intentionally design their products that will become obsolete after a certain period. This is done to boost sales of the product from repeat purchases from consumers. One of the common examples is earphones. The companies deliberately make its structureless durable so that the customer is forced to buy it again.
5. Adding value to the service
One can overcome saturated markets by adding value to their products and services. Increase the value of one's product by providing additional services, benefits, and offers. Offering incentives and up-gradation allows the consumers to attract to one's brand. Providing customized customer service can also help overcome the issues of a saturated market.
Example of a Saturated Market
Because of the Covid-19 pandemic, e-commerce stores like Amazon and Walmart offering grocery items rose to demand in 2019 but the pandemic is still existing in mid-2021 which has led many shop owners to offer online delivery of food items and groceries.
The market is now flooded with so many online grocery and food delivery options. Such explosion of e-commerce stores will sooner or later saturate the e-commerce food and grocery market and then, any new business trying to enter online food or grocery delivery might enter into a saturated market.
More Examples of markets that have undergone saturation
Automobiles
Mobile phones
Air conditioners
Several consumer goods
Advantages of Market Saturation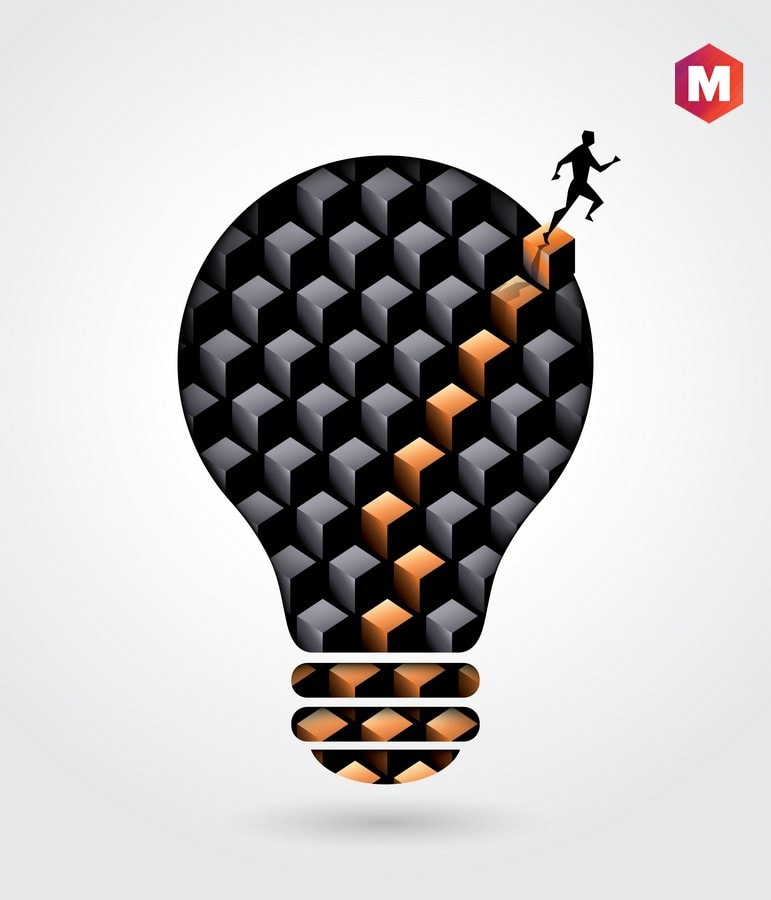 1. Possibility for launching New Products: Market saturation allows the company to have more room for launching new products, or ingenious tools and features. A saturated market can potentially open up opportunities for the existing players in the market to create newer variations of existing products or services. This could help build better customer loyalty and expand their customer base.
2. Innovation in Technology: Market saturation provides a chance for those who want to innovate in technology and create new versions of products or services. This can help the company distinguish itself from its competitors, and hence increase its market share.
3. New Marketing Strategies: When the markets are already saturated, companies have to come up with new strategies to stay ahead of the competition. This can include marketing tactics like targeted advertisement, or click-based campaigns, which can benefit their business significantly.
4. Better Pricing: When the market is saturated, it gives companies a chance to experiment with different pricing approaches. This could potentially help them determine the most optimal price point for their products or services, while not sacrificing its margins.
Disadvantages of Market Saturation
1. Price War: With too many players in the market, it can lead to a price war between the existing players. This can lead to lower profit margins and can even result in a loss for some companies.
2. Commoditization: Market saturation can cause commoditization or uniformity of products, which results in customers finding it difficult to differentiate between similar products and services offered by different brands.
3. Additional Expenditure: Companies may find it difficult to keep up with the competition and hence, need to invest more in marketing and promotional activities. This could result in additional expenditure that may not yield desired results.
4. Shift in the Market Base: When the markets become saturated, companies may need to shift their target market base to sustain. This can have a significant impact on the company's bottom line and could potentially lead to downsizing or layoffs.
5. Changing a Product that was Earlier Profitable: Companies may find it necessary to tweak or reinvent their products to be successful. This can be time-consuming and costly.
Best Ways to Stand Out in an Oversaturated Market
In a saturated market, crafting an innovative business model, targeting niche markets, and reevaluating existing businesses can make a substantial difference. Existing companies must evolve continually to maintain or increase their company's market share. Here are a few key points to consider:
Innovate your business model
Focus on niche markets
Reevaluate and adapt existing business strategies
Increase value proposition
Leverage technology
Enhance customer service
Build strong relationships with customers
Develop partnerships and collaborations
Diversify product or service offerings
Invest in marketing and branding.
Conclusion!
Market saturation is an inevitable situation that will adversely affect the performance of the company. There are various ways to avoid or overcome such situations if the company takes the necessary steps.
To improve the chance of success, one has to also rely on the business plan. One has to formulate and implement various strategies to stay on track with the business goals.
Liked this post? Check out the complete series on Marketing