Market orientation is defined as an approach of a business entity that identifies the wants and needs of its target consumers and manufactures specially designed products to satisfy them. It is the way that an organization deals with its potential as well as current consumers.
The business entities that have adopted this strategic concept are communicative and vibrant and are at the forefront to seek new ways to meet specific demands.
Meaning of market orientation
Market orientation is about adopting a customer-centred approach for designing and creating products. It includes detailed research to understand the view, personal preferences, and primary concerns of the target consumers within a specific product category.
Sometimes the business entities use data analysis to reveal new trends and desires of its customers because knowledge is power and it proves beneficial in anticipating the demands and improvising their product specifications to match the desire of its target customer.
Understanding of market orientation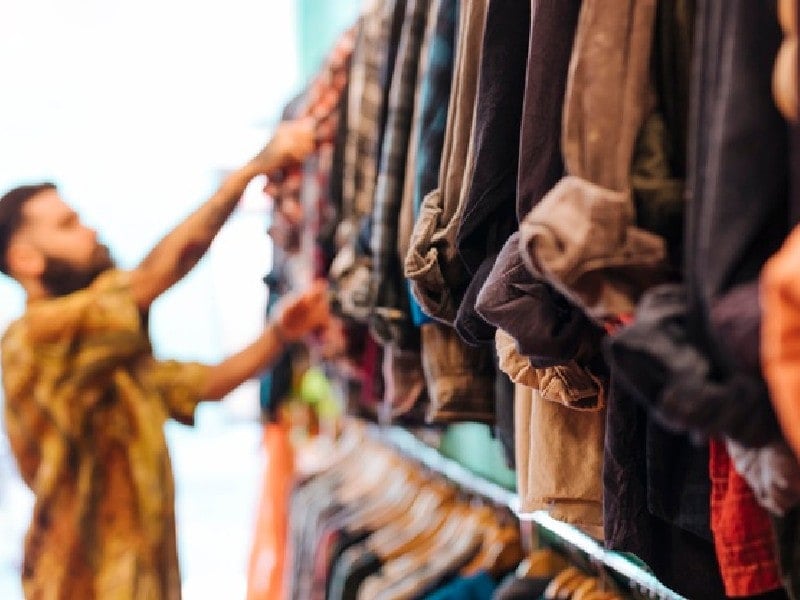 A market-oriented company ensures that there is a continuous demand for its products and services.  Adaptability is the key in these competitive times. Instead of convincing customers to try something new, the companies are changing their product portfolio to suit the consumer requirements.
The organizations must remain on their toes if they want to achieve desired success in consumer markets. They develop strategies and deploy them via advertisements and promotional campaigns as products that the consumer needs today.
The concept of market orientation has put its onus on target customers and not on convincing sales tactics. They do not want to convince people to buy their products instead are ready to give them what they want.
For example, if a restaurant finds that most of its customers are interested in eating pizza, it will try to create and serve them as per the demands of its customers and not try to convince them to try a burger.
Characteristics of market orientation
A market-oriented organization gives emphasis on survey and research and finds out about the particular needs and wants of its target customers. They want to know the opinion of their consumers so that they can determine what the customer is looking for in products and services.
Once the market-oriented company is aware of the demands and wishes of its customers through the feedbacks, they try to exceed them by offering the best possible product.
Building anticipation amongst its customers through promotion and marketing campaigns is a simple way to garner customer attention.
Once a customer is hooked, it becomes easier for the business entities to garner huge sales in the market.
Examples of market orientation
Market orientation is described as a coordinated campaign between the buyer and the supplier. The business entities who have adopted this structure have centered their activities at satisfying the customers.
For example, companies like Amazon have anticipated the needs of their customers and tried to make their plans around it. It knows that most of the consumers do not like to pay the delivery charges. Hence they have offered various options for free or minimum payment delivery.
It has started a scheme Amazon Locker, self-service pickup boxes, for clients that cannot be at home during the delivery time.
Intel Corp is one of the most popular names in the world that changed its policy from a product orientation to market orientation in the year 2005 when it appointed its new CEO Paul S Otellini.
It then started creating and customizing products that met the specific needs of its customers, for example, introduced products that were meant to solve customer problems like virus and crash.
Nike is one of the renowned brands in the world. It has adopted a market orientation approach by satisfying customer needs trough defined target markets.
High quality and superior value have resulted in 100% customer satisfaction. It has realized that the path to success is easy f you take care of the specific customer needs in a diligent manner.
Advantages of market orientation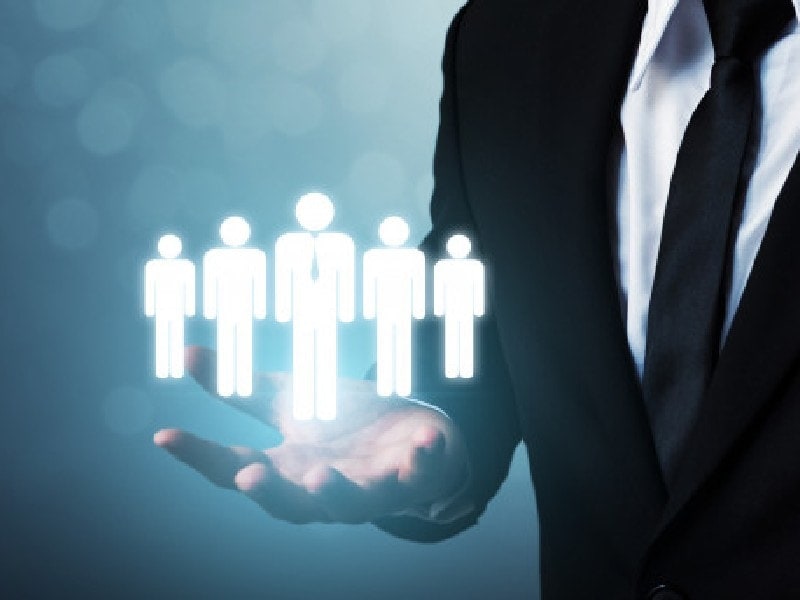 The numerous advantages of market orientation are as follows-
It is the customers that help the business to thrive and grow. The market orientation helps the company to attract further customers as the products are in sync with the demand and needs of its customers.
A customer-centric approach helps to avoid wasted resources as the company is already aware of the needs and wants of its customers.
The market orientation approach helps the business entity in garnering assured profits through credible sales figures
The business entities that have adopted market orientation recognize that customer has now become the driving force behind strategies and have created specific products that will meet their approval. It has increased customer satisfaction and achieved its loyalty
The market orientation approach has increased the volume and market share of a business entity
Listening to the needs of its customers have helped the brand to create innovative products
There has been an improvement of effectiveness
The business entities that have followed the concept of market orientation has proved itself more resilience to change than other companies
The satisfaction and happiness of the customers are reflected via the smiling faces of the employees.
5 Disadvantages of market orientation
The disadvantages of market orientation are as follows-
The market-oriented companies are more concerned about meeting the desires of their customers than creating a new and innovative product. It lacks motivation and thus loses sight of potential innovative breakthroughs.
It is not easy to create and target campaigns that can meet the demand of all its customers
Market research is a costly business and has a direct impact on the revenues
Without ant product differentiation it becomes difficult to stand its ground in the face of competitive rivals
Consumer want is not a fixed thing as it can change with the drop of a hat. A business entity might find it hard to keep up with those ever-changing needs and wants.
Pillars of market orientation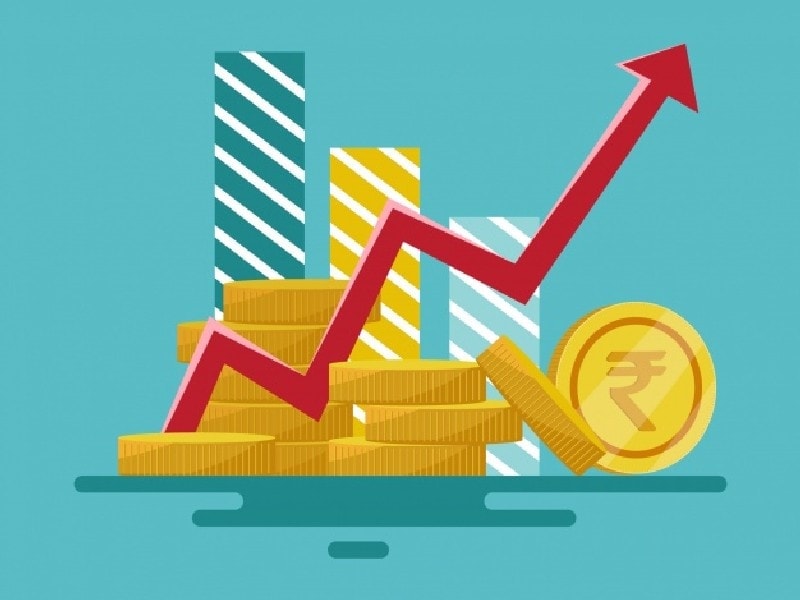 The three pillars of market orientation have helped the business entities to create competent strategies. Earlier, the companies followed the traditional product orientation policies but with changing times have realized the importance of market orientation.
No doubt it is a tough call to make and switch, but the benefits are immense. The new way of thinking has helped the management to reach new heights. The pillars have been described as-
#1. Customer focus
Globalization, the advent of branded goods and awareness via the internet has resulted in customer empowerment. This has forced several companies to take a long look at their policies and come up with market orientation that is focussed on customers instead of products, growth, and profitability.
When the customer takes the center-stage, the companies establish a course that helps them to serve a customer what he wants and not what they want to sell. This helps to establish a long-term relationship with the customers who later become their strategic assets
#2. Co-ordinated marketing
Measuring productivity in marketing is a challenge for business entities. It has to break the confines of the typical 4P framework if it wants to establish itself as a customer-centric company.
The business now has to adopt a coordinated marketing infrastructure to meet the actual demands of its customer.
#3. Profitability
Business entities are under pressure to demonstrate the financial strength of the company every quarter. The effect is felt on stock prices that can come down or rise as per the financial condition of the company.
The framework of market orientation profitability includes both non-financial and financial measures. This will allow entities to maintain a balance between long and short term profitability and health of the company.
Liked this post? Check out these detailed articles on
Topic of Marketing
Alternatively, check out the Marketing91 Academy, which provides you access to 10+ marketing courses and 100s of Case studies.