Definition
Sales orientation is as a sales approach where a company only focuses on convincing customers to buy its products and services rather than taking into consideration the actual needs of customers. Companies that use a sales orientation approach create products to make people buy them and not create products that suffice the needs of customers.
What is Sales orientation?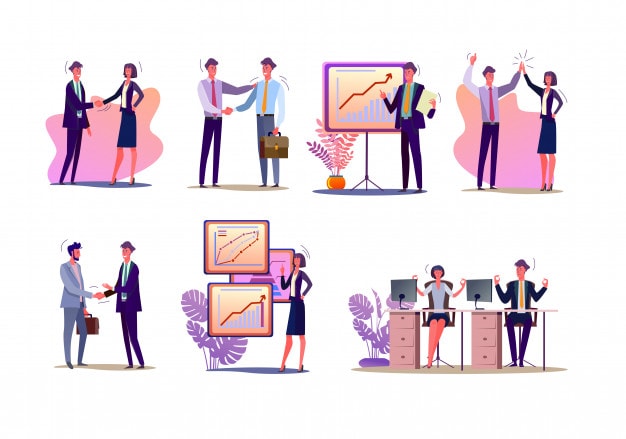 Sales orientation is a selling approach used by companies to persuade customers to buy products and services produced by them. These companies generate their profits by satisfying customers to buy their products and don't care about the needs of the customers.
These companies put a high emphasis on advertising and marketing rather than improving the quality of the products. They make sure that their sales force has all the abilities that are required to sell products. The importance of the product and production capacity is more than the customers.
The companies that use massive advertising campaigns to overcome competition, reach large numbers of customers, and boosting their profits shows the sales orientation behaviour of the companies.
The companies that opt for sales orientation ignore the other aspects of product marketing, such as market research and product research to learn about the needs of customers.
Characteristics
These companies use aggressive selling strategies
These companies spend a large portion of their budget in the advertising and promotion of products and services.
Companies rely on promotional strategy for the sale of products that it has already produced.
Examples
The instance of sales orientation strategy is the "Buy one get one" approach used by companies. When companies use this strategy, they push their customers to buy more. That means these companies don't care about improving the quality of the products or better design to satisfy the needs of their customers. Instead, they push their customers to buy more by giving them lucrative offers.
Another example of sales orientation is a company that tries to sell many products to their consumers. For instance, it can be an internet-based company that tries to sell software to customers or to other businesses that they didn't even know that they needed. These companies produce products based on the assumption that these products will meet the needs of an individual or a business. These companies first create products and then approach people and ask them to buy it by making them aware of the benefits of the product.
Door-to-door sales is another example of businesses that opt for sales orientation strategy. Such companies first produce products and then go door-to-door and try to sell those products by providing a demonstration and using convincing skills. For example, a salesman tries to sell a dough kneading machine to homemakers.
Also, many companies produce house improvement products and try to sell these products to homemakers by visiting them from one door to another. These companies manufacture products assuming that there will be people who would buy these products.
Difference between Sales orientation and Market orientation
The sales orientation and market orientation are two types of strategies used by companies. There are significant differences between both approaches.
Market orientation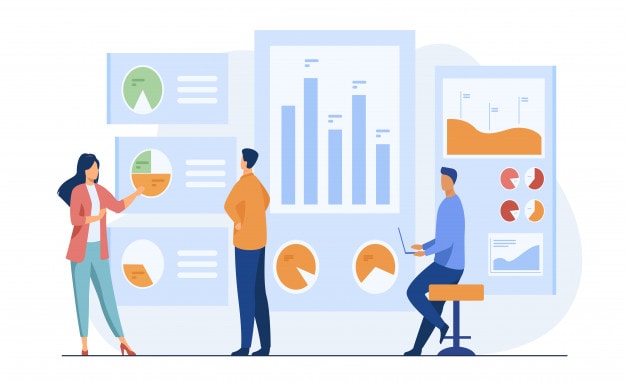 The companies that follow market orientation strategy focus mainly on identifying their target audience. However, identifying marketing methods and converting customers into long term customers is also equally important for these companies.
The companies with market orientation emphasize on pleasing their target audience. To do this, they are always ready to make changes in their products and services to make their customers happy. That means these companies are least concerned about creating high-end technology products but are concerned with producing products that fulfil the needs of their customers.
Sales orientation
Companies that follow sales orientation concerns only about selling a large number of products and do not care about satisfying the requirements of their target audience. These companies produce products of superior quality and try to send it to their customers by making the use of aggressive advertising tactics.
Difference between sales orientation and market orientation:
| Sales Orientation | Market Orientation |
| --- | --- |
| Sales orientation looks inward. That means it is focused on profit generation. | Market orientation looks outward. That means it is focused on satisfying the needs of its customers. |
| Companies that follow sales orientation do not pay attention to market research and product development. | Companies that follow market orientation focus on market research and product development. |
| The focus is on advertising and selling tactics. | The focus is on satisfying the needs of the target audience. |
Liked this post? Check out the complete series on Sales