It is not surprising that people get confused with the concepts of sales and business development because these two activities usually work nearby each other in an organization. However, it is not right to assume both to be similar activities.
The main objective of sales is to generate revenue for the organization. It is considered the most important department of an organization that it is the only department that generates revenue and enables business owners to pay bills.
Business organizations have to work continuously to enhance sales operations, which require time to time training for sales personnel of the organization and hiring new sales personnel to optimize the business.
On the contrary, the main job of business development is to understand and establish a relationship between products and potential market segment.
Unlike the sales department, business development does not focus only on generating revenue. It creates a product-market relationship which provides grounds to sales personnel to bring business.
In modern organizations, business development has become an integral part of business processes. Otherwise, it will be difficult to reach the right customers for the product.
In this article, you will learn about both business development and sales and key differences between both of them.
What is Business Development?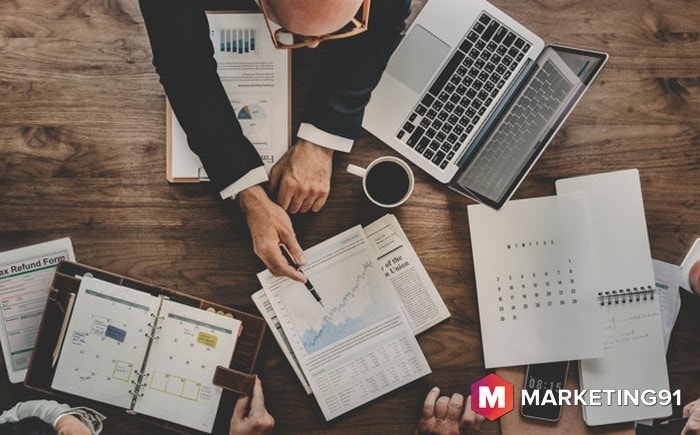 The main function of business development is to identify new markets, new distribution areas, and new products. Business Development department works closely with the product development department.
It also works with other companies to produce new products to strengthen their relationship with the customers.
Business development focuses only on creating new business opportunities and not focus on pleasing customers by providing services to them. It endeavors in new markets in partnership with new companies and explores a new market segment.
The job of the business development team is to make the first contact with the new potential customers, and after determining the scope of new business idea in the market then the information is forwarded to marketing and sales teams.
Business development involves activities where the business development team is required to interact with new customers and learn about their expectations and try to woo new customers.
In big industries, the team members interact with loyal customers and try to make them a customer of the products made by the company. Loyal customers are usually referred to as "Big fish."
For example, most fashion brand companies and cosmetic companies interact with movie celebrities to make them their customers.
Business development teams divide their times and funds for target business opportunities, and target customers to gather information about the latest trends in the market, learn about the problems faced by customers, and work to provide solutions.
What is Sales?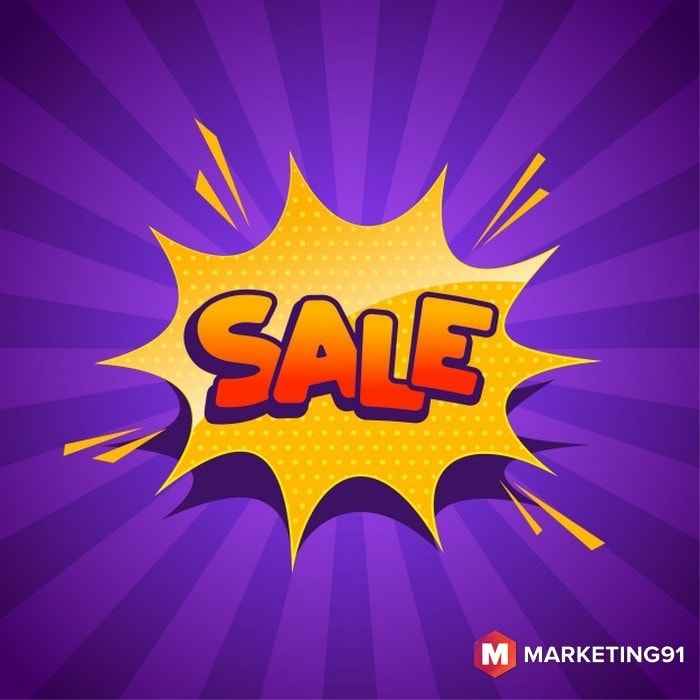 Sales consist of all activities to sell products and services within a given period of time. The job of salespersons of an organization is to interact with buyers at the point of sale and fulfill a sale in response to an appropriation, acquisition, and face to face interaction with the customers.
The conversation between seller and buyer consist of the settlement of the price of products and giving the ownership of the product to the buyer when all the conditions of sales are met. Indirect sales take place when a person sells products to buyers on behalf of the seller.
These persons are known as salesperson, salesman, or saleswoman. Traditionally, the sale is referred to selling goods and services in the store.
The selling process consists of various stages which include getting acquitted, getting to know about the requirements and terms of customer, and after negotiation reaching the final decision to make sales.
Sales are considered part of marketing, but the skills required for selling are different from that of marketing. Sales require an important skill of "persuading."
Sales personnel hired by an organization are expert in selling. However, the sales process in the present time is not an easy task as it requires persistence and constant motivation to convince customers to buy their products even when the customer has thousands of options for a single product.
Key differences between Business Development and Sales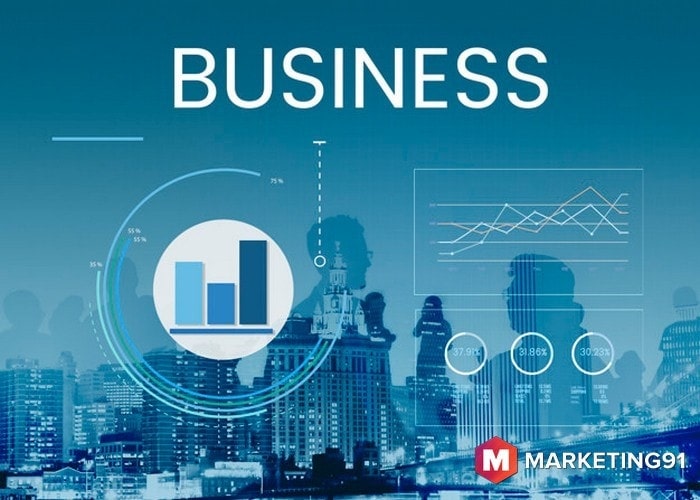 | Business Development | Sales |
| --- | --- |
| Business development is a process of identifying new business opportunities and getting into partnership with other companies to provide new products and services to customers. | Sales is part of an organization where sales executives interact directly with customers to persuade them to buy products and services produced by companies at a negotiated price. |
| Business Development is relational in nature. | Sales Process is transactional in nature. |
| Business Development focuses on finding new business opportunities and developing a strategic relationship with companies to reach a new customer base. | The focus of the sales process is only on the customers. to learn about their requirement and interacting with them to persuading them to buy products produced by the company. |
| The function of Business development is to learn about the problems faced by customers and providing a solution for them. | The function of sales is to interact with customers to sell them products and services produced by the company. |
| Business development is associated with developing new plans and assessing them. | Sales is associated with the execution of plans developed by the business development team. |
| All activities of business development are focused on expanding the business. | All activities of sales are distributing products and services produced by a company. |
| The time horizon for business development activities is long-termed. | The time horizon for sales activities is short-termed. |
In conclusion, we can say that both business development and sales activities are important for the success of the business.
Business development focuses on finding new business opportunities for the organization, and on the other hand, sales are concerned with generating revenue by selling products and services developed by the organization.
The above article has provided enough explanation about the key differences between the functioning of both processes.
Liked this post? Check out the complete series on Sales