A Sales objection is a reason or barrier due to which the customer or buyer cannot buy your products and salesmen need to overcome this objection to sell. It is not necessary that you can overcome all of these objections at all times, but you need to learn the tricks to overcome simpler sales objections.
Sales objections or reasons that a sales cannot go through are an integral part of sales deals. Handling sales objections can make or break your sales careers. By handling it in a poor manner, will result in loss of sales which will lead to demotivation. Hence handling customer objections to a sale is important.
The reason that sales objections have gone up is that customers these days are becoming smarter and discerning than ever. Also, needless to say, that the competition is picking up the pace. Your goal – as a salesperson – is to convince and convert the customer.
Following are few of the common objections which are encountered with every customer and possible solutions to overcome them:
Top 10 Sales Objections and How to Handle them
1. Price objection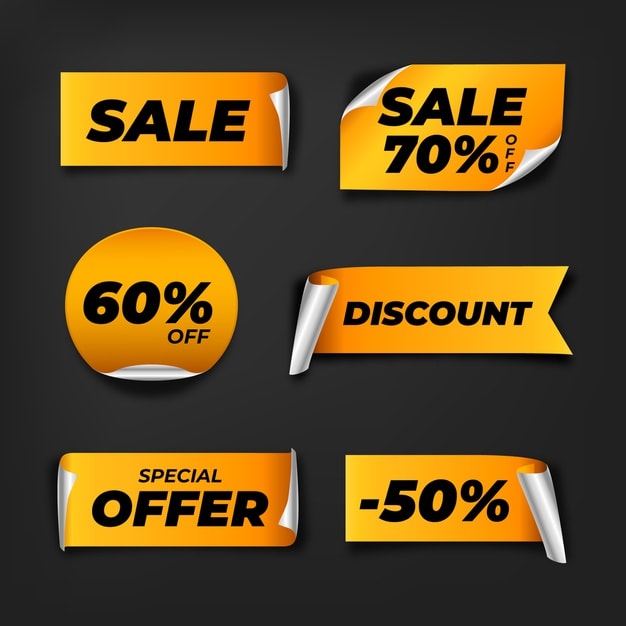 The price is the common objection and a top priority sales objection of every customer for every product. 6 out of 10 buyers want to discuss pricing on the very first sales call. This turns out to be a nightmare for the salesperson who simply wants to guide the client through the features and benefits of the product first. When a customer asks the price, it can be very intimidating at the same time, to give the amount and close the sale, but that does not happen every time.
One way to handle this is to let them talk it out. Let the customers offer their view or opinion or concern after pricing, listen to them and ask to follow up questions to summarize the objections. It will show that you have understood the objection. Empathize with them. Then the salesperson can ask what will be the cost if you don't use my product? Discuss on disadvantages and concerns the customers will face if they don't buy your product and help them to look at the bigger picture.
2."Send me some information. I will let you know."
This style of objection is called the brush off. The intent of the objection may vary depending on the prospect from whom it comes. If it comes up before you try to discuss the value proposition with your customer, then it can be called as a brush off. If it comes after the discussion but before you can ask sales closing questions, then the customer may be interested in your product, but he doesn't want to talk about it further as of now.
If this objection comes at the very end of your sales call, then you have done your work, discussed the value proposition of the product and qualified the customer. Somewhere in between the discussion, the customer has decided that the product is not worth it, which is why he's asking simply for information. No matter where this objection comes up during the discussion with the customer, the salesperson must understand what is going on by asking relevant questions. Following are a few of the common responses that you can use when this objection comes up:
Before discussing product features: Use the answer, "Can I explain you in just a minute about the features and benefits of my product?" And if it's a yes then take it off by discussing best features.
Before qualifying the customer: "Can I ask you a few questions so that I can tell you the best solution which we have for your needs?"
After the entire discussion: "Most of the customers I have worked with have said that demo is essential to show the features of the product. Can we schedule a demo?"
2. I'm already using (Your Competitor)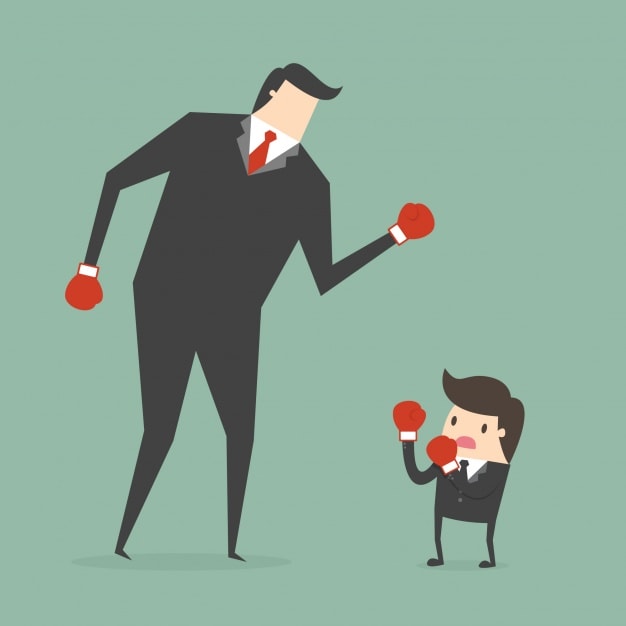 Since the customer has already expressed his interest in the competition and has already told you clearly that he works with the competition, it can be considered as an opportunity. You can explain the unique features of your product and what makes you better than the competition. Your customer heard you saying, "Hi, sir, we are X company, and we have ABC products in which we are good." Now the customer is probably occupied with something else, and usually, customers do not want to fix things which are not broken. The salesperson must change his mindset and explain the specific value proposition that your product is going to provide over the competition. A typical response can be as follows:
"We are not asking you to change anything at this point. We have a lot of customers or used to have a lot of customers who still use our competitor. We would like this opportunity to present you how different we are and how we have provided value addition to the customer with the help of our product. We can also present and discuss a few cases of customers who have switched from the competitor. When would be a good time to schedule a follow-up sales calls or a demo?"
It is not recommended to have a price discussion at this point. Most of the salespeople offer a discounted price and lower the value of your product. Unless the discussion of features and benefits has taken place, never approach for price discussion.
3. "I need to discuss this with (business advisor/ Financial advisor/ Boss/ Manager)"
These are the customers who are holding off the discussion and merely procrastinating. Or they may not be the actual decision-makers in the first place, and you are talking to the wrong person. You can introduce a new strategy in your sales call and ask who this person is and if you can be present with the person and discuss it with everyone together. This also shows that the salesperson has not reached a proper decision-maker who is needed to make the purchase decision.
Find out the decision-maker and approach him if possible. If you cannot contact the decision-maker whatsoever, then try to motivate the person in front of you. You can say that "since you will be using or consuming the product, I think some authoritarian like you should take the decision." This also motivates a person to put on the positive word about you and the product to the decision-maker. A possible discussion about price may lead somewhere, but it may also close the doors.
4. "Call me back next quarter."
It does happen that customers are busy. Today, they may be tied up, which is why they are pushing it ahead but do not let them if you can. Assure them that you have a solution which they needed yesterday, which they can buy today and save them tomorrow. Reassure them that it is not a conversation about buying a product and instead you just want to show them what you can do for them and how you can add value.
You can add something like: "Of course it is terrible timing but how about we schedule a five-minute call simply to show you what we are doing and how might we be helpful. This way if you don't find it interesting you don't have to answer my call again next quarter because there won't be anything to talk later if I don't have anything you might be interested in right now. When would you like us to meet for a chat?"
5. "We want different features."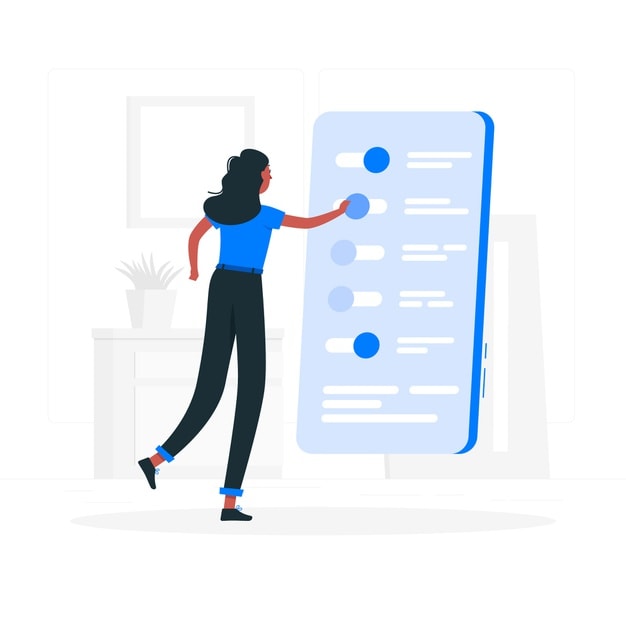 This is a widespread sales objection which should not be a block for a seasoned salesperson. Customers today are accustomed to customized products and services. If they are asking for a different set of features which your product may not have, then it feels like they are merely stalling you, but in reality, it should be taken up as an opportunity to listen and understand what they are looking for. Only going ahead and asking what the kind of features you're looking for are will help you to keep the conversation going. Try to understand what exactly your customers want, and you may change the pitch of your product, or you might change the product to pitch entirely.
Once you have a list of features that customers want, compare it against your highlights and for every feature that he asked, place a feature that you have. You can be a little bold and ask the importance of function to the customer in his daily use if he uses it or no.
For example, an iPhone has multiple features. But every user does not use every single feature.
6. "We don't have a budget."
Budget is an important part when you work on the qualification of your leads. If the budget is going to be a problem, then you have to rework on your target list. You have to truly understand what exactly does it mean when he says that he does not have the budget. Has his budget for the entire year finished? If you show him actual value for your product then will he be able to arrange budget from elsewhere? In most cases, the budget objection is simply the objection to distract from buying.
The usual reply that you can give is, "we do not expect you to buy anything as of now, but we are taking this opportunity so that we can share something good and important we are working on and see if you can find it good enough for your possible needs. Can we schedule a follow-up after a few days?"
7. "I did not have a good experience with a similar product."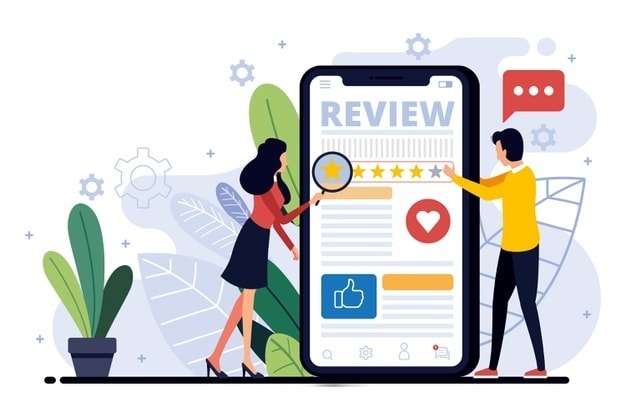 Customers usually have a long memory when it comes to their grudges. Prospects who get their hands burnt was using a new product or a service from the competition will not sign up again anytime soon. But that does not mean that it is the end of the conversation. You have to make your prospects understand where you're coming from and take that opportunity to identify how your product or service can be placed with your customers and how it can surpass their expectations. One of the ways to handle a contrary experience objection is by saying, "I'm very sorry about the negative experience you had. Can you explain to me what went wrong so that I can take it up with my office and possibly try to correct it?"
The bottom line here is your customers should not feel that they are being cheated. You have to ensure that they believe you that they are in good hands and they will not encounter similar problems ever again. Using references to the same customer is yet another option to calm the negativity of the customer with a bad experience.
8. We only work with people we know
This is a typical example one personal politics get in the way of the business. It is prevalent for customers not to want to work with vendors they never worked before. Even if the other vendor is offering the best services or prices, they will not work with the new one and continue with the old one. This is obligated that they should work with someone they know who is either their brother, cousin or someone they know.
Respond along these lines, "Things have changed a lot since you have been working with him or her. May I suggest you to at least consider the current market situation and know what I have to offer. Who knows you may find this deal even less expensive and better in terms of service?"
You have to understand what makes them satisfied about the current people he is working with and what makes him dissatisfied to work with new people and get a clear picture of how you can position yourself as well as your product.
9. "I'm not ready to decide yet."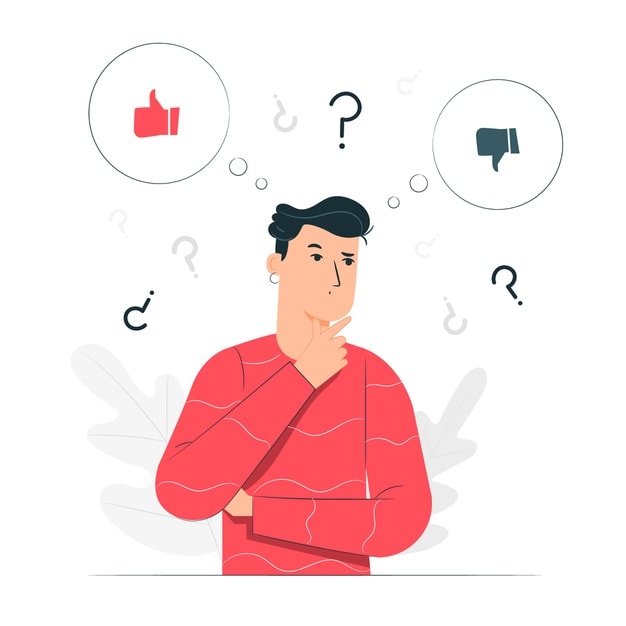 In most of the deals, your prospect praises your product, understands the benefits, features and advantages of your product or service but still does not buys it. The reason that they will give is they need time to think over it. Sometimes to push them to their decision, you may need a more significant incentive which will be hard to deny. Harvard business review says that hard sentences such as, "This offer is for a bit is for a limited time, and we need an answer right now so that we can confirm this offer for you." are least useful.
A little sense of urgency like offering a one-time discount on the entire order if they agreed to purchase goods or services of a specific amount could work. You can also provide some discount which is reserved only for higher deals so that you can crack this deal for you. You have to give them a compelling reason so that they can sign up immediately.
10."Sorry, I have to cancel this deal right now. Maybe we could work together next time."
It is seen that customers usually don't like to say and upfront know immediately unless there is a solid reason. This converts into procrastination and sugar coating the reason like asking some more time or working next time.
The trick is to call out the customers lack of interest and have them admit that their firm answer is no without sounding too negative. Mostly you have to make them understand and realize that they are fooling you.
Example:
Customer: Generic fluffy response.
Salesperson: "Typically when my customers say *Generic Fluffy response* it means that ABC. Can I assume the same in this case?"
Liked this post? Check out these detailed articles on
Topic of Sales
Alternatively, check out the Marketing91 Academy, which provides you access to 10+ marketing courses and 100s of Case studies.