Sales collateral can be defined as the material created by the business to persuade customers and boost the sales of a product. Sales collateral is sales material that a salesperson use to make the sales process easy.
What is Sales collateral?
The dictionary meaning of collateral is something that a person puts up as a security for the repayment of a loan that he or she has taken.
In the business world, the term collateral is frequently used along with other terms and resulted in various terms such as marketing collateral, business collateral, and sales collateral. Each term has a different meaning.
Let us learn about sales collateral. Being in the competitive and marketing world, it is common for you to come across printed or electronic material of various company's products like pamphlets in newspaper or brochure in your mailbox or article online and sometimes these materials don't directly tell about the product or promote the product.
But still, they give you information about the brand, company, or the products of a company. Companies spend a huge amount of money on these sales collateral material because they believe that these materials are useful and helpful for buyers to make sales decision and they believe that their investment on these materials will return in the form of increased sales.
This is the reason why these materials are referred to as sales collateral.
Importance of Sales collateral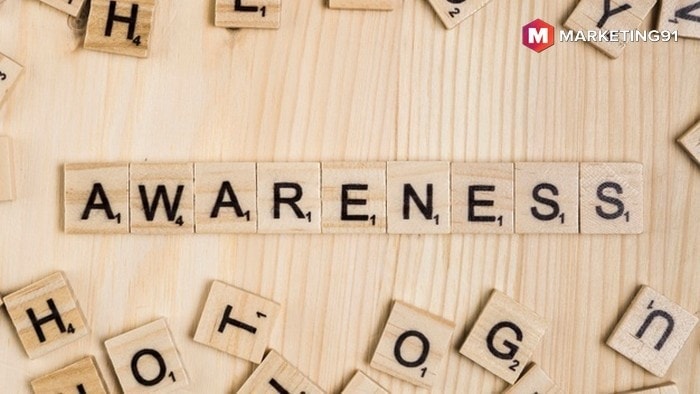 #1. Create Awareness:
In the present times, there are so many options available in the market for one product. People usually find it find to choose one product out of so many options. In such a situation, your sales collateral can help people to choose your product.
They will be confident while your products if they know about it.
#2. Build Brand Credibility using Sales Collateral: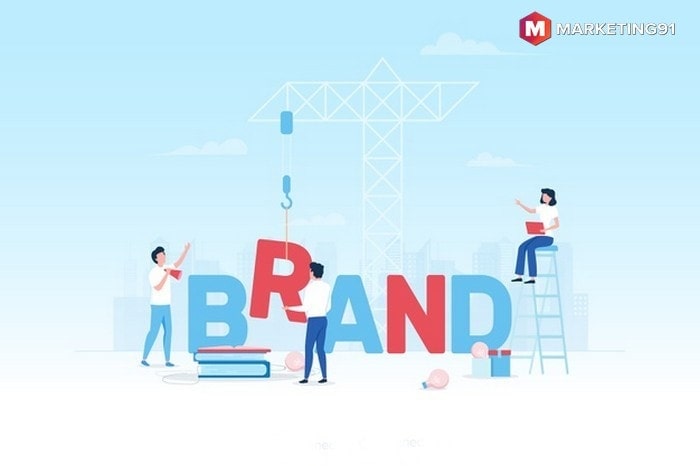 When you go to a store to buy toothpaste, you see that there are hundreds of brands offering the same product, but you always buy the same brand that you always have been buying same happens with your choice of other products. Why do you do that? Because you trust the brand and you trust in the quality of the product.
Now think, how you can make people trust a newly introduced product in the market. To do this, you can take help of sales collateral. Using sales collateral, you give tell people about the qualities of your product and tell them why they should buy your product.
This will build the credibility of your product in the eyes of people, and they will not think twice before choosing your product.
#3. Give you an edge over your competitors:
If you use sales collateral properly and use all platforms to provide all the information that they require to decide to buy your product or services, then you are already one step ahead of your competitors.
In modern times, the internet has penetrated every field, and similarly, in the sales, the information available on the internet about your products and services can influence your customers' decisions.
Therefore, you should make the use of that platform too to provide all the required information about your product and also provide a platform where people can get the answers to their queries.
If they know that you care to provide information for what they want, they will trust you and your product, and they will choose you over your contemporaries.
#4. Helps salespersons:
These days people are busy, and they usually hardly have time and patience to listen to long speeches of salespersons. To deal with this problem, you can use sales collateral that your ales persons can hand over to your prospects, and they can refer to them whenever they have time or whenever they decide to make the final purchase.
Not just printed material, you can also send them electronic sales collateral that can clear their doubts about your product and provide useful information.
#5. Promotion: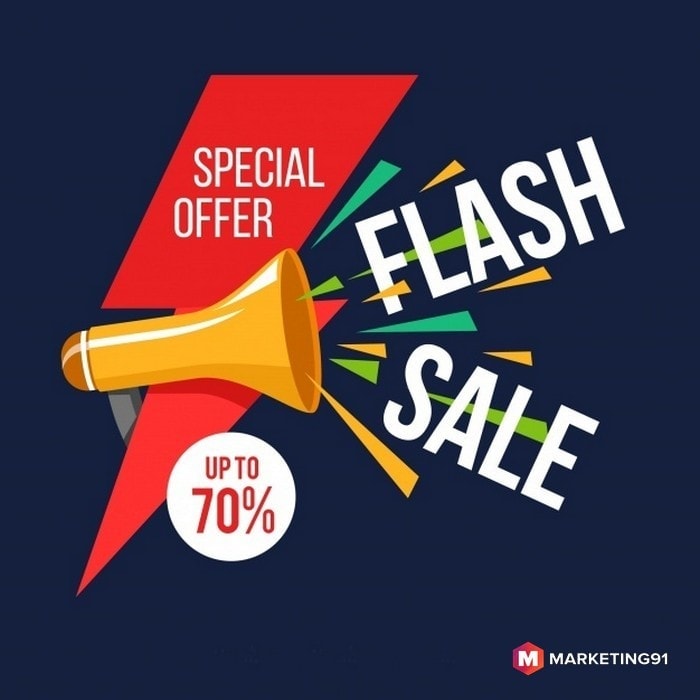 Another use of sales collateral other than just providing information is to promote your brand and your products. You can make the use of sales collateral to promote your products and also spread the word about your upcoming events, sales, or offers, etc.
For example, if you are going to sell your products at a discount, you can tell about this to your customers by sending them electronic brochures or leaving brochures in their mails. In this way, you will not only create awareness, but you will also attract customers to buy your products.
#6. Reminds them of your products even you are not promoting them:
You hand over a pamphlet to prospect customer or send an email or uploaded information on your website. People can refer to these materials even when you are not even trying.
They can go to your website to read about your product when they decide to buy your product, or they can think about you when they accidentally hold pamphlet when they try to find a pen from their bag.
Even though some businesses think sales collateral as an additional expenditure, but sales collateral is never a waste of money if you use it properly, you can take advantage of it to make profits.
Different types of Sales Collaterals
Sales collateral have always been part of the sales process, and companies have always been using them to boost their sales.
However, the types of sales collaterals have increased over time and with the advancement of technology.
Types of sales collaterals used by businesses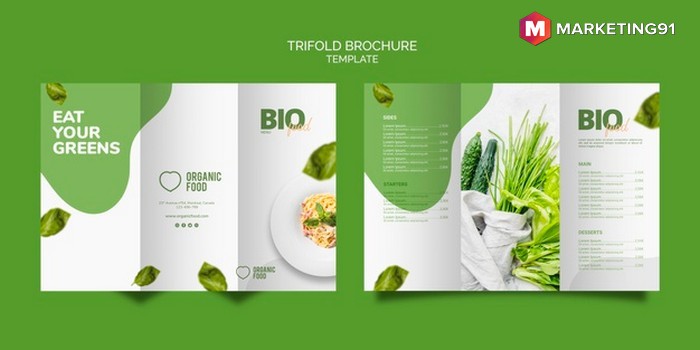 #1. Brochures:
Brochures are quite frequently used in the business world, and they are promotional documents and primarily used to provide information about a product or a company or a business.
Businesses have used brochures for a long time to promote their products. Brochures come in various forms and can fold into a paper or pamphlet or collection of unfolded papers in a packet.
Companies variously distribute these brochures, they insert them in the newspaper, hand them personally to customers. Put brochures in the shopping bags, send them through the mail, or place brochure racks at high traffic places.
#2. Catalogs:
Catalogs promote your products and brand by providing useful information to the customers. Catalogs are documents which contain information like list of products their prices and their description. Catalogs can be in printed form, or it can be in electronic catalogs.
If your company sells multiple products then it will be feasible for you to print a catalog containing all important information about the products that you sell and you can hand over catalogs to people or can send them via mail and e-catalogs can be sent to people through email.
However, it is important to design your catalog with care, don't leave any loopholes and don't forget to mention your contact information so that people can place an order for the products that they want to purchase or can get more information if they want to.
#3. Case studies: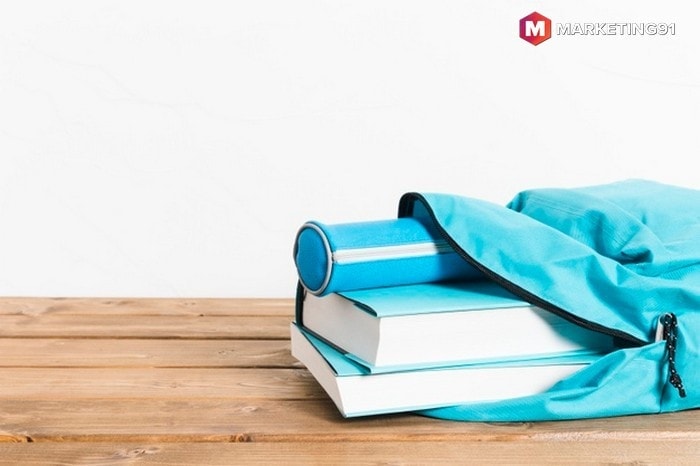 A case study can be referred to a detailed, in-depth, and up-close study of the projects that you already have worked on. You can use this sales collateral to impress your sales prospects. This type of sales collateral is usually used by companies which deal with expensive products or services.
Using case studies is an honest type of sales promotion as you present the genuine work that you have done to your potential customers.
#4. Business Website in Sales Collateral:
A business website is an integral part of a business these days. No matter whether you are running an online business or running a physical store. Having a website is necessary in the present times.
A website can be defined as a collection of related web content such as multimedia content, web pages identified under a common domain name that can be the name of the business.
A website of a business contains information about the business, its activities, the products offered by it, events organized, upcoming events, case studies, sales sheets, testimonials, selection guides, charts, and data tables, etc. a business website plays an important role you can just provide information about your products or business or you can also sell products and services on the website.
#5. Buyers Guide: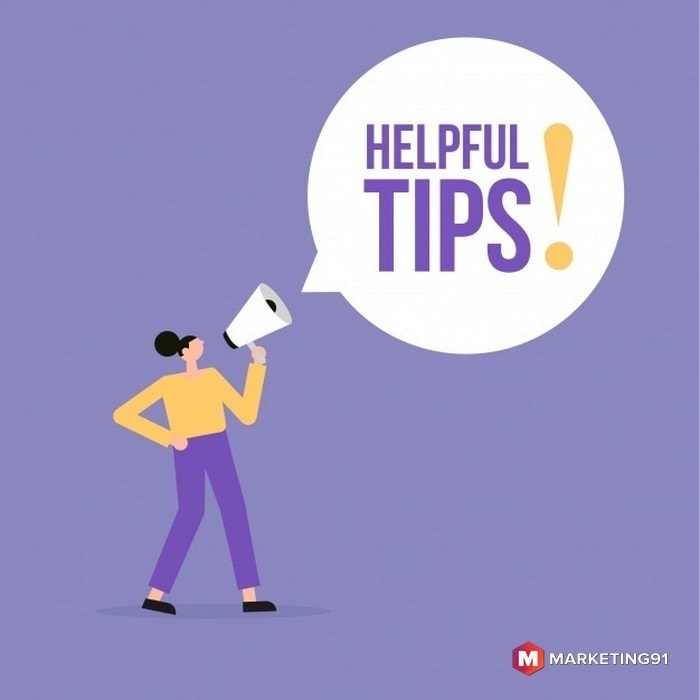 Buyers' guide is an important sales collateral. Buyers' guide detail information about the products along with the information about the purchasing methods.
Buyers' guide is important sales collateral as it helps customers to finalize the deal and salespersons can use them to hand over to customers who have shown a keen interest in the product but somehow look confused while making the decision.
#6. Blogs:
Blogs have become the new sales collateral using which businesses can promote their product and services indirectly. The blog is a kind of personal diary of a writer where he or she writes about their personal views about the products.
They review products. Provide solutions to people for their problems or provide them other useful information. Businesses pay writers to write about the products and services on their blogs which have high traffic, or they can run their blog where they write about the topic related to their business and provide useful information and also promote their products.
For example, a cloud service provider company can share information about cloud computing, the latest technology, comparison of various service providers.  In this way, they can influence their readers by writing about the qualities of their products and services.
#7. Social Media pages: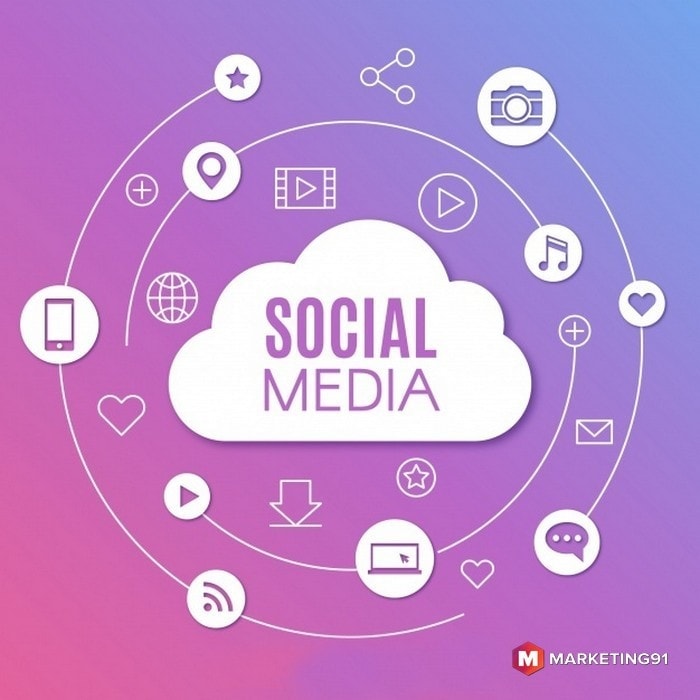 Nowadays, having a business page on Facebook and Instagram has become a new trend, and many businesses are taking advantage of this trend. Most people, no matter what their age is, are on these platforms.
Therefore, using this platform to share information about the products and services is an excellent idea. You can reach your customers where they spend most of their time, and they can learn about your products, offers, and events through your social media platforms.
One more advantage of using this platform is that it is free of cost. You don't require to pay a single penny to start your business page and can reach millions of customers through those platforms.
#8. Electronic documents:
Electronic documents can be used to provide information to your potential customers in a formal way. The examples of electronic documents can be presentations, word documents, pdfs, product videos, etc. this type of sales collateral can be used to target high class or important customers.
Electronic documents can be shown to the customers during a business meeting or can be sent to them through email, or you can share these sales collateral on social media platform or your website where your customers can refer to these materials to learn more about your brand and products.
#9. Webinars: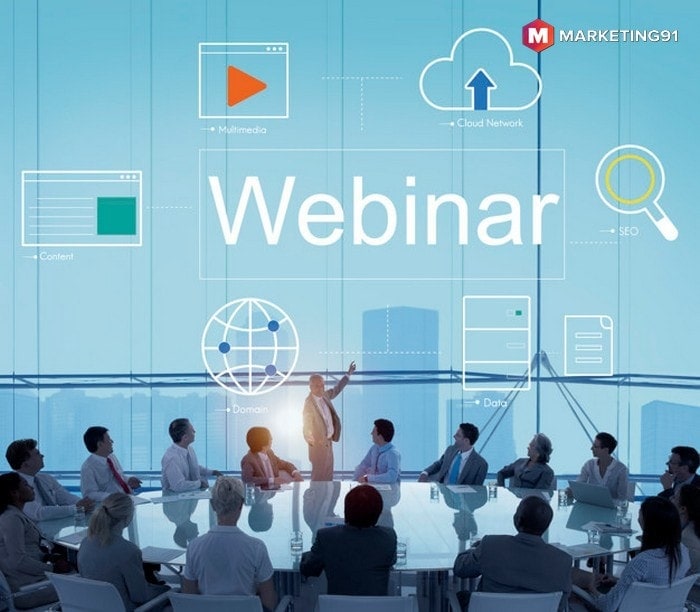 Webinars is an online event organized by businesses to reach a wide range of audience. This sales collateral is used by companies to influence audience at large scale and share information about the products and upcoming events.
This type of sales collateral is becoming popular among various businesses and is also preferred by people for different reasons such as they can interact and can ask their queries in real-time, they don't have to leave their home to go out and attend the event.
In addition to this, webinars are quite cost-effective as compared to the sales conferences where companies have to spend a lot to organize the event.
#10. FAQ sheet:
You will find this section on the websites of most businesses. In this section, businesses answer the frequently asked question by the people and share them on the website or other online platforms.
So that people can refer to these questions if they have any query and get the solution immediately rather writing the question to the business and wait for the reply. This sales collateral helps in speed up the purchasing process.
#11. Product Demonstrations: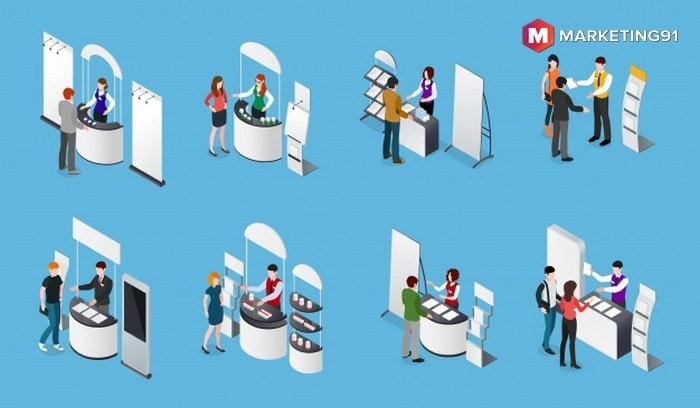 If you trust the quality of your products and you are sure that what you are claiming through advertising is true, then product demonstration is a sales collateral that you can use to convince your customers to buy your products.
A product demonstration can be provided to customers in-person, or it can be provided by sharing a product demonstration video on the business website as well as on the social media platform. Product demonstration is an effective sales collateral to convert potential customers into customers fast.
#12. Competitors comparison in Sales Collateral:
Comparing your products with your competitors is a smart type of sales collateral. In this sales collateral strategy, you compare your product with the products of your competitors.
You can prepare a specification sheet which shows the comparison of your product on a various basis like software, hardware, mechanical, and electrical specifications, etc. you can share this specification sheep on your landing page to impress the visitors of your website.
Liked this post? Check out the complete series on Sales