So you are one of those employees who want to stand apart and market yourself to your bosses, your colleagues and even the xerox girl if you can. Well here are some tricks which im trying and which might help you in the long run.
1) Stay cool
Always!!!. The first rule to marketing yourself to your colleague and your bosses is to always play it cool. Even if you have a sworn enemy at your workplace, do not give in to your temper.
2) Work Smart but Work hard too
A misinterpretation of the words "Work smart" is that several people believe in extracting work from others through devious means rather than working themselves. Heres a correction for you. Helping others at the workplace too is a part of "Working smart".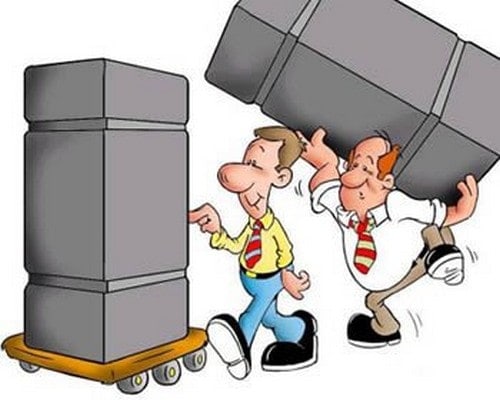 And about hard work. Trust me, there are very few hard workers out there. So You have a better chance of standing apart from the crowd if you are giving your best at work.
3) IGNORE!!
Got an interfering boss, overbearing colleagues, show off assistants??. IGNORE Them. These actions wont help you market yourself. These will help you stay on top instead of being pulled down (after all thats the objective right).
4) Get the knowledge
If you are one of the techie guys, than you need to brush up on your knowledge. Staying cool and working smart is not going to help you. It might help us marketers but you need to really rub hard to get yourself noticed.
5) Have fun
You know your favorite colleague? Thats right. The one you thought of just now. Notice how they always greet you with a smile, they are generally having fun and are ready to go out anytime though they too might actually be slogging. That's why you like him / her. Have fun at work, and you will notice that you start liking work too and in turn people start liking you.
Hope these small tips make a huge difference. Have a good word for everyone and you will rock yourself at your workplace.