Definition

A Professional Organization is an association that is formed to further the interests of people engaged in a specific profession, to advance a particular profession and serve the public good. Most of them are a non-profit organization that is dedicated to fulfilling the interest of its members by facilitating connection, communication, and innovation.
Meaning

A Professional Organization has an elected body that can be international or national. These organizations are known by several names like
Professional society
Professional body
Professional association
A Professional Organization is entrusted with overseeing the legitimate practice of the occupation. Many such organizations are involved in examining the skills necessary to practice a profession and granting a certificate to signify that the said individual is qualified in that subject area.
Types of Professional Organizations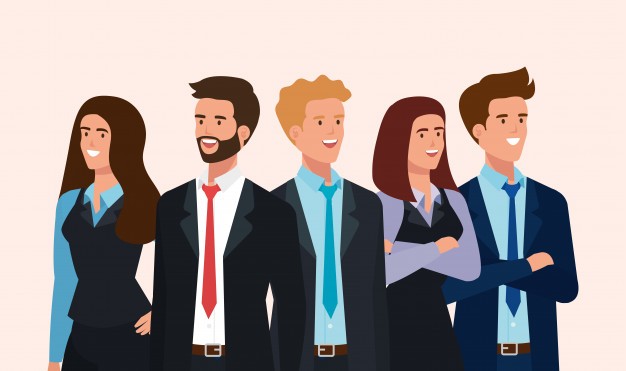 The different kinds of Professional Organization are
Member -benefit professional associations – These organizations provide its members numerous resources like resume building, networking and peer support to advance their careers. They focus on making sure that their members can take advantage of available resources through conferences, seminars, and journals.
Designation-granting associations – These types of Professional Organizations provide a certification to its members to show that they are adept in this field. The certificate is naturally issued when the members complete the learning process and demonstrate their expertise and knowledge by passing the exams. In a designation-granting Professional Organization, the members have to renew their certificates every few years.
Certifying bodies – These are types of Professional Organizations that issue certifying credentials to its members when they can meet the set requirements, for instance, particular professional experience or education. The primary purpose of a certifying body is to issue certifications and keep a track
Professional regulatory bodies – These types of Professional Organizations follow the federal and state guidelines to serve the public and maintain expectations of the industry. They establish licensing and certification requirements and can exclude members who do not follow the set procedure
Disadvantages

The problems of joining a Professional Organization are
You have to pay membership fees for joining Professional Organizations
The members have to spend the necessary time to attend meetings, seminars, discussions organized by the organization
It can prove expensive as members will have to spend on lunches, dinners etc. besides the membership fees
Once a person joins a Professional Organization, he has to follow the set procedures even if he is not in agreement with some of its beliefs. This puts an unnecessary burden on him and can cause discontent
Reasons to join a Professional Organization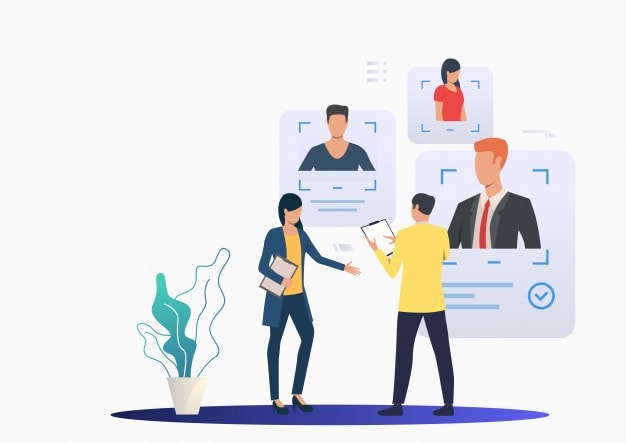 The top reasons to join a Professional Organization are
Enhance your knowledge – Staying informed about the latest developments in your specific field is very important as it keeps you up to date about all the relevant information and happenings. Professional Organizations most often offer lectures, seminars or courses to inform its members about the trends, research or innovations that have occurred in the recent past. It proves a blessing in the long run and is an important reason to join a Professional Organization
Take charge of your career – Professional Organizations have job listings that are available only to their members and being part of such an association will help in finding the targeted job posting easily and take charge of your career
Build a better resume – When a person is associated with a Professional Organization, it shows his dedication to staying connected with his profession. Most of these organizations have career resources that help with the effective cover letter or resume writing. Listing yourself as a member of a specific organization is a way to impress your future employees and further your career
Networking – Joining a Professional Organization provides numerous opportunities to connect on a local and global scale and gain a sense of security. Making connections is essential in this day and age, and these associations help in reaching professional goals.
Develop skills – Being a part of a Professional Organization provides individual with various opportunities to develop his skills and boost personal growth
Be a leader – Professional Organization is an excellent platform that can help in the growth of leadership qualities.
Become a mentor – Participating in seminars, discussion boards, and chat shows helps in increasing your network. This opens doors to opportunities and contacts. If a person is interested in giving back to others through mentorship, then it is a sound platform that will give you a chance to become a mentor
Support system – Professional Organizations help a person to come out of his shell and make new friends. It is an opportunity to work for your society through these associations and help others. We are living in an age where there is strength in numbers as you become a part of an established entity that will always work as your support system. This will motivate a person to broaden his horizons and reach for new goals
How to select a Professional Organization?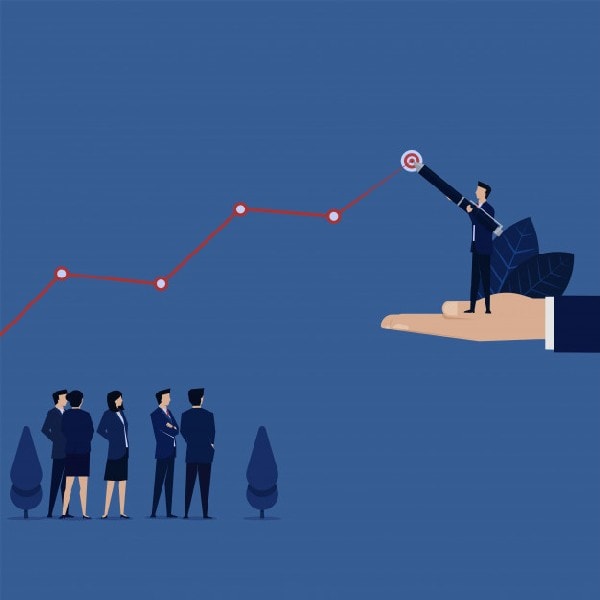 Take the following steps to choose the right Professional Organization
Make a list of your career goals and think about the relevant points like long-term goals, short-term goals, and salary. Now approach a search process and find organizations that will provide the specific resources for your personal growth
Consider the requirements that are needed for a membership like credentials, fees and experience
Once you have narrowed down your choice to two to three organisations, then compare the benefits of joining each one.
Choose the organisation that will provide opportunities for growth and development
Liked this post? Check out the complete series on Organizational Management