Strong leaders are essential for success and progress in any organization, team, or group. But what makes a leader truly effective? It starts with having the right qualities and skills to be in a leadership position.
Good leadership qualities include being organized, taking initiative, inspiring others, motivating those around them, and having the ability to make difficult decisions.
Effective leaders should also be good communicators and have the ability to build trust within their teams. They must be able to recognize potential opportunities and be innovative in their approach to problem-solving.
Effective leadership development is key for any strong leader, as it helps them hone their skills and become true leaders.
Let's have a look at some other essential leadership qualities that make up a good leader:
25+ Characteristics of a Successful Leader (Important Leadership Skills)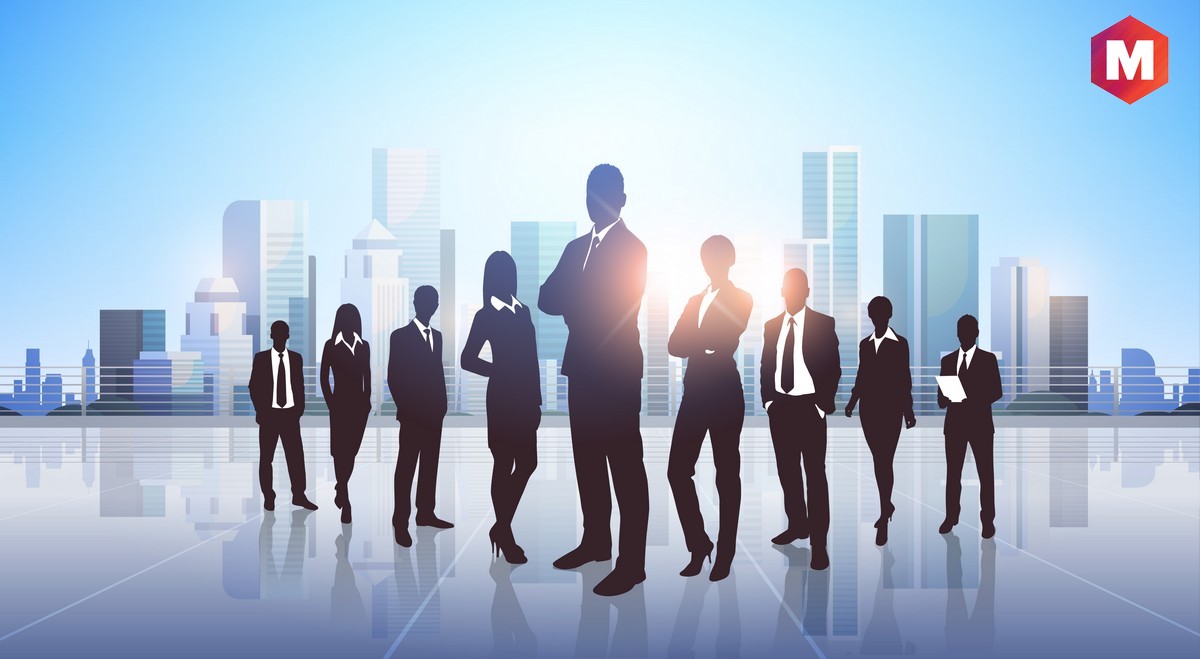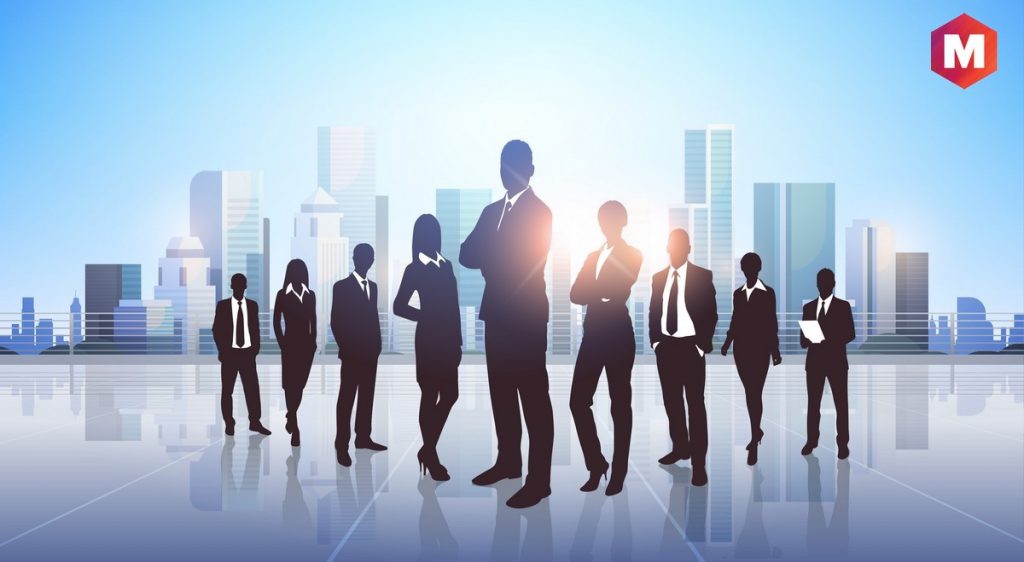 Some of the important leadership characteristics that an exceptional leader has to possess are
1. Communication skills
To be an effective leader, one must possess the ability to clearly and concisely communicate their goals and vision to the people they are leading. This means being able to effectively express yourself both verbally and in writing.
Being able to communicate effectively is key to building a strong team and inspiring them to work towards shared goals.
2. Leadership by example
A leader must lead by example and show that they can practice the values and principles that they expect from those around them. This means not only being willing to take on tasks themselves, but also demonstrating a willingness to put in extra effort when it is needed.
In addition, leaders must be willing to accept responsibility for their decisions and actions. Great leader will be able to take responsibility for their mistakes and learn from them, rather than trying to pass the blame onto others.
3. Integrity
Integrity is one of the key leadership traits that every leader should strive to have. Leaders must be honest and ethical in all of their decisions, as this is essential for gaining the trust of those they are leading. A leader with integrity will always follow through on their commitments and take responsibility for their actions.
A leader with integrity will have strong morals and values and will stay true to them even when it is difficult or uncomfortable. This helps to ensure their team members can trust them and will be willing to follow their lead.
4. Decisiveness
Leaders must be able to make quick, informed decisions under pressure and act on them with confidence. This requires having an open mind, being able to consider different perspectives, and having the courage to stand by your choices even when faced with doubt or opposition from others.
Being decisive also has the added benefit of reassuring your team that you are in control and can handle any situation.
5. Delegation
Being able to effectively delegate tasks can help any leader stay organized and maintain control over their team without becoming overwhelmed. This skill requires being able to recognize the strengths of each team member and assigning tasks based on those abilities.
The delegation also requires the leader to offer guidance and support along with the assignment, as well as be open to feedback.
6. Trustworthy
Trust is essential for any leader, as their team must trust them to make the right decisions to be effective. A good leader will always strive to be honest, consistent, and reliable to build that trust with their team members and colleagues.
Being trustworthy also means having a clear understanding of their goals and expectations and communicating them to the team in an open, respectful manner.
7. Team Builder
A great leader knows how to bring out the best in other people and create a strong, cohesive unit that works together towards shared goals. This means setting clear expectations, understanding different personalities, and providing support when needed.
Leaders must also be able to recognize individual accomplishments and create a sense of camaraderie within the team.
8. Conflict Resolution
Leaders must have the ability to resolve conflicts between team members in a timely and effective manner. This means being able to listen to both sides of the argument, identify the root cause of the problem, and work towards a resolution that everybody can agree on.
A good leader will also be able to diffuse any tense situations and foster a healthy working environment for everyone.
9. Independent Thinker
Leaders must be able to think independently and make decisions based on their judgment rather than relying too heavily on other people's opinions. Independent thinkers can assess all aspects of a situation before making a decision, meaning they are less likely to make mistakes or overlook important factors.
Having the ability to think independently is also essential for any leader to stay innovative and come up with new ideas.
10. Focus on Relationship Building
A great leader understands that relationships play an important part in any successful team or organization. They should focus on creating strong relationships with their staff by showing respect, being approachable, and providing constructive feedback.
Leaders should also be open to new ideas and suggestions from their team members, as this can help create a more collaborative working environment.
11. Empower the Team
A leader should empower their team by giving them ownership of tasks and projects. This means giving team members clear goals, resources, and guidance to help them succeed.
Encouraging their autonomy can lead to a sense of accomplishment for each individual when tasks are completed successfully. It also helps to create an environment of trust and collaboration, which can help the team work more efficiently.
12. Visionary
The most successful leaders are those with a clear vision of where they want to go and how they're going to get there. They must have an understanding of the organization's objectives as well as the ability to create strategies that will help them reach those goals.
Having a vision also helps to motivate and inspire the team, while giving them something to work towards.
13. Self-Awareness
A leader should be aware of their strengths and weaknesses, and use this knowledge to help them recognize areas that need improvement. This self-awareness can help them better understand how to motivate their team or handle conflicts effectively.
Leaders should also be open to feedback from their team, as this can help them gain a deeper understanding of how they are perceived by others.
14. Humility
Leaders must remain humble to remain approachable, show respect for others, and promote collaboration among team members.
Humility also encourages learning from mistakes rather than placing blame on others.
15. Gratitude
Being able to express gratitude is essential for any leader as it helps foster a positive environment where people feel appreciated for their hard work.
A leader who expresses sincere gratitude can often earn the trust and loyalty of their team members.
16. Problem-Solver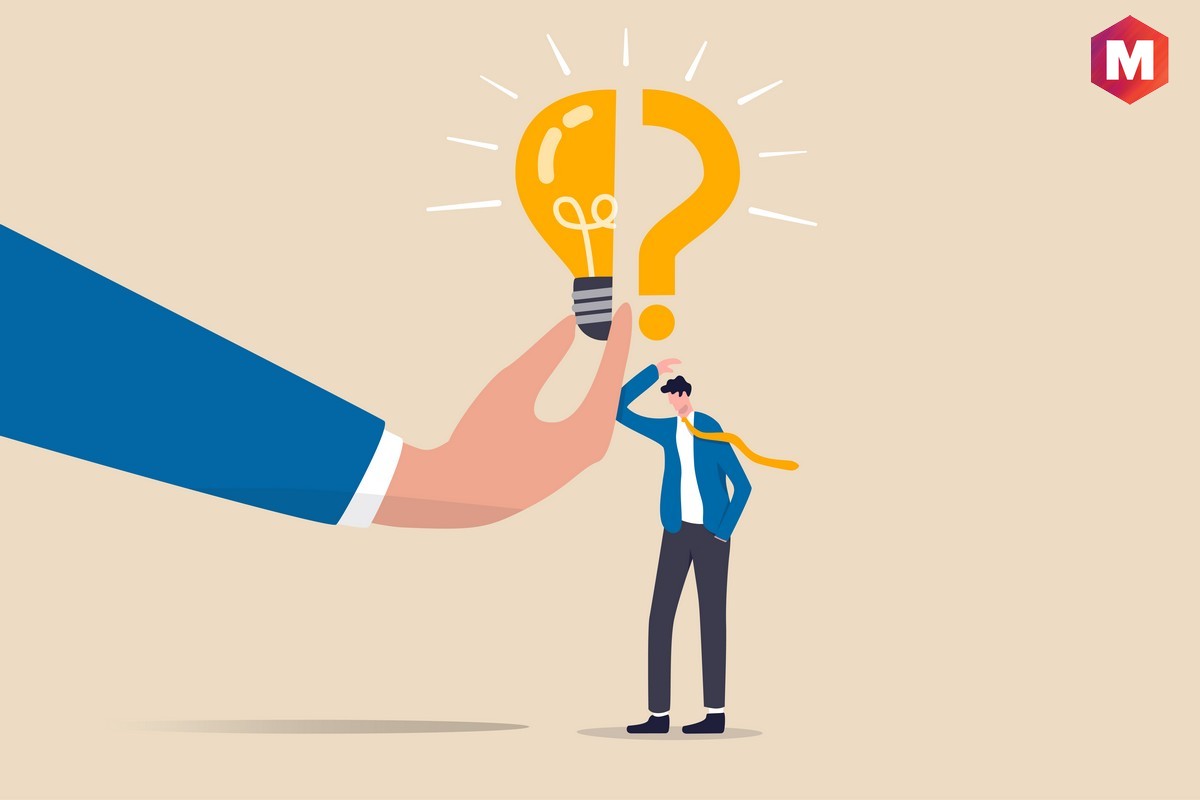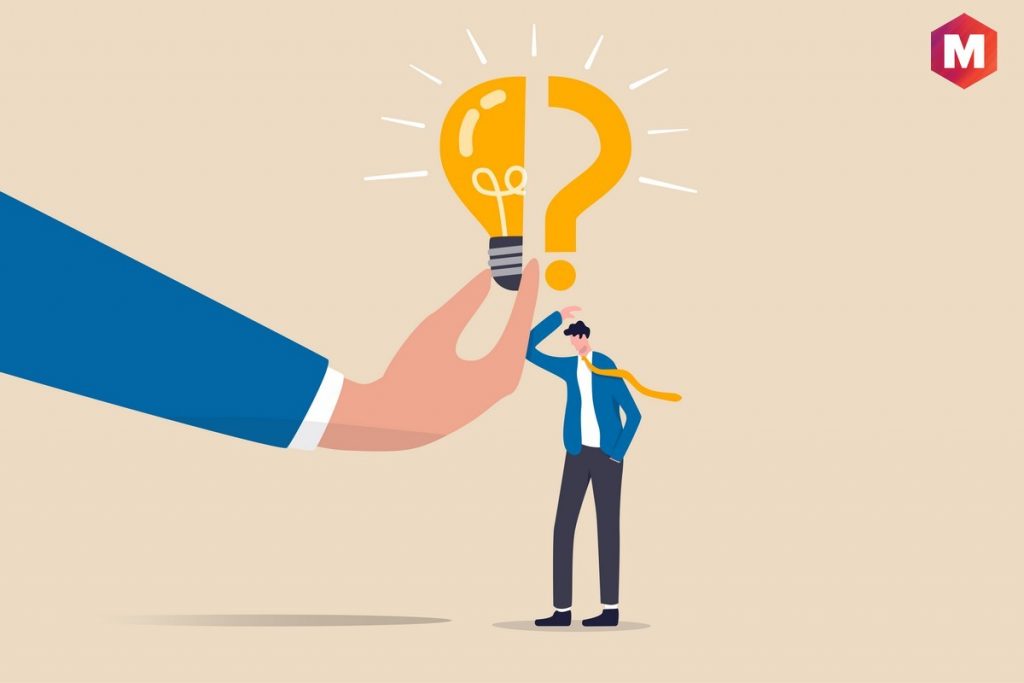 Leaders must be able to think critically and identify effective solutions for any problems that arise.
This requires being creative, open-minded, and willing to explore multiple options before settling on a course of action.
17. Motivated
A leader should remain motivated to inspire their team and keep them focused on the task at hand. They should always strive to set an example by taking initiative and persevering through difficult tasks or setbacks.
Motivation also helps to encourage innovation and creative thinking within the team.
18. Learning Agility
A great leader is constantly striving for knowledge and learning new skills that can help improve the organization's performance. Learning agility also allows them to adapt quickly when faced with unexpected changes or challenges.
A leader must be able to think quickly and react appropriately to make decisions on time. This requires staying on top of trends, understanding the market, and being able to adapt strategies for success.
19. Growth Mindset
Having a growth mindset means being open to change and embracing challenges as a way to learn and grow.
Leaders should encourage their team members to develop this mindset to become more resilient and creative problem-solvers.
20. Influence
Leaders must be able to influence those around them to rally the team together and achieve desired results.
This means being able to effectively communicate ideas, inspire others, and create an environment of trust.
21. Empathy
Leaders who are capable of understanding the emotions and motivations of their team can often provide better direction and guidance.
Empathy also encourages collaboration within the organization by allowing leaders to better understand each individual's needs and address any issues that may arise.
22. Adaptable
A great leader must be willing and able to adapt quickly when faced with challenging situations. This means having the flexibility to adjust plans or strategies to reach the desired outcome.
A leader must also be able to recognize when it is time to shift focus to better suit the team's needs.
23. Emotional intelligence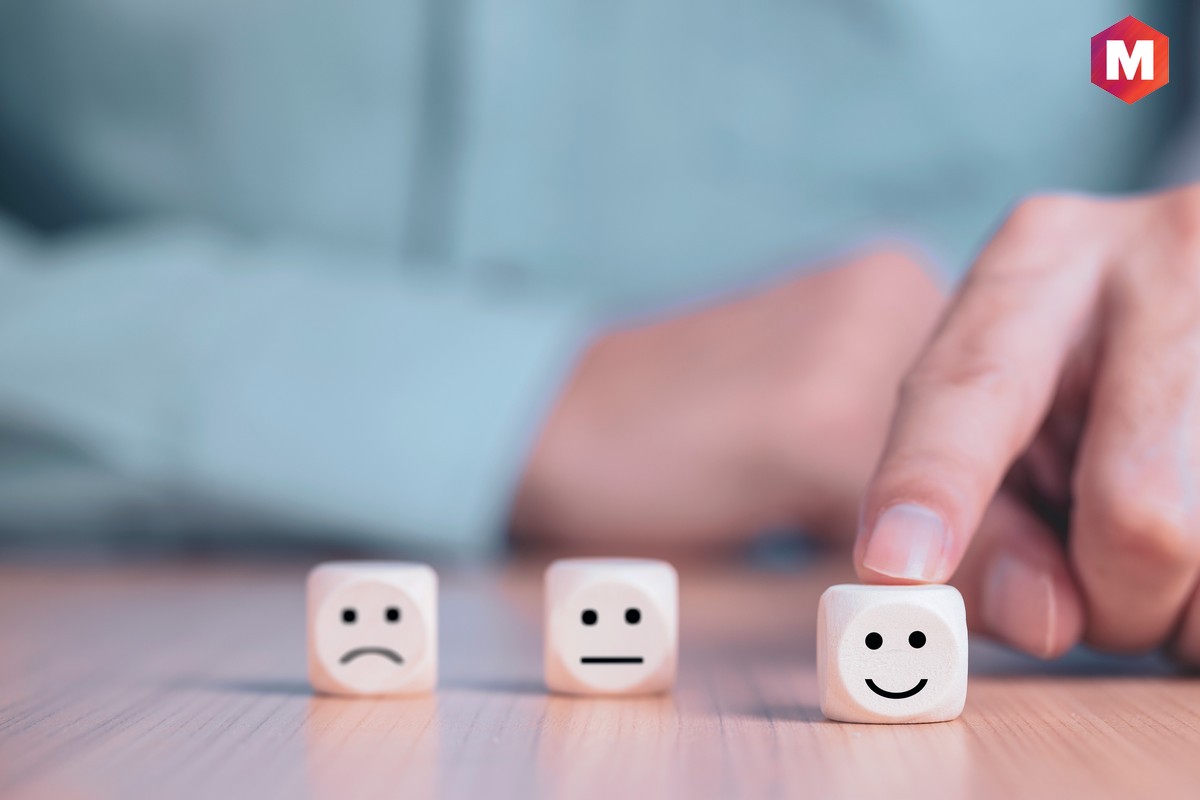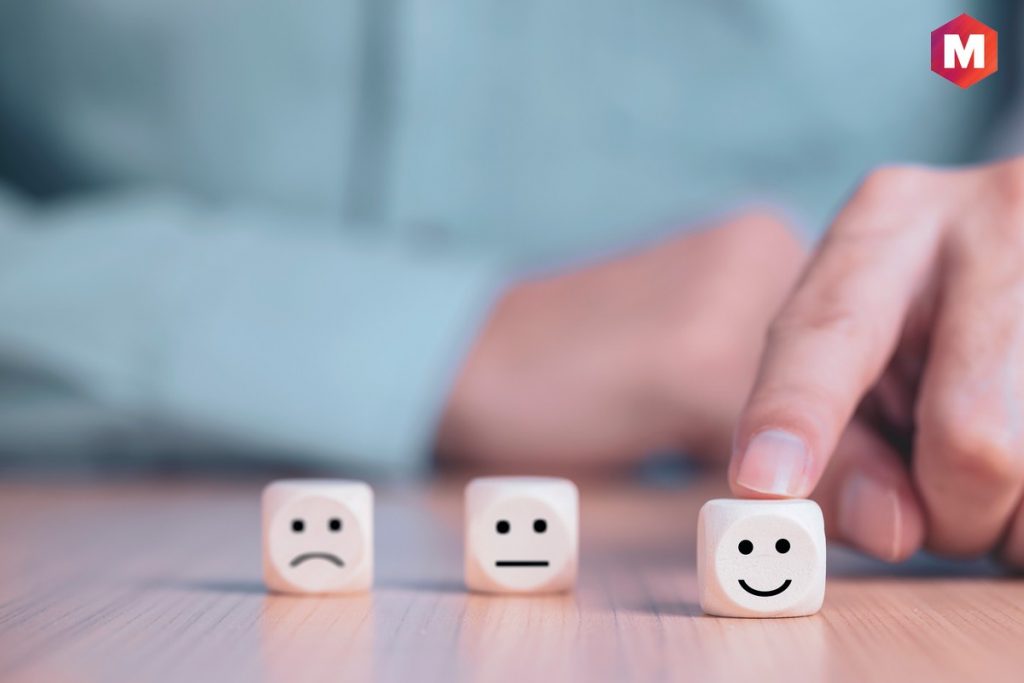 A leader should have the emotional intelligence to read their team members' emotions and mental states, so they can better understand how to motivate them.
This also allows leaders to respond quickly when changes occur or obstacles arise. Leaders also need to be able to recognize when it is time to step back and allow team members to take control.
24. Courage
It takes courage for a leader to make difficult decisions that might not always be popular or accepted by everyone in the organization.
They must be willing to take risks if it will benefit the team in the long run. A leader with courage is more likely to be respected and followed.
25. Respect
Leaders must treat all of their team members with respect and create an environment where diverse opinions are valued.
This means giving credit where it is due and recognizing individual contributions to the team.
26. Appreciative
Leaders should appreciate all of their team members' hard work and show respect for their different talents and skills.
This can help foster a more positive and productive atmosphere in the workspace.
27. Accountable
A great leader must be willing to take responsibility when things don't go according to plan, as this often sets an example for others within the organization.
They must also be accountable for their actions so that others feel comfortable trusting them.
28. Garner Credibility
A leader must earn the trust of their team by being honest, reliable, and consistent in their behavior and decisions. This is essential for gaining credibility among their peers and colleagues.
How to improve essential leadership qualities?
Be a good leader
Good leaders are those who possess certain characteristics like vision, strong communication skills, and the ability to inspire others. To be an effective leader, one must focus on honing these skills and qualities.
Be a humble leader
Humble leaders are those who accept both successes and failures gracefully while being open to criticism and feedback. They should be willing to put the needs of their team before their own and give recognition where it is due.
Know the needs of your team
A leader should be able to assess the needs of their team and adjust their leadership style accordingly. They need to be flexible, recognizing different situations and adapting their approach.
Be an active listener
Active listening is an important leadership characteristic that allows leaders to gain insights and feedback from their team members. Leaders should always strive to foster an open and honest dialogue with their team.
Have a positive attitude
Having a positive attitude is also essential for leaders, as it motivates the team and helps to create a productive working environment. Leaders should be able to remain calm and composed in difficult situations, leading by example.
Conclusion!
Ultimately, to become a better leader, you need to develop your leadership skills and qualities.
Adapting these characteristics will not only help you become a better leader in business but also in your personal life. The best way to become a great leader is to cultivate the right skills and qualities and apply them every day.
With practice and dedication, anyone can become a better leader. So start today, and strive to become one of the best business leaders in your industry.
Liked this post? Check out the complete series on Leadership