Leading by example is a common phenomenon that is followed in every organization. For instance, if a boss tells everyone to work overtime, but he works half a day, people will learn. The philosophy of "Do as I say" doesn't work in corporate culture but what works is the philosophy of "do as I do."
Leaders make good things happen. They are the ones who come out and lead rather than sit behind and command. They give people the reason to believe in themselves and follow them. While saying it is easy, implementing it practically takes a long time of practice. There are no shortcuts to become a  good leader.
The following are a few of how you can be a better leader and establish leading by example.
15 Tips for Leading by Example
1. Get ready to get your hands dirty
Sitting in the back office and dictating what to do is not what is expected from a proper corporate leader. Gone are the days when people used to listen and obey their bosses. Now, every employee expects his boss to come out and help if necessary.
Doing the dirty work is not the job of only the employee but also the boss. Because ultimately, all of them work for one organization. If a boss says it is not my job to his employee, then expect a similar reply when the boss asks for something.
2. Take responsibility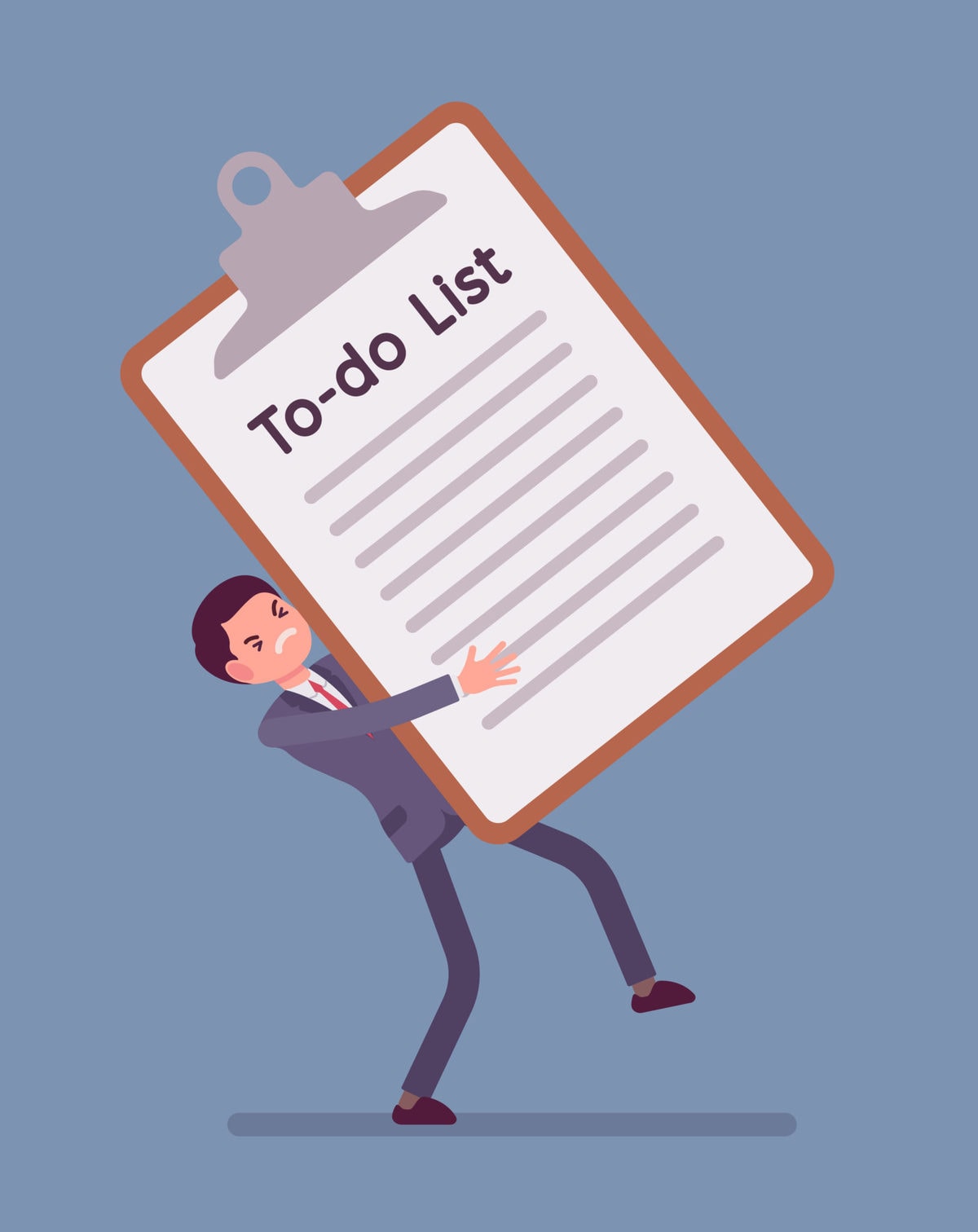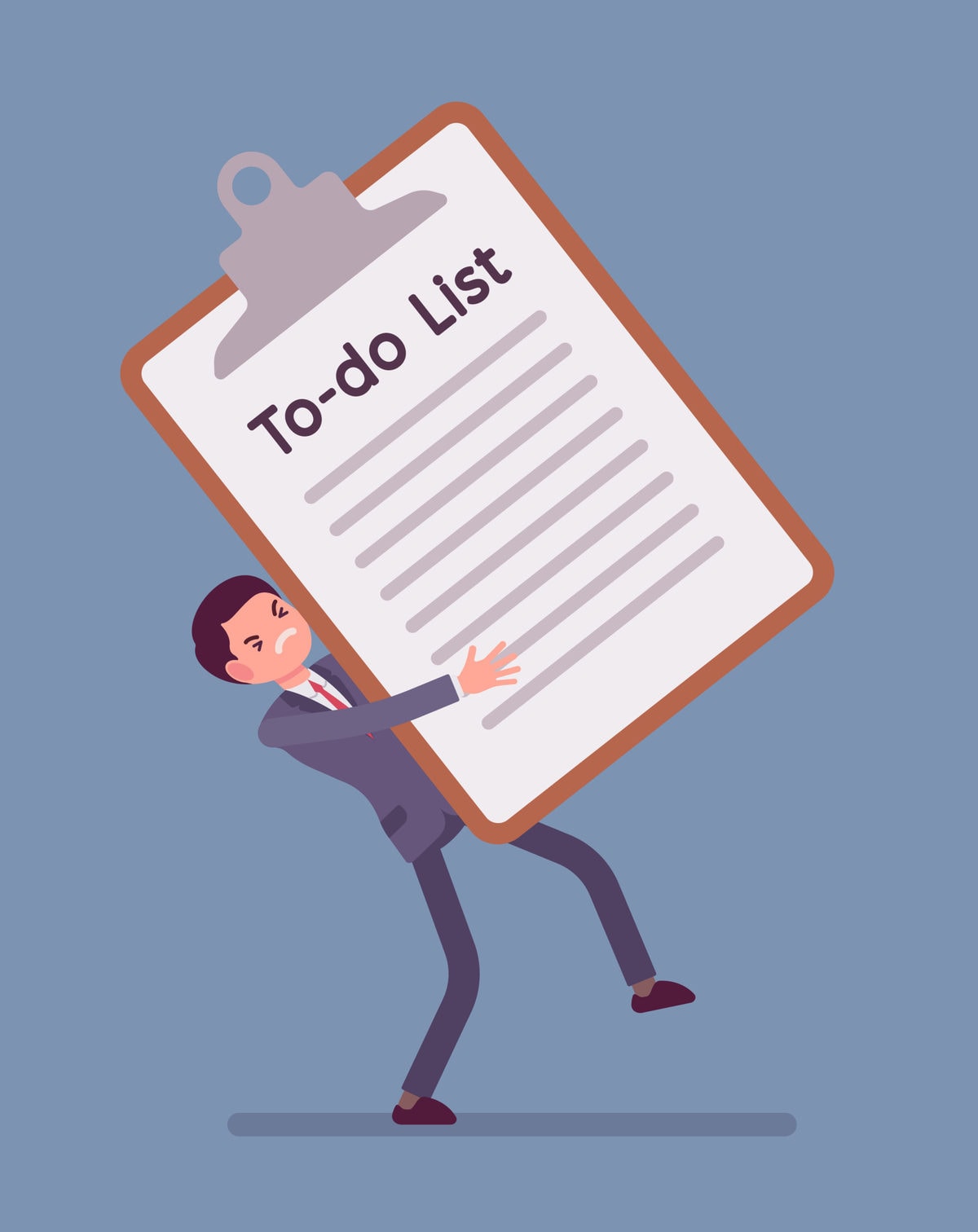 Leaders take responsibility for their actions, no matter what. There are times when they have to take responsibility for their teammates' activities as well.
Blame giving is not a sign of good leadership. Blaming your team for every strategic failure will make them defensive, and it will hit your team in the long run. Many leaders take personal responsibility for the development of the team and the company.
The leaders take responsibility for past failures and will do anything to build trust. Taking responsibility shows that the leader has a personal vested interest. He will have certain affection towards the team, which will positively affect the team. This will set an example for other people who will take personal responsibility towards their work.
3. Listen
Listening to your employees is an essential aspect of becoming a leader. Employees feel valued and important when their bosses listen to them. Employees want to be heard, and it is their right.
It makes them feel important, and it gives a sense of contribution to them. There is a difference between listening and hearing. Ideally, the boss should not only hear but also listen to his employees. Hearing is when the words fall on your ear, but your brain is occupied with something else.
On the other hand, listening is when you hear the words and comprehend their meaning. Employees who do not talk often can ask them questions and understand and promote an open door policy. Listening to your colleagues and team members is not below your position.
4. Acknowledge without judging
Failure is an essential and sometimes unavoidable process in every organization. Every project or every new venture that you undertake can fail. In such cases, it is important not to discourage employees. Instead, it would help if you encourage them to come forward and take risks so that innovation may be possible.
An employee might suggest you start something new in your team. And if it doesn't work, instead of bashing out on him, you can explain what went wrong and how could he avoid it next time so that the project is a success. This will encourage more and more employees to come forward and share their ideas. Extraordinary times even celebrate their failure.
5. Provide solutions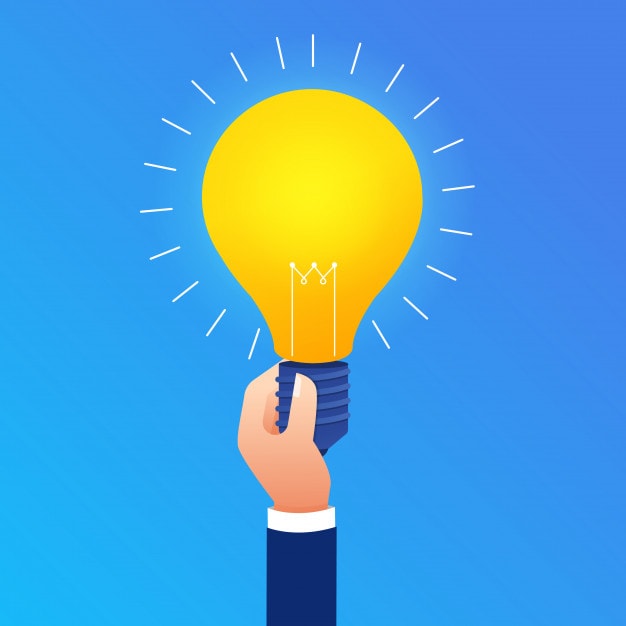 Brooding on what went wrong will not solve the problem. Blaming the employee even if he is mistaken, is not helpful either. It is not productive and will not help the team, organization, or project in any way. Instead, it is expected that the leader should provide solutions. If something went wrong, it went wrong, and nothing much can be done about it.
Therefore instead of lamenting and pointing fingers, it is expected that the supervisor should roll up his sleeves and provide a solution. Providing solutions is more important and productive than the blame game and finger-pointing.
6. Self-care
A leader will be able to take care of the team if he can take care of himself. Therefore idealize your life to your employees. You should be able to take care of all priorities of your life along with your job.
Maintaining a perfect work-life balance may not be possible, but you can try to reach that stage. Your employees will see you and will try to follow you. If you do not inspire them, then they will not be manageable. While taking care physically is important, mental health is equally crucial.
7. Honesty is the best policy
Be truthful about almost everything. It can be about communication, relations, decision-making, etc. Although it may be difficult, always choose the high road of honesty.
8. Walk the talk
You must walk your talk. You should be able to do what you say, and it should not contradict your actions. Suppose you are saying that you are going for cost-cutting, and if you purchase an expensive table for yourself at the workplace, it will demean the importance of your words to your employees.
If you believe in something, stick to it no matter what because others respect a man who respects his words.
9. Put the team first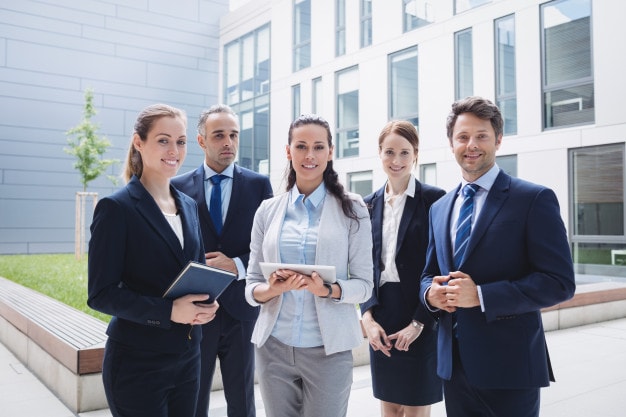 Leadership is not about yourself, but it is about your team. A leader would not be in that position without his team, and it cannot be emphasized the importance of valuing your team. Put your team ahead of yourself. Self-interest is something that every leader should avoid. Work collaboratively with your team like a team member. Be their guide rather than their boss.
Managers who take the blame get more respect from the team members than someone who stands in the spotlight after things go great. Your attitude will shape your team, and it will play an essential role in improving and achieve your organizational goals. Commanding is easy but leading is difficult. Be a leader rather than a commander.
The leader must nurture the team because his team will be developed in his image. So if the leader is negative, biased, and selfish, then the team will be the same. Always put the team ahead of your needs. If the team requires you to come in on your leave day, do it but don't make your team come on their leave days.
10. Support your team
It may happen most of the time that your team needs support. There is no limitation for the support that can be asked by your team, and in such cases, it is expected that the supervisor or the manager is patient with his team and provides all the support that it needs. Assistance can be in terms of technical training, assistance with customers, problems encountered in a project, etc. it is essential that you stand up and support your team in any way required.
There may be times when your team may not follow the exact standard operating procedures but are trying to achieve the ends by different means. It is also essential to trust your team and go with them rather than boss them around.
11. Be early
Many incidences in the office require the entire team to be present. They can be team meetings, briefings, annual meetings, product launches, strategy discussions, etc. In any of these cases, it is essential that the manager arrives early and not on time. Coming on time is required by your reportees. But being a supervisor, you have to arrive earlier than everyone else.
This will leave a positive impression and give out a message that you are serious when it comes to business. This can also be a queue for other team members to follow, making the entire team effective. If little things fall into place, bigger things follow.
The employee who is on time for office meetings will visit for field visits and customer visits. Similarly, an employee who arrives for his production batch on time will never be late for team meetings or other important things. This happens because you set an example.
12. Pay attention to details
Focus on the little things and explore them in deep because the little things provide solutions to big problems most of the time. Not every time does the solution require brainstorming of top minds, but sometimes a little focus and attention on relevant things will present you with an answer.
Pay attention to your employees, ask them about their well-being, family, wish them on their birthdays and anniversaries, and empathize with them. Walk-in their shoes for a while to understand the little things about them. Employees will surely appreciate the little effort that you have taken to cheer their day. If an employee does something right, appreciate it.
Even if it is a very minimal thing, ensure that it gets noticed and recognize. This will further motivate the employee to develop something new, improved, and better and larger the next time.
13. Follow up
Follow up is essential in the business world. Tasks and work remain pending because of the lack of effective and regular follow-up. If something needs to be done, follow up with them respectfully.
If you are expected to do something, then follow up on it without fail. It shows your commitment and dedication to the job and also establishes you as a responsible person. Follow-up on what you say and do.
14. Engagement and empowerment
Improve your employee engagement and involve them in your tasks. If employees engage, it could lead to innovative ideas, useful suggestions, and possible solutions to existing problems. Employee engagement also improves the relation of the employees with other people
0. This is essential to motivate employees. Employee empowerment enables your employees to make decisions and shows that you have trust And belief in them. You can know the potential of an employee by engaging and empowering him.
15. Self Introspection
At times, you should stop and take a look at yourself. You are not aware of many things but which may bother other colleagues or employees. In such a case, you have to stop and introspect yourself.
It might reveal some transformations or reaffirm your belief that the issue is not within you. But every once in a while, every team leader or a supervisor should introspect.
Here is a video by Marketing91 on Leading By Example.
Avoid these things
Do not make the workplace only about yourself. You may have achieved a lot, but do not brag about it. It is essential to understand that your accomplishments are not only your own.
Talk about ideas, talk about how things can be made right, and talk about solutions but do not talk about other people behind their backs. This will demean your image in front of other employees. If there is a problem, then talk to the respective person instead of talking to everyone else.
Take the blame and give the credit instead of doing the reverse. Most of the bosses take credit for the job done and blame their colleagues if something goes wrong. This attitude will not go for very long and result in your team leaving you or you leave them.
Do not blame anyone in front of others. If there is something negative that you want to talk to someone about, then ensure that both of you are in privacy.
don't praise or congratulate your employee in private. This is a thing that should be done in public so that everyone is aware of it.
Conclusion:
Leading by example is when your supervisor or boss does something which you can follow. Leaving a good or bad example is in your hands since that is what will be replicated.
There are little things which you can take care of while leading by example, like coming on time, being attentive, ensuring you complete your tasks, following up with your work, etc. Leading by example is used to idealize the employees to form a model employee that everyone can look up to.
Liked this post? Check out the complete series on Leadership