Leadership lessons revolve around the abilities that are sometimes already present in an individual while some need to acquire it with time to lead a team towards accomplishing a common goal Or Lead their own lives on the path of success based upon their visualization and life-objectives.
Leadership lessons are undoubtedly going to help in building a better future since a leader is not a bossy individual but a person who will always keep others first. Therefore, every company needs this kind of person who would be able to manage the entire company and help others in developing.
In this post, we will delve into some of the most critical leadership lessons that play a crucial role in shaping the future with a better success ratio. So, let us get started-
Introduction to Leadership Lessons
We all have learned that man is a social animal. Hence, we do most of our jobs in groups or teams.
A team is a unit that works together towards a common goal. – And a leader leads the organization towards that goal.
There are huge businesses or companies which work in different teams. All the employees of an organization are not interested or experts in a common skill.
There are various skills and tasks which need to be carried out according to the skill set.
Here, the employees are divided into teams with common skills required and similar tasks to be completed. Teamwork is of escalated importance in a business.
Leadership lessons empower a leader to channelize all the team towards a common goal.
People who have better skills and are good at managing can be good leaders.
Some skills, like communication, concentration, dedication, problem-solving ability, or decision-making skills, are must-have abilities in leaders.
These efforts and commitment of a leader are going to be an achievement for the company as they can be proved as the best part of organizing it.
So if an individual is an aspiring leader, he/she should at least possess these below-mentioned skills.
The very first leadership lesson is being aware of who a leader is. Let us understand that first, later we will delve into some of the most important leadership lessons-
Who is a Leader?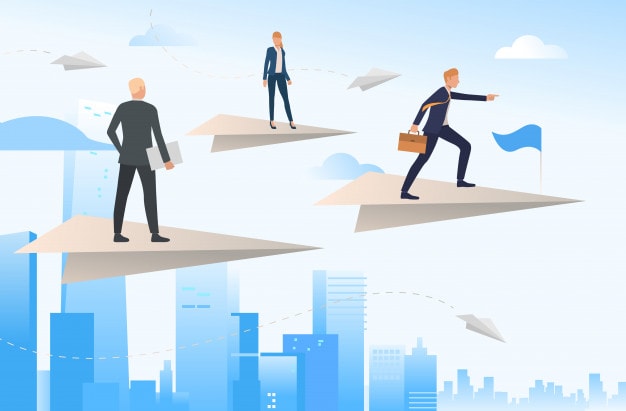 There needs to be someone who will head the team and command it correctly. That person is none other than a 'Leader'.
A leader has to know his team well and be able to take them towards the goal.
All the decision-making rights of a team rest with the leader. Hence, a leader cannot be someone careless or irresponsible. He/she should have the capacity of shouldering the responsibilities of the entire team.
He/she has to stay accountable to the team. Since this job requires some specific skills and expertise, 'Leadership Skills' is an essential topic in business administration.
Leadership lessons need to be learned at the right time for good results and growth in your job.
Now, the time has come to go through some of the most important leadership lessons for future leaders-
17 Leadership Lessons Crucial for Future Leaders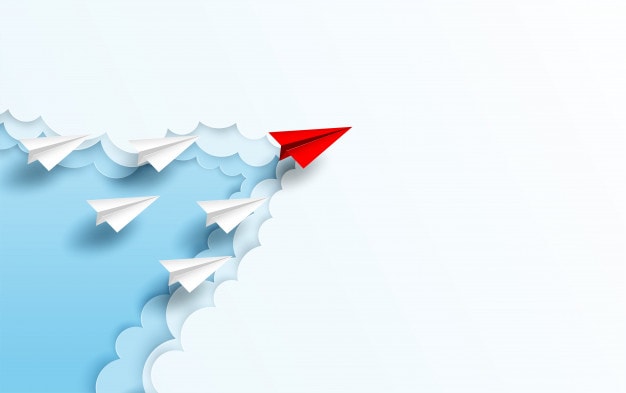 Leadership lessons focus on the development of a leader within a regular employee.
A leader has to have a personality that stands apart and is equally compelling. Some of the leadership lessons are listed below.
1) Be aware of your situation

Be mindful of your personality as well as that of the people around you. It is good to have an honest view of the strengths and weaknesses of yourself and your team members.
It becomes complicated if you underestimate or overestimate your capabilities. Underestimation leads to wastage of resources, while overestimation leads to unnecessary failures. So, being aware is important.
2) Boost your team's morale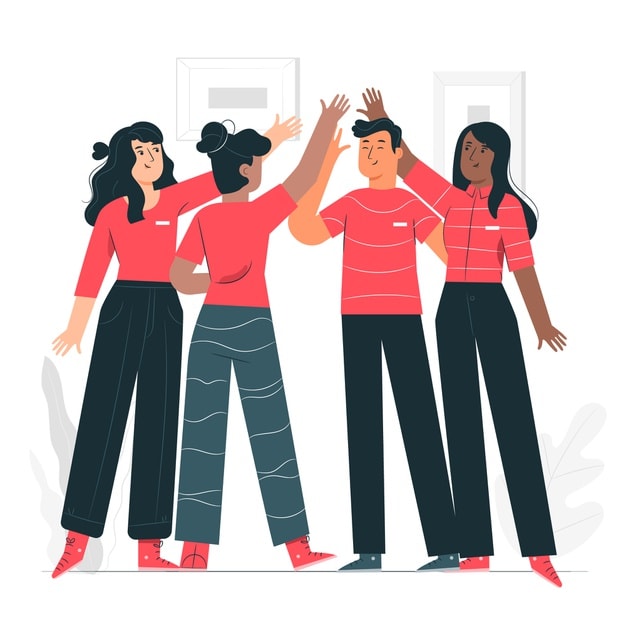 The beauty of a team lies in the team spirit. And team spirit is the ability of a team to work together and face every situation.
To enhance this, a leader has to emphasize on these aspects. He/she should boost the team's self-esteem and confidence. It is best to motivate your team members the right way and lead them to the goal.
3) Chalk out a strategy of working
Planning is the first and foremost step in carrying out any activity. For every team activity, there needs to be a plan, or a strategy chalked out.
It should have all the necessary elements like the task division, deadlines, goals and working patterns which should be followed meticulously. There should be some provision to make some situational changes as well.
4) Set targets for your team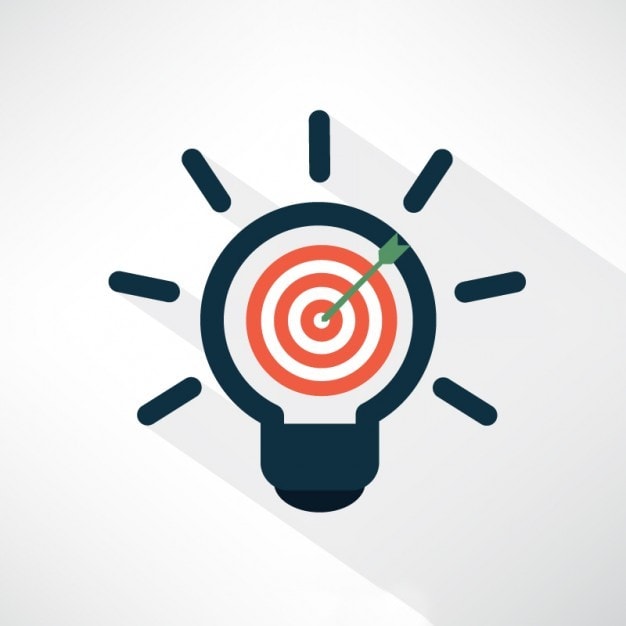 It is more effective if you are working towards a specified and predetermined goal. It helps you channelize all your energy and forces in that direction.
Hence, a team leader should split the main target into small sub-targets which can be achieved in a definite period with a specific and available set of resources. The goals should neither be too easy to make nor be incredibly unachievable.
5) Establish clear communication with your team
Communication is the key to success. When it comes to teamwork, there is a difference of opinions, ideological conflicts, and strategic clashes. Here, as a leader, you need to be clear of what you represent and be able to communicate it clearly to the team members.
You have to know that misunderstandings or misinterpretations happening through miscommunication is dangerous for the team and can be avoided by maintaining clear communication.
6) Be caring towards your team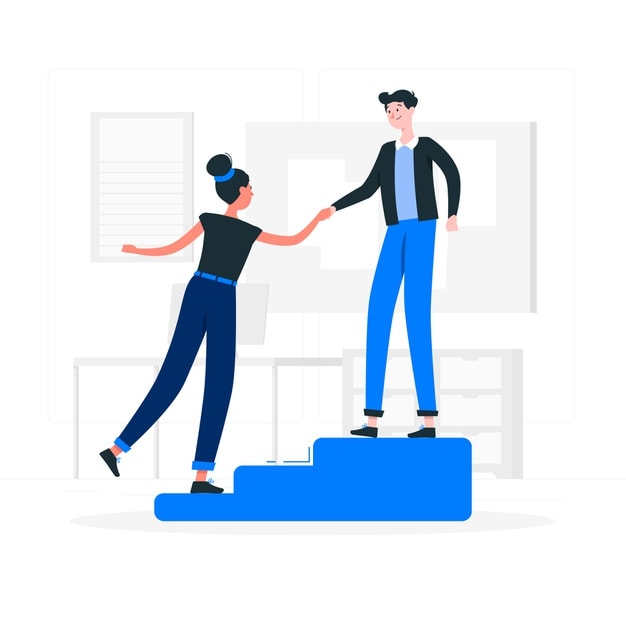 In the world of professional cutthroat competitions, human emotions are of great value as well. Caring for your team members imbibes the necessary human touch to your work. It develops a beautiful heart-to-heart bond among the team members.
Caring does not mean invading someone's personal space. It merely means connecting on a human level and confirming their wellness.
7) Encourage and guide your team members
A leader is someone who is supposed to be charged up at any given point in time. Although that might not always be possible, you should not discourage your team members. Believe in their potential and give them opportunities to prove themselves.
If they are encountering a problem, be there to solve it and guide them through it. The team members should feel free to approach you for any queries or guidance and should be ready to provide that.
8) Have team coordination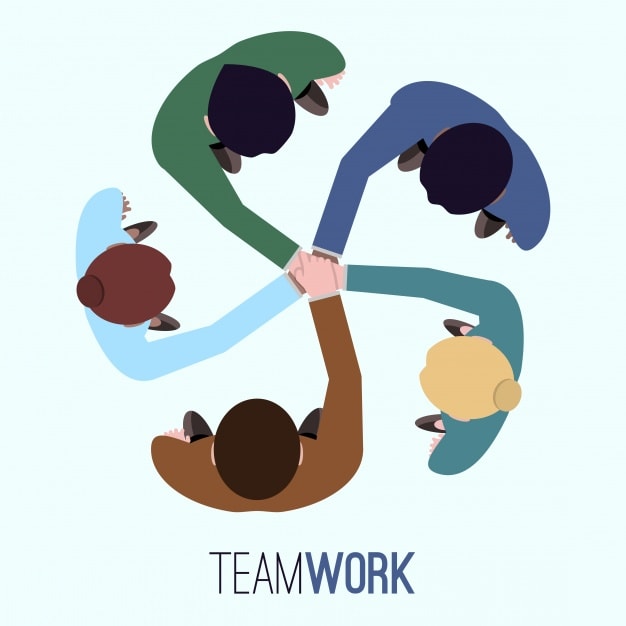 Coordination is a critical aspect of a team. The flow of work should be well-coordinated and controlled. There should not be any breach of coordination since that may have severe repercussions on the whole team.
Also, there should be provisions to handle any infringement in coordination. A team leader should take care of these things.
9) Be a good listener and learner
One of the most pivotal roles of a team leader is that of a learner. The team members are unique and distinct individuals, and there is so much new one that can learn from the people around them.
A team leader should be open to the more modern techniques and work patterns being suggested by the team members. He/she should also have the capacity to listen to others and value their opinions. If you are respectful towards others, they will reciprocate the same.
10) Be ready for risks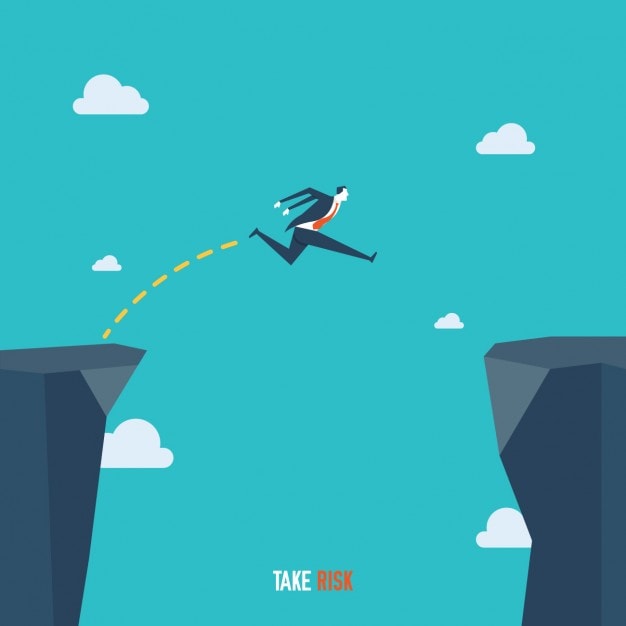 The job of a team leader is not as rosy as it seems. He/she should be aware of the risk factors in the work plan devised for the team.
There should be provisions to handle risks and plan a new route to success. In the case of a failure, a team leader should collapse the least and motivate the team members to get up and get to work again.
11) Stay focused 
Leaders should try to concentrate on their work and remain focused on the happenings around them. They should keep a bird's eye view of every circumstance that is going on in the company or group. It isn't easy to remain focused all the time, but the leader should at least stay dedicated to their work.
Although employees or co-workers do most of the work, leaders must have their emphasis on action. It will help them in concentrating on the problems and assignments given to their co-workers. Focusing will not only help the leader, but the employees will also be encouraged by their dedication and commitment.
12) Look for right and safe decisions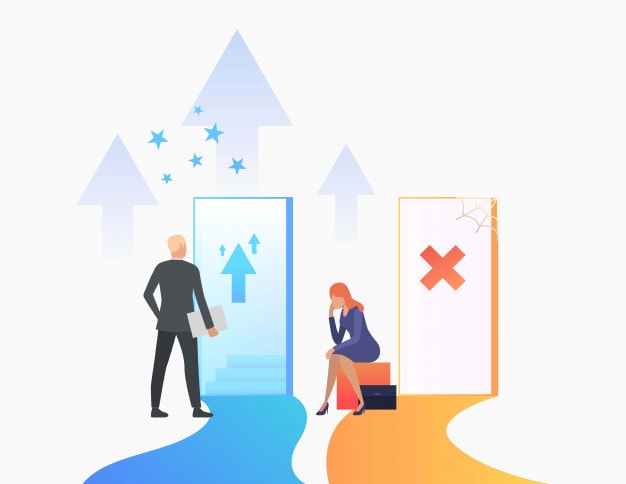 There can be times when a leader can be confused while tackling a problem.
Therefore, one should work for getting a better choice. Not every right decision can be the safest decision, so leaders should always look for that kind of solution that can help the entire company.
Right choices can look worthy and good at times, but it isn't always going to be safe. So a leader should think creatively for taking correct decisions. If a leader is good at analytical thinking, and he/she can make better decisions that will be proved beneficial for every individual who is in the company.
Any decision that is problematic but is looking suitable for that instance should not be taken as it can harm further. Therefore, a leader should be good enough to think about safer decisions.
13) Don't panic due to barriers 
Life is full of challenges, but it is up to the individual how he is going to use that challenge. Some challenges come with opportunities, so use them. A leader should never panic due to circumstances because it can be disturbing. Instead, they should always remain optimistic. The leaders will also come in front of situations that can be like a barrier, but they don't have to stop.
The leader should keep trying, and they should never lose hope because every individual learns from falling. So whenever a person stumbles, it a direction that they should carry on because falling is not the ending. Even if there are several hindrances and distractions, a leader should be ready to face them and learn from them.
14) Get and give feedback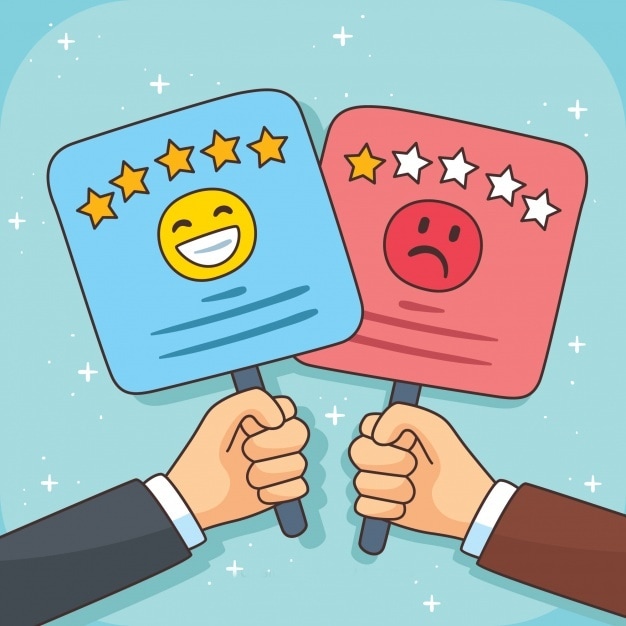 Feedback is essential, be it any appreciation or criticism because it helps us understand our weaknesses and strengths. So anyone who is a co-worker or employee should give feedback to the leader, and the leader should be ready to accept the appreciation and criticism.
Since if a person doesn't know what are his/her merits and demerits, then he/she might not be aware of their abilities. It's not only like a leader should ask for feedback; he/she should also be ready to provide feedback to others.
This will help the entire company in acknowledging one another and building a better relationship. So maintain a balance between the acknowledgment and you'll know the criteria for improving.
15) Self-awareness is crucial 
Self-aware leaders are good at understanding and recognizing emotions. Not only the feelings of their own but also of those who are present around them. They can understand by looking at the apparent age of the individual since people can judge by face.
Self-awareness is not merely essential to manage emotions but also helps an individual to control their feelings according to the situation. Therefore, a leader should be aware of their feelings and how they are going to manage the problems.
16) Be consistent 
Consistency is necessary, you know why? Because it brings a sense of discipline and people become more inclined and dedicated to their work. Concentration and consistency, both are different skills, although both are interrelated. So, any individual who tries to be consistent with their work will start focusing on it.
Both the skills come with practice; some people are born with these skills while some have to work hard. If you are someone who already has these abilities and you can remain consistent with your work, then you are lucky. But if you are unable to focus, you have to work harder to gain that ability.
17) Be aware of the purpose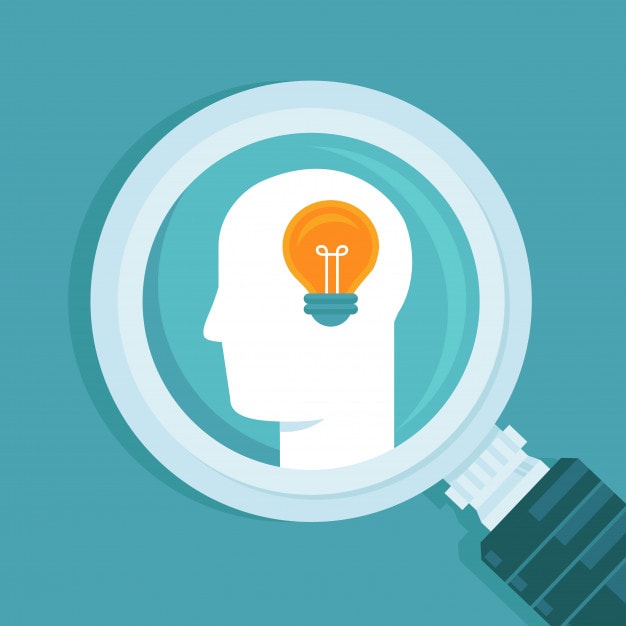 Be authentic and passionate and show them how you are going to manage situations. Leaders are a guide to their employees, and the employees can learn and follow the path of their leader. Instead of following a master-slave relationship, a leader should be aware of their purpose.
They need to manage the situation, make a decision, communicate and listen to individuals. Also, they should be ready to provide tools and resources to the employees. Therefore, the leader must understand their role and purpose in the company.
Final Thoughts about Leadership Lessons!
A leader is the backbone of a team. He/she should have the skills as mentioned earlier, and lessons learned. Experience is the best teacher.
One can discover the best from his/her own experience with the support of these guidelines.
The contribution is necessary, be it of a manager, leader or employees of the company and for being good at anything, specific skills are required.
The leadership lessons mentioned above can help the individual in fulfilling their work efficiently. Therefore, everyone who is a striving leader or a manager should work on correcting and developing their abilities by taking assistance from these leadership lessons.
How important do you consider these leadership lessons for successfully leading a team towards the accomplishment of any goal? Share your experiences and views with us in the comment section below.