Leadership skills are the strengths and abilities that individuals demonstrate while overseeing processes, guiding people working for initiatives, and motivate the employees to achieve their goals.
These skills are essential in positioning individuals for making important decisions about the organization's mission and vision and for allocation of resources to achieve those goals.
Leadership skills include the ability to distribute, motivate, and communicate effectively, along with creativity, honesty, and commitment. A leader is often supposed to be the jack of all trades.
Also, being able to plan strategically, the leadership skills are supposed to be directed towards risk management, recovery from the crisis, compliance, and other aspects of data governance.
A good leader to excel requires a lot of things, but these skills need to come naturally, and they tend to be subtle. Along with being honest and confident, a leader has to be passionate and driven.
6 Leadership Skills

1) Delegation
Delegation is the gateway skill to being a good leader.
Well, you can say that delegation is the ability to score without touching the ball. To accomplish the goals through guiding others is a true business skill. A leader must be able to delegate according to other employees' strengths and weaknesses.
Assign the right kind of to the right people according to their capabilities. Set realistic expectations and prioritize on the goals of the company.
2) Communication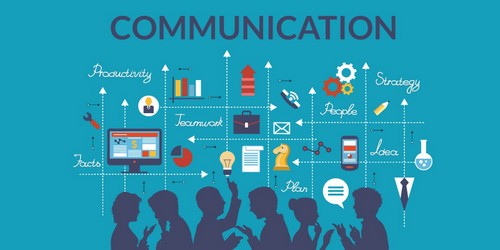 Communication is the key to teamwork and team building. If a leader can't communicate effectively, then he just can't lead. It's very important to have great communication skills to create a rapport with the team and solve crises effectively.
A good leader can listen intently; understand the body language and nonverbal cues in a conversation.
He should be able to modulate the voice tone and inflexion and speak clearly. It is very important to have this skill that helps to put across thoughts and ideas effectively.
3) Creativity
A leader always has to come up with fun and quirky ideas to break the monotony of work life. An organization needs to stay fresh, updated, and always come up with new variations to stay relevant in the market. Leadership skills involve seeing things and people through different lenses.
A leader has to think critically, solve problems with optimistic solutions, brainstorm, and interact with people to come out with new perspectives, and put them to use constantly.
4) Coaching and Development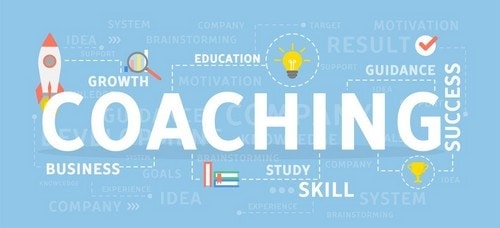 It's the responsibility of a leader to create more leaders. A leader has to believe in people and constantly push them to do well and explore things out of their set boundaries by giving them strong and candid feedback on their work.
He/she has to invest in their development and coach them to the next level. Good leadership skills involve giving constructive feedback, advises how to improve and put forward challenges to exceed the scope of growth for the team members.
5) Decision Making
A leader has always to make choices, some days they are easy, but on most days there are tough calls that a leader has to make, to come out of crises and sometimes even go against majority opinion.
Having skills to make a decision quickly and confidently makes a good leader.
6) Teamwork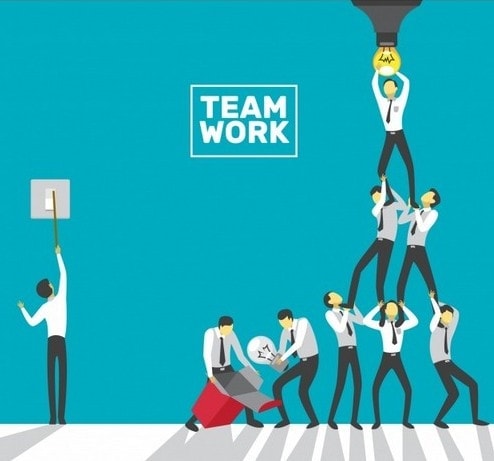 A leader needs to be on the same page as the team. A leader has to work in the same direction as the team and help bring out the best in the team and create an environment where each member can put forth their ideas and create something together.
A leader has to be collaborative, group-oriented, social, and reliable.
8 Qualities of a Leader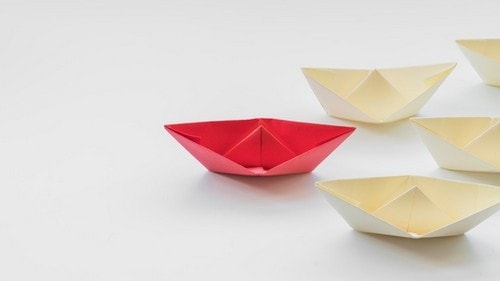 A good leader must possess a lot of qualities, but here are some of them:
1) Accountability
A leader has to understand that their goal has to be respected, but it may or may not be necessarily liked by the team. A leader has to gain accountability by making it clear that what needs to be accomplished, how and also by measuring the progress of the goals.
The team needs to know why achieving targets is important, and they should get fair feedback when they fail to achieve them. It is very necessary for a leader to take responsibility for the team and manage the underperformers and help them improve.
2) Drive
A leader needs to have the drive to succeed and take up challenges and gain victory over them.
It's necessary to have the desire to achieve and sustain that desire throughout. Leaders don't have to have a status quo, but they should have the drive to excellence.
3) Patience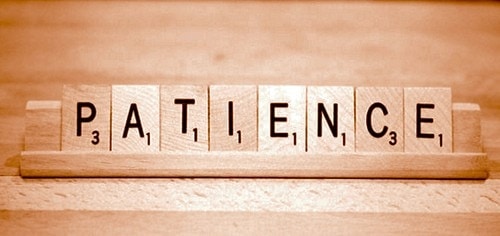 It's not always necessary that things will go according to plan, sometimes things may take more time than expected. There might be times when it takes longer to figure out the right knack of business, and the leader has to go through the trial and error phase, which takes a lot of time.
The ability to move things along when you can and accepting when can't is a much-needed leadership skill.
4) Authenticity
It is always necessary to be yourself, rather than trying to act like some other leader. There might be people you look up to, but you have to be true to yourself to be a great leader.
It encourages your team to be the same, and diverse and inclusive teams have more commitment, creativity, and fun compared to people who are trying to be like someone and covering up their original self.
5) Adaptability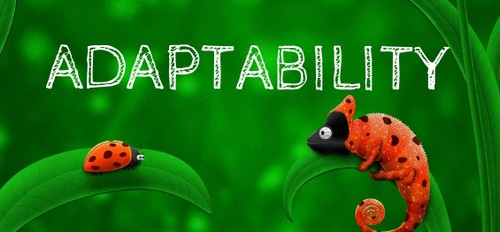 There are so many up-downs that we come across while we are handling a project, and it is very important for a leader to be able to cope with the changes. And also help other people in the team to deal with the changes, let go of what was, adapt, and keep moving forward.
A good leader always knows why people resist change and also can predict some stages where change is bound to happen.
6) Mindfulness
A leader can't be someone who panics at an unfamiliar situation or cannot handle pressure situations and someone who keeps whining about the work-related problems. Leaders can't have that luxury.
They can't let the team know that they are worried and under pressure. They have to compose themselves, be in the right mind and put a confident front before the team, which is what helps them to get the situation under control.
Leadership is not a cakewalk, so it is very necessary to cater to the constant demands that come with it. A good really needs to know how to convert the stressors into something productive and yield the best results.
7) Strategic thinking
Strategic thinking involves the ability to ask the right questions, pay attention to market forces, and see the bigger picture of the market and then planning the moves accordingly. Thinking strategically about business really does a great job of helping to improve a business.
8) Motivation and Inspiration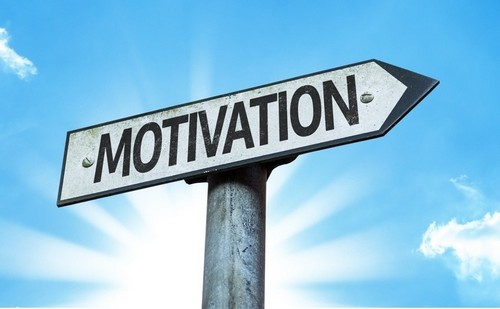 A leader has to be an absolute natural in front of the team and also be that person who quietly instills confidence in his team members. It is the role of the leader to keep the team enthusiastic about the roles and pursuing long-term goals.
A leader has to be the person who can get the team through easy and hard times with equal capabilities.
9) Humour
A leader has to know that he/she cannot be perfect all the time. It is very important to be aware that there will be times when things won't work out, and he/she will receive some harsh criticism. There might be times when the tough calls made by the leader are not appreciated.
During such times, the power of laughter is truly phenomenal, it helps to roll things positively and helps sustain through rough times.
Importance of having leadership skills
Leadership skills are not only important for people who are senior positions, but it is also important for every professional to have these skills, to be productive and fully contributing member of the team.
Being an effective leader is a very difficult task but yields the rewards that are worth putting in the efforts. To emerge as a good leader, you need to master over the skills mentioned above, which helps to increase the scope of your knowledge.
These skills help to create an encouraging and productive work environment, command love and respect and devotion from the team members and achieve great success.
The importance of these skills cannot be emphasized enough. It forms a strong foundation for your career graph as well as the success of an organization.
Great organizations require great leaders, and the best organizations understand that cultivating leadership skills should be intentional and not left to chance.
To be effective, you continue to develop, adapt, and strengthen them throughout your career. As you gain skill in one area, you'll find there's more to learn and practice in taking on new challenges and larger roles.