A wise person manages his emotional, physical and mental wellbeing before his monetary wealth because he realizes that actual wealth is his health and not the money. He puts emphasis on the bigger picture, is calm and composed in every situation, and considers viable alternatives to meet the challenges thrown by this ever-changing world.
Wisdom comes from handling things and gaining the first-hand experience.  A person needs to come out of his comfort zone so that he can make mistakes, rectify them and travel through different pathways.
According to a legend, it is the mileage that counts not the years and it has proven true in today's scenario.  A wise person will adhere to choices and judgments based on his own experience.
It is not an ingrained quality instead is acquired with time through learning and going through the stages by himself.
1) A wise person knows that you cannot procrastinate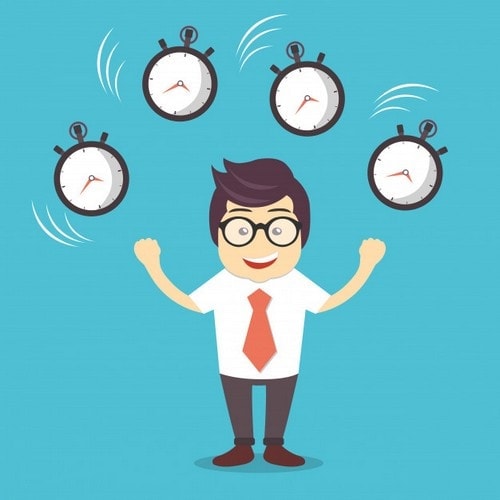 A person is wise when he can remain optimistic in tricky situations, has fewer negative emotions, gains high satisfaction in life, is able to maintain better relationships and can tolerate uncertainties with equal ease. It is a trait that you need to cultivate to face challenging situations.
A wise person considers all the odds and makes a positive choice that will prove beneficial for everyone. He does not waste his time in procrastinating. Stop taking help of delaying tactics if you are interested in looking for ways to be wise.
Do not wait for the right time because it will never come. You have to create opportunities yourself, not wait indefinitely for them. Take the first step so that you can achieve your goal instead of procrastinating.
2) A wise person will think before he speaks
Words are like arrows once they leave the quiver you cannot take it back as it will hit the target at any cost. Do not say anything that you will regret and that can come back to haunt you later if you are looking for ways to be wise. Think before you speak is one of the favorite sayings we all have heard in our lifetime.
A wise person remains steadfast to the saying and will always take a step back, understand, consider and then speak. He is in not a hurry to open his mouth and voice his opinion.
He realizes the importance of words and will speak only when he is sure of them. His words are meaningful and force others to acknowledge his wisdom.
3) A wise person will see shades of grey instead of black and white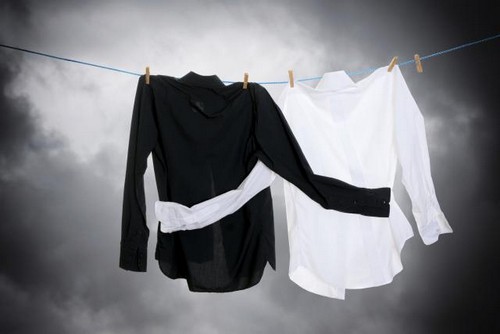 A normal human being does not waste his time contemplating different scenarios. He either chooses white or black according to his viewpoint. A wise person knows that there is a definite grey area in between that is equally important.
He will try to find the actual facts and understand subtle nuances to mull over his answer. He will most probably choose grey instead of black or white because there can be several viable alternatives to every plan.
As a legend has said that it is the fanatics or fools who are sure of themselves and hence can cast their vote easily. If you are looking for ways to be wise choose the middle path for the betterment of society.
4) A wise person will look for common good
If you are looking for ways to be wise then look beyond your self-interest. A wise person will put his personal desires at hold so that he can work for the common good of mankind. His wisdom gives him the ability to look at the bigger picture.
Yes, he is not self-sacrificing but he will not put his full focus only on personal gains. If he finds opportunities where he can make a difference he will do so without thinking about personal gains or loses because satisfaction matters more to him than actual wealth.
A wise person knows the value of balanced decisions and will strive for a balance between his advancement and the common good.
5) A wise person will challenge the status quo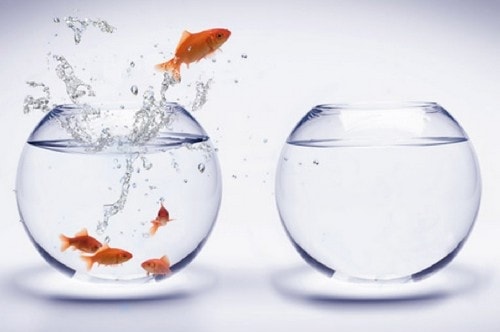 Just because you have heard something all your life it does not make it certified. If you are looking for ways to be wise do not follow the crowd blindly without any rhyme or reason instead take a step back, stop and ponder whether the path you are walking on was right or you did not have any actual idea about it.
Was it simply an ingrained habit because you were always told to do so? A person who is wise will challenge the status quo and raise questions to gain in-depth knowledge. He will never accept things without understanding its pros and cons.
6) A wise person will put his focus on purpose, not pleasure
Have a clear focus in life if you are looking for ways to be wise. It is important to take the initial time to understand with the help of logic and facts to come up with the best possible solution.
He does not put his onus on pleasure because he has to be critical to look at the bigger picture. Self-reflection does not promote that much positive emotions.
Yes, he has to be positive about the outcomes but he does not grasp those emotions as his lifeline. He recognizes that today's happiness can turn to tomorrow's sorrow quite easily.
7) A wise person will ask lots of questions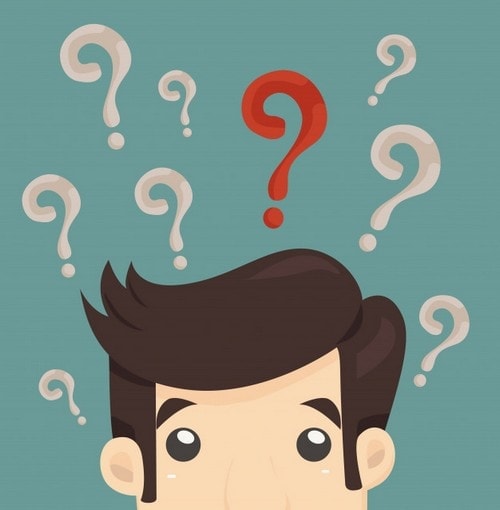 A wise person will learn from his experiences. He simply cultivates wisdom by leaving behind his comfort zone and venturing into new possibilities. The key is to open yourself to soak the necessary information by asking lots of questions.
If you are looking for ways to be wise then be curious to learn. Remember the easiest way to do so is by having an enquiring mind and keep asking questions to quench your thirst of knowledge.
Life is all about seeking and sharing knowledge and a wise person is aware of the fact.
8) A wise person is understanding, not judgemental
If you are looking to be wise then be empathetic instead of being judgemental. Place yourself in the shoes of another person and try to understand his viewpoint. You do not have to agree or disagree with him you simply have to identify and sympathize with his predicament.
When you understand the actual situation you will be less inclined to become his judge. Remember a wise person is understanding not judgemental because it is easy to pass judgment but difficult to comprehend his perspective and situation.
9) A wise person will reflect his actions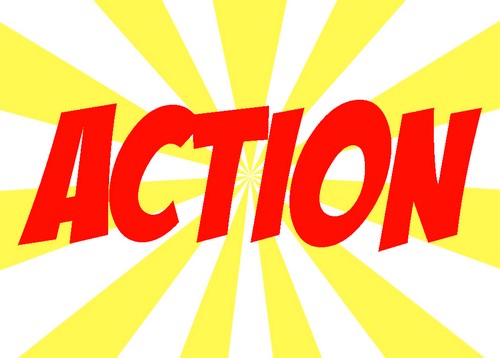 If you are looking for ways to be wise then give yourself some me time to step back from everything, rest, recuperate and reflect on your actions. The whole day is about being busy with lots of activities; you need some time to contemplate.
Stand still and be at peace. Do not hurry instead fill your mind with positive energy. It is the sign of wisdom that people go through their actions and try to find whether they could have done something else.
Ponder over ways where you can make things better by your actions.
10) A wise person has a strong support system
A wise person creates a strong network of people who are positive and wise around himself to gain superior knowledge and wisdom. It can include friends, family members, acquaintances, support groups, or peers from work.
If you are looking for ways to be wise then make sure you are not alone. When you surround yourself with people whom you trust then this feeling brings forth a new wave of confidence in you.
It gives you the necessary energy to move forward with more positivity and determination. A wise person gains a better understanding by talking to his support system and can easily make viable changes in his mindset.
Liked this post? Check out the complete series on Personal Development