The entrepreneurial ecosystem is defined as a community that is made of multiple factors independent from each other, which interact with themselves in a geographical area and evolve. The purpose is to promote the creation of new businesses.
Meaning
Fostering entrepreneurship is now the core competency of economic development in various city's around the world. The entrepreneurial ecosystem is made of multiple stakeholders who are from the private and public domain.
They also comprise individual and collective stakeholders and policy measures that are correctly defined and adopted to improve their articulation, action, and development. The primary objective here is to promote entrepreneurship, create economic development, and enhance value creation.
There are different approaches to defining ecosystems: high human capital qualification, favorable culture, open markets, financial system, governance and policy measures, etc.
Primary elements of the Entrepreneurial ecosystem are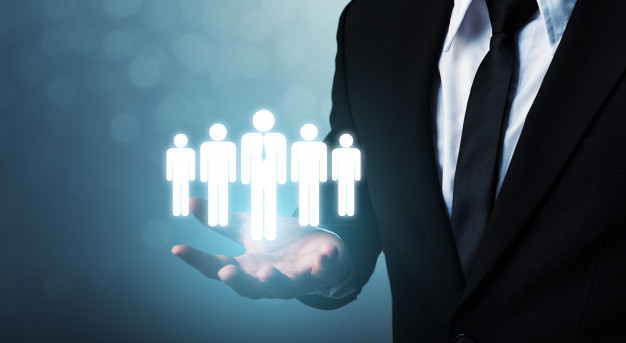 They are the ones who incept and grow the new business along with people who support them. Every field has different entrepreneurs who work tirelessly to grow their organization and add value to the field.
2. Talent
Talent helps various organizations to grow. Every organization is on the lookout for Talent since The organization will grow only if the talent is brought in the company, trained, retained, and nurtured.
3. Knowledge
Entrepreneurs require help in terms of knowledge and resources, and people who can provide that help are considered to be assets. Knowledge is necessary for every step of the business and especially at the beginning.
Entrepreneurs must recognize the talent who provide knowledge and retain them.
The following are a few features and characteristics of the Entrepreneurial ecosystem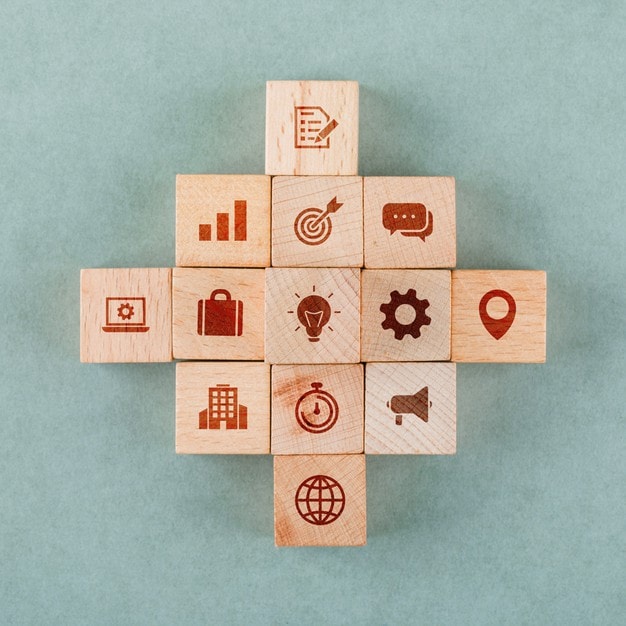 1. The entrepreneurship ecosystem usually consists of six individual domains
A conducive culture, availability of finance, enabling leadership and policies, human capital, markets that are venture friendly for products, and various kinds of support.
It is essential to understand that every entrepreneurship ecosystem is unique. Although all these six domains can be used to describe it, every ecosystem is the result of multiple factors interacting with each other in idiosyncratic ways. Therefore, having common domains does not necessarily mean that all the ecosystems are the same.
2. Diversity in the entrepreneurial ecosystem
Diversity is an integral part of innovation. Diverse inputs are needed for entrepreneurship from various people who begin companies. Culture is required, which supports multiple communities and different industries with different ideas.
When a diverse portfolio investment takes place, it has to be shown to perform the best.
3. Legal Framework
Factors such as education, capital markets, regulatory and legal framework impact entrepreneurship for a long time. But although these factors impact for a long time, they are weak.
When many variables work together, significant changes take place in entrepreneurship, which is witnessed from time to time. It takes only a few individual people to cause a massive change.
Therefore, while it is beneficial to assess each entrepreneurship ecosystem, little mining generic parts are not useful.
4. Talent which helps the organizations to grow
Most of the entrepreneurial ecosystems are talent magnets. They require attracting, retaining, and consistently cultivating talent in their organization. This also includes entrepreneurs and potential employers.
There are substantial cross-linkages between universities, schools, and also the private sector. This is primarily done so that the supply and demand for talent are managed efficiently. Talent is essential in growing the business, and what's more important is to retain it.
The marketplace is growing fast, and rapid development is taking place everywhere. Companies who were never into digital marketing are now looking for content writers and social media managers after COVID-19. In such cases, retaining existing talent turns out to be more economical than getting new talent.
5. Knowledge and resources to assist entrepreneurs
There are multiple knowledge and resources which are required by entrepreneurs. It may include basic questions like how to get my export license to major strategy changes and management changes.
When there is a thriving ecosystem, it ends up benefiting the entrepreneurs. There are various resources needed by entrepreneurs like capital, talented people, space for office, and other professional services. In an ideal entrepreneurial ecosystem, all of these are abundantly available.
6. Onramps and intersections
Onramps grow networks by getting more talent. They foster diversity and allow different interactions, which lead to new ideas. When healthy ecosystems are visible and have well-coming onramps, they make the ecosystem easy to access.
This is true for anyone irrespective of their background or experience. When ideas, people, and resources mix, it causes intersections that help the entrepreneurs find the missing pieces of the puzzle. Serendipity is to be engineered in the ecosystems so that collisions can happen, which can help to solve problems.
These intersections can be institutions such as coffee shops or events such as pitch competitions or meetups. These days online intersections are growing in popularity by a slack channel or Twitter hashtag. This enables entrepreneurs to communicate and convene a virtual community.
7. A collaboration which results in excellent social capital
Ecosystems thrive because of various cultures. An ecosystem's culture is rich in social capital, social trust, and other factors that facilitate coordination and cooperation amongst the people of the entrepreneurial ecosystem.
An ecosystem that does not have a proper culture does not grow or inspire people to move quickly. It is also not open to novel ideas and helps each other, resulting in an unwanted ecosystem.
The community culture is expected to be nurtured and cultivated so that it leads to good values in the ecosystem. This happens when people engage in the culture and naturally get adapted to it.
8. Entrepreneurial ecosystems are usually self-sustaining
This happens because success brings and breeds success. The six domains mentioned above should be enhanced in the ecosystem, and there comes a tipping point when government involvement should be reduced but not eliminated.
Once all of the domains are strong, then they mutually increase and improve. In such cases, public leaders do not invest in them a lot. Usually, entrepreneurship programs are designed to be self-liquidating so that they can focus on having a sustainable environment.
9. Social-economic environment
The entrepreneurial ecosystem is also called a social-economic environment that shapes and fosters entrepreneurship locally and regionally. It does so by considering it as an economic development strategy.
When this framework is used, the focus is to develop region and value addition and value creation. Many key players adapt to the entrepreneurial mindset and related activities. It is usually a collective strategy used to learn by using the approach to innovative opportunities and assets.
Conclusion
Entrepreneurial ecosystems are an essential part of the community that foster self-growth as well as the growth of entrepreneurs. They are useful in indulging multi-cultural values and depend on exceptional talent for their development.
Liked this post? Check out the complete series on Management