An entrepreneur can be defined as;
A starter:

An initiator who comes up with something new; it can be a business or any other income generating venture or activity. He is regarded as the beginner and sometimes the end of a project.

A driver:

As a driver, an entrepreneur is a leader who inspires other team members to keep working towards attaining the set goals. He sets the pace and leads the team to the direction the project is taking.

A responsible and accountable person:

As someone with the highest stake in the project, the entrepreneur is ultimately responsible for everything that happens to the business venture.
Leadership traits must be exhibited in entrepreneurship. Just being a shareholder in a company does not translate to being an entrepreneur. An entrepreneur, therefore, designs a product, launches and sells it to consumers with the aim of getting a positive reward. To design and manage a business successfully by the use of available resources is called entrepreneurship. Successful entrepreneurship requires a business plan, workforce, initial capital, quality leadership and risk aversion as essential production factors.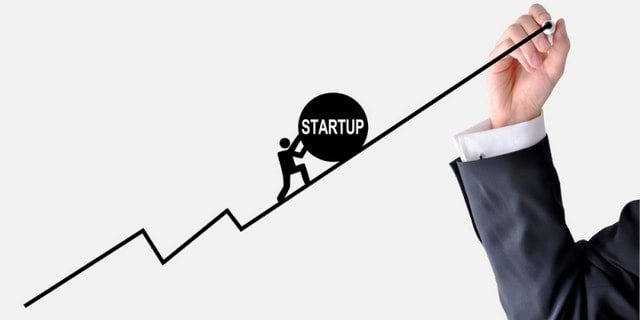 Types of Entrepreneurs
Common types of entrepreneurs are;
Small businesses can be in form of partnerships, Sole proprietorship, Limited liability Company (LLCs) or any other business that has less than 500 workers.
These can be large corporations or home-based operations. Their mode of operation is primarily the internet. Examples include e-commerce businesses, blogging, companies e.g. Amazon, eBay or any other company that provides goods and services to the online platform.
These type of businesses also fit in the 'small business' category. The only distinguishing factor is that they are run from home comfort as opposed to an office setting. It's important to note that a lot of large corporations were started as home-based companies.
They come up with a business idea, conceptualize it and sell it to an investor. They are considered entrepreneurs since they own and assume risks of the initial idea before the change of ownership. They also operate more than one business thereby earning from multiple income streams.
Investors are considered entrepreneurs if they successfully come up with a product and introduce it to the market. A good example of Investor-Entrepreneurs is the American based 'Shark Tank group'.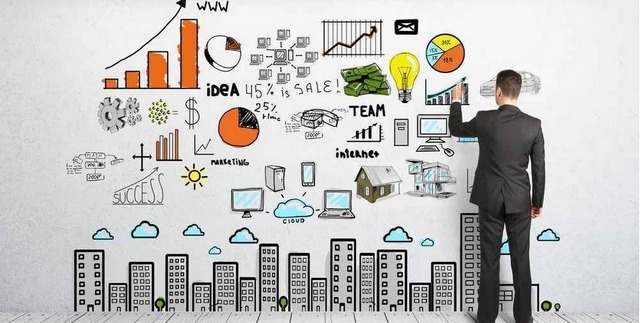 Entrepreneurial Traits
People have different suggestions when it comes to entrepreneurship. Some believe that entrepreneurs are born; others believe that the skills are acquired. Whichever school of thought one subscribes to, the following entrepreneurial traits is essential;
Independence of the mind:

Entrepreneurs think freely and innovatively.

Optimism:

They are always positive and believe in the chosen course. They are actually regarded as 'dreamers' since they mull over positive outcomes from both viable and nonviable projects.

Self-assured:

Without self-doubt. They trust that their goals with me met

Passion:

Successful entrepreneurs always follow their passion. They make money by doing what they like.

Vision and focus:

With vision, one set achievable targets and utilizes all available resources towards attaining them. Consequently, a focused entrepreneur is never distracted by challenges. He is always focused on the price no matter the setbacks.

Action-oriented:

Entrepreneurs are doers. They do whatever they have to do achieve their goals. They also do not procrastinate.
Anyone can become an entrepreneur so long as there is a viable business idea, a good plan to execute, a focused mind and a positive attitude. Entrepreneurship provides a platform for innovation and financial freedom
Liked this post? Check out these detailed articles on
Topic of MANAGEMENT
Alternatively, check out the Marketing91 Academy, which provides you access to 10+ marketing courses and 100s of Case studies.