Communication techniques are methods used by a communicator, speaker, or listener to improve the effectiveness and reach of every conversation or interaction. For better understanding, one can assume that these techniques are equal to skills that a person must possess to have a better communication process.
What are Communication Techniques?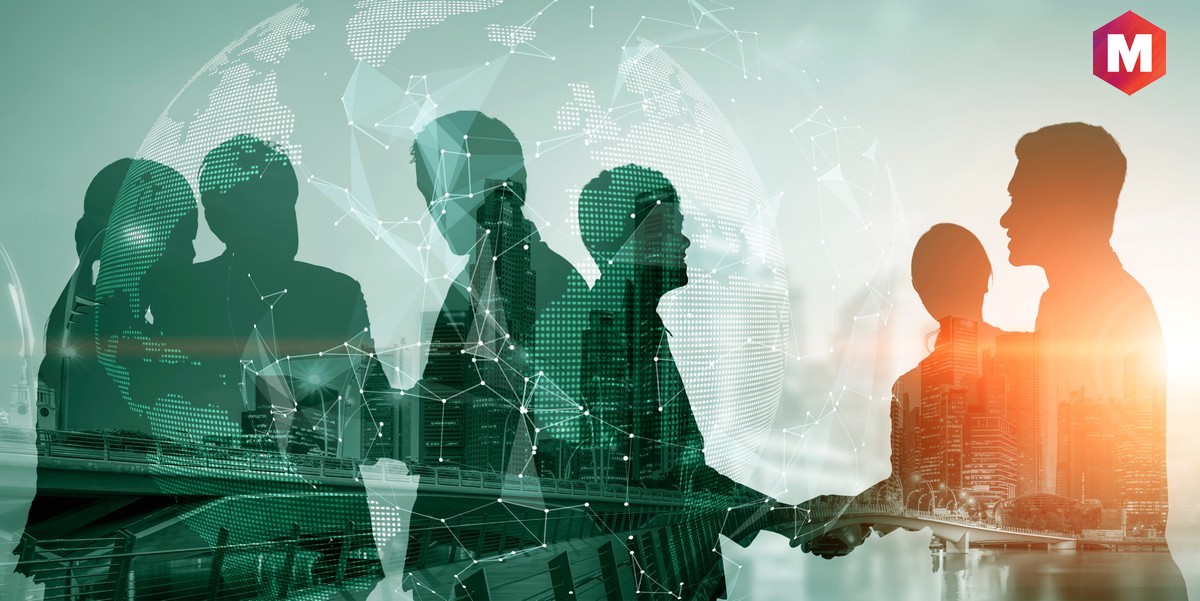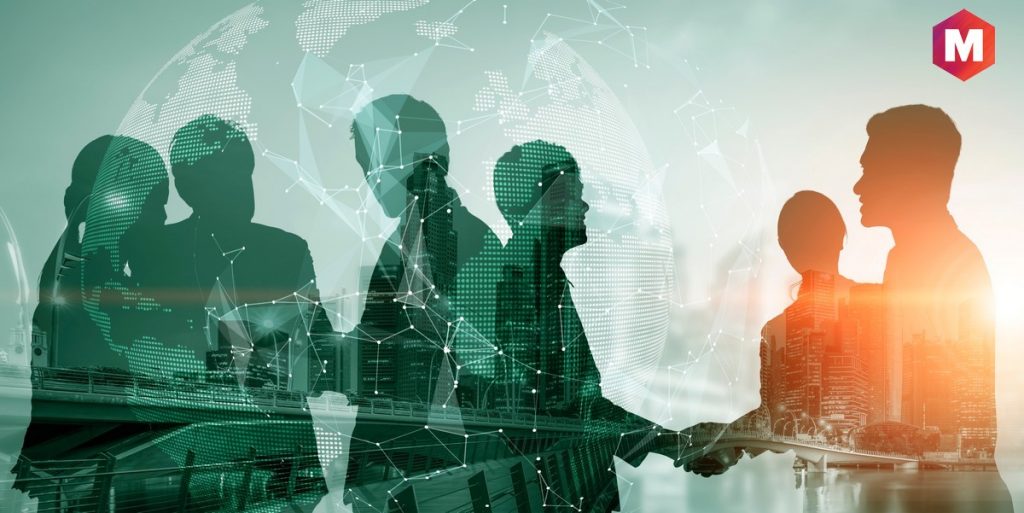 Definition: Communication techniques are defined as the process of conveying, exchanging, or sharing information, message, thoughts, or feelings between two or more people (verbally or nonverbally) to optimize the chances of gaining favorable outcomes.
Whether it is other person's message, verbal communication or nonverbal communication, a business has to maintain the standards of these communications to have better goodwill and image in the market. But, having clear and understandable communication can be difficult for beginners.
When an employee works in a formal environment, he or she must possess some effective communication skills. He/she should know how to communicate with different people, be it with team members, boss or clients. When a person fails to do so, it becomes an obstacle to a person's career success.
Therefore, for better communication, some techniques can help a person interact or communicate effectively.
What is Effective Communication?
Effective Communication in the workplace is the process by which two or more people exchange information to achieve a common goal. Effective communication requires that employees be able to clearly understand what is being communicated, as well as how and when it should be done.
Communication can be either verbal or nonverbal cues. Verbal communication is any message that is sent through words, such as speaking aloud, active listening, or writing down ideas on paper. Nonverbal communication involves sending messages without using words, such as positive body language or facial expressions. Employees who are effective communicators are able to recognize and respond appropriately to both verbal and nonverbal messages.
List of Effective Communication Techniques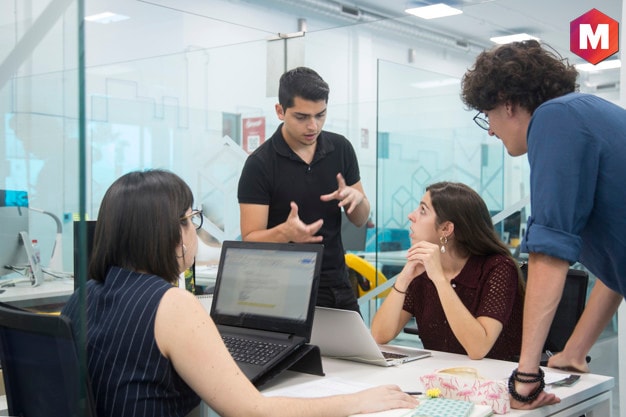 There are some communication techniques that a person should know for achieving success in his work. These techniques include:
1. Be clear while communicating
While communicating any information to any other person in the organization, it is crucial to convey information and to stay clear. There should be clarity in terms of facts and sources of information. Make sure that only the critical information must be shared. No extra stuff must be built about the critical information.
2. Stay Available
One of the most accessible communication techniques is availability. It doesn't matter at which position a person is in the organization. One must stay available for having good communication together. In a successful organization, it is evident that the top management or bosses stay available for communication at any time and are willing to help other organization members. This ability makes these organizations different from others. Therefore, to achieve success in the organization, make sure that you comprise the availability.
3. Stay Friendly
Another technique for better communication is to stay friendly with the other people in your company. When an employee stays friendly with other employees, it becomes easy for others to communicate with that person. They found him approachable and easy to open up. This develops a positive and good sense of the environment in the organization.
4. Active Listening
If a person wants to avoid miscommunication, then it is important to always listen carefully and actively. When a person is talking to you, make sure that you are paying close attention to the information shared by them and what they are saying. It seems to be a simple and easy-to-use technique. But while implementation, it can become difficult to pay close attention. So, to do so, make sure that you are focusing on the speakers and avoiding distractions like cellphones, laptops, or other projects.
5. Effective Non-Verbal Communication
Communication has two types, i.e., verbal and nonverbal. A person majorly focuses on verbal communication to gain success. But, he/ she should not forget that nonverbal communication is also essential. Notice the body language of the other person when you are communicating with them. For instance, if the other person is crossing arms when you are communicating with them, then this indicates that they might disagree with your point. It can alarm you to what to say next and how to make them agree on your point. Therefore, knowing nonverbal communication is essential.
6. Take Feedbacks positively
Taking feedback positively is not only crucial during the beginning of the career, but it stays important throughout the career. Whether a person is at the top level or the lower level, feedbacks are essential for improving the effectiveness of working. Therefore, make sure that you are open to feedback and you are taking them positively.
7. Be Open-minded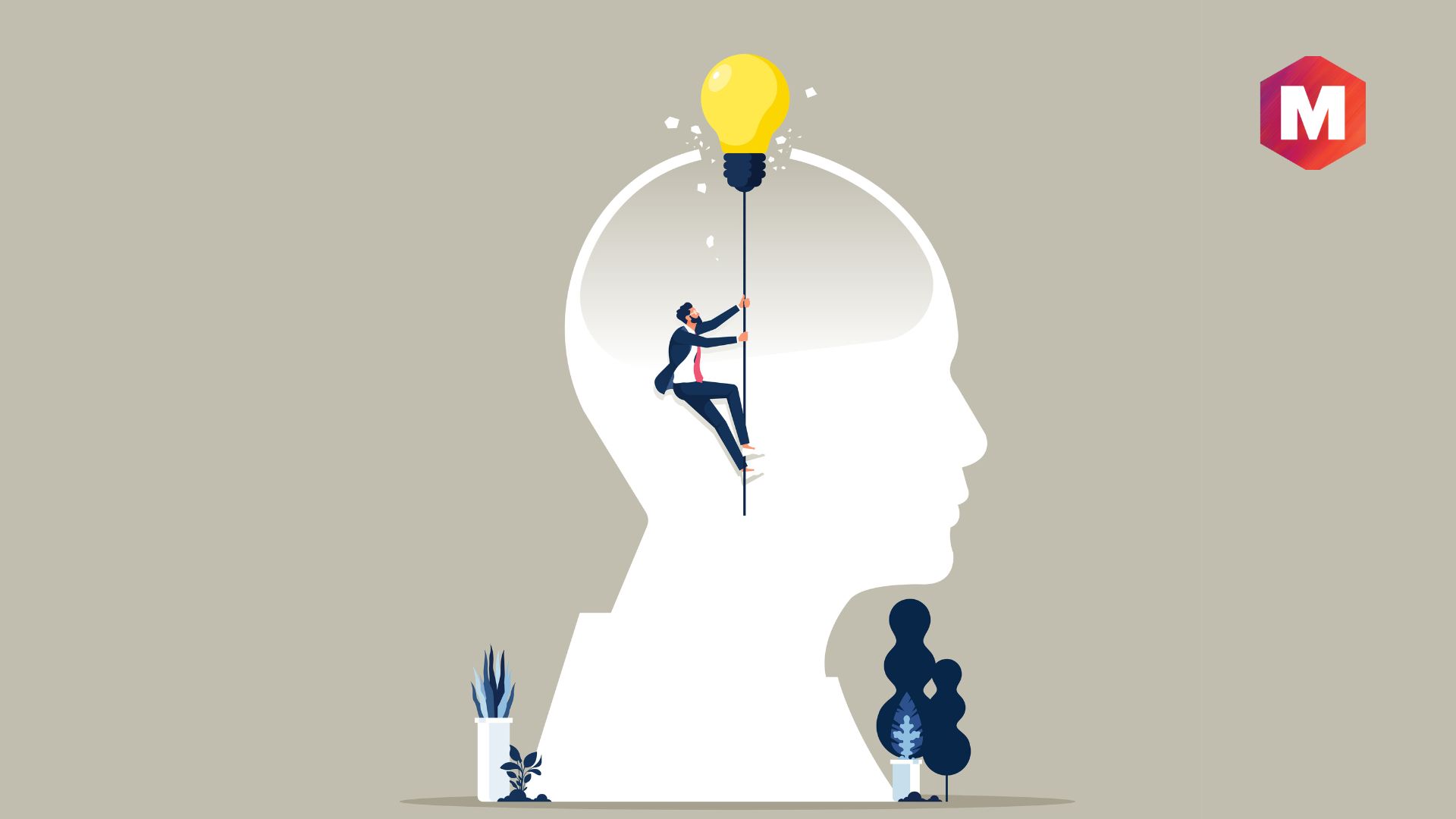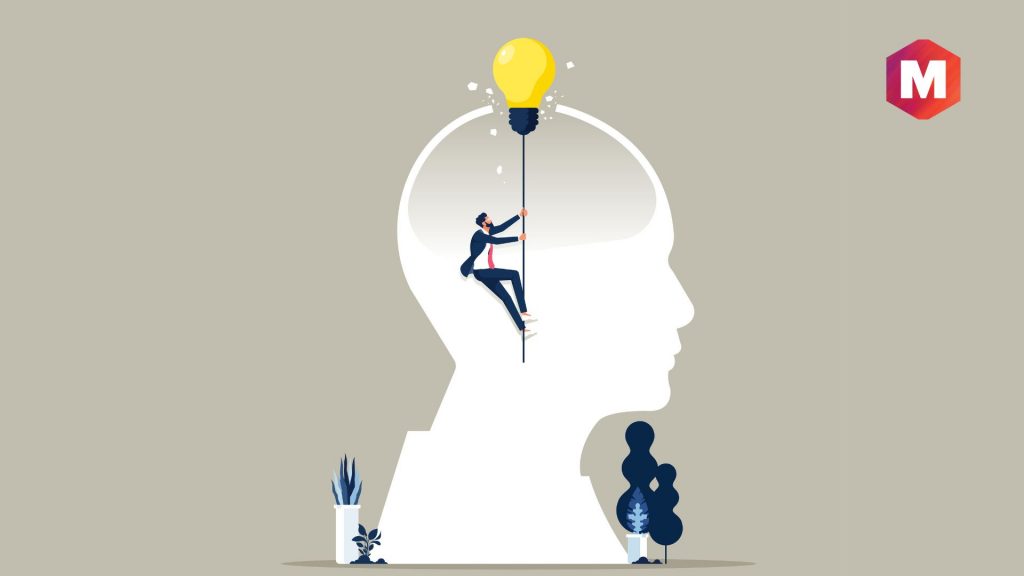 Your thinking process can become a barrier to effective communication. While communicating with any person, it is vital to have an open mind because, with narrow thinking, you will make a response without even listening and understanding things correctly. A person can have an intense dialogue with a person if he/she has an o
8. Using Silence
Being silent in some of the situations is considered a very effective communication technique. When you use silence intentionally, it gives time to the speaker and recipient both to think through and process what should be conversated next using the right body language.
9. Accepting
The power of acceptance is necessary to acknowledge others' perceptions and it empowers your ability to communicate more effectively. You even communicate it and show acceptance when others speak and you make eye contact and nod your head. You can choose your words after understanding other's points of view.
10. Giving Broad Openings
It is one of the effective communication techniques to start communication with someone who is hesitant. You can allow others to share their own thoughts and feelings the way they want by providing a broad opening or asking open-ended questions e.g.- feel free to say what would you like to say today.
11. Seeking Clarification
When you are not clear about the speaker's words or confused about some ambiguous point of view, it is always good to seek clarification. It does not cause any sort of conflict or miscommunication, plus it will also improve relationships and establish trust between listener and speaker.
12. Making Observations
For effective interaction, your observations about others' appearance, conversations, demeanor, inclinations, and other nonverbal signals also play a crucial role. By adeptly observing them, you may gauge their inclinations to accordingly tweak your message.
13. Focusing
Having focus while communicating is one of the inevitable characteristics that set the ground for a healthy, honest, and professional way of conversation. While speaking or while listening, the focus is very important for oral or written communication, as it will work as one of the most effective tools to optimize the outcome of your communication.
14. Using Sense of Humor
The use of a sense of humor is considered one of the most powerful communication techniques for professional as well as personal life. If you try to avoid differences, communicating with hope, respect and humor is considered highly useful.
15. Establishing Trust
There can be different ways of establishing trust while communicating or interacting with some, but when a speaker and listener have trust, the outcome of their interaction will always be helpful. By offering a genuine smile, sharing facts-driven messages or ideas, asking the right questions, giving the right feedback, you will be able to develop trust which will empower you to express your views in a more authentic manner.
16. Watch Your Body Language
Though your words carry a lot of weight while speaking, it is a must to check your body language in the process. Keeping your expression relaxed, making eye contact, avoiding leg or arm crossing, avoiding fidgeting, etc are important for effective communication and open body language.
17. Empathize with others
For developing a personal connection and making your interaction constructive, you should have the ability to empathize. For this, you should be aware of the other's emotions revealed through their nonverbal signals and body language. In case they are excited or happy, you should reciprocate in the same manner.
18. Read Regularly
When it comes to optimizing written communication skills, regular reading is a must. Reading books will also help you cultivate your skills of communicating effectively. It will also help you stay informed, plus empower your vocabulary as well. It will also improve your choice of words while communicating or writing an article.
19. Show keen interest
Your verbal and nonverbal (or written) cues should show your interest while communicating or interacting with someone. Your responses should reflect and affirm, as the success of the interaction depends upon such signals. Paying full heed while communicating and asking relevant questions are important communication techniques that you should master.
20. Be concise and clear
For effective professional communication, being concise and clear is highly pivotal. Just talking a lot may turn your listener brain dead and they will not be able to register key points. Most of the time over-talkers do not understand how infuriating or irritating they can be. Therefore, learning clear communication and concise speaking is crucial here. You should never offer an overload of information while communicating. Information overload will not only bore your listener but they might also forget some key points.
21. Use the other person's name
Using the name of the other person while communicating shows that you value their viewpoints and ideas. It also plays a crucial role in easing down the hesitation and establishing trust. For example, if you are meeting an introverted person the second time, and you use his name while starting the conversation, it will make him feel better while communicating with you.
Barriers to Effective Communication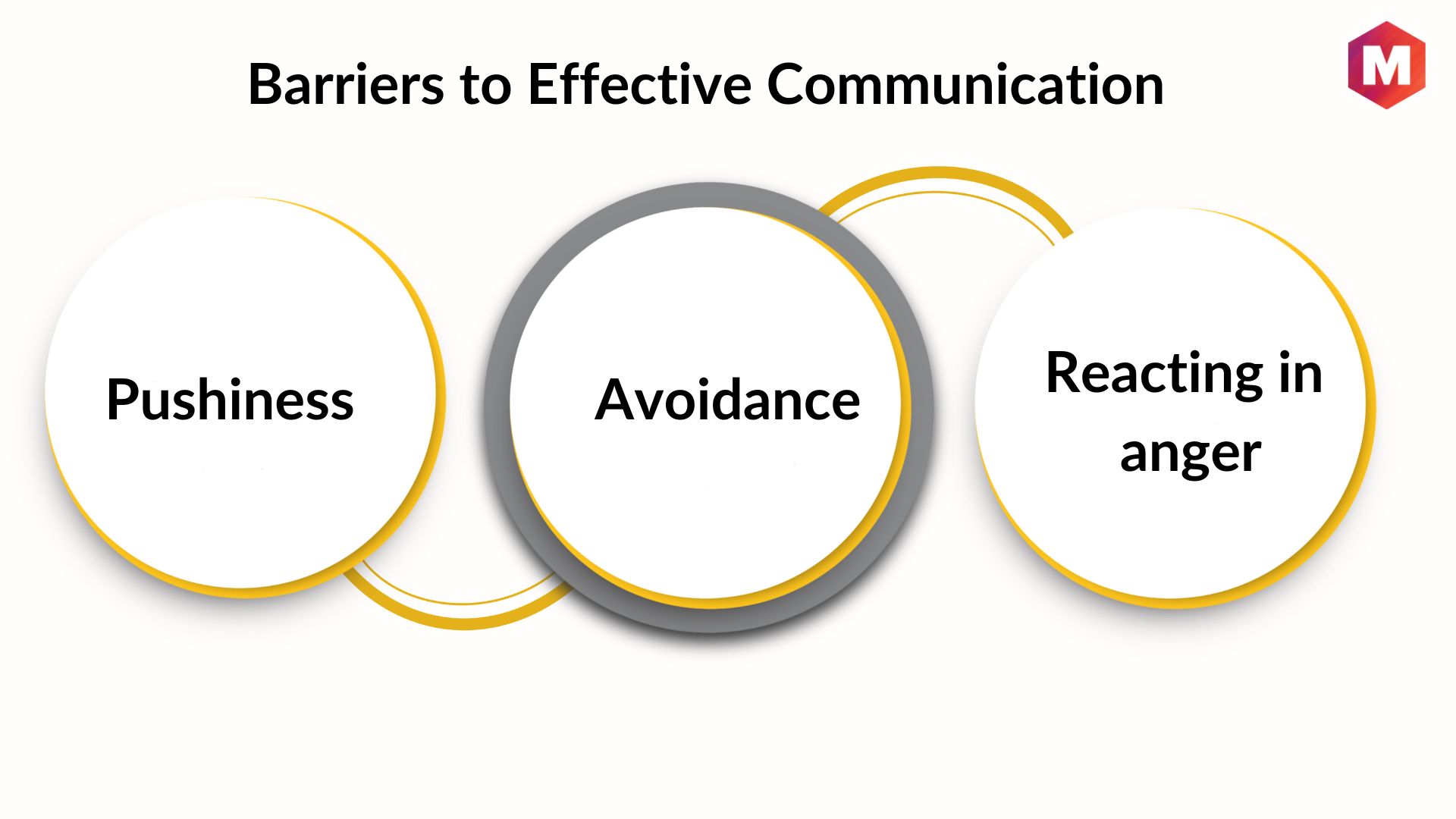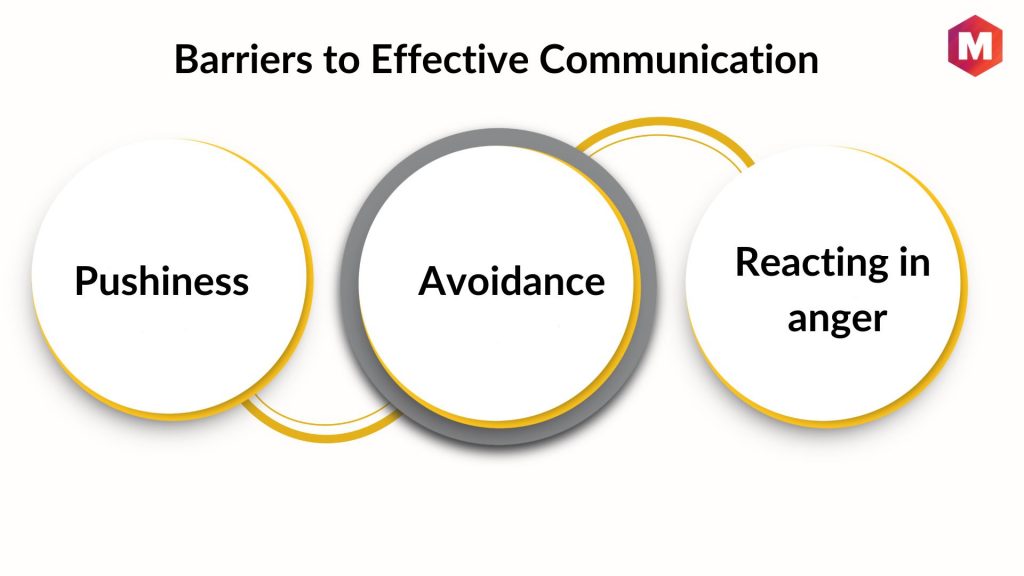 There are few impediments that will negatively impact your interaction, and therefore you should avoid them. Some of those barriers are-
1. Pushiness
Trying too hard to communicate with someone who does not want to talk or tries to change the topic is not good and you should avoid it. In case you are talking to your loved ones, you may try to revisit the topic, but in other cases, you should not opt for pushiness.
2. Avoidance
When you are not interested in a conversation and try to avoid the process of interaction by not paying attention to the thoughts, feelings, or words of the speaker then it is not considered good. Speakers should also not avoid the points of view of the listener.
3. Reacting in anger
While taking part in a conversation, if you respond in anger, it might derail the whole process, and that is why anger is considered a pitfall of effective communication.
Conclusion
On the concluding note, we hope these techniques will help you communicate effectively with others verbally or nonverbally. They will help you at work as well as in your personal life.
The right use of these communication techniques will help you communicate more effectively to optimize the chances of getting favorable outcomes from your interactions.
How important do you consider such techniques in improving the value of your spoken word and interactions?
Liked this post? Check out the complete series on Communication