Do you want to have a team that is focused, goal-driven and productive? Then you need to incorporate essential motivation skills for creating a productive and equally constructive work environment.
When managers incorporate the right motivation skills, they create a win-win situation for themselves, the workforce and the company.
All in all, motivation is one of the most critical aspects of human lives that not only guides us towards our goals but also helps in being more committed and content. In this post, we will delve into the world of top motivation skills that every manager/leader should incorporate.
So, go through this post, and apply the critical practices of motivation skills covered here to have more enthusiastic, dedicated and productive workforce-
Introduction to Motivation Skills
Motivation is considered one of the most powerful things in an individual life.
It is the way by which you can push an individual or a team to do the work more efficiently. There are many instances in the various workspace where employees lose their focus on work due to monotonous working ways.
So, to make things right in the office, you need to keep on motivating your employees in a specified period.
As per research undertaken by an agency recently on motivating the employees, it is seen that the employees who all are driven in a certain way increase productivity by 20 percent while the employees without any motivation decrease productivity and get stress in their workspace.
There are various ways by which you all can go and can bring motivation to them.
How to go for the perfect motivational procedure?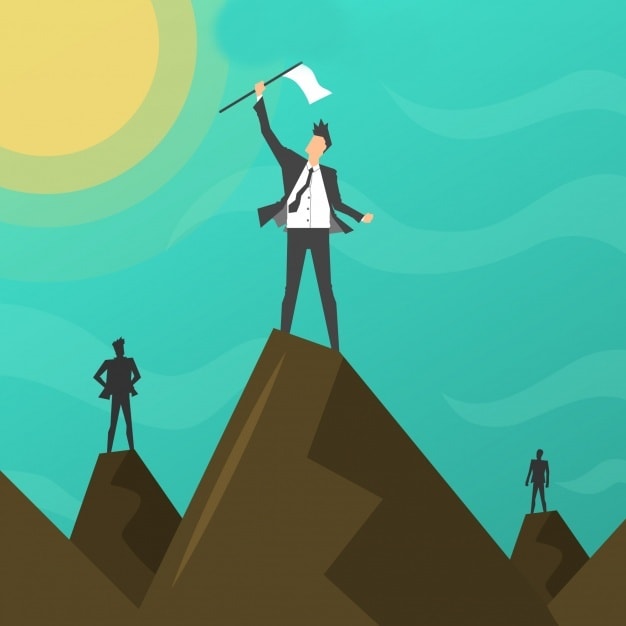 There are many ways by which you can give the motivation to your employees.
But among them all, what all matters is how you take the steps in that procedure. There are certain things that you need to watch while going for it.
To explain it in a better way, here is the list of items in that.
1. Giving instructions
The very first thing that you all need to take a look at is how you all convey your instructions to your counterparts.
There are instances when giving instructions gone wrong, and for that, the confidence to do the work too gets low. So, for these things, it is always better for you to convey it in the right and correct way.
2. Show your trust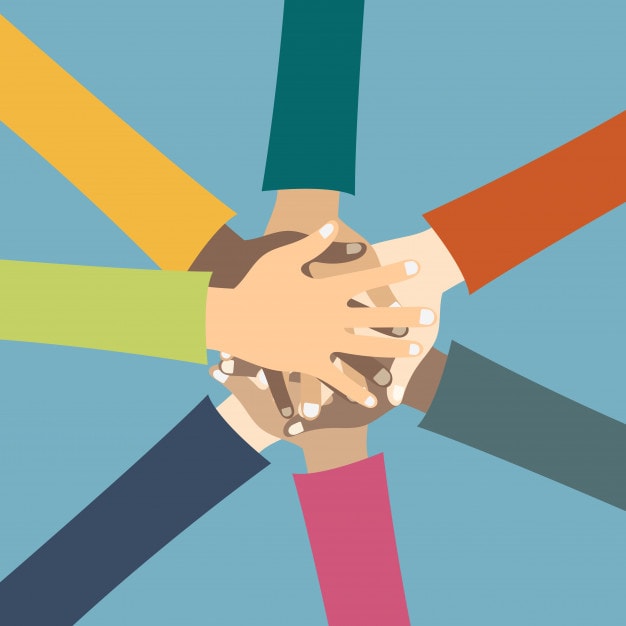 The next important thing that you all need to show is trust. The trust factor plays an essential role in it as it shows how much you are expecting from them.
When you show confidence and ask them to do something, it always brings a positive impact on them, and they perform well in that as well.
So, for all these things, it is still a good idea to start showing trust in your employees and talk with them like you are expecting the best and you know they can do it.
3. Communication
In any business establishment, communication is the key element here.
It ensures that all the work is done as it must be done in any manner. So, for all that, it is always essential to have excellent communication with all. When you are communicating with them, you need to ensure that the communication is clear as well as it must be friendly.
It will help in bringing some of the lost confidence due to last work or other reasons within the employees.
4. Share the feedback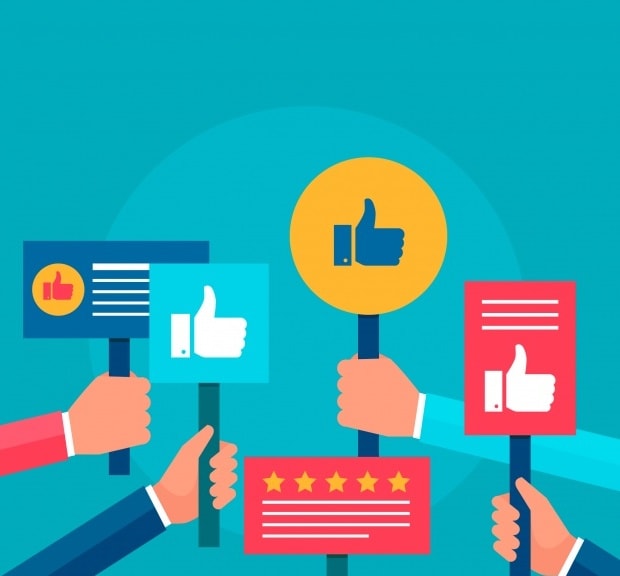 You must give feedback about the work. It is like a report card for them where they can know how well they all do their job here.
If you are doing it properly, then surely it will help you in providing the best things for your employees and companies as well.
These are the steps that you need to take when you are going to give some motivation to your office employees. Apart from that all, there are other things as well, which help in driving the employees to boost productivity.
Now, as you have got to know about some of the key ways that can play a crucial role in motivating employees, let us have a look upon some of the critical things that can drive your employees to perform in the most committed and optimized manner-
5 Things that Motivate employees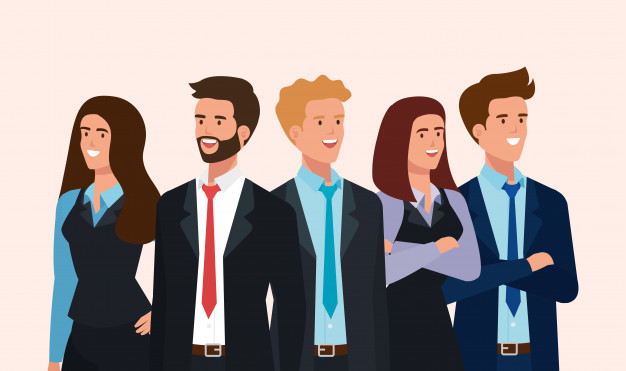 Various things help in stimulating the employees so that they can go for an increase in productivity. So, to make it easy for you all about the things that can encourage employees to a positive side are here.
1. Inner Motivation
When you all are going to reach all employees for increasing productivity, it is very much essential to motivate them from inside.
It is the kind of thing that can inspire your employees in a significant way.
It helps them to take any challenge and try to finish the same within time as well.
2. Give what they want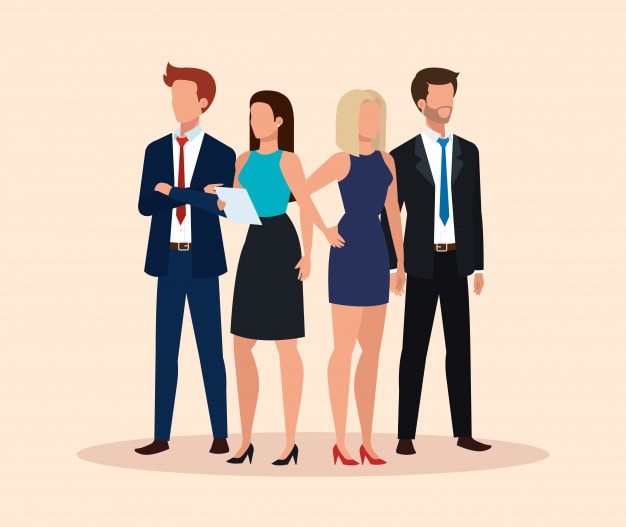 There are many instances where employees want to have something from the office.
It is your duty that you all must provide them with what they all want so that it will increase a self-belief in them. If they wish for detailed feedback or want some more responsibility, then you all must make sure to go for it.
In that way, it will help them to realize that you trust them, and they can show their full potential in work to keep the trust intact on you.
3. Praise them for their goals

There are many business establishments where they all make things look beautiful to you all.
But what makes the employees demotivate is that they can don't praise the employees as they must be doing it. Every employee has got a confident expectation from you as you have from them.
So, it is always good to give them little praise after they achieve their goals, targets, or doing the work correctly.
4. Always try to communicate with them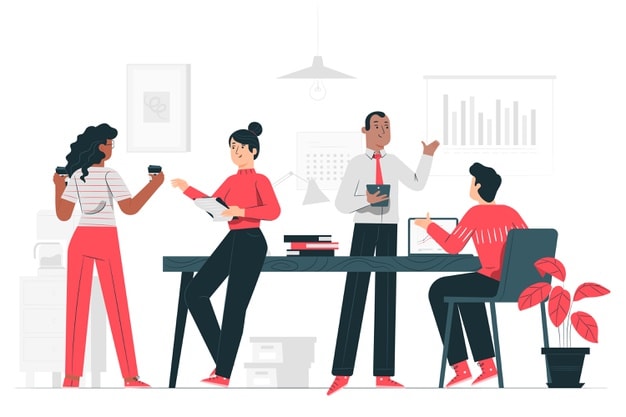 The next important thing that you all must do is to go for communication. It is an essential part of business, and it must be done openly and clearly.
To convey all things regularly, you all must go for the regular meetings as well as arrange some forums for your employees. In that way, you can express your words and transparently talk to them.
You must always keep the communication line open so that they all can come and communicate with you freely about the issues related to work.
5. Let them to for industry involvement
If you are running an organization, then giving them specific discounts and offers for any member is a considerable boost. It helps them to be in a good mood. Apart from that, you all can offer them to join in various seminars and ask them to go for improving skills. As a result, productivity will start to increase.
These are the main things that you all need to take care of so that it will help you in boosting the morale of the employees. Apart from that all, there are many other things which you all can understand from these examples.
Examples of motivation

You can go for the professional development resources so that it will help in motivation.
It can help your team members to solve the complicated problems more effectively.
Always make sure to award your employees for their work.
Do praise them after they have achieved their target by different means.
Consistently put feedbacks for the work and ask them to do that in that way.
Put trust in them and show them they can do these all in the right way.
These are the specific things that you all need to take care of so that it will help you in providing a self boost among the employees who all are there in the office.
It is the only way by which you can boost your productivity by giving them motivation and trusting on them. With such small steps and talks, it is always helpful for you all in the long run.
Now, let us have a look upon some of the vital motivation skills that every leader/manager should have-
Key Motivation Skills every Leader/Manager should incorporate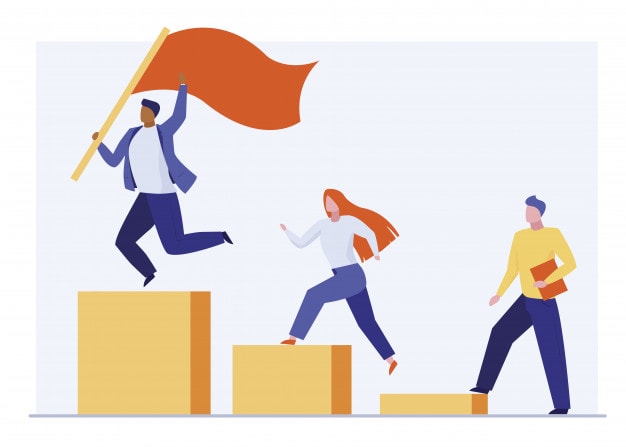 1) Channelize Mindfulness
When you channelize mindfulness in your workforce or team, you will empower them to see things with different perspectives. Most of the time, we suffer from stress because of the ways we see or analyze an event.
It is the responsibility of the leader to channelize mindfulness in their team so that they can see the more constructive and productive side of an event or thing. This strategy has the potential of motivating the team, even in the most stressful times.
2) Be consistent in offering rewards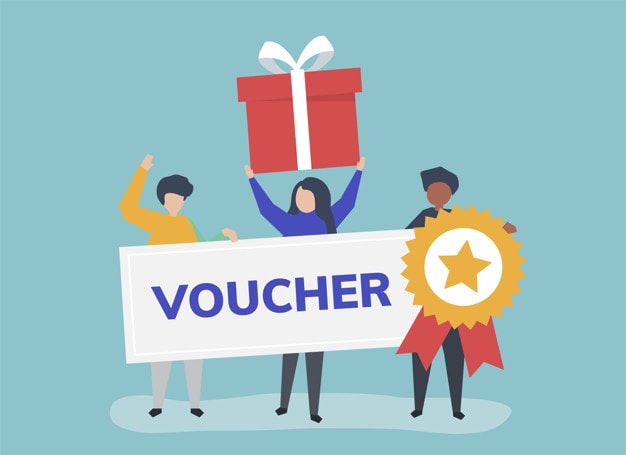 To motivate your team, you should recognize excellent works. Celebrating favorable results is also essential.
Besides, you should come up with a consistent, rewarding strategy to motivate your employees. It is one of the most effective motivation skills.
Along with your annual bonuses, you should come up with something more interactive and prompt a rewarding strategy to motivate your team.
3) Ensure a sense of security | Motivation Skills

For motivating your workforce, you should be offering a sense of security in their job, so every employee feels free to showcase their full selves at the job.
You need to support the hierarchy of basic needs of your employees. When an employee feels secure with his or her job, he or she will be more motivated towards their job.
4) Find and inculcate the purpose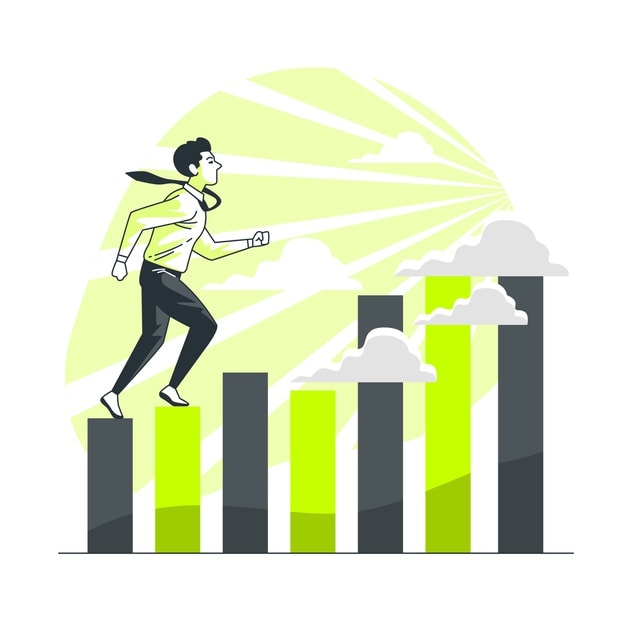 When a team member or employee knows that the task they are performing will make a constructive difference in some way, they recognize the impact they are going to build on the associated clients, company or even the world.
This plays a very crucial role in motivating them to do their tasks with absolute enthusiasm. That is why leaders/managers need to find the purpose of a task or goal that they want their team to follow and accomplish.
5) Offer clarity

The team members need to have clarity about their goals or objectives.
Leaders should clear everything associated with a particular job because when you are well aware of something, you feel more motivated in doing that.
With proper clarity, the workforce feels more inclined towards their goals, and that is why offering clarity to the team is one of the most effective motivation skills.
With the help of these motivation skills, you will be able to motivate your team or workforce in the most effective manner possible. In addition to these skills, some of the other skills that are pertinent here are-
Having little fun with your team
Channelizing Teamwork
Knowing your power poses that motivate your team
Sharing the big picture of a goal and spreading positivity
Staying fueled and optimistic
Conclusion
Motivating the employees needs considerable skill in you as a leader.
To motivate a person is not at all an easy task, and for it, you need to get inside them and to make them feel that they are special for you and the company.
From here, you can get a wide range of ideas as well so that you can handle your employees vastly and correctly. To make it more understandable in this matter, there are instances about how it will help you are also there.
Apart from that, these things will also excellently help you with your business as it will boost the confidence in your employees and increase the trust in you as well.
Did we include all the motivation skills that you consider essential for a leader?
In case you want to suggest some of the critical skills that you consider essential for motivating team members then feel free to share with us in the comment section below.
Liked this post? Check out the complete series on Motivation