Do you think you are not able to use your full potential? Are you craving to go for your optimal functioning? – Then you need to know about the skills that can empower you to become your best self.
When you know the tips that can help you to go to the full extent, you optimize your efficiency, competency, and performance. You can even surprise yourself with your best self, as these practices will enable you to meet your best version in the most constructive, positive and productive manner.
In this post, we will delve into different concepts and practices that play a crucial role in empowering you to bring out the best in you. So, without any further ado, let us get started right away-
Introduction to the Best Self
You have undoubtedly heard of people discussing their best performances, maybe it in their academics, singing career, sports or anything.
But if someone asks you what a person can deliver in his entire life journey?
The most straightforward answer is lying within the unleashing the best self of yours.
For knowing your best self, you need to have the proper balance between spiritual as well as emotional awakening. This will enable you to develop the ability with the help of which you can hear the voice of your higher self, and hence you can meet your best self.
When you are guided through deep wisdom, spiritual awakening, and compassion, you will be able to use your full potential in a result-oriented manner.
You know that you are capable enough to overcome any obstacle and win, but alongside you also harbor doubt regarding your ability. That hinders you from achieving your desired goal. But our life has a real purpose and joy, that's why we need to become the best version of ourselves. So in this article, let's find out what can be the best ways to do so.
How Can You Achieve Your Best Self?
Often we feel that how it is possible to achieve the things for which we have a profound desire.
To be very precise, it is "we", at your highest state of life, or only the best self can have a magnetic action to draw these things nearer to us. And this is true for every aspect of life- career, relationship, health, family, and so on.
It is another magical formula with which we can easily leave behind a more significant contribution in the world and become the cause of change. So, here we are coming up with few stepping stones toward making your most real self, in the following-
1. Start to Think Bigger to meet your best self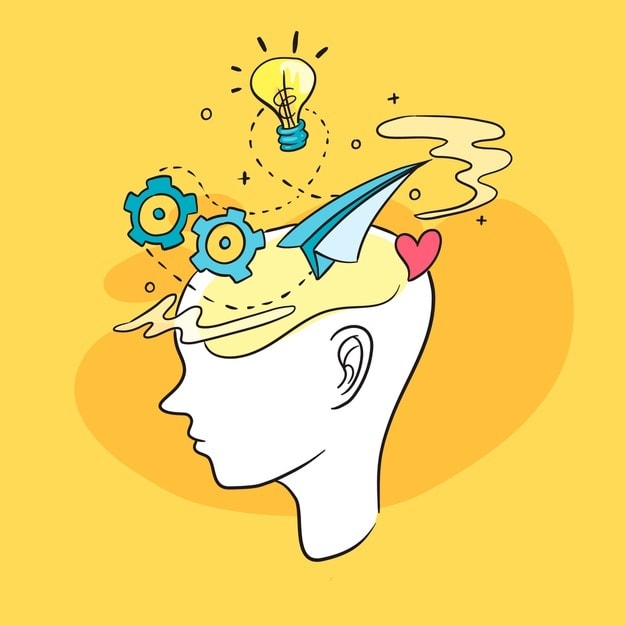 When you have a well awaken the mind, you will be able to think bigger.
To achieve your best self, your first stepping stone can be to start thinking like the great minds.
Thinking more significant leads to the path of innovation and discovery, or we can say it can initiate a change in a bigger perspective. But it is quite amongst us to think less of ourselves; we never consider our selves to be the cause of change.
But a change in our thinking can be the first step to bring any change and alongside we will discover our highest selves. So rather than keeping ourselves confined to smaller thoughts, let's start to think big. This will shape the inner you also allow you to remember positively.
Being optimistic will ensure you that you will achieve the goal. Simultaneously, it will help your whole being to move towards that direction.
2. Keep Motivating Yourself to discover your best self
The power of motivation is one of the primary paths of understanding one's greater self. The motivation comes from the urge of reaching the goal that you have set for yourself.
Life is full such uncertainties that you can't ensure that you will experience sunny days in your life; you have to encounter unexpected things. But if you are keeping motivation in you, you will surely win your game, come what may.
You can read inspirational quotes, inspiring speeches by famous personalities. You can also have curated list inspirational songs on your device. There are various ways to feel motivated. You can find out the suitable one for you and start trying.
3. Keep Faith in Yourself to meet your best selfOvercoming the Impediments in meeting your Best Self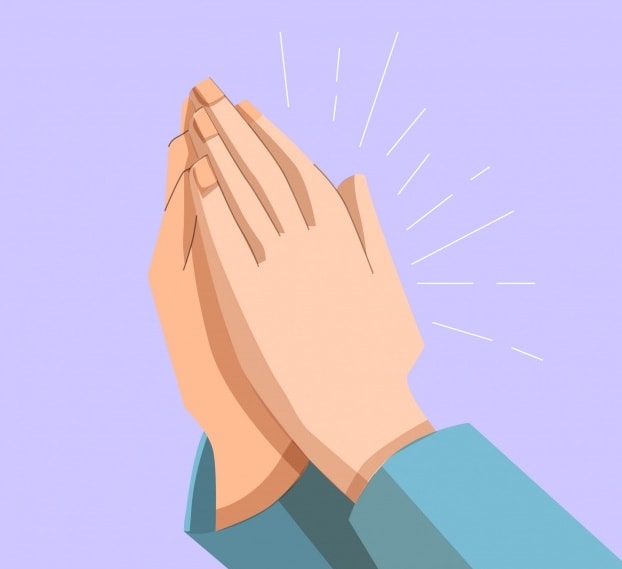 As we are in search of the ways that will lead us to our highest form, it is clear that the journey starts from and ends with "you". So believing your self is the primary point.
We, sometimes at our lower life state, suffer from lower self-esteem. We tend to demean ourselves by calling ourselves a lower standard or failure. But the psychologists say that everyone is capable of doing anything. What makes the difference is whether we believe ourselves or not.
We can start thinking we can be driving force for significant changes, or we can become a great person in the future. You can begin to attempt an entirely new thing and believe that you will achieve that with great success.
4. Setting Targets for Yourself to find out your best self
Set target is significant when you are trying to be the best you. Like without a ladder none can go to the top. Likewise, targets are the ladder for your development.
The first thing you can start with is to attach every action, you take daily, with a concrete goal. Naturally, it will keep you more determined and focused. You can maintain a tracker where you can write down what are the goals you want to achieve. And keep a time frame for every purpose within which you are planning to complete.
But one thing you must keep in our mind is to stick to that goal until you are fulfilling that. Any goal will make one a better person.
5. Take Up New Challenges to discover your best self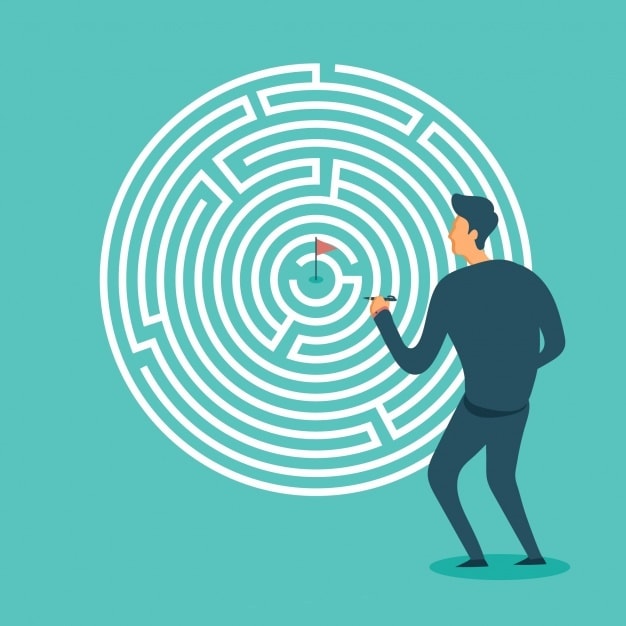 Rather than wasting your time, you can start taking up new challenges. Opportunities get unfolded with new challenges. But what scares away a person from doing so is the fear of failure. Therefore, we show the courage to take responsibility for new challenges.
Instead, you should be on your toe to uphold any challenges. If you win, it will give you confidence. And if not, you will get to know what negativities you have and where do you have to change. Ultimately, it will be another experience that will expand your comfort area.
6. Move On from the Your Failure to meet your best self
Moving on from your past failure is also important. If you hold onto something that already happened and cannot be changed then making any progress will become difficult. It will finally lead you to hold grudges against yourself.
Instead, you can consider it as the step to learn your mistake and move forward. You will be capable of making better decisions in the future. Interestingly, if you look at all the famous persons, you will discover that every one of them started from failure in their earlier days.
7. Find Out Your Strengths to find out your best self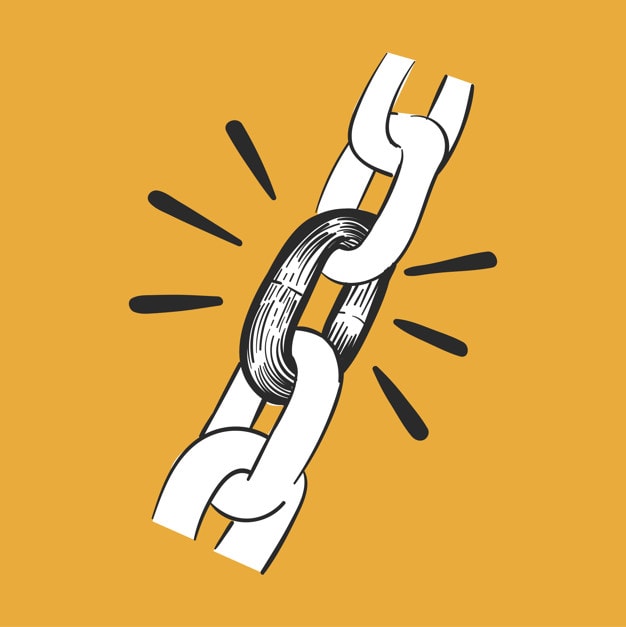 To find your better self needs to identify your areas of strength.
Self-discovery is the ultimate way to gain one's best self. So pay your attention you are excelling. Once you get to know the areas of strength, you can capitalize on them. Gradually it will take you to your best self.
When you know about your positives, passions and motivational factors, you will be able to perform up to your full potential. This will enable you to discover and meet your best self.
Now, as you have gone through the skills and practices of finding out your best self, the next things you should know are the impediments that may hamper you in meeting your best self. Let us now go through the tips that will help you overcome the issues that may impede you in going up to your full potential-
Overcoming the Impediments in meeting your Best Self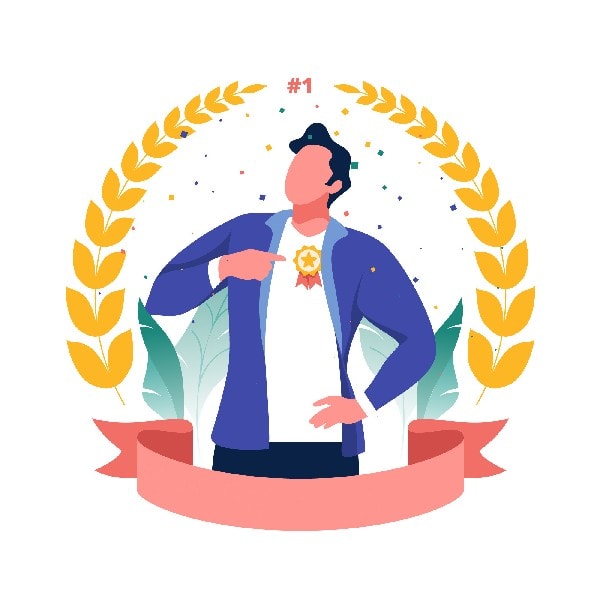 We know that the path of life is no bed of roses, rather the opposite. If your best self is the best destination for you, then obviously the way to reach there will be full of uncertainties.
But don't feel demoralized. Here in this article, we have written down some probable problems and how to solve them so that you can identify them easily
1. An attitude of Giving Up Yourself
The most genuine problem one faces is giving up you. Suppose you usually picture yourself as a negative person and suddenly a change has come, and you are trying to change your mental image of yourself.
It may sound impressive, but, in reality, it is indeed challenging to exercise but not impossible to achieve. All you need to do for this is start again and stick to the plans. Every day makes little effort to overcome yourself by small inches.
During this process, you will find out the areas of your strength. At the end of the process, you will see that's the best decision you have ever taken.
2. Your Courage May Fail You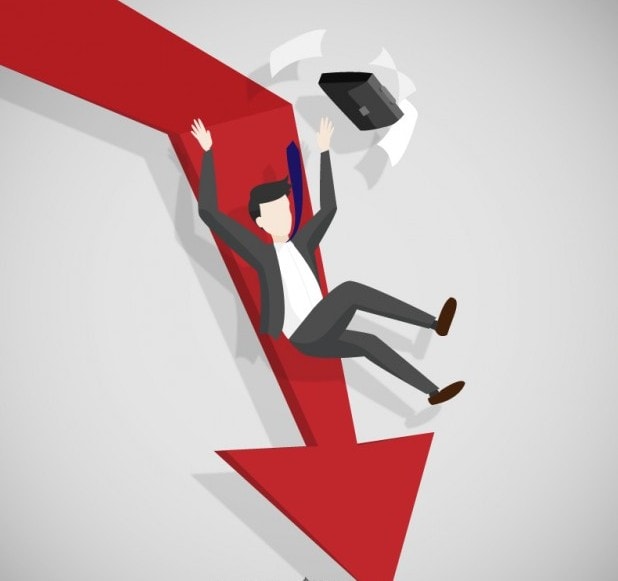 Lack of courage is another thing that may fail you while becoming the best self of yours. It will undoubtedly appear along the path as you have changed the course of your thinking process.
But fear is nothing more than wasting your precious time. This can be the best opportunity for you to identify the root causes of anxiety. Once you can find out, you can start working on those areas. Gradually you will become comfortable with that. Later this exercise will take you beyond your fear.
3. You May Feel Fearful
Fear is the greatest foe of a human being. It acts like a devil who wants you to feel helpless and insecure. It will be continually suggesting you give up your effort towards making yourself best.
But rather than giving up you can strengthen your commitment that you have made to yourself. In this case, you may take suggestions and help from your parents, family members, and friends. Even you can consult one psychologist; they will also help you to subdue your fear.
4. Facing Difficulties to Discover Your Strengths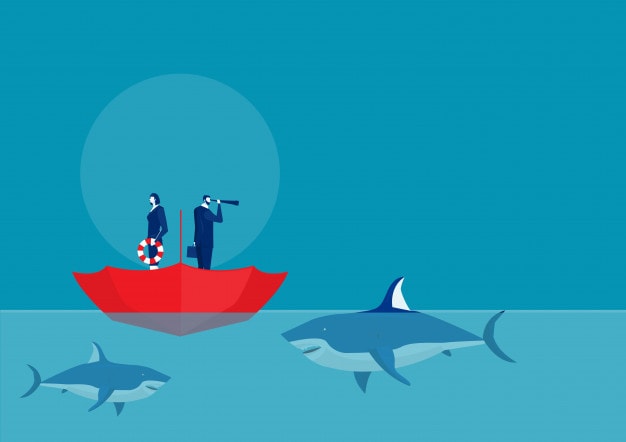 In reality, our strengths always keep themselves hidden. So it appears to be challenging to identify what strengths we have within us. That's why it is a prevalent practice amongst us to disbelieve ourselves. You may become very sensitive about this fact and ultimately give up the exercise undertaken to create your best self.
A better way to handle this situation is to sick help from your close family members or a friend or an expert. You can also write down your recent successes and achievements; these will give you inspiration and motivation.
Final Thoughts!
Not always a person faces only the downslides; everyone experiences success and failure. This is the ultimate way of life.
So the same goes for you, you will surely become successful, gain various achievements, but you need first to know yourself, have clarity of perceptions and the passion for the tasks that you are going to do.
That's why we have penned down the most popular ways to overcome your lesser self and find your true beautiful self, suggested by the experts.
Now the choice is yours to find out a suitable way for you and working on that regularly.
What do you think about your performance? Are you performing up to your full potential?
What according to you, are the most important practices and habits that can empower you to meet your best self?
Feel free to share your views and experiences in the comments below.
Liked this post? Check out the complete series on Personal Development