Self-disclosure is the process of revealing confidential and personal information about yourself to other people. With the help of self-disclosure, people get to know each other more intimately and closely. The necessary information about people is already known. It is more personal information that is not easily known, which is disclosed in self-disclosure.
Usually, it is conducted in a face to face-to-face interaction. For example, generally speaking, saying I am a man is not a self-disclosure. But a talkative man saying I'm a laconic person when alone is considered as self-disclosure. Sharing your thoughts, feelings, and memories which you do not share with other people is called self-disclosure. Self-disclosure is not done right away but only after gaining a high level of confidence.
Self-disclosure is considered as an intimate and personal issue. If you use it correctly, it can strengthen your relationship and help you to establish deeper connections with other people. But if self disclosure important to personal relationships is used in the wrong way, it will have long-lasting repercussions on positive relationships.
Types of self-disclosure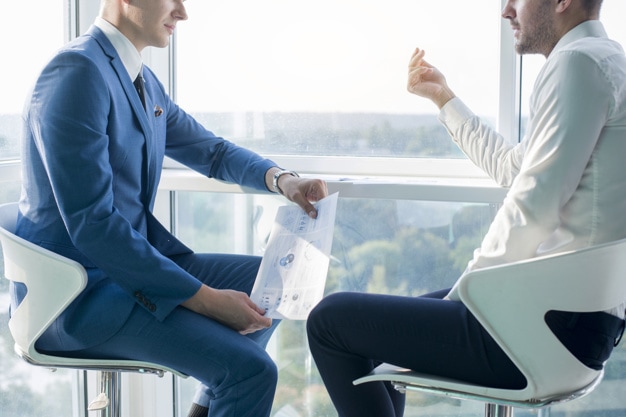 There are primarily two types of self-disclosures:
Verbal Self-disclosure: whenever a person disclose information about self with the use of words, then it can be termed as verbal self-disclosure. The person shares his thoughts, personal feelings, and confidential information about himself via words.

Non-verbal self-disclosure: this is the self-disclosure that happens by body language, your gestures, the clothes that you wear, piercings, jewelry, or any other clues which may reveal your personality to others. Non-verbal self-disclosure may sometimes be unintentional.
Importance of Self-disclosure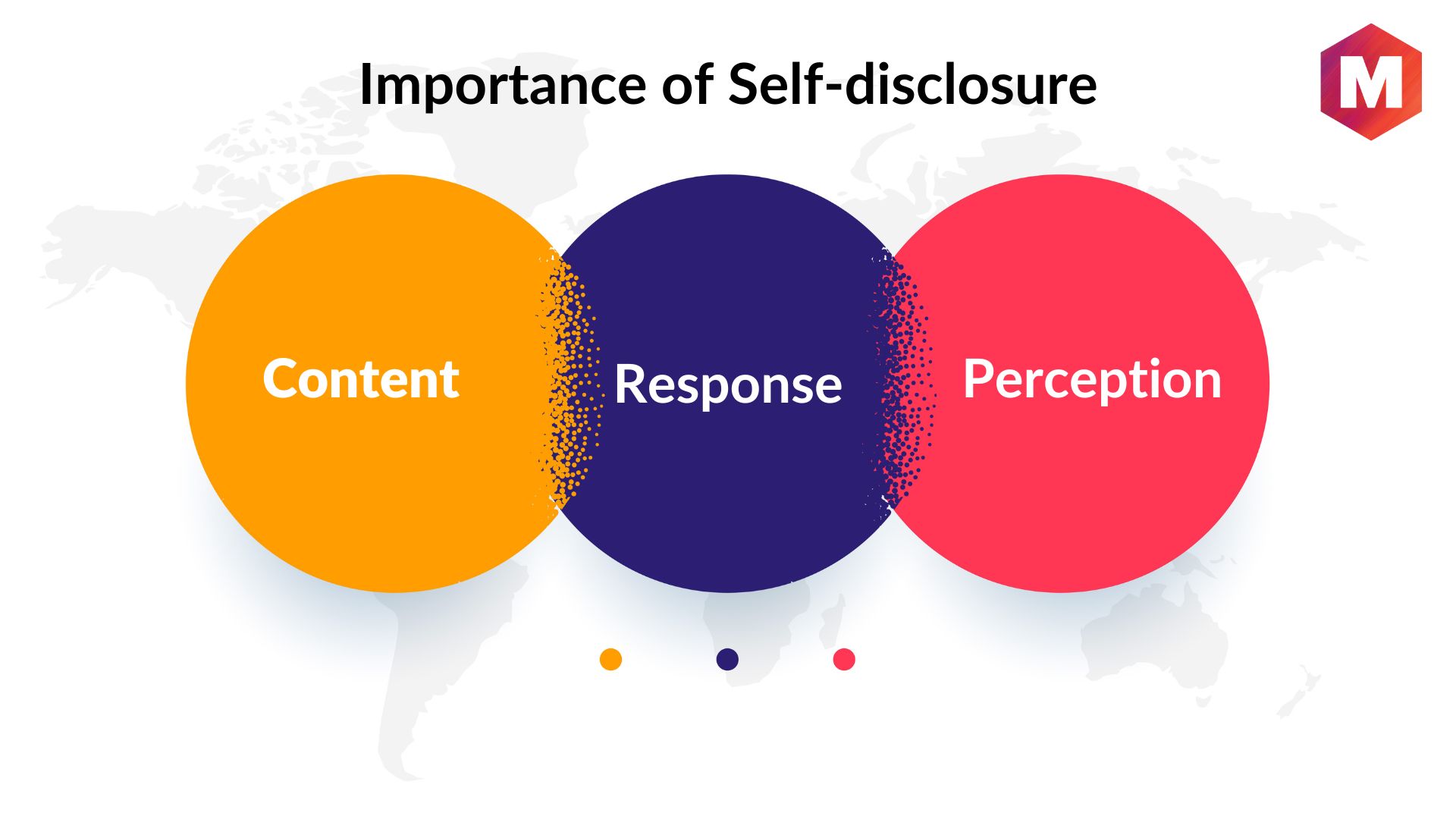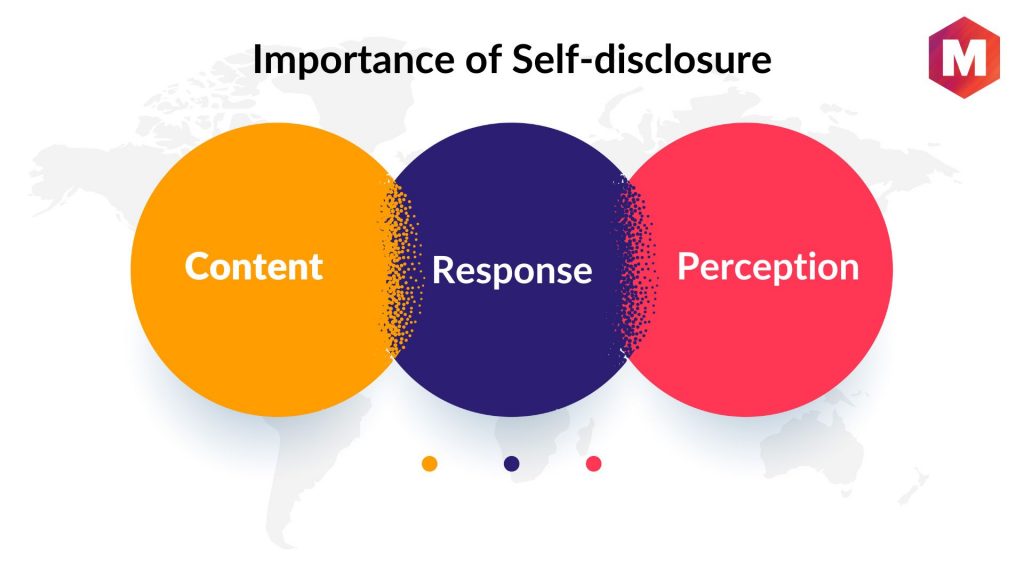 Disclosure is a matter of personal significance. It depends not on the amount of information that you decide to share but on the quality of the information. For example, sharing superficial information about things such as your favorite movie or your favorite restaurant cannot be termed as self-disclosure to the fullest. These superficial things that reveal personal information will not help you to establish a deeper connection with another person. It will be called superficial self-disclosure.
On the other hand, revealing more than personal details or information about yourself like you once did drugs or cheating on your spouse or hacked into a government website can be termed more intimate self-disclosure.
However, it does not mean that superficial self-disclosure does not have any importance at all—most of the relations are established with superficial therapist self disclosure works and then proceed to more personal details and intimate relationship revelation.
Reciprocation in self-disclosure is very important. In rare cases of non immediate disclosure, the other person who is disclosing himself may not have anything on his part to disclose, but most of the time, when one person does a self-disclosure, the person to whom self-disclosure is made, should also follow suit.
Three significant factors determine if your self-disclosure will be intimate or not.
Content: the content of the disclosure like fantasies, desires, emotions are the essential thing for intimacy than factual disclosures.

Response: the partner's response to the disclosure is the second element. Communication is facilitated if the feeling of closeness is found in the partner, and he is supportive.

Perception: The third factor determining intimacy of interaction is the individual understanding of the partner's behavior. If an individual is understanding as well as supportive, then the privacy may be increased.
Self-disclosure helps to develop proper understanding between individuals. People who express themselves explicitly have more profound and more satisfying relations as compared to superficial self-disclosures. The primary objective of disclosing about the self is to feel accepted and validated by the other person. The relations thrive if self-disclosure is done in the correct way, which fosters honoring relationships.
However, keeping secrets is precisely the opposite of self-disclosure. Keeping secrets is not bad, but the reason behind it determines if it is wrong or not. People can use their actions, thoughts, and other non-verbal gestures to make self-disclosure to the other person if using verbal communication is not possible for any reason. It is only with the help of self-disclosure that the both physical health, and mental health of a relationship is mended.
Factors influencing Self-disclosure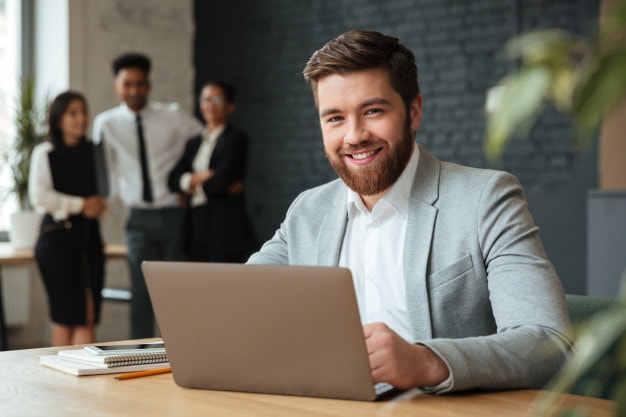 Multiple factors that can impact the process of self-disclosure:
1. Personality
Personality plays a crucial role when it comes to self-disclosure. For example, people are most commonly classified as introvert or extrovert based on personality trait their talkative nature. While extroverts do not have difficulty performing self-disclosure, introverted people tend to be more reserved and take a lot of time to open up.
They hold back to disclose personal information until they feel comfortable sharing disclose personal information with other people. They do not find it easy to rely on people to immediately share personal information and take a lot of time compared to extroverts.
Only a very few people are let in the circle of introverts. Thus personality makes a lot of impact on the process of self-disclosure.
2. Mood
The mood is the feeling of the person at a particular moment. The mood of a person tends to fluctuate heavily at any given point of time. An upset and bad mood will act as a barrier in the whole self esteem-disclosure process, while a good mood will facilitate the process of greater sense of self-disclosure.
Confidence and optimism will be facilitated by a good mood, which will help self-disclosure. In contrast, a bad mood will restrict self-disclosure or, at best, promote superficial self-disclosure.
3. Loneliness
People who tend to be with other people and are less lonely usually disclose more than lonely people. This is probably because lonely people are more comfortable being with themselves.
Loneliness makes the person habituated to talk less to other people and, in turn, trust others less. This results in lonely people sharing less and less with other people.
A person who is used to loneliness, if exposed to people all of a sudden, may suffer from loneliness more than earlier, thereby restricting the flow of information entirely. Lonely people may be termed as introverts to some extent in the personality and experimental social psychology alone; in social psychology, however, it cannot be generalized.
4. Social comparison
Social comparison is comparing yourself to other people. Most people have a habit of measuring themselves and comparing themselves to other people.
People tend to disclose personal information more if they find that they compare better than other people. They share their skills, knowledge, personal experiences and other things.
5. Other factors
Other factors tend to affect the process of self-disclosure. Factors like fear, anger, social situations, number of people present, past of the person, physical or technological factors also can react negatively affect therapeutic process of self-disclosure.
For example, a person may have thought of doing a self-disclosure to another person via a phone call. Still, if the network keeps fluctuating and the call keeps getting interrupted, then the person may abandon self-disclosure.
A self-disclosure may not happen between two people if multiple people are present listening to their conversation.
Self-disclosure is an exchange process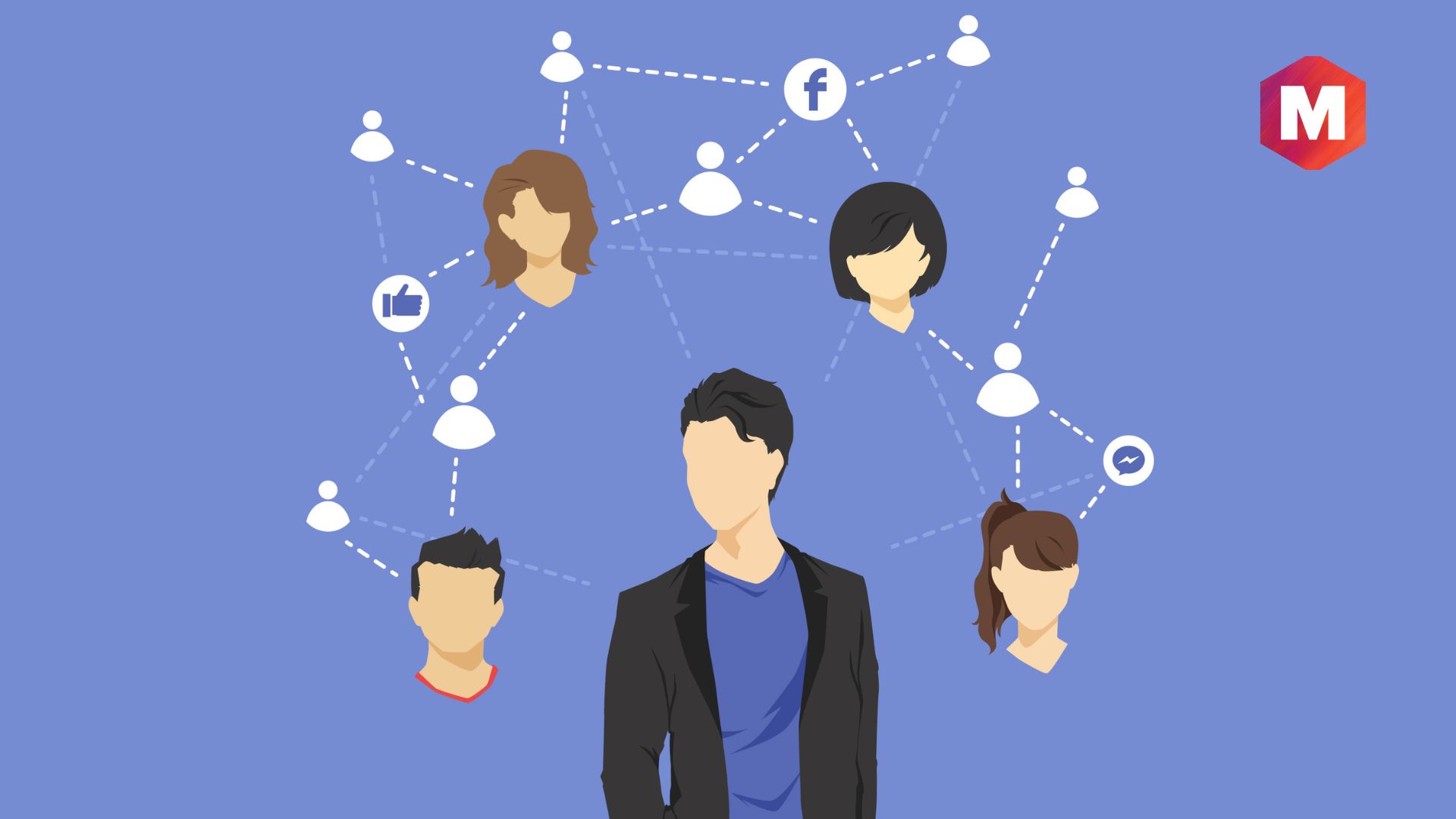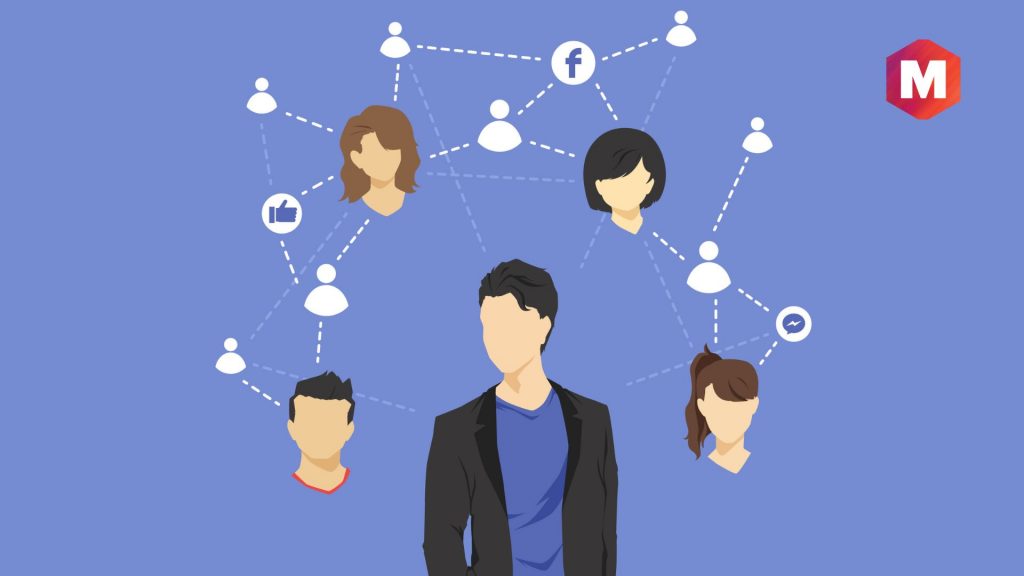 There is a lot of exchange of information between people who tend to utilize the way of interpersonal process of self-disclosure. The stage of relationship affects the process of self-disclosure.
For example, self-disclosure affects relationships when the relationship is new; on the contrary, people tend to self disclose more when the relation is seasoned. The older the relation, the deeper is the connection.
Self-disclosure leads to long term relations and a better understanding of people with each other, but that is not always the case. Self-disclosure can affect relations in the wrong way if the person decides to use them in the wrong direction.
Personal revelations or self-disclosure do not always go as planned. For example, doing too much self-disclosure on Facebook or Instagram may not go well with others. Not everyone will understand your self-disclosure since it is meant for very few people.
Influence of Self-disclosure on a relation
Self-disclosure in interpersonal interactions and communication can be termed as one of the first steps in building a relationship. A false self-disclosure will lay a horrible foundation for the relationship. The two-way self-disclosure in interpersonal relationships will assist not only to build a better relationship but also to affect how they feel towards each other.
People are more cautious when it comes to sharing things with others. You may be at an earlier stage of a relationship develops a friendship, therapeutic relationship or business relation, you will be reluctant to share more information.
Gender and individual differences in self-disclosure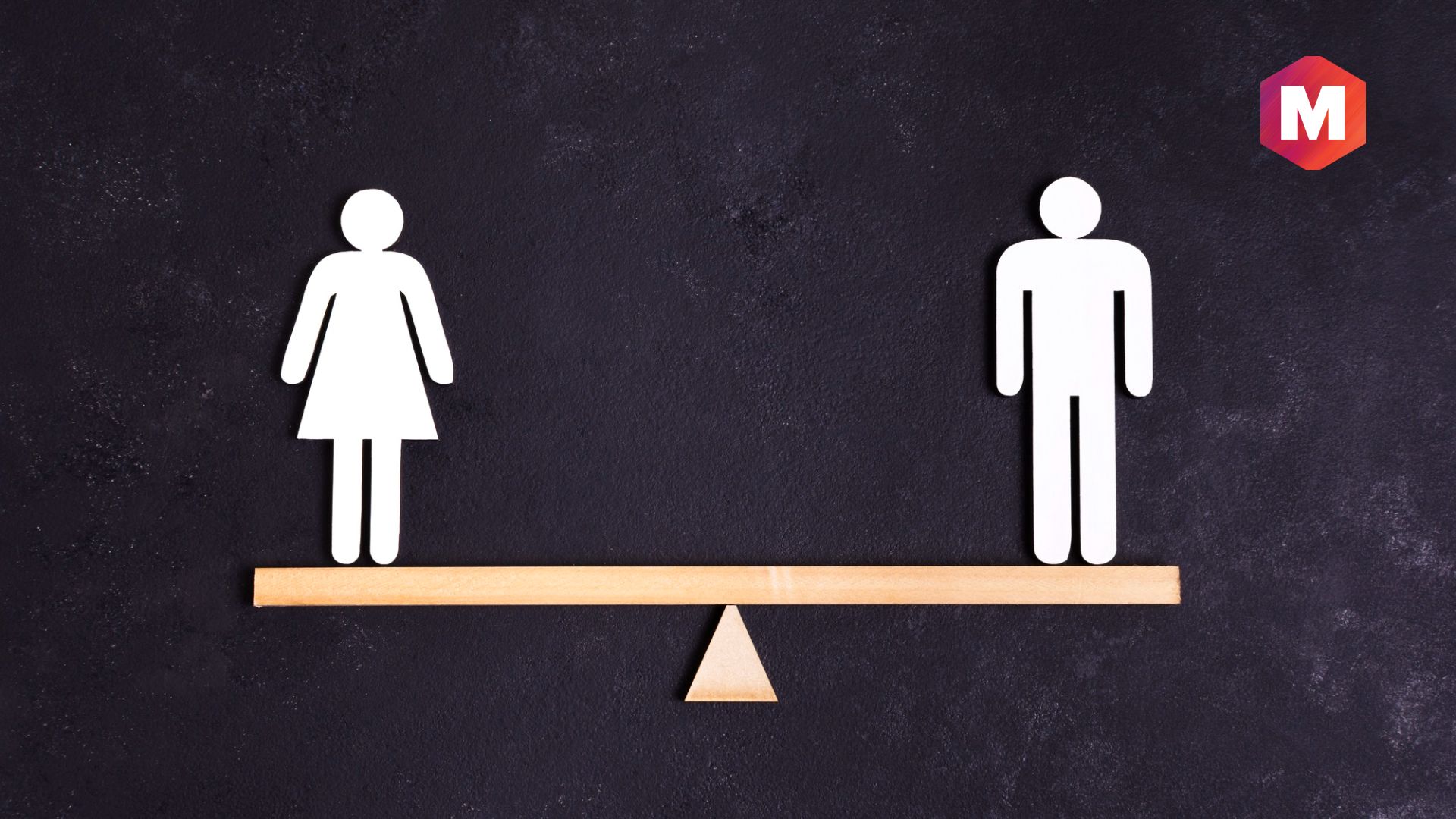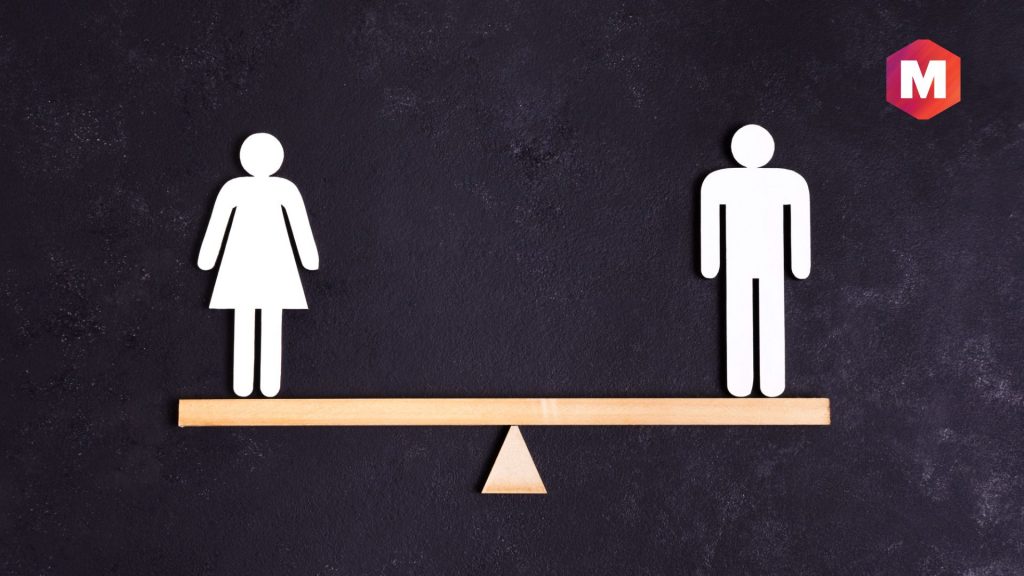 And it is often assumed that men are thus expressive than women. Women are expected to be more expressive than men. However, an expressive man is sometimes considered unstable, and women who are not expressive are not regarded as abnormal. Yet, it is seen that such disclosures happen more between women and women rather than men and men.
The research also shows that women tend to self disclose more to their female friends than their male friends. One of the reasons for this could be that women express themselves better and listen better. And a female who is expressing herself would like to be heard well.
Self-disclosure is also crucial when it comes to romantic relationships. Fair self-disclosure is seen nowadays as regular between people. Fair such disclosure fosters respect and develops trust in people. Sometimes self-disclosure can be threatening and make people regret it.
Therefore many people choose not to open up to people. They're afraid of rejection.
Advantages
The primary advantage of self-disclosure is that you can resolve conflict. Conflicts are one of the biggest hurdles in team development. Resolving conflict at earlier stages with the help of self-disclosure can help build productive teams, and it will also help improve your relations with your colleagues and our customers.

Self-disclosure helps form trust and makes you comfortable with the person you have disclosed yourself with. It makes working not only enjoyable but also productive.

Self-disclosure is a crucial part when it comes to being authentic and especially for leadership roles. A person who readily self-discloses about himself in front of multiple people is found trustworthy by many people.
Imitations
Knowing what to share is as important as knowing how much to share. We have to share just the right amount of information that will show us as trustworthy — sharing more than is required will and can be used against you.

People are unpredictable, and the reactions are even more so unpredictable. Therefore reactions after self-disclosure can vary as much as people present. Therefore, you must be ready for different reactions from different types of people, including embarrassment, laughter, surprise, or no reaction.

Self reputation is like a double-edged sword. If the information is shared with the wrong person, it can damage your reputation and put other people in an uncomfortable position.
Conclusion
Self-disclosure is an important phenomenon and passing of information between people, which is necessary to build healthy, long, and strong relations of people with each other. Conducting self-disclosure correctly and knowing what to share and when to share self concepts is more important than the amount of use self disclosure is performed.
Sharing is caring, and it is equally true that knowing what not to share is as important in personal relationships as knowing what to share with other people. Not everyone deserves to know the best side of you as long as they don't reciprocate the same.
Liked this post? Check out the complete series on Communication