Have you ever met with the people who do things that should be done without being influenced by any other people or any external factors? If yes, then they are the people with self-motivation.
They have the reasons, motivations, desires, and strengths to complete a task does not matter how daunting the job is or how challenging the situations are.
Richelle E. Goodrich talks about the significance of Self Motivation in her book Smile Anyway and says-
"You may be the only person left who believes in you, but it's enough. It takes just one star to pierce a universe of darkness. Never give up."
So, self-motivation is pivotal in channelizing our lives in the right direction by empowering our inner core with positivity and emotional intelligence to believe in our abilities in the toughest of circumstances.
This post will take you deep into the world of Self Motivation to enable you to understand what it is, how it plays a vital role in the constructive growth of your life, and finally, we will talk about critical ways through which you will be self-motivated.
But before going deep into self-motivation, unravelling some layers of what motivation is essential here, so let us get started with that first-
What is Motivation?
Motivation term focuses on one's 'motive'. Motive can be regarded as desire, wants or any need within the individuals. This is a process in which people work or inspire to achieve a specific goal.
Any goal of achieving success, money or peace, everything happens with motivation.
And motivation is about every individual, either self or selfless.
If a person inspires others and encourages them to achieve their target, that is also motivation.
And if a person works for his betterment and always motivates her/himself, then it can be termed as self-motivation. It is about improving you or letting others grow for each accomplishment.
Introduction to Self-motivation 
Optimism is a critical factor for motivation.
Any self-motivated person has a sense of positivity in her/himself. It is an ability that is present inside every individual; it's just everyone who doesn't see it. The best way to achieve any target is to remain motivated and encourage yourself to work more efficiently.
The elements of self-motivation make us realize that we need to include them in our daily life.
The initial thing is about the commitment to goals. If you desire anything, you should remain dedicated and determined to achieve it. Take initiatives; it will make you confident and stronger.
Personal efforts should be prioritized to achieve any ambition. There are two types of people- one with a fixed mindset and the other with a growth mindset.
The former believes that s/he cannot change their ability. Meanwhile, the person with later always has optimism and will conclude in empowering his skills and improving her/his skills.
Albert Einstein once said, "If you want to live a happy life, tie it to a goal, not to people or things."
By these precious words, he intended to motivate.
When a person has goals of the target in her/his life, s/he will have a meaning to life. Instead of getting confused over things or any person, s/he will remain determined to a specific target.
Types of Self Motivation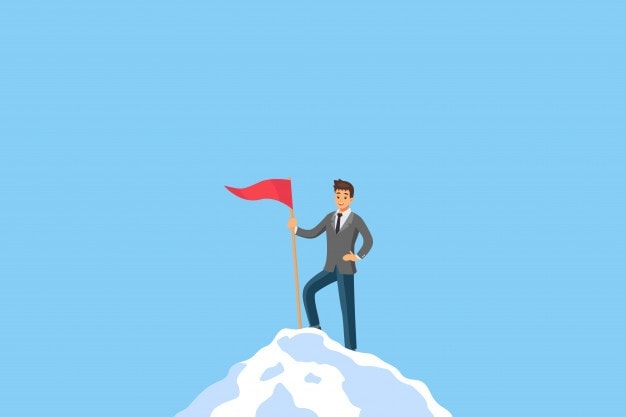 The mind gets affected easily when a person overthinks, and this overthinking leads to confusion. But when a person is self-motivated, s/he looks for a reason to achieve his goals. And s/he finds ways to stay motivated.
There are two types of motivations that we can talk about:
1) Intrinsic Motivation
The motivation that makes us aware of what we "want".
It comes from within us when a person focuses on her/her satisfaction. It can be said that when you have fun, you complete any personal challenge or anything related to us.
This can be referred to as Intrinsic Self-motivation
2) Extrinsic Motivation
The motivation that helps us in realizing what we "need".
When a person thinks of achieving any target, it can be money, power, or related to academics.
And if you seek motivation from things that are present outside that source can be any person, a place or anything, then it is termed as extrinsic self-motivation.
Now, as you are well aware of self-motivation, lets us find out the ways through which self-motivation can be channelized in your life
How To Motivate Yourself?
Self-motivation is a psychological way or behavior, which helps us to create a positive vibe around us. If any of you feel like you are unworthy of anything or want to remain self-motivated, then go through these steps and follow at least some.
It will boost your morale, and you will start loving and respecting yourself, more than before.
1. Setting your goals for self-motivation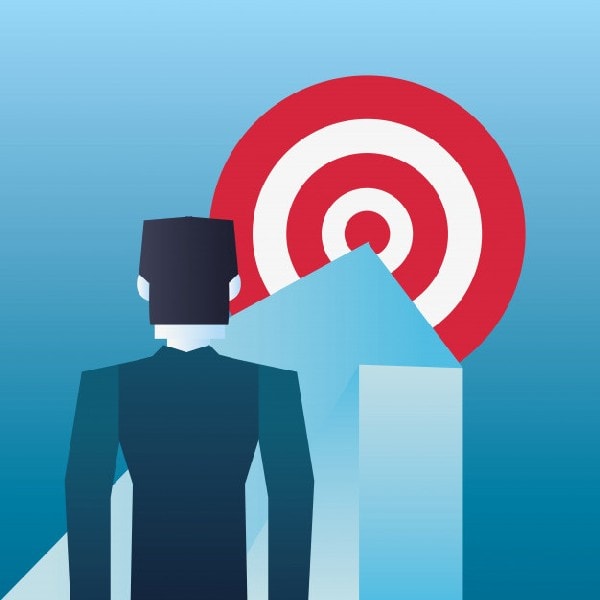 The initial step you should take is while motivating yourself is setting up a goal.
Any goal you feel is a necessity that needs your dedication to achieving it. Stay committed to your work instead of confusing yourself with any other target. It will help you in remaining determined towards your goal.
Accomplishing anything isn't easy but encouraging yourself to achieve it is accessible.
You don't have to depend on anyone to achieve a goal. You stay positive and focus on your work rather than expecting it from others.
Talking about the importance of goal setting in self-motivation, Seth Godin, author of Seth's blog once said-
"The thing about goals is that living without them is a lot more fun in the short run. It seems to me, though, that the people who get things done, who lead, who grow and who make an impact… those people have goals."
2. Being with Good people channelizes Self Motivation
It is no bad in being kind, remember this. There is always a quote for you; you get what you give.
Therefore, try to be kind to people even if they don't. You should act like them, instead of showing them your values.
For your self-satisfaction, try to be good for others. Never be a selfish person whose world revolves just around her/him. Spread love and positivity; you will get it back one day.
Being the right person will make your heart pure, and it will encourage you to do more.
3. Stop overthinking to Channelize Self Motivation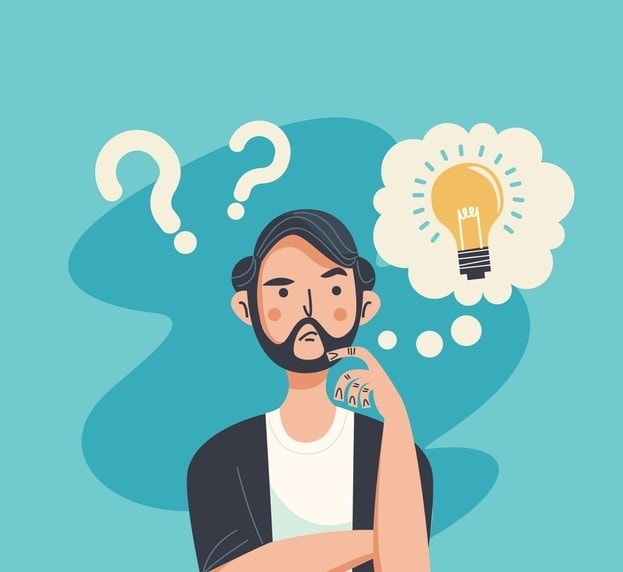 Overthinking and over-stressing kills, you might have heard of these words.
You must have thought that, how can stress kill a person? It can- trust us.
Killing the person is different and killing his abilities, and his soul is different.
Stressing over anything won't make a difference. Hence, you need to work on boosting the spirit rather than overthinking.
Stressing is so bad that you can get heart disease, high BP and other conditions. So it's better to stay alert and stay positive.
4. Helping others is a prime characteristic of Self Motivation
When you expect people to help you, they also expect in return.
This is human nature, and that's how this world works. You help other people, and they help you, you'll give love, and they'll give it to you.
When you build a habit of helping others, you will automatically be more loving.
Love is what everyone craves for. And if you give love to others, they will respect you even more. Some people are the best motivators; it can be you or any one among you.
Instead of being selfish, try to be selfless and help others, as this will be quite useful in self-motivation.
5. Knowing yourself is significant in channelizing self-motivation
Before anything else, focus on this step. You need to know yourself, love yourself, respect yourself and appreciate yourself.
Life is not about worrying all the time. One can never motivate her/himself if s/he discourages efforts.
Try to learn your strengths and weaknesses. Make them your abilities to achieve your goals and empower your skills.
No one can understand you better than yourself. Therefore, before helping others, help yourself and look for things that will help you.
6. Track your growth for optimizing self-motivation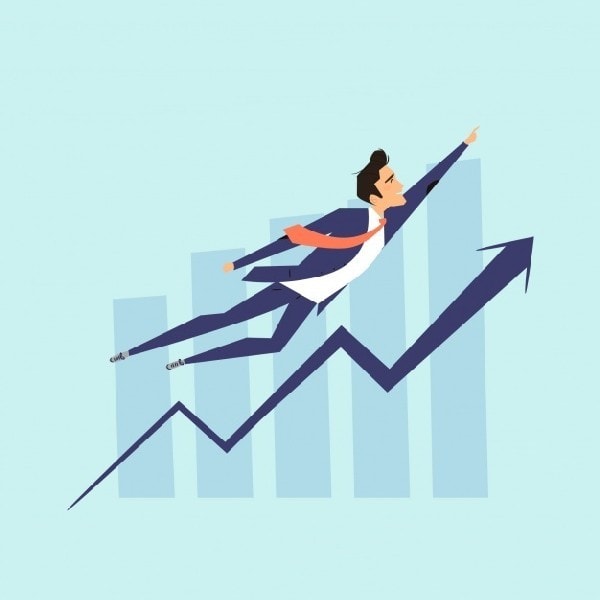 Merely working and working is of no good. Try to track your progress by judging yourself and converting your weaknesses into your skills.
If you want to achieve anything, it's your responsibility to focus on that thought. So look for your growth and progress.
Keep track of your work. Ask others to give you feedback. – And even if they criticize you, work on your betterment.
Think of how you can improve that weakness. Make a chart and track your work, learn with every step.
7. Using mistakes as your experience is pivotal in self-motivation
Your weaknesses can be converted into your strengths. Don't let your mind worry about anything that is of no good.
Crying over past mistakes- is it even worthy of your precious time? Obviously, not.
Make your flaws in your lessons. Remember, you are human, and humans make mistakes.
There can be numerous mistakes but dealing with it is all that matters. So it's better to judge your defects and weaknesses and convert them into a learned lesson.
Taking experiences from past mistakes and channelizing that in self-growth is for sure, quite a useful technique for self-motivation.
8. Appreciating yourself is very crucial in self-motivation
Generally, people work on motivating others, but you know, you should motivate yourself.
When you lose motivation and find no ways to focus on betterment, try appreciating. Appreciate yourself for all the goals you have achieved. Remember your efforts and pat on your shoulder.
At least you are not like others who cry on their failure. Failure is a lesson and not an end.
You should appreciate yourself that at least you tried your best. Don't pressurize yourself for any work; instead, look into your efforts and acknowledge them.
9. Satisfy yourself with worldly things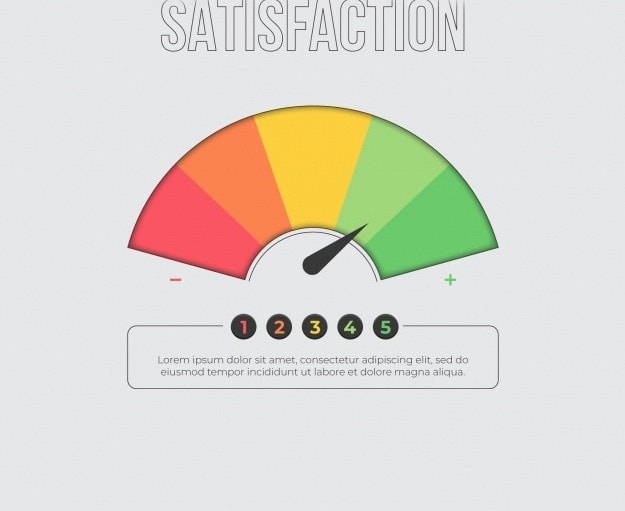 One of the best parts of self-motivation is satisfaction.
Either you can be satisfied with your work, or you can bless yourself with materials.
Whenever you achieve any goal or target, try to applaud yourself. Never expect it from others; mostly, people are for criticism.
So when you accomplish, try to give yourself anything you love. We know money can't buy everything or happiness, but it can make you smile. Hence, make use of that money and get yourself gifts, satisfy yourself.
However having the right balance of intelligence, emotional and spiritual quotients are the most critical factors that will satisfy you most constructively for channelizing self-motivation.
10. Accepting challenges and conquering them is very important in self-motivation
While achieving your goals, you will get numerous hurdles.
In the path of achieving any goal, there are lots of restrictions and barriers which can break our motivation. So never focus and cry over these hurdles. You are stronger than them.
Just believe in yourself and accept yourself the way you are.
Hurdles can be anything, any person also, who will try to criticize you but you don't worry. You should keep focusing on building your skills and conquering your targets.
11. Seeing the good in bad is very crucial in Self Motivation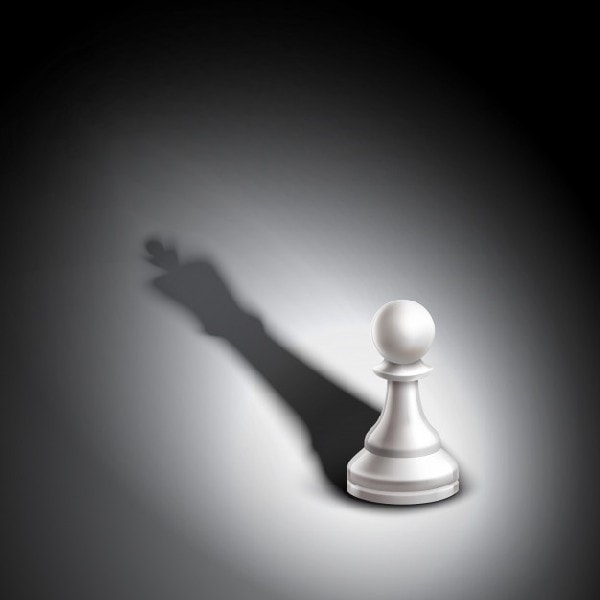 For motivating yourself in all the times, you must see the right side even in the things that are not favorable to you.
So, in the times when you are facing different challenges while moving towards your goals, you should have the habit of finding the means that can work in your favor.
Recognizing and replacing negative thoughts can be quite useful in this for you. Plus, practicing self-care is also quite important here.
Here is a video by Marketing91 on Self Motivation.
Conclusion 
Considering these ways, we can say that it is effortless and beneficial to remain motivated.
Self-love, self-esteem and self-motivation, all are important and interrelated.
Any person who wants to achieve any target should work on increasing their self-motivation. Example your motives and follow these steps to achieve your goals.
Idowu Koyenikan, the writer of Wealth for All: Living a Life of Success at the Edge of Your Ability has once said-
"Success comes from the inside out. To change what is on the outside, you must first change what is on the inside."
All in all, it is the self-motivation that can be the most crucial driving factor behind your success if you use it in the right manner.
So, what according to you is the most critical factor behind self-motivation? Share your views with us in the comments below.
Liked this post? Check out the complete series on Motivation