The Expectancy Theory as explained by Vroom was brought about to explain and separate effort (arising from motivation), outcomes, and performance. This is because other theories i.e. by Maslow and Herzberg only explain the relationship between needs and the required effort to fulfill them.
With Vroom's Expectancy Theory, it is assumed that behavior arises from choices whose sole purpose is to obtain maximum pleasure and lowest pain.
Vroom, therefore, realized that employees' performances are based on individual factors that include personality, knowledge and skills, experience, and other abilities. He further explains in expectancy theory that performance, motivation, and effort are directly linked through variables i.e. Instrumentality, Expectancy, and Valence.
Variables
3 Variables
Instrumentality: This is the belief that if someone performs well, a valued outcome will arise. It means that a 'valued level outcome leads to a second level outcome'. This is affected by;

Clear knowledge and understanding of the relationship between outcomes and performance.
Trusting in people who make decisions and whoever gets whatever outcome.
Creation of a transparent process that decides the recipient of the outcome.

Expectancy: This is a belief that increased or improved efforts lead to improved performance. This is affected by;

Having the required resources e.g. time and raw materials
Being with the right skills for a particular job
Having the correct support for the job to be done e.g. supervisory support or the right job information

Valence: The importance one places on the expected outcome is called valence. A good example of valence is that if an individual is motivated by money; he must not value other offers requiring time offs.
All the three elements of expectancy theory are interrelated and none should be chosen over another. i.e.
E>P expectancy: assessment of the probability that efforts lead to the required performance
P>O expectancy: assessment of the probability that successful performance leads to required outcomes
The expectancy theory is based on perceptions. This means that even if an employer provides all that is required for motivation and it works with the majority in the organization, some employees will still feel demotivated.
Traditionally, Expectancy theory was most applicable where motivated employees needed the reward on offer. In today's world, expectancy theory may apply in any situation where a person will do something because he is focused on a particular outcome. E.g. one may choose to do paper recycling because he believes it's important in environmental conservation (valence) and it preserves resources. He also believes that the more the effort in recycling, the more the paper will be saved (expectancy). Again the more paper for recycling, the less the resources utilized (Instrumentality)
Vroom's expectancy theory is therefore not about self-interest in the reward but is more about people's associations with required outcomes and the genuine contributions they can make towards obtaining the outcomes.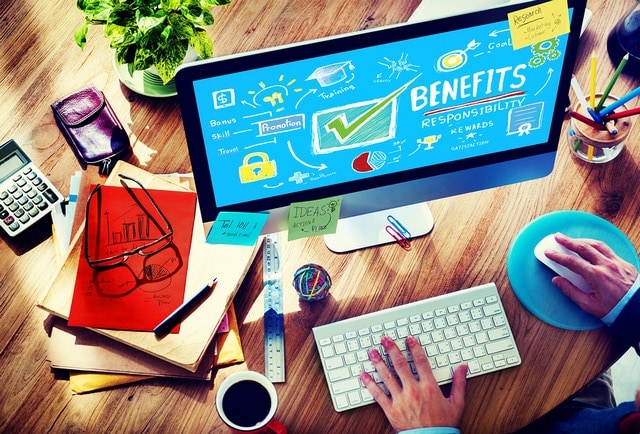 Expectancy theory and other Motivational theories
Adams's Equity theory of motivation and Vrooms expectancy theory are interrelated. Equity theory suggests that people will always alter their effort levels to be in line with their perceptions. This theory considers individual perceptions and personal histories thus allowing comprehensive responses that do not assume that all people are the same unlike in Maslow's theory. Maslow's motivational theory can be used to describe the outcomes people are motivated by. Vroom's theory explains whether they will act with regards to their expectations and experience
Expectancy theory explains that organizational employees will only be motivated if they believe that;
More effort yields better performance
Better performance leads to better rewards e.g. increased salary and other benefits
Rewards are valuable bottom of Form
To increase performance and outcomes, management must utilize systems that tie rewards to performance. Managers must also ensure that the provided rewards are the ones desired by recipients or employees.  To improve on effort-performance, training of workers must be instituted to improve their skills, capabilities, and beliefs
Application of Expectancy Theory
Vroom's Expectancy theory explains that employees change their effort levels as per the value placed on bonuses received from the whole process. An individual will thus not be motivated if he believes that
Increased efforts will not increase performance
The increased performance will not increase rewards
The reward on offer is not worth the effort
For positive motivation, therefore, all the above three should be viewed positively as positive motivation
With regard to financial bonuses, employees need to believe that their increased effort will yield an additional bonus. Financial bonuses must be achievable (though not too easy to achieve) with clearly set standards for achieving them
Again it should be figured out as to what extent financial bonuses are valued by employees. According to the needs theory and motivational factors by Herzberg, the monetary incentive is just a small section of the larger picture
Other Motivational theories;
Apart from the Expectancy theory, other motivational theories are
The Needs motivational theory
The Equity theory
The Needs motivational theory
According to this theory, motivation is defined as the willingness to put in more effort in order to obtain the set organizational goals. This is however conditioned to the ability to satisfy needs.
A need makes some outcomes look attractive. Unsatisfied needs lead to tensions that trigger certain drives within individuals, the drives then lead to certain individual behaviors to attain goals thus leading to satisfaction and reduced tension. Needs being psychological, arouse behavior that varies over time depending on the place and environmental factors.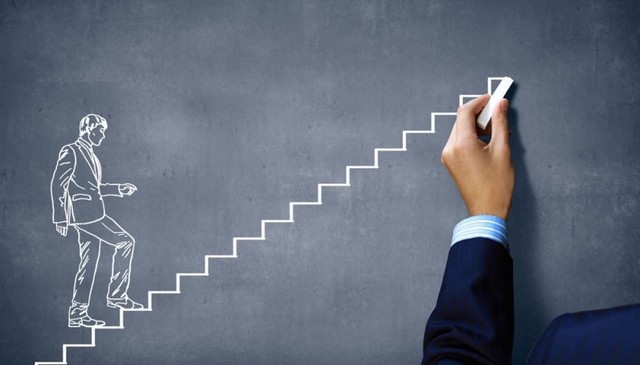 The Equity theory
The Equity Theory by John Stacy Adams tends to explain why conditions and monetary incentives might not motivate. It also explains why promoting an individual or giving a pay rise to one person may be a demotivating factor to others.
People who feel fairly treated are likely to be motivated. When unfairly treated, on the other hand, employees feel dissatisfied and demotivated
Employees always strive to maintain a balance between the job inputs and outcomes received against perceived inputs and outcomes. Equity theory states that people are motivated by fair treatment. The fair treatment maintains relationships with employees, thus improving interrelation and work meaningfulness.
Liked this post? Check out the complete series on Motivation