Skills are those character traits which turns an individual into a good employee and also a preferable one. Skills can be soft skills and hard skills.  A skilled person has better chances of getting a job than those who are not.
Skills help you in building up your professional persona, which reflects your abilities to do a job with utmost responsibility and in the best possible way. Skills are just like the icing on the cupcake, which means that they are essential.
Having the required skill when you are applying for your job increases your chances of selection by ten times or more.  Your skills help you in presenting a polished image of yourself in front of the people, and you can put your best foot forward in the interview.
Thus if you want to build up a resume that makes you more presentable and apt for the job you need to include the skills that are required by those particular jobs that you are applying for.
Types of skills
Now the skills are generally of two types.  The first one of the hard skills (related to technical aspect) and the second one is the soft skills.
Hard skills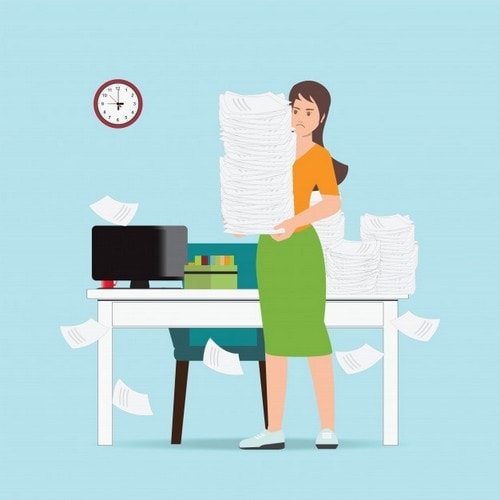 Hard skills are the skills that are related to the technical knowledge of a person. Now for most of the job posts, you will need some technical expertise so that you can ensure that you are ready to work for the job.
These are teachable skills. You can learn through classroom programs or training courses. Most of the times, hard skills are not transferable. Which means that if you have the technical expertise for a particular job, it may or may not be useful in the other sectors of the job?
Thus the hard skill varies from one type of job to another.  These types of skills are generally quantifiable and measure bale at the same time.
For an instance if you have a certificate in the accountancy and if you are now thinking to switch your career in the field of marketing, your hard skill of accountancy will be of o use to you.  This is because nobody expects a marketer to be useful in bookkeeping or calculating tax returns etc.
To hone your hard skills, you will need to be proficient in a few things like –
Foreign languages
Software languages
Operation of certain equipment or machinery
Now here is a list of top examples of the skills that you can have in your hard skills –
Accounting
Computer programming Word processing
Spanish fluency
Landscaping
Search engine optimizations paid online traffic
Schedule management
System analysis
Automotive repair
Environmental cleanup
Mathematics
Medical Coding
Writing
Carpentry
Driver's license
Teaching
Engineering
Advanced bookkeeping
Heavy machinery
Website design
Soft skills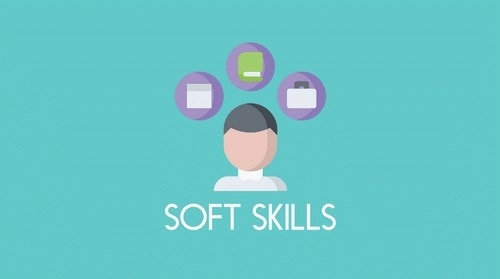 The soft skills are just the opposite of hard skills. These types of skills apply to all kinds of jobs. The soft skills are also sometimes called as the people skills or social skills.
The soft skills are those interpersonal skills or those communication skills. These are qualities that you should have within you as they ensure that you will be successful at your workplace.
So basically the soft skills are related to the behavioural skills and are something which is of the basic requirement by all the organizations.
Soft skills are necessary to have as they complement your hard skills. The soft skills are a reflection of your social traits, your social intelligence, your emotional intelligence. So, in general, it can be said that the soft skills of an individual are a reflection of their overall personality.
Your soft skills will enable you to work in a much better way and navigate through people in your work environment amicably.
These soft skills may include proficiency in certain areas like –
Behavioural skills
Leadership
Now here are a few examples of the soft skills that you can have in your resume and step up your game –
Communication skills- This will include both your written as well as your oral communication skills.
Responsibility- this includes skills like yourself discipline nature or your reliability, etc.
Positive attitude- this include factors like your level of confidence or your optimism.
Interpersonal skills- this includes skills like your level of empathy or your patience level, etc
Flexibility- This includes things like your adaptability to a particular environment or your willingness to change.
Integrity- this includes things like your ethical behaviours or your honesty, etc
Teamwork- this will consist of things like your supportive nature or your cooperative nature, etc.
Professionalism- this includes things like your dressing sense, your ability to follow the etiquettes and protocols, etc.
Now here are a few more examples of the soft skills that you can add to your resume –
Problem-solving abilities
Self-confidence
Adaptability
Continuous learning ability
Adaptability
Strong work ethic
Time management
Self-motivation
Self-management
Fasts learner
Self-reliance
Networking
Conflict resolution
Customer service
Inquisitive
Leadership abilities
Creative skills
Negotiation skills
Decision-making abilities
Example of skills based on its type
Now when mentioning on the resume, you will need to first look at the kind of job profile that you are applying for. Then you have to research on the type of skills that they are looking for in a person who they will be hiring.
Then based on that, you will have to include the skills on your resume. So here we are providing with some example of skills that you can include in your resume based on its types. These will be a combination of both hard and soft skills.
You can then understand with the help of this example on the type of expertise you will need for a particular kind of job.
Have a look at these!
Thought process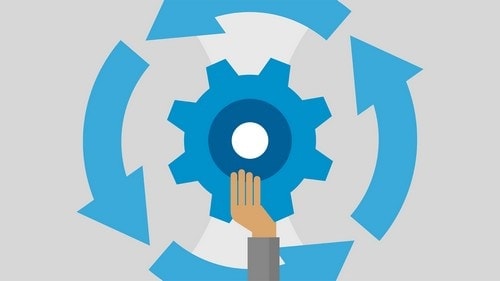 These are those skills that reflect your thinking abilities.  These are high in demands in almost any of the job profile that you apply to. Some example is –
Analytical skills
Logical thinking
Problem-solving approach
Conceptual abilities
Critical thinking
Inductive reasoning
Sales and marketing
Now if you are going to apply for a job that is related to sales, you will need different setoff skills. Let us have a look at a few of that example-
Sales
Marketing
Persuasive
Digital marketing
And other essential sales-related skills.
Industry-specific skills
Now some example of these type of skills are-
Blue-collar
Health care
Legal
Digital media
Social media
Hard skills etc 
Administrative, finance, business-related skills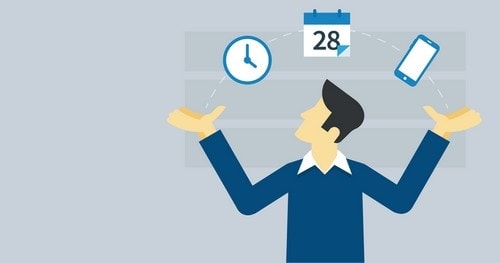 These types of skills will help you not only in getting the job but also in running the business efficiently and effectively. From small to large, all type of companies is always looking for such skills in the people they want to hire.
Accounting
Administrative
Clerical
Microsoft office skills
Negotiations
QuickBooks
Business marketing
Customer service
Finance management
Managerial and leadership skills
These skills are mostly expected to be present in people who are applying for the post of a manager. They are given the responsibility to lead a team and sometimes even a company.
Therefore it is essential that they have skills which set them apart from the rest of their employees because they will be taking up more responsibility. Some of the examples of such skills are-
Management
Motivational negotiation
Entrepreneurial
Interpersonal and communication skills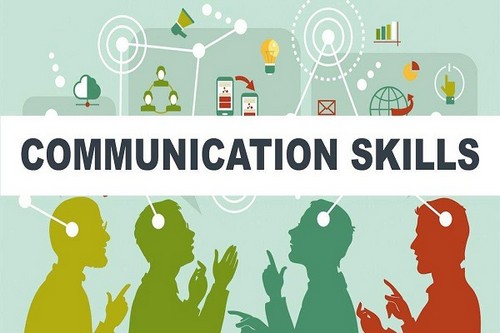 These are some of the most important soft skills one should have.  Every job requires people who are good at communication in both oral and written. They seek those people who can communicate well no matter what their role is in the organization
Non-verbal communication public speaking
Collaboration
Flexibility
Interpersonal
Communication
Editing
Verbal communication
Listening
Planning skills
These are those skills that will make you look unique amidst your competitors. It will make your look better automatically and enhance your personality by multiple times.
These kinds of skills are generally inbuilt in an individual, but even if it is not, one can still acquire these skills by practising them daily. Now here are a few examples of it-
Interviewing
Time management skills
Social Behaviors
Multitasking skills
Personal Behaviors
Technology
Now in a majority of the job profiles, you are needed to have the required technical skills so that you can work. Now an example of this is as following-
Computer-related knowledge
Information technology
Technical
Software Coding
Working on embedded systems
MS Office
And other tech skills listed by the job itself
Hardware coding
Teamwork
This is again a great skill to have and is required by jobs of all sectors. Here are a few examples-
Team building
Teamwork
Collaboration
Conclusion
Thus with so many examples to choose from, you first need to understand the type of job profile that you are applying for and then go ahead and include the required skill that you are good at, and are need by the jobs and make your resume stand out so that you can finally get the job.
Liked this post? Check out the complete series on Skills